Private Airport Transfers at Nnamdi Azikiwe International Airport
When it comes to travelling from Nnamdi Azikiwe Airport, pre-booking a private transfer from AirportTransfer.com is the best choice possible. AT's convenient private transfers will enhance the quality of your trip to Nigeria. A modern design to meet the modern traveller's needs, AT values your privacy and comfort as well as staying budget-friendly.
With an easy online booking process, AT offers smooth transfers. You can visit the website, check the details and pick the most suitable transfer for your trip. You can choose from a wide range of cars including Sedans and Limousines. You can also make additions such as a child's seat. Everything you need to individualize your experience is provided by AirportTransfer.com.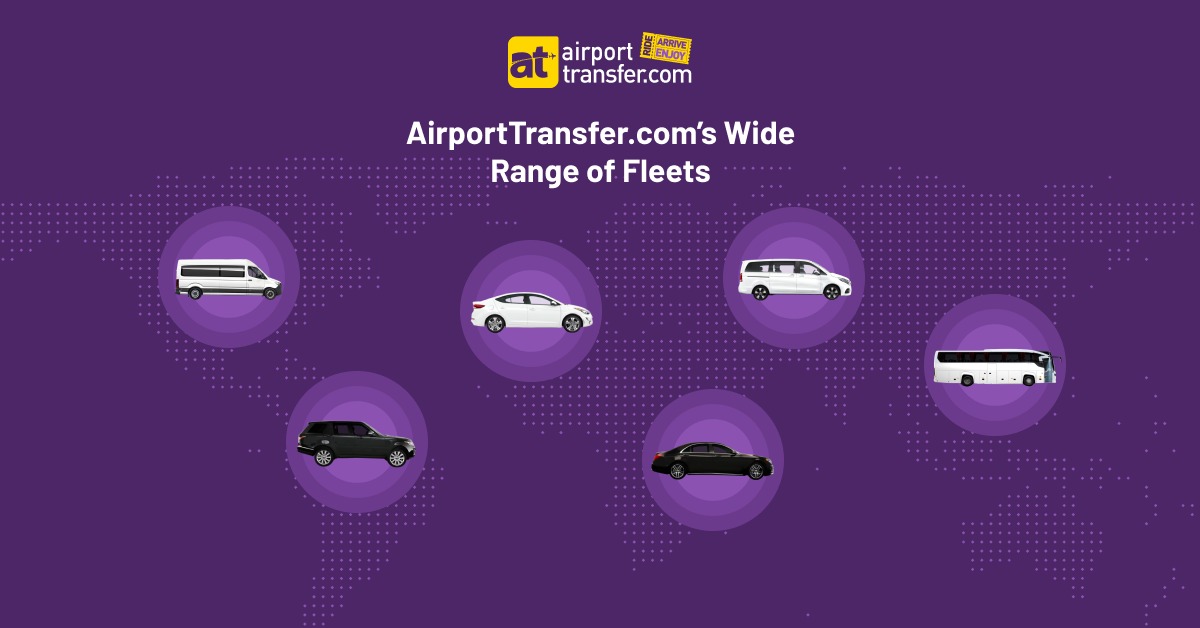 AT provides service with English-speaking drivers in Nigeria. Unlike other local bus or taxi drivers who cannot speak English fluently, AT has fluent drivers. Communication issues will not even be considered and you will experience a stress-free travel.
At AirportTransfer.com, we value being customer-friendly. In addition to our useful website, AT also offers free cancellation and a 100% refund policy. You can also contact AT on WhatsApp 24/7 to ask questions and receive support.
The best Nnamdi Azikiwe Airport reviews are at AirportTransfer.com!

Public Transportation from Nnamdi Azikiwe Airport
The public transportation options from Nnamdi Azikiwe Airport are metro and taxi.
Metro from Nnamdi Azikiwe Airport
You can take the metro from Nnamdi Azikiwe Airport to Abuja city centre. The metro ticket fee is around $2. The journey time is around 40 minutes.
Taxi from Nnamdi Azikiwe Airport
Taxis are available from Nnamdi Azikiwe Airport. The journey time by taxi is around 45 minutes. The taxi fare from Abuja Airport to city centre is not fixed and not budget-friendly.