Private Transfers from McGhee Tyson Airport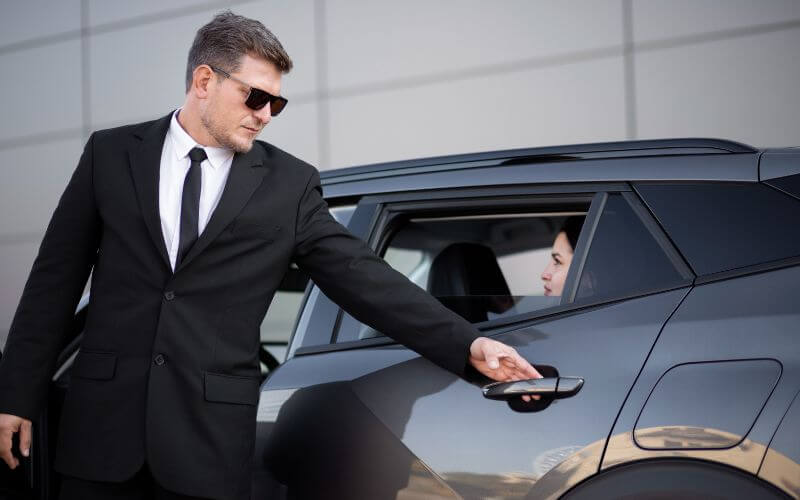 There are limited transportation options for passengers arriving or departing from McGhee Tyson Airport. Despite its reputation as a modern and well-equipped airport, it lacks a direct train or bus connection for passengers to reach their final destinations. Taxis and rental cars are available for those who can afford them, but these options can be expensive and may not be suitable for budget-conscious travellers. Avoid waiting in taxi lines and the inconvenience of sharing a shuttle with multiple stops along the way. However, there is a private airport transfer solution for those looking for a stress-free and comfortable journey to or from the airport.
AirportTransfer.com provides a door-to-door service, ensuring that passengers are taken directly to their final destination without needing additional transfers or public transportation. Private airport transfer with AT is also a great option for those travelling in groups, as larger vehicles are available to accommodate the entire party. This is particularly useful for families with children, elderly passengers, or those with a lot of luggage.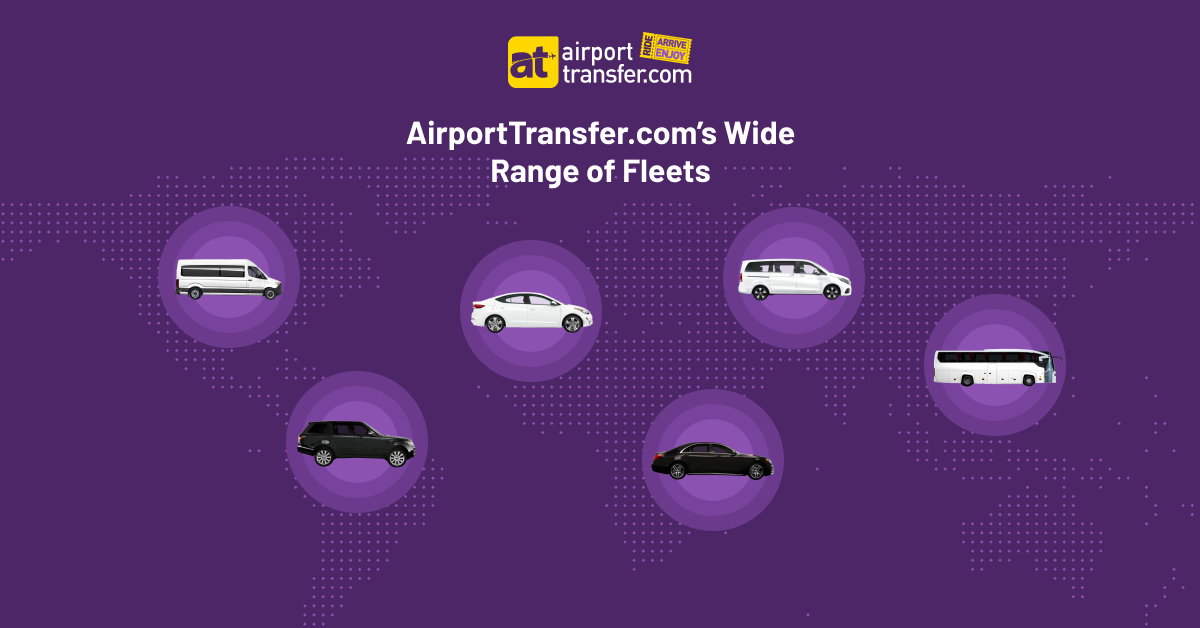 Your driver will be waiting for you, eliminating any worries about waiting for them to arrive.
Private transportation gives you the flexibility to choose your own desired route.
You can select from various vehicles, including SUVs, minivans, private vans, limousines, electric cars, and sedans, based on the number of passengers, amount of luggage, and personal comfort preferences.
You can add extra services such as child seats, pet-friendly vehicles, a personalized greeting with a name sign, luggage assistance, support for elderly passengers, roof racks, and even bicycle racks.
The best McGhee Tyson Airport transfer reviews at airporttransfer.com!
McGhee Tyson Airport transfer services come at a fixed price, and you can cancel up to 48 hours in advance with a 100% refund guarantee. For more information about this convenient door-to-door transfer service, contact our professional customer support team 24/7 via WhatsApp.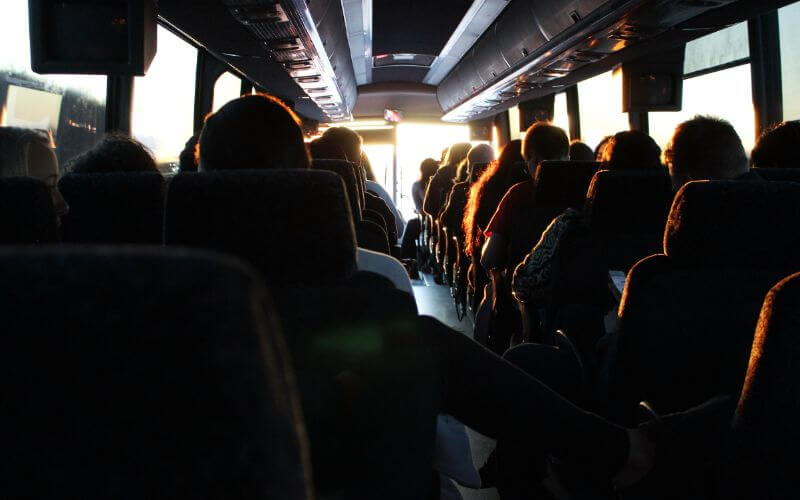 McGhee Tyson Airport Transportations
Passengers at McGhee Tyson Airport TYS in Knoxville, Tennessee, have access to several convenient transportation options to get to and from the airport. From rental car services and taxis to shuttles and private airport transfers, there is a ground transportation option that can meet the needs of any traveller.
Good to know about McGhee Tyson Airport Transfers
If you want to know "How to get from McGhee Tyson Airport to the city centre? "There is no availability of public bus services. At Knoxville McGhee Tyson Airport,
In Knoxville, Tennessee, there is no train connection available at the Knoxville facility.
If you're flying domestically or internationally, you can use shuttle services to and from McGhee Tyson Airport. Additionally, several hotels near the airport offer shuttle services for their guests.
McGhee Tyson Airport taxi and car rental services to and from McGhee Tyson Airport are available at the airport located in Knoxville, Tennessee.
Private transportation services offer a solution for those looking for a quick and comfortable way to get to McGhee Tyson Airport or downtown Knoxville. As the airport is not included in any public transportation system, having your private airport transportation can be a lifesaver.
This option allows you to avoid the hassle of relying on public transportation and provides a convenient and stress-free way to get to your destination.
Some Good Amenities at McGhee Tyson Airport
McGhee Tyson Airport provides several other services that enhance your travel convenience.
Nursing Stations: McGhee Tyson Airport features several nursing stations, offering on-location support for travellers.
Ticketing Services: McGhee Tyson Airport tickets service provides diverse ticketing options to assist you on your journey. There is a solution for everyone from standard airport ticketing to cost-saving travel agencies. Its user-friendly online booking system simplifies finding the ideal tickets for you.