Private Transfers to/from Sarasota Bradenton International Airport
Private airport transfer or airport car service is the most convenient transportation method available in the modern world since it offers a new perspective suitable for modern-day travelers who experience airport anxiety.
The best - transfer reviews at Sarasota Bradenton (SRQ) Airport airporttransfer.com!
Firstly, private airport transfer has a motive based on individualizing the transfer experience for the passengers. The cars are designed specifically for your comfort, safety, and privacy. You can choose your car by visiting airporttransfer.com.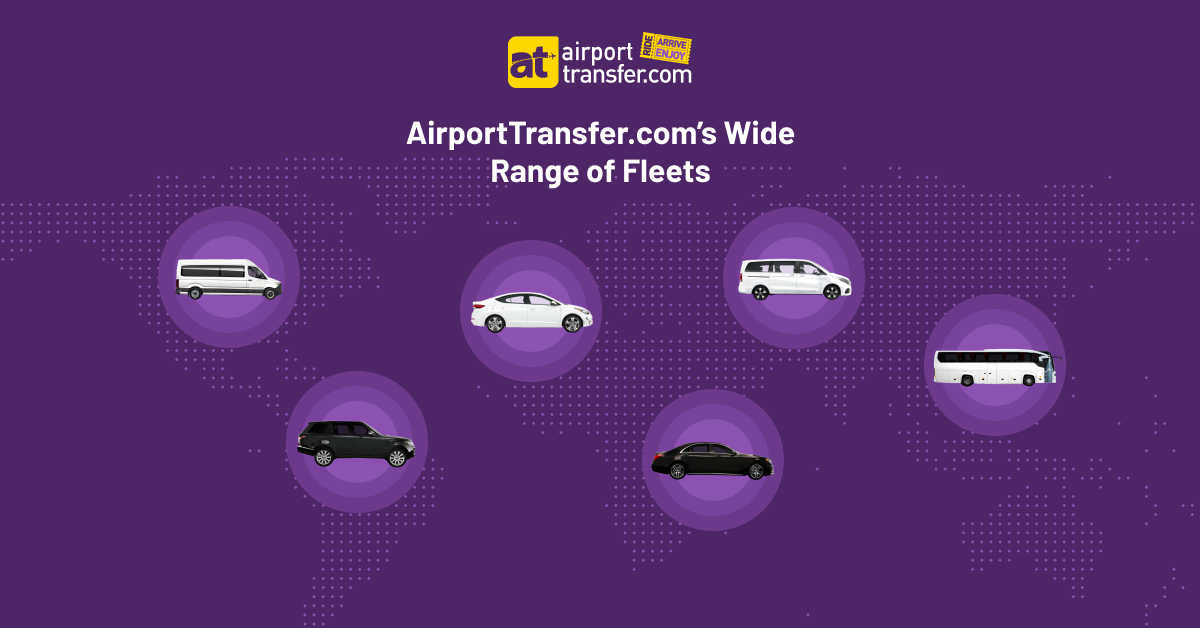 There are various car options, including many brands such as Luxury Sedan. Secondly, private airport transfer is budget-friendly. So, you will neither be wasting your time or your budget. Also, private airport transfer cares about your time management.
You can book your private transfer from airporttransfer.com before your trip. This way, you will meet your driver in front of the airport right after you arrive. After your long and tiring experience at the airport, you will not have to wait at the parking lots, chasing your ride. Instead, your ride will be waiting for you. In addition, private airport transfer drivers are very qualified. They are well-equipped for driving.
Your safety is prioritized. Make sure you visit AirportTransfer.com when you are planning your trip. This way, you will make the wisest decision possible regarding your transfer method. In a modern world with many issues regarding airport experience, private airport transfer brings a new perspective.
The perspective that is brought by private airport transfer is totally customer based. The most important part is that individual requests and experiences are at the center. It is highly possible that you can experience airport anxiety before a trip since you will have to take care of your general check-in, baggage, and flight.
After dealing with these issues, you deserve a proper transfer method to care for your needs, such as comfort, safety, and privacy. Thanks to private airport transfers, these will not be the things you will have to worry about. You only need to visit AirportTransfer.com to book your private Sarasota Airport transfer.
Taxi at Sarasota Bradenton Airport
Taxi is one of the transfer options for traveling from the airport to various places, such as Sarasota Bradenton Airport to Siesta Key, Sarasota Bradenton Airport hotels, or Sarasota Bradenton Airport to Anna Maria Island. However, there are certain things you should consider before making up your mind about choosing a taxi as a transfer method.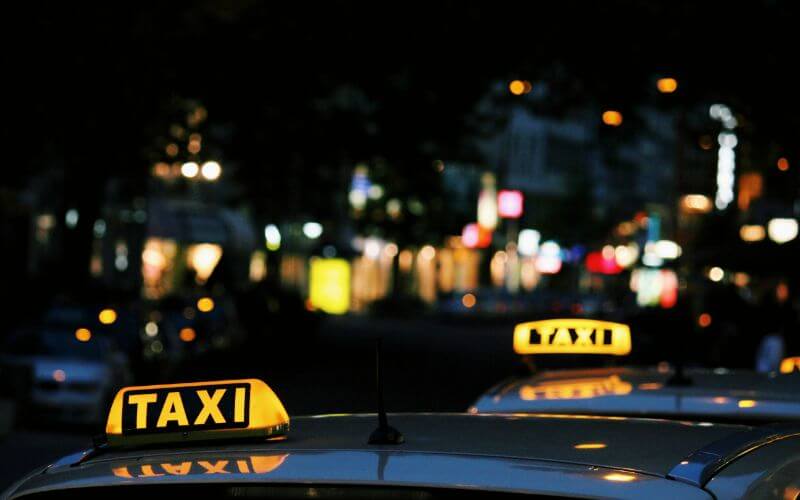 Finding an available taxi right after you arrive at the airport may be extremely hard. Therefore, you could wait long after your tiring plane trip with all your belongings. Sarasota Bradenton International Airport is busy, so it gets a lot harder to find an available taxi.
Even when you find an available taxi, you should know that prices are usually very high. So, choosing a taxi will not be budget-friendly. As can be seen, choosing a taxi as a transfer option from the airport is not beneficial because it will not be good for your comfort. It would help to consider all these details before making a final decision.
Airport Shuttle from Sarasota Bradenton Airport
Book your shuttle beforehand if you want to choose an airport shuttle from Sarasota Bradenton International Airport. If you check the internet for Sarasota Bradenton International Airport shuttle services, you can find the number to call and book your shuttle. Airport shuttle bookings are done from Sarasota Tampa Express.
The prices may be high following your final destination of choice. So, you should check the details before choosing an airport shuttle from Sarasota Bradenton International Airport.