Private Airport Transfers at Roberts Field Airport
When you arrive at Roberts Field Airport in Oregon, you will need a proper transfer to get you from the airport to any destination in your mind. The airport is located near to the city centre but many attractions of the city require a transfer. You can rely on AirportTransfer.com to transfer you from the airport to your destination in the most convenient way possible.
AirportTransfer.com is a design that embraces modern elements to serve the modern traveller in the best way possible. Your individual needs and requests are a top priority for AT. Unlike public transportation, you can find solutions to your personal problems with AT. Providing punctual services, AT will ensure that your transfer is safe, comfortable, and stress-free. With professional drivers and a wide range of vehicles (Sedans, Limousines...), AirportTransfer.com creates space for your modern requests. You can choose the most suitable car for you and even make additions such as a child's seat. With AT, your personal requests are always taken care of.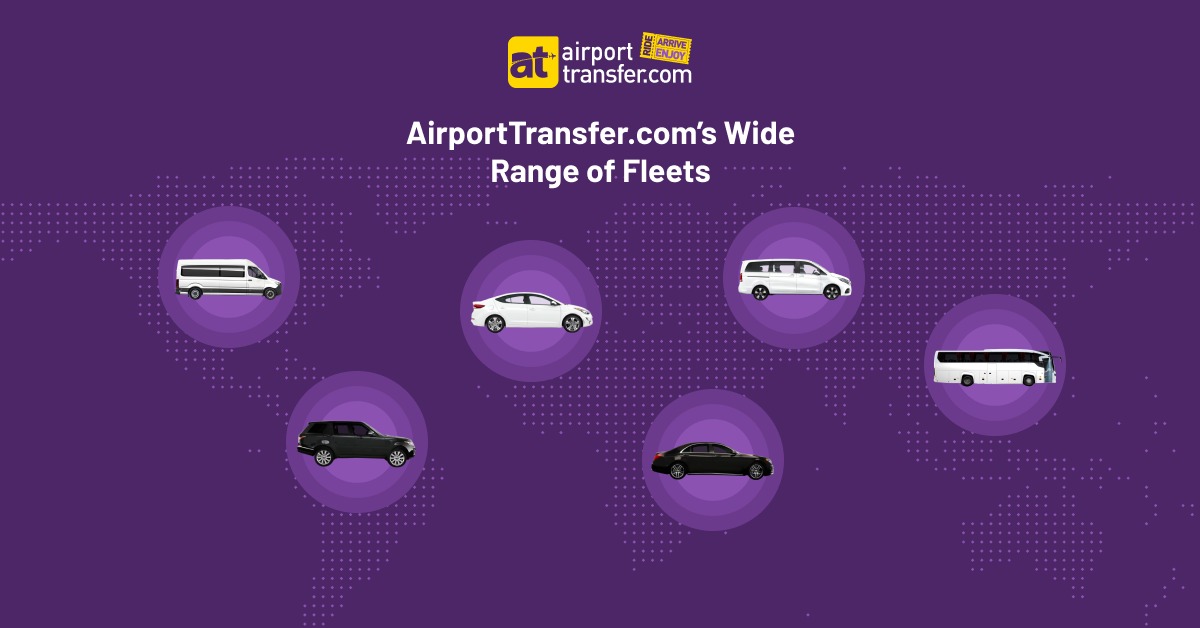 AirportTransfer.com values being customer-friendly. With a useful website, AT makes it easier for you to pick a transfer and book it. With just a few clicks, you can check the details and pick the most suitable car, make the additions, enter your personal information and pre-book a private transfer with ease. You can pick the prices in accordance with your own plans and stay budget-friendly. You can also benefit from AT's customer-friendly policies:
Free Cancellation
100% Refund Policy
It is also easy to get support from AT. You can always contact AT on WhatsApp to get answers to your questions or receive support. AT support is available 24/7.
The best Roberts Field Airport reviews are AirportTransfer.com!

Public Transportation from Roberts Field Airport
There are also some public transportation methods available from Roberts Field Airport.
Bus from Roberts Field Airport
One of the options that can take you from Roberts Field Airport is the bus. The bus tickets from the airport vary between $3 - $20, depending on the ride. Your trip to Bend from Roberts Field Airport by bus would take at least 30 minutes, depending on the traffic conditions.
Keep in mind that public transportation methods are not very comfortable since they tend to be crowded. They also operate on a regular schedule and if you miss one bus, you will have to wait for a long time for the other one to arrive. This can cause you to lose time and add stress to your trip.
Taxi from Roberts Field Airport
Another transfer option from Roberts Field Airport to your hotel or to a specific destination in mind is the taxi. Firslty, taxi fares are not fixed and they are subject to change seasonally. For a regular trip from Roberts Field Airport to Bend, for instance, you would pay at least $80. Taxi prices are usually very high and not very budget-friendly. In addition to that, it is hard to find an available taxi right after you arrive at the airport. Especially during peak seasons, it gets harder to catch a taxi.
It is best to pre-book a private transfer via AirportTransfer.com to ensure a safe, punctual, and reliable transfer from Roberts Field Airport.