Private Transfers at Proserpine Airport
Experiencing a smooth and safe private transfer from Proserpine Airport to Proserpine city centre starts at affordable rates. The distance is around 13 kilometres. The estimated journey time is only 11 minutes. AirportTransfer.com comes up with brilliant solutions by embracing an innovative approach to modern-day travelling. With our dedicated team, experienced chauffeurs, and customer-friendly policies, we welcome global customers every day. Book your transfer now to enjoy a stress-free journey!

Online Booking: Pre-booking your private transfer will save a lot of time. This process is super smooth with AT's user-friendly website. Just enter your pick-up and drop-off destinations and see the vehicles. Then, complete the process by paying with your credit card, PayPal, or Apple Pay under secure payment.
Wide Range of Vehicles: AT offers quality service with a wide range of vehicles including Sedans and Limousines. You can also make special additions such as a child's seat to ensure a safe and comfortable ride for your family members.
Experienced Drivers: With our dedicated team of professional drivers, we promise to enhance the quality of your trip with punctuality.
24/7 Customer Support: You can contact AT 24/7 to receive customer support. Our team is more than happy to help you.
Customer-Friendly: AT values customer satisfaction. In fact, it is our number one priority. You can benefit from our free cancellation and a 100% refund policy for a better experience.
The best Proserpine Airport reviews are at AirportTransfer.com!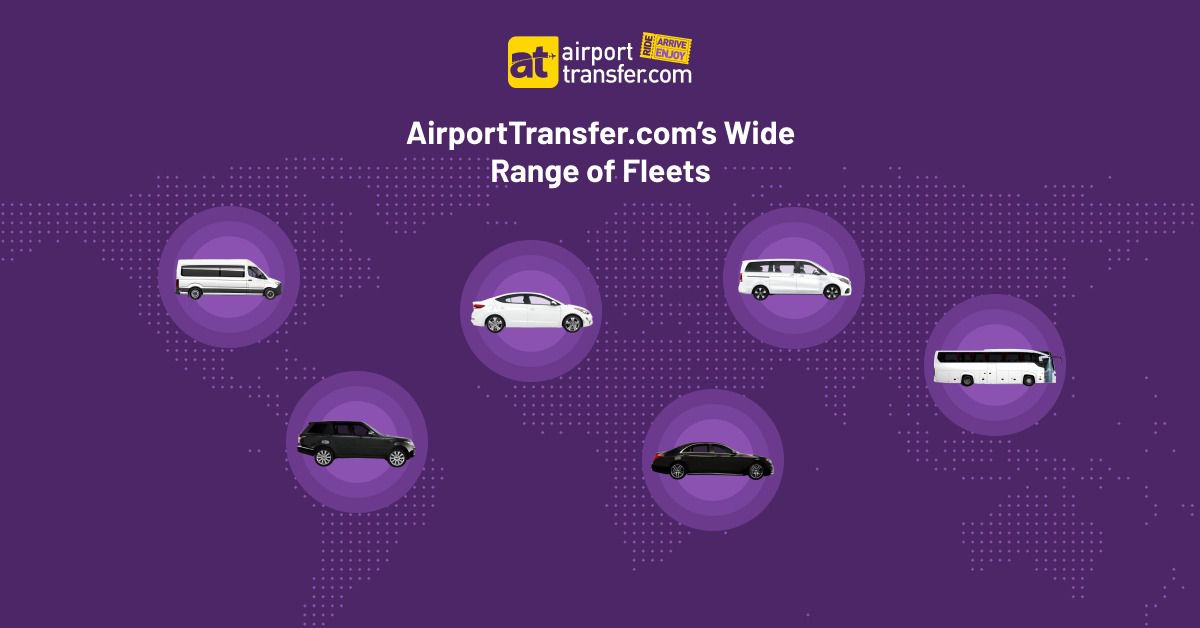 Public Transportation from Proserpine Airport
There are also some public transportation modes available at Proserpine Airport.
Bus from Proserpine Airport
If you want to travel from Proserpine Airport to Airlie Beach, for instance, you can use a combination of bus and ferry. The total journey time will be around 3 hours and 40 minutes. The estimated fare ranges from $63 to $65. Keep in mind that public transportation can get overcrowded during peak times. Plus, it offers limited luggage space and this can be uncomfortable for you.
Taxi from Proserpine Airport
Taking the taxi from Proserpine Airport to your final destination is by far the most expensive transfer option. Taxi fares are generally very high and not budget-friendly. They are usually not fixed rates, so, there can also be surprise additional charges. By taxi, expect to pay at least $100 from the airport to Airlie Beach. During rush hours and peak seasons, it can be hard to find an available taxi and you may end up wasting a lot of time.