Private Airport Transfer from Jomo Kenyatta International Airport
Private airport transfer services are provided by AirportTransfer.com in a way that can meet your modern-day needs and let you individualize your travel experience. AT is a modern design that offers modern solutions to your problems related to travelling. With convenient and reliable transfers, AirportTransfer.com promises to enhance the quality of your trip. For the best Nairobi Airport transfers, choose AT.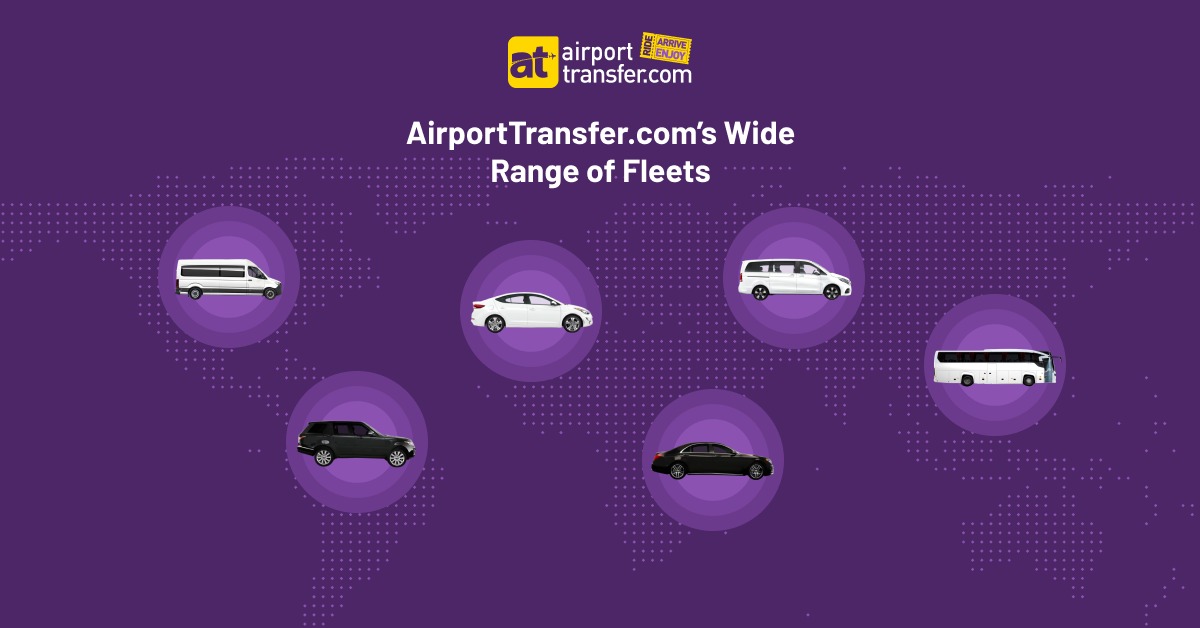 Convenience: AirportTransfer.com transfers are convenient with the option of pre-booking. You will not have to stress over finding a transfer when you arrive at the airport because thanks to AT, your transfer will already be waiting for you.
Easy Online Booking: With AT's useful website, you can pre-book a transfer with just a few clicks. You can enter your travel information, pick a vehicle, and sit back to enjoy a stress-free ride.
Professional Drivers: AirportTransfer.com provides quality service with English-speaking drivers who are professionals. With AT's drivers, you do not have to worry about having any communication issues with your driver.
Customer-Friendly: AT values being customer friendly and offers great policies. You can benefit from free cancellation and a 100% refund policy.
Wide Range of Vehicles: You can choose from Sedans to Limousines in accordance with your own preferences. You can also make special additions such as a child's seat to individualize your transfer experience.
24/7 Support: You can easily contact AT on WhatsApp 24/7 to receive support and answers to your questions.
The best Jomo Kenyatta International Airport reviews are at AirportTransfer.com!

Public Transportation from Jomo Kenyatta International Airport
There are also some public transportation methods from Jomo Kenyatta Airport.
Bus from Jomo Kenyatta International Airport
The bus ride from Jomo Kenyatta International Airport to Nairobi city centre takes around 1 hour. Bus ticket fares are approximately €1. For time management, you should check the JKIA bus schedule. You should know that most of the local bus drivers cannot speak English and you may encounter communication issues. Plus, public transportation in Kenya is not very improved.
Taxi from Jomo Kenyatta International Airport
The journey time from Jomo Kenyatta International Airport to Nairobi city centre is around 30 minutes. Taxi fares are usually very high and not very budget-friendly. Plus, Nairobi Airport taxi rates are not very great. Most of the local taxi drivers cannot speak English and that causes communication issues with the passengers.