Memphis (MEM) Airport Private Airport Transfers
Suppose you are looking for the most convenient transportation method to get you from Memphis International Airport to the city center, from Memphis Airport to Peabody Hotel, Oxford, Ms to Memphis Airport, Memphis Airport to downtown, or downtown Memphis to Graceland. In that case, you can book a private chauffeur service provided by AirportTransfer.com.
This car service is different from all the other transfer methods. The reason behind it is the fact that this airport pick-up service is a modern model, and it creates an individualized experience.
Generally, when you arrive at an airport, you start getting stressed about finding an available ride. With airporttransfer.com, you will not be in this stressful situation because your car service driver will wait for you before you arrive.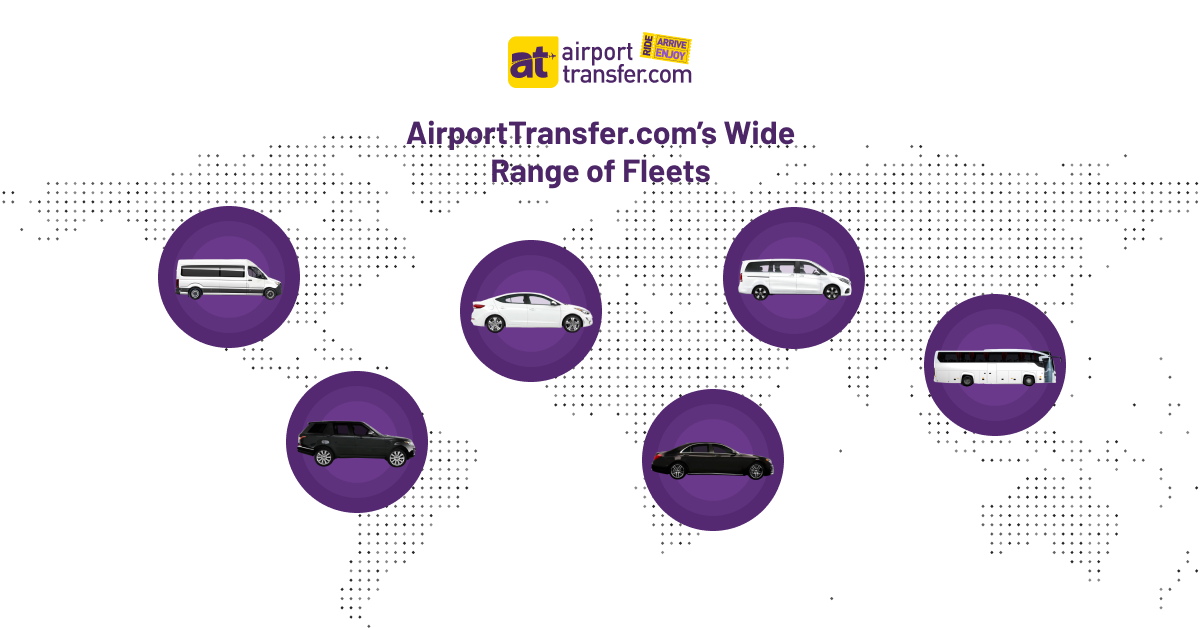 When you choose chauffeur service by airporttransfer.com, you will ensure that your safety, comfort, and all the other needs are met because it is designed to meet your modern-day needs as a modern-day traveler.
This car service will provide exceptional service city-wide, so you need to choose your destination and sit back to relax! You can easily pre-book your private transfer car from the website of airporttransfer.com. This way, you will ensure your safety, comfort, and privacy by being budget-friendly as a traveler.
Public Transportation from Memphis Airport
Bus from Memphis Airport
One of the transportation options to be considered is the bus. If you are viewing this option, consider searching for Memphis bus routes to figure out the schedule for your destination. You can use The Memphis Area Transit Authority, as known as MATA, bus service if you want to use the bus option. Since it is public transportation, it is usually very crowded. Also, they operate by their program, so you need to be able to adapt to that schedule.
Shuttle from Memphis Airport
Another transportation option to consider from Memphis Airport is the airport shuttle. When this option is considered, specific details come into mind, such as Jonesboro to Memphis Airport shuttle, Ole Miss shuttle to Memphis Airport, or Memphis Airport shuttles to hotels. Airport shuttles are not chosen by people often since they are not very quick or comfortable.
Taxi from Memphis Airport
A taxi is one of the transfer options for arriving at your final destination from Memphis Airport. If you consider a cab, you think about the fare from Memphis Airport. You should know that taxi prices are usually very high and are far from budget-friendly for your carefully planned trip to Memphis. In addition to that, it is not easy to find an available taxi right after you arrive at the airport.
Rent a Car from Memphis Airport
Even though they are not very popular, rental cars are another option for transportation. They are not very popular because driving yourself after an exhausting plane trip is hard, especially if you do not know the district.