Public Transportation Liverpool Airport to Centre
There are various Liverpool Airport transport options. Those who would like to hire a private car can visit car hire counters at the Liverpool Airport terminal building. Passengers getting to the airport by their car can use Liverpool Airport parking lots.
Uber vs Taxi for Airport Passengers
✓ Liverpool Airport transfer vehicles are bus and train by public transportation.
✓ The bus from Liverpool Airport to the city center departs every half an hour.
✓ You can use this bus to connect to the national bus network to go from Liverpool Airport to Manchester, to Leeds or to another city.
✓ Some passengers wonder "what time is the last bus from Liverpool Airport?"
✓There are hourly night buses until the daytime timetable hour, so there is transportation available 24 hours.
✓ There is a train station within 3 miles of Liverpool Airport and can also be reached by bus.
✓ From Liverpool Airport Train Station, you can connect to the national train network and access Manchester, Yorkshire, East Midlands, West Midlands, and more.
✓ If you ask what train station is Liverpool Airport, the closest train station is South Parkway Station.
✓ Taxis are another method used to get to or from the airport.
However, it should not be forgotten that John Lennon Airport is the 13th busiest airport in the UK. Finding an empty taxi can sometimes cause long waits and expensive fees considering the Liverpool Airport taxi prices.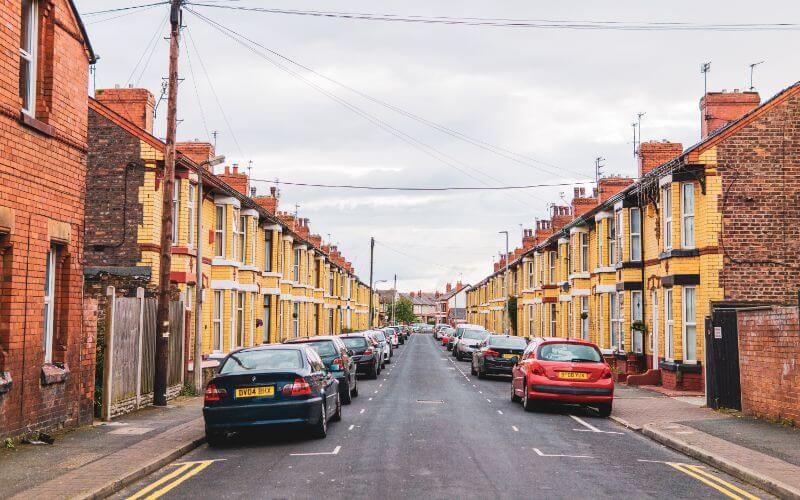 Private Transfers Liverpool Airport
For easy transportation to the Liverpool Airport hotels, the best choice is to get service from airporttransfer.com.
You can get a quick start on your journey by making your online booking for a private transfer from or to Liverpool Airport or any other destination.
Benefits of Using Private Airport Transfers
The local driver of your private Liverpool Airport taxi to Manchester will provide an affordable transfer experience in the UK for you. The local and professional driver of your private Liverpool Airport taxi to Manchester will ensure a comfortable and affordable transfer experience for you.
You can personalize your journey and make it even more comfortable with extra services such as elderly assistance, VIP meeting, luggage handling, meet & greet service, roof racks, and more at airporttransfer.com with a %100 refund guarantee and free 48 hour cancellation!
☎️ You can contact our customer support 24/7 on Whatsapp for reservation details and further questions.