Seoul Incheon Airport Transfers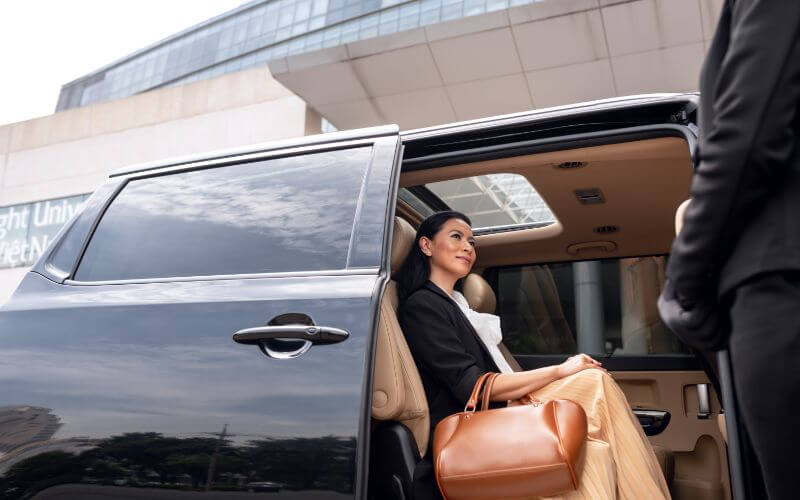 The easiest way to travel between Seoul Incheon International Airport and the most popular destinations is to book a private transfer. Enjoy fast travel with both cheap and reliable ground transportation companies and experienced local drivers. Book your Seul Airport transfer as soon as you buy your flight ticket for a hassle-free and contactless travel experience. Your flight information will be shared with your driver, and he will wait for you at the airport with a name table.
Incheon Airport is one of the busiest airports in the world, and if you're coming here for the first time, you might be confused. You may not want to linger to find a Seul Airport taxi service in Korea or public transport when you need to avoid the crowds the most. Although it may seem attractive with its facilities such as museums, spa and golf course, our advice to you is to leave the airport as soon as possible and go to your hotel or destination. AT provides private airport transfer Seoul!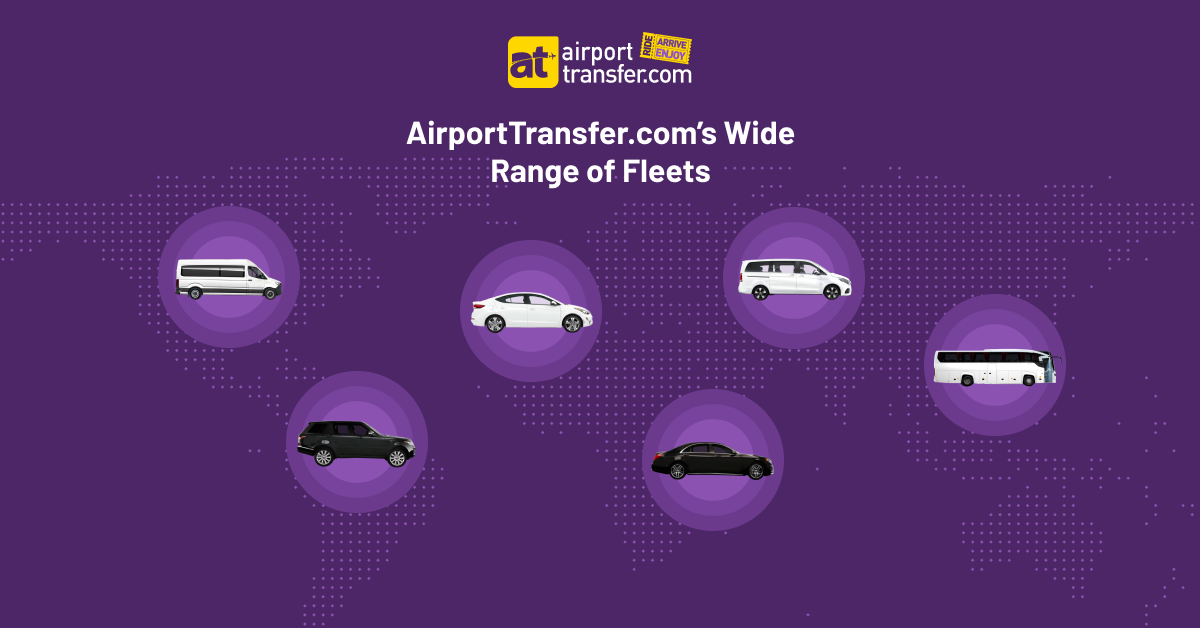 With airporttransfer.com, airport transfer Incheon easy to make a 100% refund guaranteed private transfer in South Korea. A short search will give you access to Seoul's best ground transportation companies. You can compare companies by price and services. So, what are the services? Airport assistance, VIP meet & greet, pet-friendly, roof rack, child seat, private van and more. Book your Incheon Airport transfer right now and travel safely with a fixed price advantage!
Public Transport Seoul Incheon International Airport
Options such as airport taxi Seoul or airport taxi Incheon and airport bus Seoul are available at this airport, but the best option is to take a private airport transfer service. Incheon airport taxi service is available at the airport arrivals terminal. The average taxi cost from Incheon Airport to Seoul is slightly more expensive than other vehicles. It would be best to book a private airport transfer for more affordable prices and even more comfort. If it will be your first time in Seoul Airport, you may have some questions like "Can I transfer through Incheon Airport? Do I have to go through customs for a connecting flight in Seoul? or How much is a taxi from Seoul to Incheon Airport? Seoul Airport has some public and private transfer options for passengers. You can use the bus and train as public transportation or book a taxi from or to Incheon Airport. For a taxi from Incheon Airport to Seoul, price changes depending on your location. So, at a fixed price, can you transfer through Seoul Airport? Yes, you can!
By Bus
There are shuttle bus (airport shuttle Seoul Incheon) options from Seoul Incheon International Airport to the surrounding cities. At Terminal 1 and Terminal 2, you can use Incheon, Seoul, Gyeonggi, and regional bus stops. Bus tickets can be purchased from the booths next to Exits 4 and 9 in Arrivals Hall Floor 1, or from the offices next to Exits 4, 6, 7, 8, 11, 13, and 9C. There are several lines to Incheon and Gyeonggi. We recommend that you ask the information desks to learn their routes.
Line 6009 to Seoul runs from Incheon Airport T2 to Samsung Seoul Hospital.
Line 6100 to Seoul runs from Incheon Airport T2 to Mangu Stn.
By Rail
The airport railroad from Korean Airport Incheon to Seoul city offers connections with the national rail and many bus lines. The train line is as follows:
Terminal 2 - Terminal 1 - Cargo Terminal - Woo Seo - Youngjong - Cheongna - Geomam - Keyang - Gimpo Airport - Magongnaru - Digital Media City - Hongdae - Gongdeok - Seoul Station