Hobart International (HBA) Airport Private Airport Transfers
If you want to travel from Hobart International Airport, one of the best choices is airport chauffeur service by AirportTransfer.com. This special car service is the wisest choice you can make because of many different reasons.
Firstly, airport pick-up service by airporttransfer.com brings a new perspective to transfer since it creates a modern approach to your modern problems as a modern traveler. It creates an individualized experience for all of your great travel plans. As a traveler, you may experience anxiety before, during, and after a flight.
The Best Hobart Airport transfer reviews at AirportTransfer.com!
It would help if you did many things, such as preparing for your flight, ensuring that you arrive on time to catch your plane, and ensuring your baggage is delivered correctly. The best part about this airport car transfer is that you can easily book your car service from the website before your trip.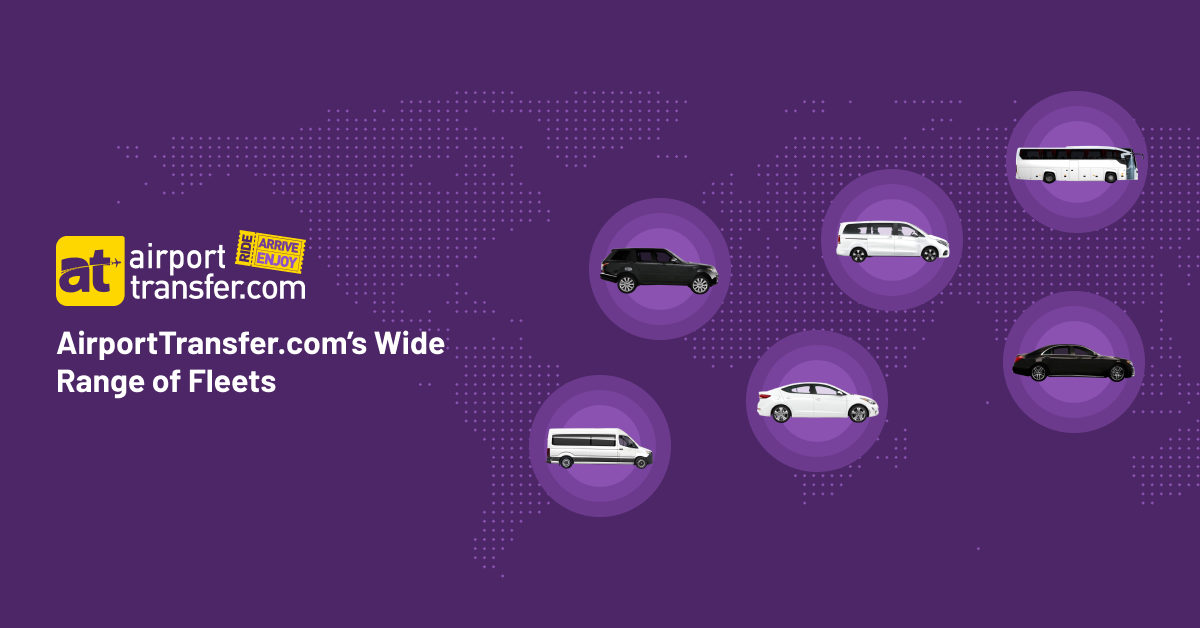 It means that you will not have to wait for your ride to arrive because your chauffeur service driver will already be waiting for you at the airport before you arrive.
This situation is amazing for your anxious thoughts. The drivers are extremely qualified, and they do their jobs professionally.
Airport pick-up services of AirportTransfer.com are all designed to serve your comfort, privacy, and safety. Let us say you want to travel to Hobart Airport Hotel, Racv Ract Hobart, or you want to get from Hobart Airport to Wrest Point, Hobart Airport to Salamanca, to Mona Ferry, or Hobart Airport to Port Arthur; airporttransfer.com can provide you with services to all of these places and many more.
To a place where you would arrive in 45 minutes, this car service can save you time and take you in 30 minutes safely. It would help to consider these points before deciding on a transfer method from Hobart International Airport.
Bus from Hobart International Airport
Another option among Hobart International Airport transfer methods is the bus service. If you consider the bus option, you must find a bus stop or a yellow bus shelter. For instance, if you wonder about Hobart Airport to city bus, you must check the timetable.
Since it is public transportation, it will operate following its schedule. It can cause some problems with your time management. The bus will not be comfortable either because it is public transportation and is more than likely crowded.
Airport Shuttle from Hobart International Airport
One of the transfer methods that can take you to your final destination from Hobart International Airport is an airport shuttle.
You should know that airport shuttles have their own regulated schedules, and you are expected to adapt to them. For instance, you should check the Hobart Airport shuttle bus timetable to use the airport shuttle.
Taxi from Hobart International (HBA) Airport
Another Hobart International (HBA) Airport transfer option is taking a taxi. When considering the taxi option, you start thinking about taxi fares such as Hobart Airport to city taxi costs. You should know that taxi fares are usually very high, which is a detail that keeps them from being budget-friendly. Consider these details and points before deciding your transfer method from Hobart International (HBA) Airport.