Hollywood Burbank Airport Transfers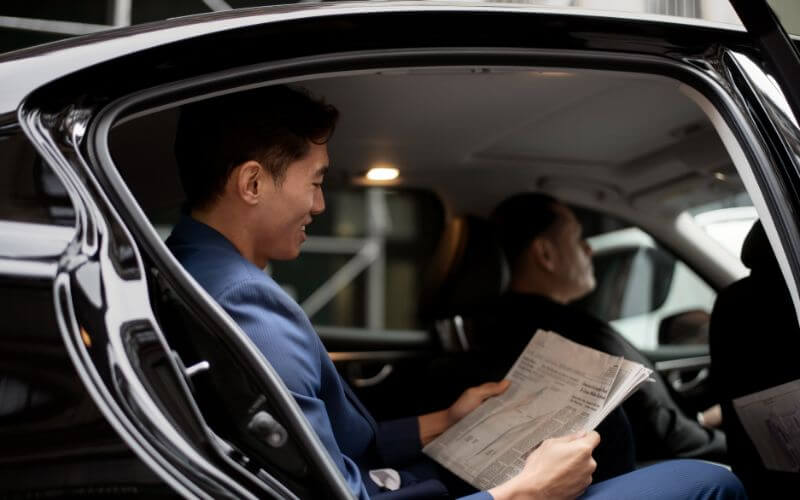 AirportTransfer.com brings a broader, more practical, and more convenient approach to airport transportation in the modern world. Airport transfer is a modern and more individual-focused system within transportation options. Private airport transfer vehicles are designed especially for your comfort, safety, and individual needs or requests. Before you make up your mind, you should visit airporttransfer.com to see all the details related to private airport transfers. Thanks to AT, you can have a stress-free ride. We provide everything necessary for your comfort.
Firstly, unlike other transportation options, since you can book your private transfer car beforehand on airporttransfer.com, you will not be waiting for your ride to arrive. Your ride will arrive before you, and your private airport transfer will be waiting for you to arrive in front of the airport. This will save you a lot of time and offers many benefits regarding your individual choices and comfort.
Secondly, Bob Hope Airport transfer drivers are extremely qualified and will offer you the best ride ever. Private airport transfer drivers speak fluent English and will understand and communicate with you perfectly. So, communication will not be a problem for you. They are qualified drivers who know their way around the local city. After a long, tiring, and stressful trip by plane, you will need to feel comfortable and safe during your transport from the airport. Plane trips and airport experiences cause anxiety to a great level. The best way to cope with this level of anxiety is to choose the best and the most convenient transportation method from the airport. When you choose public transport or a taxi, you will need to chase your ride after a long and tiring plane trip.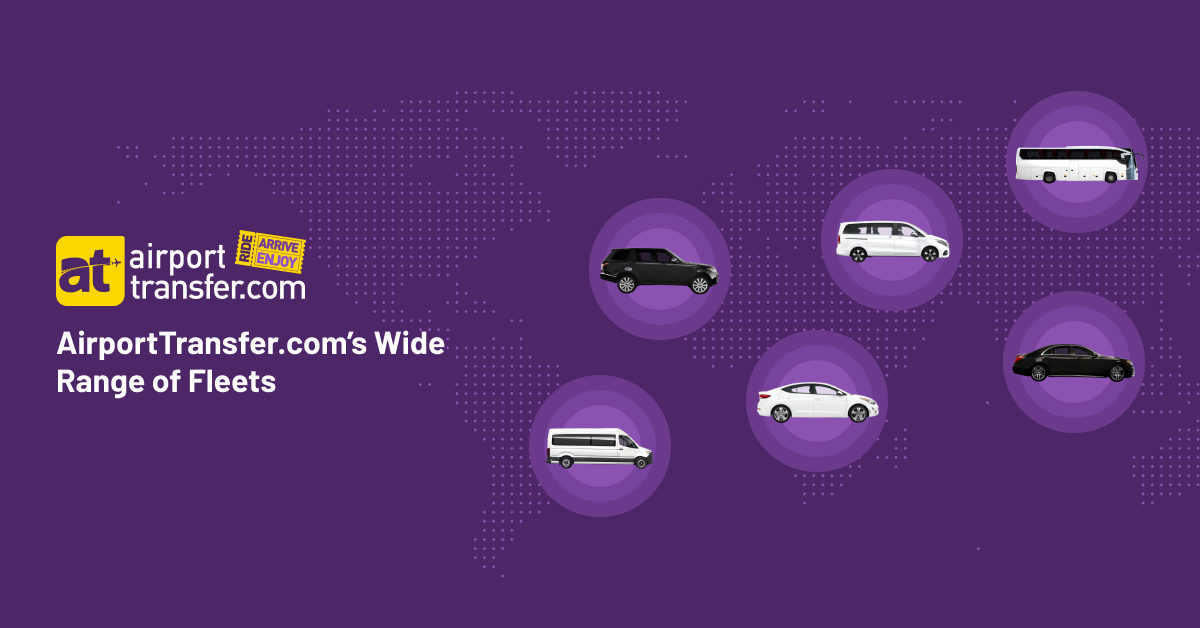 However, when you choose private airport transfer, you will not need to deal with any of these as your ride will be booked before the trip, and everything will be prepared in accordance with your comfort and safety. Make sure you visit airporttransfer.com online before you make a final decision about your transportation from Hollywood Burbank Airport in Los Angeles.
Burbank Airport Shuttle Service
Hollywood Burbank International Airport has a shuttle service that helps the passengers between two terminals at the airport. : Are There Shuttles from Burbank Airport to LAX? There is no direct shuttle service from Hollywood Burbank International Airport to LAX, but you will need to arrange a private transfer. You need to find the shuttle zone from the ground level, or you will need to find the bus stop, which is broadly called Regional Intermodal Transportation Center RITC. If you already have hotel reservations in Los Angeles, you should check your hotel for hotel shuttles. If you are wondering about the Metrolink and have questions about the Burbank Airport Metrolink shuttle, you can arrange a shuttle ride between Metrolink and Burbank Airport.
Does Metrolink Go to Burbank Airport?
The answer is yes; Metrolink has a station at Burbank Airport. You can also get a transfer to the train station. Suppose you also wonder how to get from Burbank Airport to Union Station or Metrolink Burbank Airport to Union Station. You should know that you will need an extra ride from Hollywood Burbank International Airport to Union Station.
Bob Hope Airport Taxi
Another option you can consider to travel between Hollywood Burbank Airport and another final destination is a taxi. However, you should remember that finding available Burbank Airport taxis right after arriving in a crowded and popular district such as Hollywood in Los Angeles is hard. Also, Hollywood Burbank taxi prices are extremely high since it is a popular place. You will need to wait a long time to find an available taxi, and even when you find one, it will not be comfortable. You will need to pay high prices, which will not be budget-friendly.
Burbank Airport Have Train Station
Hollywood Burbank International Airport has a train station. Hollywood Burbank Airport train station is right outside the terminal. The train station is not very far from the airport, and the train route includes various stations. You will need to learn about these routes and the Burbank Airport train schedule if you choose to travel by train.
How Far is Burbank Airport from the Train Station?
The train station that can create a link between other stations, including Union Station and Hollywood Burbank International Airport, is right outside the airport. However, the distance between the station and Burbank Airport is 12 miles, equal to almost 20 kilometers. You will need an extra transfer for this route.