The new Yogyakarta Airport is located 45 kilometres southwest of the city centre, near Kulon Progo. It serves the island of Java, northeast of Yogyakarta. Yogyakarta International (YIA) Airport has become the primary airport for Yogyakarta and several nearby Central Java cities. It is the 4th busiest airport in the Java-Bali region. Next to the airport is the Prambanan temple complex. It is a relatively small airport compared to other major airports in Indonesia, but it is well-equipped with facilities such as restaurants, shops, and ATMs to serve passengers. Yogyakarta is a popular destination for travellers because of its lively atmosphere, delicious cuisine, and affordable prices. The city has a vibrant street food scene and plenty of cafes, bars, and nightclubs. Other popular activities in the area include:
Exploring the countryside on a bicycle or motorbike.
Visiting the Borobudur Temple (another UNESCO World Heritage Site).
Watching the sunrise over Mount Merapi.
Travelling from Yogyakarta Airport to Yogyakarta City Centre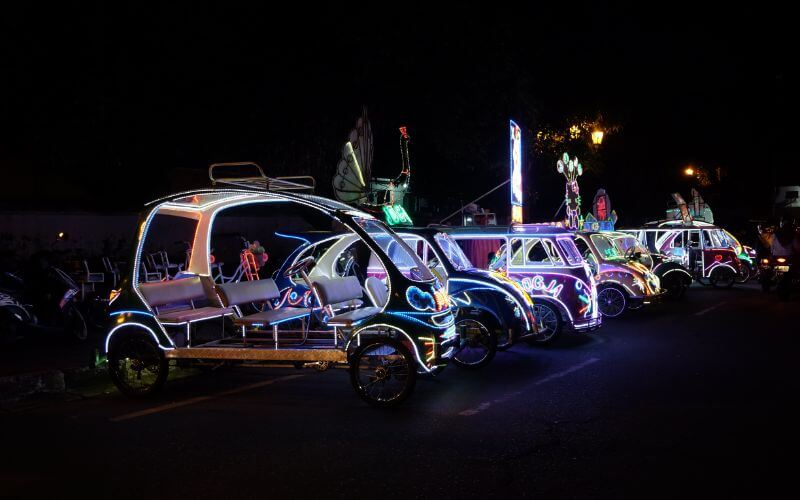 How to get from Yogyakarta Airport to Yogyakarta? If you are going from Yogyakarta Airport to your hotel in the city centre, there are several methods you can use for transportation. Some of these are fast; some are cheap. However, your safety is paramount in Indonesia Airport transfers.
Taxi from Yogyakarta Airport
Yogyakarta Airport taxis are available outside Terminal A and B at the airport. The taxis are metered, and the fare will depend on the destination. You can take a local taxi, depending on your preference. Confirming the price and payment method with the taxi driver before starting your journey is always a good idea to avoid any confusion or unexpected charges. Also, keep the receipt and the driver's name and license number for your safety and reference. How much is a taxi from Yogyakarta Airport to the city? The average taxi cost to city centre is around IDR 180,000 - 200,000. Yogyakarta Airport taxi drivers do not speak English, and you may have problems communicating. It's good to be careful.
Yogyakarta Airport by Grab
You can also take Grab or Gojek from the airport. Grab is a ride-hailing service that operates in Indonesia. You can download the Grab app and order a ride from the airport to your destination. The fare will depend on your destination and the time of day.
Yogyakarta Airport Shuttle
Several airport shuttle services operate from the airport to various destinations in Yogyakarta. These shuttles are shared with other passengers and are generally cheaper than taking a taxi or renting a car.
Yogyakarta Airport Buses
You can take the DAMRI Buses to the city centre from Yogyakarta Airport. These buses depart from the airport and take you directly to Yogyakarta city centre. Service is provided between 06:00 – 18:15. The average bus fare to Yogyakarta city centre is around Rp 50,000.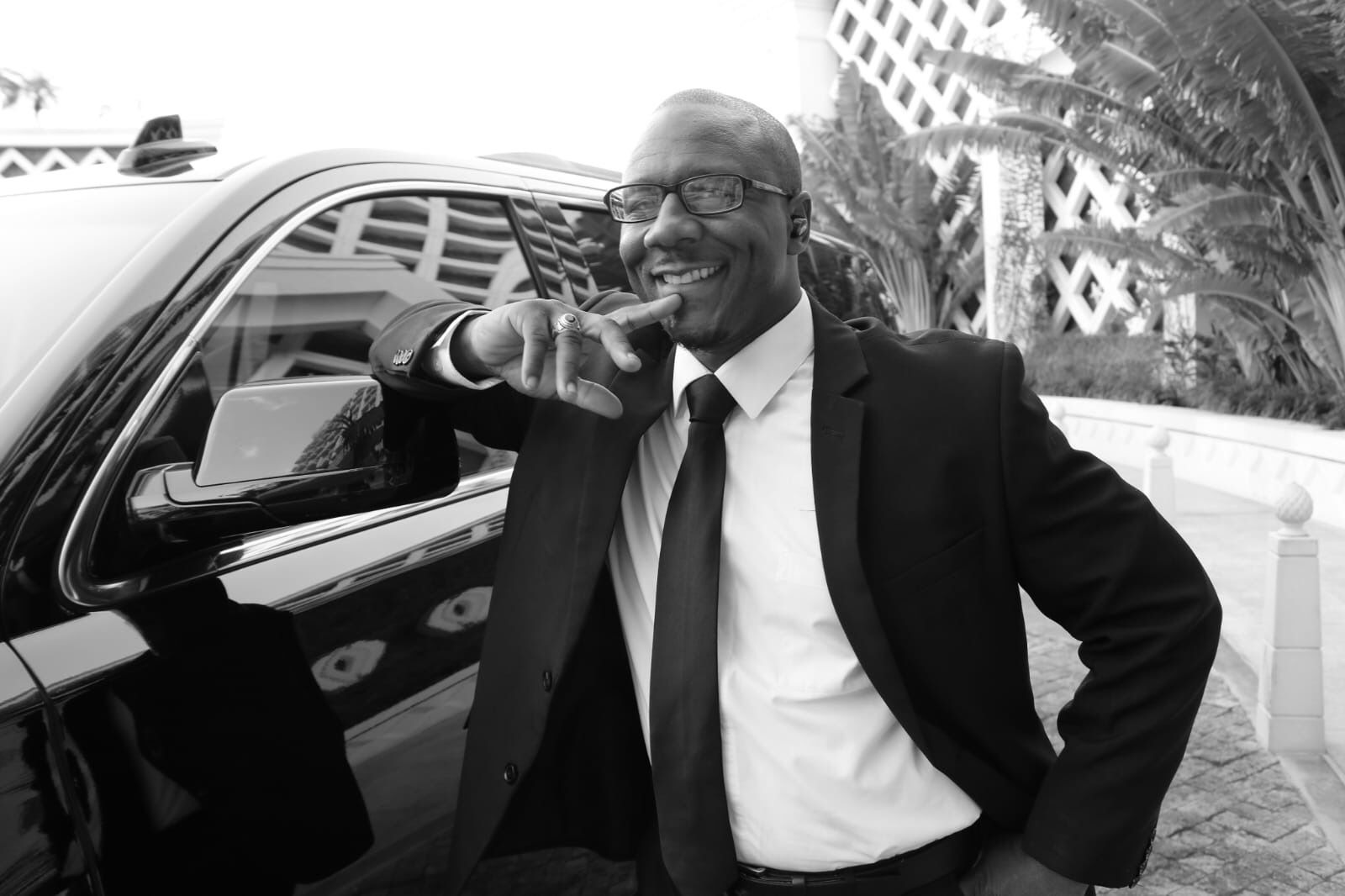 Private transfers from Yogyakarta Airport to the City Centre
If you want to travel from Yogyakarta Airport to the city centre, you can experience a hygienic transfer with a private driver by making an online reservation via airporttransfer.com. AT creates a personalized experience for your Travel plans. After a long, tiring and stressful situation, the last thing you want to worry about is your journey from the airport to your final destination in a foreign country. You can review all the details, vehicle types and prices on AirportTransfer.com and choose your private airport transfer according to your needs and wishes. This means you won't have to wait for your ride because your private airport transfer driver will be waiting for you at the airport before you arrive. Private airport transfer is not a regular airport taxi. The driver will gladly fulfil all your wishes.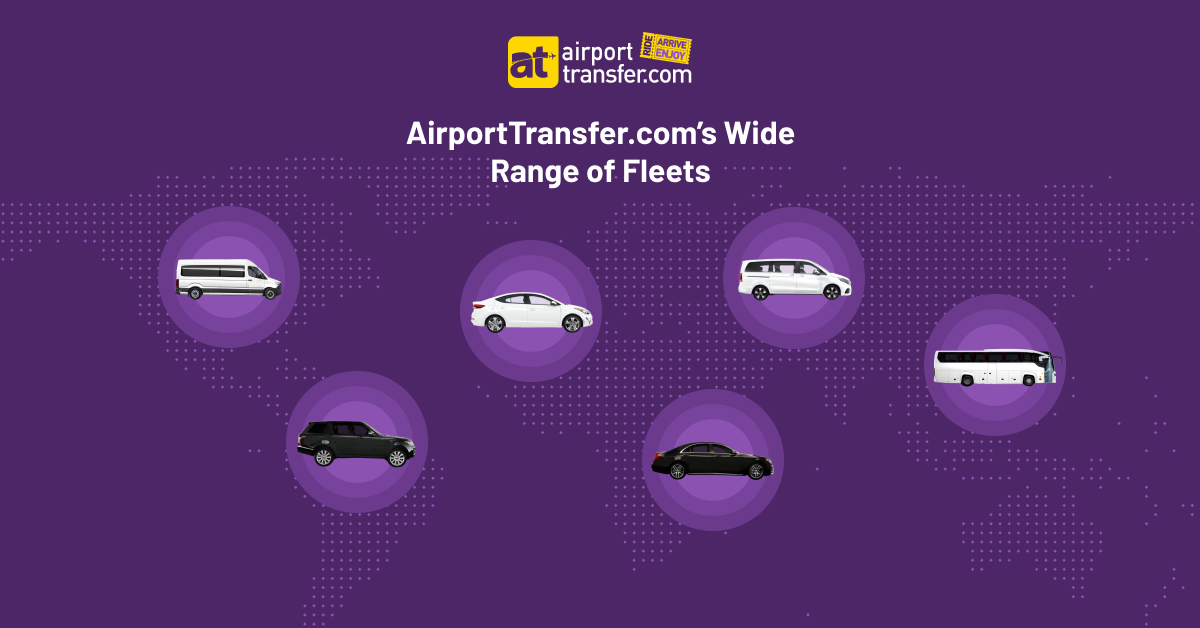 Private airport transfer drivers are qualified and know the country you are visiting for the first time. Also, they all speak fluent English so that you won't have any communication problems. Private airport transfer will save you a lot of time by taking you from Yogyakarta Airport to the city centre in 1 hour and 10 minutes. AirportTransfer.com's private airport transfers are designed for your comfort, privacy and security. Don't worry about a safe place to put your stuff. Avoid the crowds and disturbances of Indonesia Airport public transport. All payment methods are easy and inclusive! You can pay online with a Credit Card, Apple Pay and Paypal. Yogyakarta Airport transfers are affordable, and no additional fees are required. You should consider all these details before making your final decision.
You can contact your driver for any extra service you may need during your Yogyakarta transfer; baby seat, bike carrier, pet-friendly vehicle, disabled vehicle etc. AirportTransfer.com provides 24/7 private airport transfer service worldwide, ensuring you have a flawless journey. You can reach the AT Professional Support Line team from the Whatsapp support line for all your questions and comments.
The best Yogyakarta Airport transfer reviews are on AirportTransfer.com!
Frequently Asked Questions
You might be interested