Even if you travel once by flight, you probably saw a delay notification on screens at the airport. Maybe, your flight had been delayed or canceled before too. Whether it is due to mechanical issues or bad weather, there are many passengers right in flight delays. Despite this fact, many people do not know their passengers right. Do airlines compensate for delays in 2022 ? Are you entitled to a refund if your flight is delayed? With questions like these in your mind, we gathered information for you to get an answer for them and keep them in mind for your future travel.
What are your rights when a flight is delayed?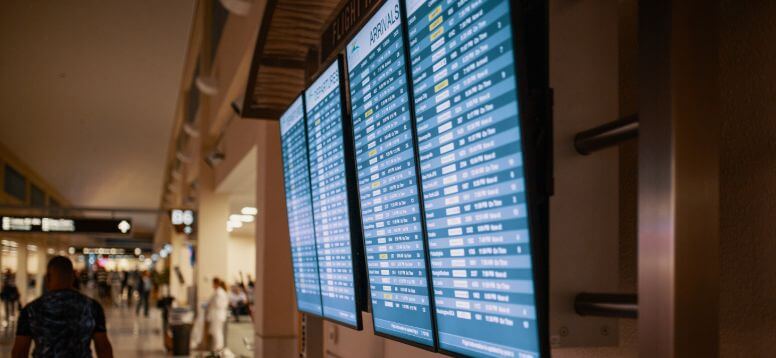 Air passenger rights are a set of rules that protect passengers and advocate for their protection and compensation when they experience flight delays.
The situation differs from one country to another. In the United States, there are certain restrictions regarding overbooked flights and tarmac delays. However, air passengers frequently benefit from additional protection under the legislation of the nations to which they travel. When you fly within the EU, with a European carrier, or exit from the EU, Europe's EC 261 rules are there to protect your rights.
If no extraordinary circumstance exists, there is a law about EU compensation for canceled flights in addition to delayed or overbooked flights. This rule of Europe's EC 261 is extensive and provides compensation for passengers in a variety of circumstances. However, the issue is that many passengers are unaware that the law protects them or that air passenger rights exist at all.
To be specific, 85 percent of air travel customers are unaware of their rights.
Delayed or Canceled Flight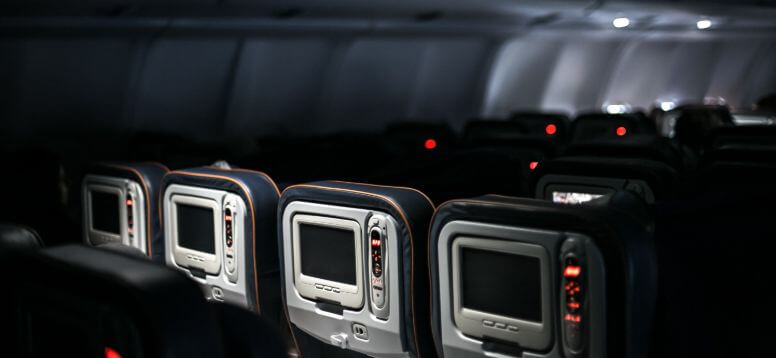 Airlines are not entitled to compensation when your flight is delayed. Every airline company has a different policy regarding its customer service. If your delay is for a long time, demanding meal vouchers or hotel stays from the airline is one of your passenger rights in flight delays. You can also demand a reebok for an alternative flight with your airline. Calling or contacting the airline from their social media accounts can be options for this reebok.
⭐ Maybe you're interested: What to do When You Lose Your Luggage
If your flight is canceled, most airlines will rebook you for free on the next available flight for your final destination. While the airlines are not entitled to do so, you can always ask for meal vouchers or a hotel room for your distress especially if your flight is canceled or overbooked. So, always claim compensation if your flight's delayed or canceled rather than waiting for the airline to offer you. Also, do not forget coronavirus cancellations have different rules. If your flight was canceled due to a coronavirus-related issue, according to the air passenger bill of rights, you can claim a full monetary refund but are not eligible for compensation.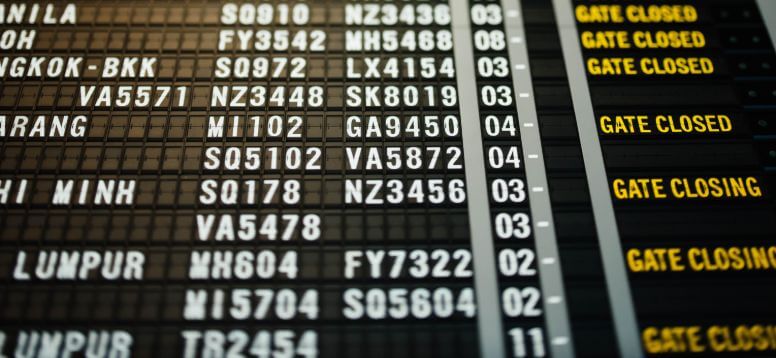 Europe's EC 261 rules cover numerous overseas flights are also covered. If your flight originates from an EU airport, you are protected. If your flight originates outside the EU but finishes in the EU, coverage is dependent on the airline; if it is a European carrier, you are protected. According to Europe's EC 261 rules, flight delay compensation is one of your rights in the event of flight delay or cancellation. The duration of your delay, the reason for it, and the time that you were notified are all factors in determining whether you are entitled to compensation.
The distance of your planned flight determines the number that the airlines pay compensation to you. If you have arrived at your final destination after 3 hours or more delay, this number is 2 for cancellation, you can receive compensation. Of course, this is valid for extraordinary circumstances excluded. If you ask, "What are extraordinary circumstances for flight delays?", they are events such as acts of terrorism, extreme weather, political or civil unrest, and, problems in air traffic control. If your flight is disrupted due to denied boarding, cancellation of flight or three or more hours delayed flights, you can get EU airline compensation up to 700 dollars.
Domestic Versus International Flights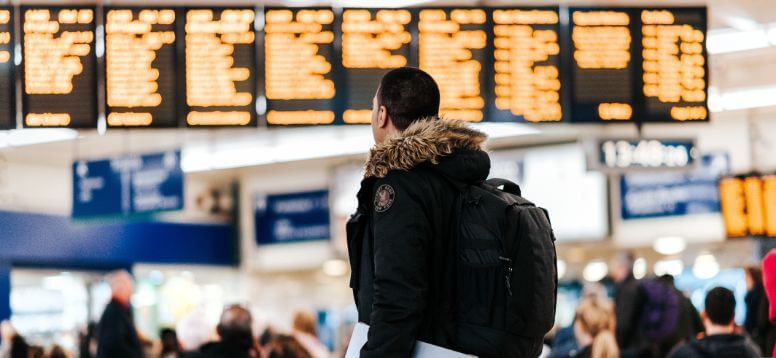 Passenger right in flight delays may show differences between domestic and international flights In domestic flights, it is important for you to know your airline's contract of carriage, a non-tariff contract between the carrier and the shipper about cargo, and the legal rules between you and the airline in case of delay's reason is a mechanical fault.
For international flights, the United States rule provides compensation that is significantly greater than EU rules. Their regulations cover aircraft departing from or flying to a US airport that has tarmac delays, domestic flights operated by US airlines that experience luggage difficulties, and domestic flights and flights departing from the US operated by US carriers that experience denied boarding.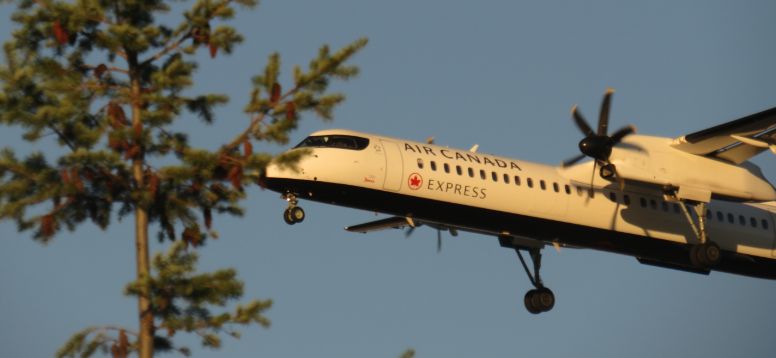 Canadian air passenger rights require airlines to remind travelers of their rights on all itinerary-related issues in a professional language. Delays on the tarmac require airlines to offer a standard of care as toilet access, air conditioning, and refreshments. Additionally, airlines are required to disembark passengers no later than three hours after the delay begins. The compensation is being made in cash for delays of more than three hours and cancellations caused by the carrier. Airlines are also required to rebook and refund passengers whose flights have been delayed or canceled due to unforeseen circumstances.
⭐ You should read this article: How Far in Advance to Book Your Holiday Flights
What can you do before your flight and in the event of delay or cancellation?
Especially late departure time flights can have a different impact on connecting flights, so it is important for you to sign up for airline notifications when purchasing a ticket. According to the Department of Transportation, airlines need to notify passengers via their websites and telephone reservation systems within seven days of departure if there are any adjustments in flight schedules. For instance, as mentioned above, reschedules were made in response to coronavirus-related issues. It would be sensible for you to visit your airline's website for the most up-to-date flight information and delays.
On the day of departure, you need to check the status of your flight before proceeding to the airport. You may encounter flight cancellations and delays and can track these using the airline's application or software such as that tracks flight schedules. While the airport's flight status screens will advertise delays of 30 minutes or more, these applications frequently offer you real-time notifications and assist keep you updated regardless of where you are at the airport. We all know that timing is critical when dealing with flight schedules, so always be one step ahead.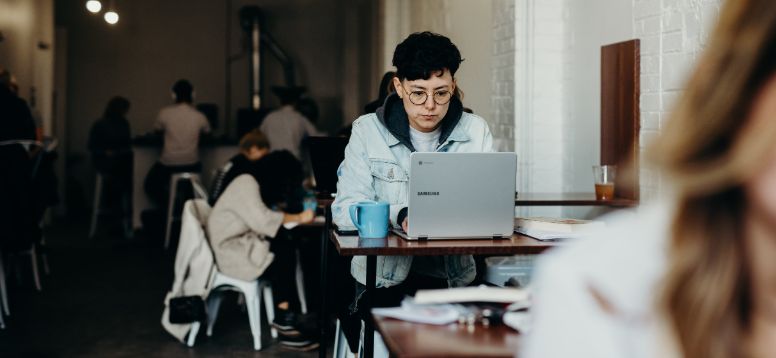 "In the case of a delay, the wisest thing to do is nothing. Join the queue to speak with an agent; while you wait, pick up your phone and look for available flights to be prepared. If you have access to a travel counselor or travel insurance provider, contact them. If not, attempt to rebook yourself using the airline's app, by phone, or by contacting the airline's customer support staff via your social media accounts. Also, keep in mind that being kind and considerate to employees attempting to assist you, whether in person, over the phone, or via social media is militate in favor of you. As a result, your positive behaviors increase your chances of getting accommodated and may possibly result in a flight upgrade.
⭐ Really useful information: ​​12 Things to Consider When Booking Airport Transfer Services
In most cases, if your flight is canceled, the majority of airlines will rebook you on the next available plane to your destination without charging you any change or extra costs. However, depending on the reason for the flight cancellation, rebooking seats on another flight may be difficult. So, your arrival time may be severely delayed. As a passenger, you must determine if the time fits your plans or whether you will need to use your passenger rights in flight delays as getting a refund for future travel.
You might be interested