Located in the heart of the stunning Turin Alps, Sestriere is truly Italy's secret treasure. It's not just one of the highest ski resorts in Europe, but beyond that, it offers an array of unforgettable snow sports experiences! Are you seeking a special and unforgettable vacation at a ski resort? Your journey will start at Turin International Airport, 112 km from the resort. This is a common question: How to Get to Sestriere from Turin Airport in Comfort and Convenience?
Travelling from Turin Airport to Sestriere
As you arrive at Turin Airport, there are several options: the bus and train combo, taxi, and the popular ski transfer. With a ticket cost of around €25, the Bus and Train combination offers a 195-minute journey. Alternatively, you could choose the expensive taxi which, excluding extra charges, costs €210 and takes around 90 minutes to get to your destination. For a fast, 24/7, direct transfer to Sestriere, a private ski transfer from Turin Airport is the best option.
Bus and Train from Turin Airport to Sestriere
To get to the ski resort of Sestriere, you can take a combination of bus and train. This option takes around 3 hours and 15 minutes and costs around €25. The bus and train combination from Turin Airport to Sestriere is a multi-stage transfer.
The Route:
Step 1: Take the airport shuttle (no. 268) to Piazza Carlo Felice (50 minutes).
Step 2: Walk to Porto Nueva train station (2 minutes)
Step 3: Take the train to Oulx Stazione FS (1 hour 15 minutes)
Step 4: You can take a taxi to your hotel in Sestriere (30 minutes) or continue by bus n° 285-275 N25 towards Moretta (50 minutes).
Your journey's total cost includes three tickets, and this makes your entire fare about €25:
Airport bus from the airport to Turin city centre: €4
Train from Porta Nuova to Oulx: €7
Bus from Oulx to Sestriere: Approximately €10 (not including any additional charges)
Key Considerations:
The journey from Turin airport to Sestriere usually takes 3 hours and 15 minutes, which may seem long, especially if you have snow equipment.
An additional €1 will be charged for the purchase of a bus ticket on board.
Passengers must ensure the safety of their belongings as there will be several changes during the journey.
Buses run every 15 minutes on weekdays and every 30 minutes on weekends.
Buses run from 04:45 to 23:30 on weekdays and from 05:15 to 23:30 on weekends. The Oulx train runs daily from 05:15 to 22:15. Buses to Sestriere run daily from 06:45 to 18:45.
Taxi from Turin Airport to Sestriere
Are you looking for an alternative route from Turin International Airport to Sestriere? An airport taxi is an option. However, be prepared for a journey that can take up to 1 hour and 30 minutes. Please note that airport taxis are more expensive, costing around €210 without additional charges.
Key Considerations:
Not many taxi drivers in Turin speak English. So you might have a bit of a problem communicating.
The fares can get pricier for rides after dark or during weekends. So, during the daytime, a ride could set you back close to €210. But for the same trip at nighttime or at weekends, it could cost you up to €245.
If the idea of haggling over taxi prices or struggling with language barriers feels daunting, there's another easy solution:
For fixed pricing and an English-speaking driver, book your Turin Airport to Sestriere ski transfer with AirportTransfer.com.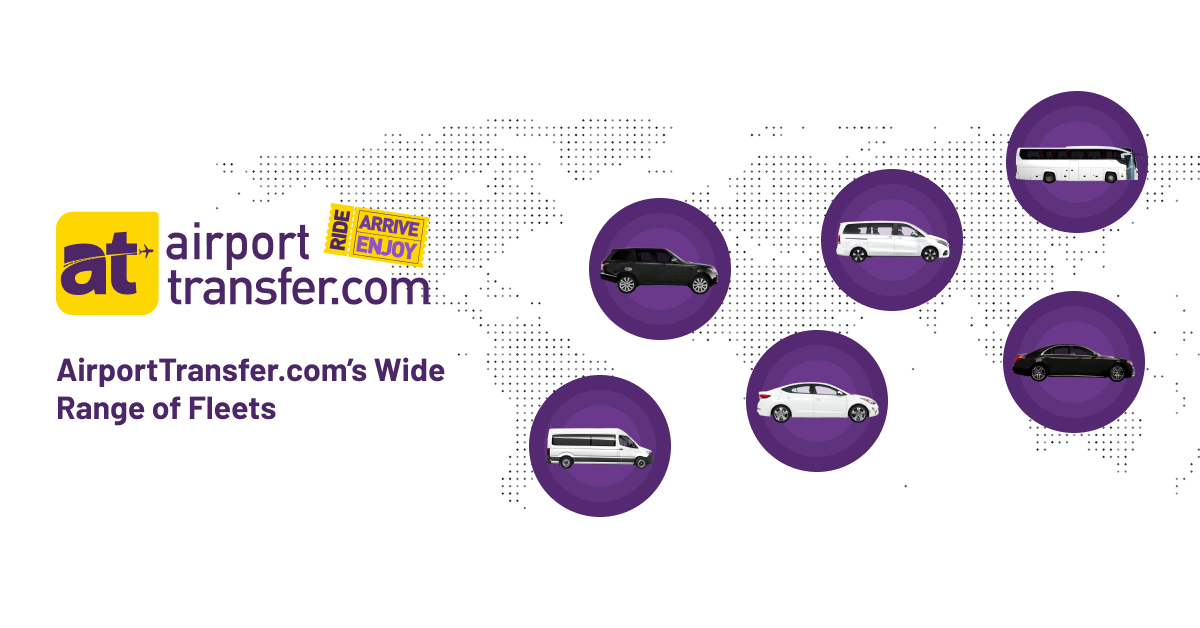 Sestriere Ski Transfer from Turin Airport
You've made it to Turin airport, and your skiing adventure in Sestriere is about to begin. Now you're probably asking yourself: How do I get from the airport to the amazing ski resort of Sestriere?
AirportTransfer.com offers quick and hassle-free ski transfer services from Turin airport to Sestriere ski resort. Our ski resort transfer not only grants easy access to Sestriere but also lets you have a worry-free skiing experience.
With a 24/7 airport car service available, English-speaking chauffeurs who know the best routes ensure a smooth and time-efficient journey to your ski destination. The drivers are dedicated to your comfort, assisting with ski equipment and any special needs.
What if you have a large group? Have you ever thought about how easy it would be to transfer everyone from Turin airport to Sestriere?
Well, our coach transfers offer a comfortable and convenient transfer. It gives everyone in your group a chance to enjoy the beauty of nature as you make your way to your winter wonderland. Adrenalin, laughter and chatter will fill the coaches as you approach the grandeur of Sestriere.
Suppose your party is on the smaller side. In that case, a private taxi transfer from Turin Airport to Sestriere offers an intimate experience with a range of vehicles, from sedans to SUVs and minivans. In addition, it would be wonderful to have some quiet, warm moments before plunging into the ski resort with AirportTransfer.com from Turin airport to the ski resort.
What's more, your skis will be safe and secure on our roof rack with our team of experienced drivers who specialize in handling ski equipment. We are here to make your trip as easy and enjoyable as possible.
AT is dedicated to assisting 24/7 with any inquiries or bookings. We prioritize the security of our customer's financial details and strive for hassle-free transactions.
We are aware of the unpredictability of travel plans and offer a 100% refund guarantee for changes to your itinerary. Private airport transfer services are fixed price, so there are no unwelcome surprises with fees or taxi surcharges.
At our Airport Ski Transfer Service, we pride ourselves on having experienced drivers who are not only experts at driving but also at providing an enriching travel experience. Not only will they get you to your destination quickly, but they'll also share their wealth of local knowledge about Sestriere.
As part of the Via Lattea ski resort, Sestriere offers access to a wide range of ski resorts. From Sestriere, you can easily reach Sauze d'Oulx, Cesana-Sansicario and Claviere. You can even go as far as Montgenèvre in the French countryside if you wish.
Are you feeling lost trying to find the quickest routes? Hungry to try the local cuisine? Looking for the perfect ski outfit? Don't worry; our drivers are more than happy to help. The ski season is typically short, which makes every moment precious. Is it nice to book your Sestriere ski transfer from Turin airport in advance? So don't hesitate to book your Turin airport ski transfer with us.
The best Turin Airport transfer reviews are at AirportTransfer.com!
Frequently Asked Questions
You might be interested