If you're flying for the first time -it's whether for fun or business- there are some things to consider both before and after your flight. When it comes to taking a flight, making your reservation, choosing a seat, checking in online, and even preparing luggage is a detailed task. So, here's how to prepare for a flight for first-timers.
First of all, it is worth noting that the general regulations regarding flights may vary under pandemic conditions. Countries, airlines, and airports can differentiate processes by taking different measures. Therefore, it will be beneficial for you to check the announcements on the airport websites where you will board and land.
15 Important Tips for First-Time Flyers
1. Plan your luggage well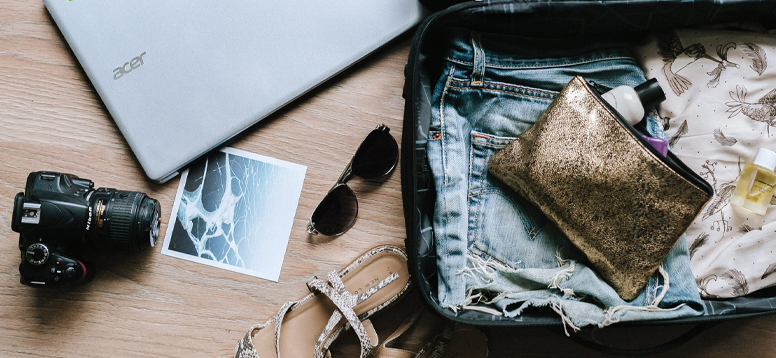 Packing luggage can be difficult for first-time fliers. Different airlines may have different baggage rules, and some of your luggage may cost you extra. There will probably be a notice about the baggage limit when you buy your ticket. It is best to be careful while purchasing.
Decide what you need to take with you while preparing your bag and proceed by creating a checklist. Do not forget to prepare carry-on luggage in which you can put your belongings that you may need.
2. Prepare a carry-on bag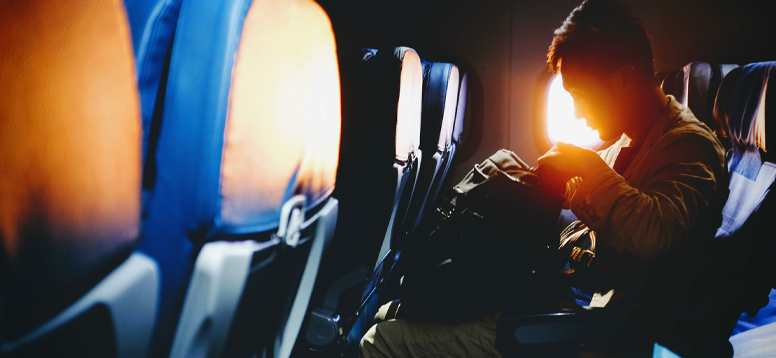 Carry-on baggage is subject to different rules on domestic and international routes. Before preparing your bag, make sure it has the proper size you can take into the cabin and read the airline's regulations. If you carry liquids in your bag, make sure that they are not more than 100 ml and put them in clear boxes. Put the items you may need during the flight in this bag.
3. Don't forget your important documents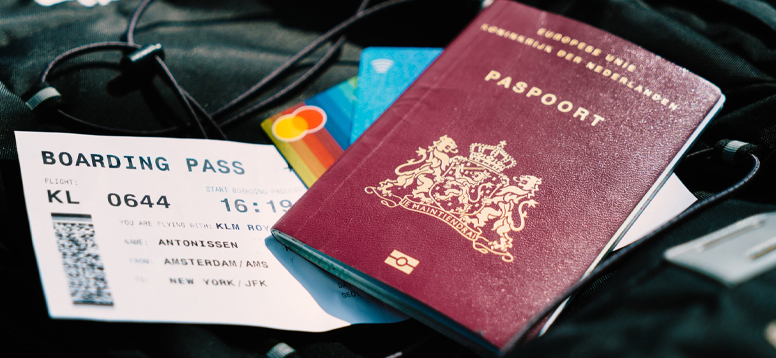 For international flights, you must have an identity document such as a passport or driver's license with you. It's best to make sure you get your ID. You can find out which documents different countries accept as identification by searching the relevant official websites. For example, anyone over 18 must have an Identity Compliant Driver's License or protocol-compliant ID upon entry to the US.
4. Book your seat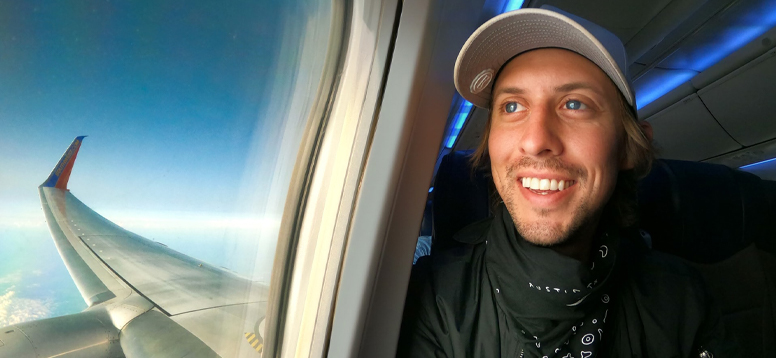 You are not given a seat number when you buy a plane ticket. If you want to reserve a specific seat, you must select your seat at check-in. So, how will you choose a seat? If you are flying during the day, you can choose the side of the window to watch the view. If it's going to be a long journey and you want to sleep comfortably, you can book more reclinable seats. Don't forget to book your seat early.
5. Get travel insurance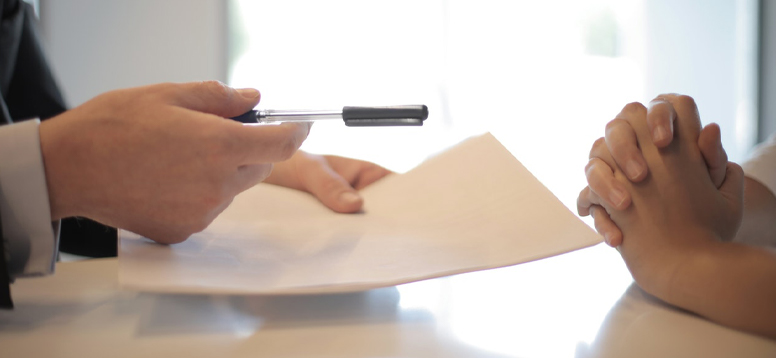 Whether it's your first flight or not, make sure you have travel insurance. Travel insurance can have different coverages. Some of them cover stolen or lost items, some of them cover your possible health expenses in the country of destination. You can contact insurance agents for detailed information.
6. Triple check everything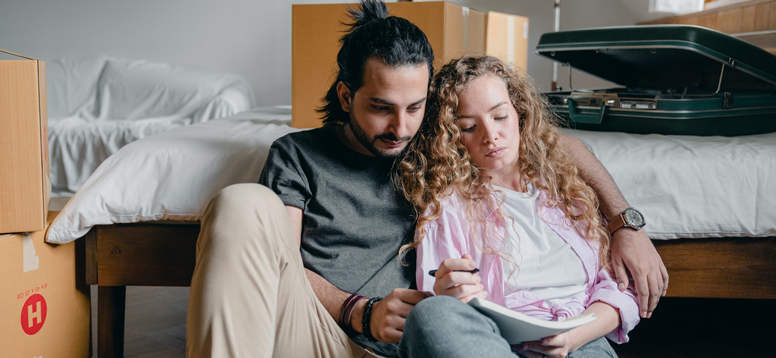 Make sure to triple-check everything before you leave the house. Be sure to take your flight-related documents (such as a ticket, passport, ID) with you. It's not nice to realize that you forgot one of these while you're at the airport. If you are traveling for a long time, you do not want to forget some of the belongings that you will need. Otherwise, you may have to buy new ones wherever you go, which means extra cost. You can get more detailed information by reading our Your Essential Pre-Flight Travel Checklist article.
7. Arrange transportation to or from the airport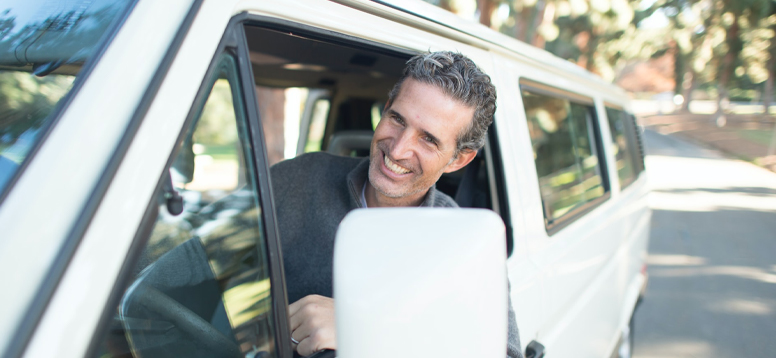 It's always good to be early for the airport. You don't know how crowded the airport will be and how long it will take to pass through security. In some cities, there may not be enough public transport to reach the airports. So, if it's your first flight, either go very early or book a private transfer, so you don't have to worry about it. Likewise, when you arrive at your destination, you can easily go wherever you want. The top advantage of private transfers is making your reservation immediately after buying your ticket.
8. Arrive on time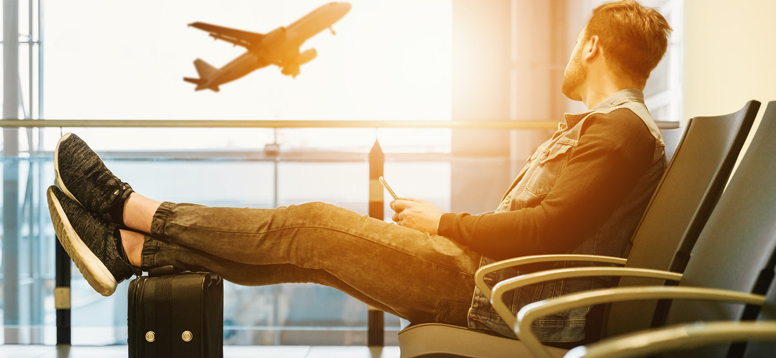 Arriving at the airport on time is crucial for everyone, not just first-time flyers. Keep in mind that procedures may take longer. On the other hand, there are many places to shop at the airport. You can find discounted products in free shops, or you may want to eat before a long journey. As an exclusive tip, let's add this: Check-in counters open at certain times depending on the destination and airline. If you go too early, you may have to wait without taking any action.
9. Make online check-in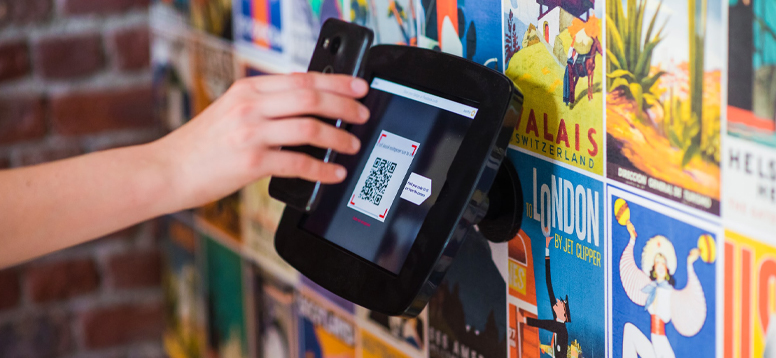 There may be a lot of things to check before your flight, but you can still check-in online to save some time. You can easily do this with the airline's mobile application. Otherwise, it can be done on the website. In this way, you will not have to wait for check-in at the airport. All that remains is to get a luggage tag.
10. Get through the security point quickly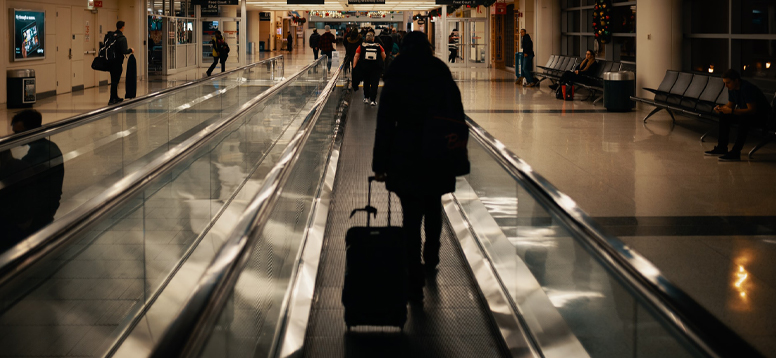 There is usually a long line at the security point, and everyone is impatient. That's why you have to move fast on the conveyor belt. Follow what's ahead and prepare. If you have medicine etc. in your bag, do not forget to include the prescription. Otherwise, you may have to enter a second scan. It is best to follow the instructions of the staff and complete the process as soon as possible. Find your gate after passing the security point and be there half an hour before departure.
11. Wear comfortable clothes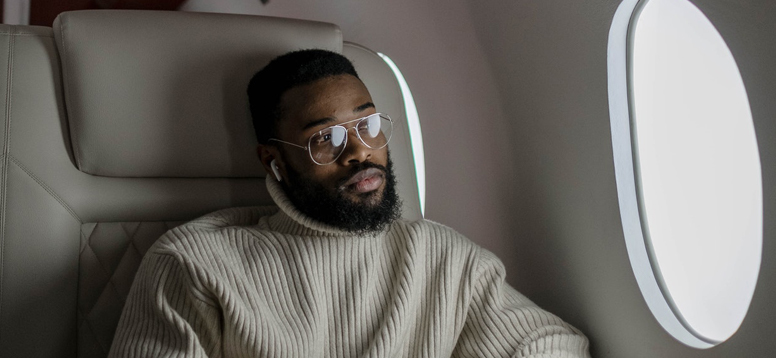 If this is your first long-haul flight, wear comfortable clothes and don't spoil the journey. Choose apparels that don't wrap your body and make you sweat but also doesn't get cold. If you want to be stylish when you get off the plane, put spare clothes in your handbag and change at the airport.
12. Getting on the plane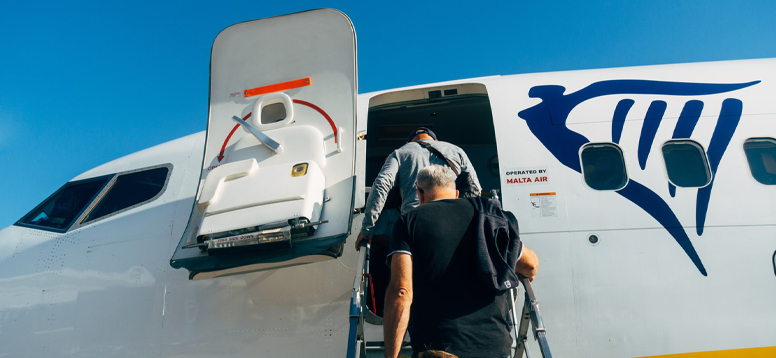 After checking the gate and flight numbers, wait for the attendants' signal. At some airports you can board the plane directly, at others you can be transported by bus. Have your boarding pass and identity card ready when boarding the plane.
After boarding the plane, you can find your seat by looking at the letters and numbers on the seat labels. There will be window and aisle icons, so you can easily understand which seat belongs to you. Flight attendants will be on hand to assist you if you encounter any problems.
13. Place your carry-on luggage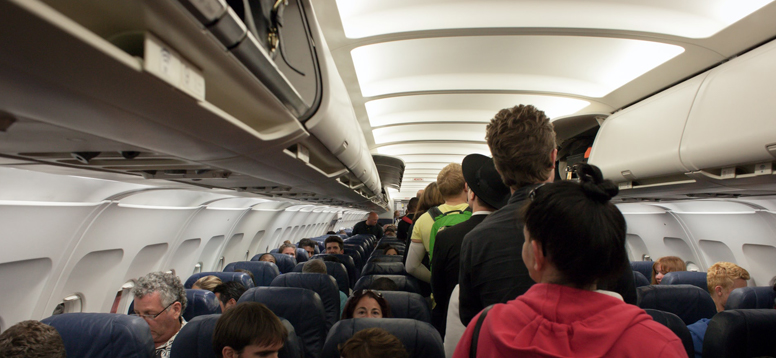 Once you have found your seat, place your carry-on bag in the bin above you. Take care not to place your bag far from your seat. This will cause chaos during landing from the aircraft. If you are carrying two bags, you can put the other one under the seat in front of you. Make sure you have the items you will need during the flight close by. Get in your seat as soon as you pack your bags, so you don't get in the way of other passengers. After that, flight attendants will explain what you need to do one by one.
14. Don't be in a hurry to get off the plane.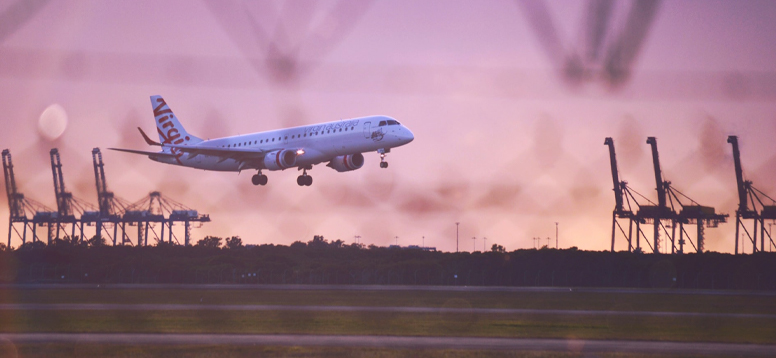 When your journey comes to an end, you will exit the gate from which you entered the plane. So, passengers at the back of the plane will have to wait a bit. If you are one of those who have to wait, be patient. Trying to get ahead of others only makes things harder for everyone. Follow this rule not only for etiquette reasons but also to get off the plane faster. If you need more time to pack up, step aside and let the other passengers.
15. Collecting your bags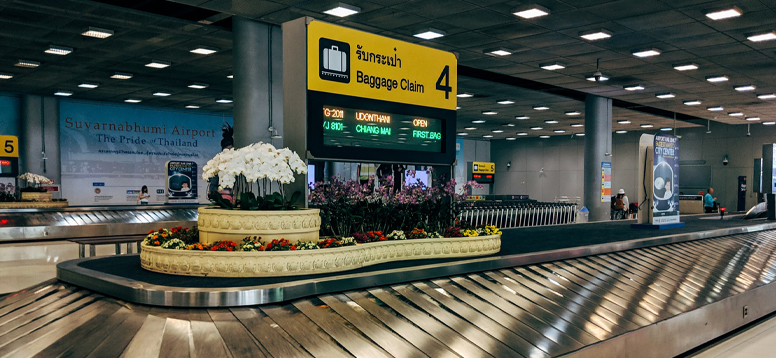 There is no need to rush to get your checked bags. They all come with a baggage carousel anyway. Follow the "baggage pickup" sign and calmly wait for your own luggage when you see the carousel. Sometimes you may have to wait half an hour or even more. Use a different color or recognizable features to make your bag easier to find. Be sure to affix a label to your bag. You don't want to lose it.
You might be interested