We give tips for students who want to travel, are you ready?
One of every student's biggest dreams is to travel and explore the world. International travel comes with many benefits for students, but of course, they need to travel on a budget and save money for this purpose. Planning a trip on a limited budget requires an organization to consider attentive details.
If you are a college student, you are probably wondering about student vacation options during spring break or your gap year, youth travel options, and student discounts on college student trips. You must consider your free time, working full time, and flight prices.
When it comes to student discounts, your international student identity card will help a lot with that. With your student id, you can also benefit from opportunities abroad.
You can also check social media and follow the related organizations to learn about fun weekend trips for college students.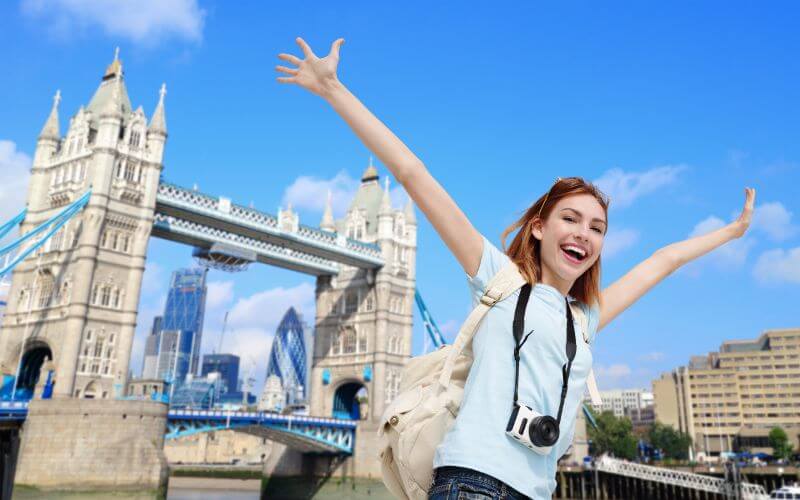 1- You Can Apply for Erasmus
No worries, we've provided some great advice while providing tips for students who want to travel.
One of the best opportunities for college students who want to travel around the world is applying for Erasmus. Erasmus is a funded project by the European Union, and it provides excellent opportunities for students and academists in universities and colleges. With this project called Erasmus, students can travel worldwide and continue their education in different universities abroad.
READ MORE: Tips for Booking a Good Hotel Online
Many universities from different countries have cooperation and agreements with one another. You can apply to the universities that have contracts with your university. Depending on your country, university, and department, the governments and universities you can use will change. Erasmus is a magnificent project for students because it provides multiple benefits.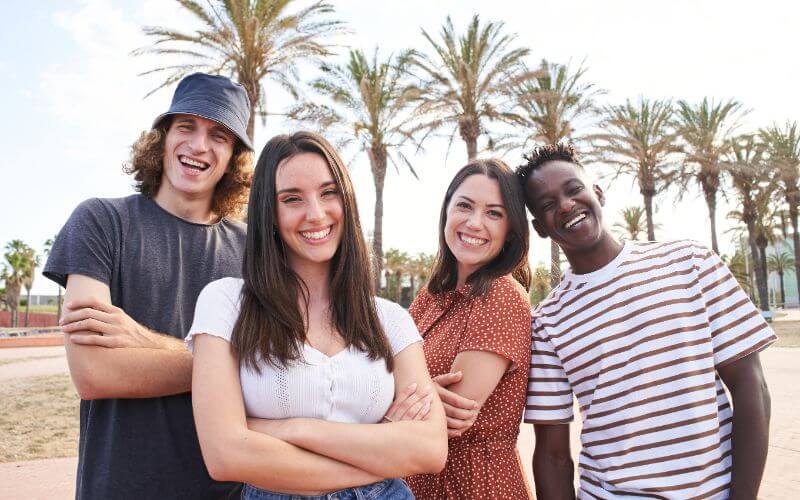 First of all, since Erasmus is a European Union-funded project, you get some money as a donation to live by in the country you are visiting. You can arrange accommodation by applying for the university's dorms or finding another place per your budget.
Your donation money will be paid, and you will get to spend it for your needs there. The application process requires lots of documentation. Once you finish collecting and sending those documents, you are ready. Of course, you need your visa if needed and keep your passport ready. Thanks to the Erasmus project, you can study in your field abroad in a different country. Also, you get to visit other countries, too.
You've Probably Never Heard: 15 Free Things at Airports
For instance, if you look in Germany, you can also visit Netherlands, France, and Italy throughout your experience. You will blend in with different cultures because many other Erasmus students come from various countries. The Erasmus project provides opportunities to meet new people and cultures and discover the culture and daily life of the country you visit. You should not miss participating in the Erasmus project if you have the chance.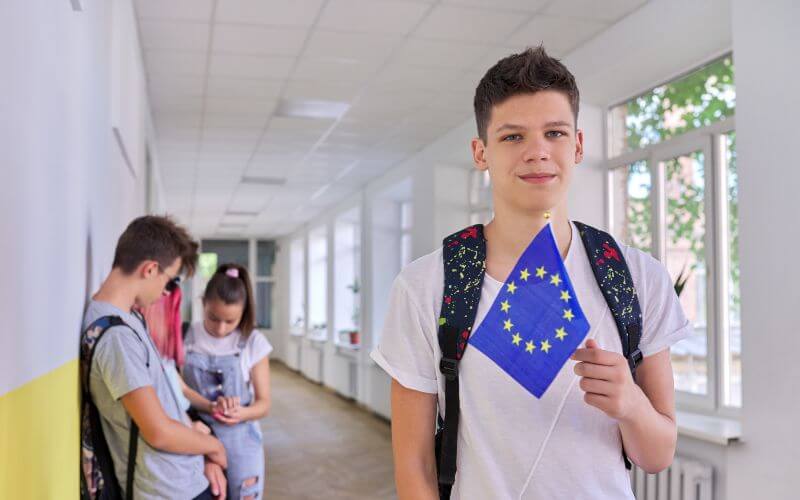 2- You Can Apply for Exchange Programs
If you are wondering about how to travel as a student, how to travel for free as a college student, the best places for students to travel in Europe, best countries to visit for college students, don't worry, we have some travel tips for you.
Student exchange programs provide opportunities for students who want to visit different countries and continue their studies there. The system of the exchange program works as a give-and-take process. The universities that have agreements with each other send and take students from one another.
For instance, a student in France can go to a university in exchange for a student in Italy to come and study in France. This way, students get to experience different cultures and lifestyles. You will learn a foreign language since you will be exposed to it. You will get to travel and see all the highlights of the country you are visiting.
Also, you will get a different style of education. All of these changes and opportunities will broaden your perspective. Thanks to this experience, you will not be the same person again, and you will only change for the better! Take the chance.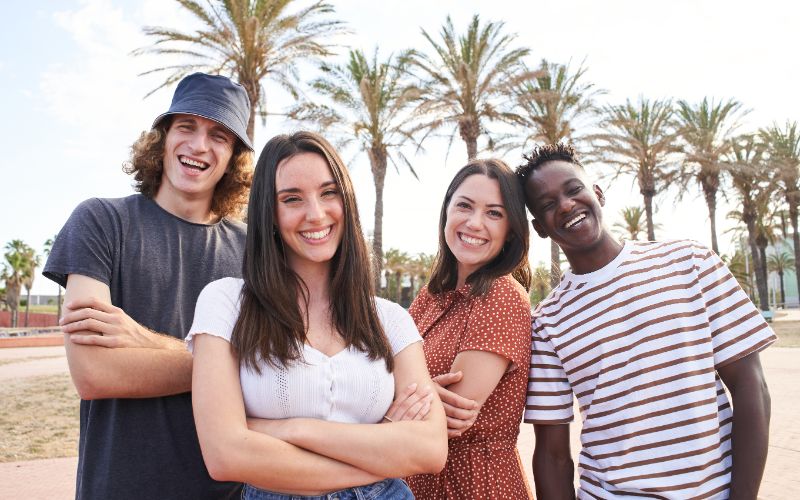 3- You Can Apply for the Work and Travel Program
Work and Travel USA is a program that provides people with an opportunity to live in the USA and work there, too. You spend months working and earning your own money in the USA. You will meet new people from different and brand new cultural backgrounds. These encounters will change your mindset and vision about the future and the present.
It is an experience that can take a student to the next level in life because you will be stepping out of your comfort zone. You will be working, taking responsibilities, and doing these in a different country where people from multiple cultural backgrounds are other than yours, and a foreign language will be spoken.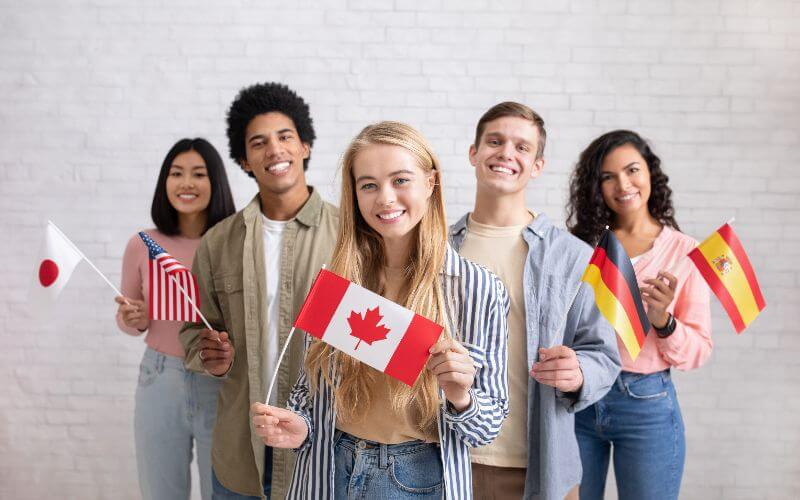 4- You Can Volunteer
If you ask yourself questions such as "How can I travel at a meager cost?", "How can a student travel cheap in Europe?", "How can a college student travel?" or "Where is the cheapest place to travel?" keep reading!
READ MORE: Cheap Airline Tickets for Students
You can volunteer for projects that take you abroad. Many groups collect young students from different countries and bring them abroad if they are willing to volunteer. You will need to buy your ticket, but these projects provide accommodation, food, and tours.
Your bed will be waiting for you, and with a group of young people from different countries, you will get to visit and participate in terms that show you the highlights of other countries.
You might be interested