Visiting the USA and touring the endless territory of the country always appeals to travelers. With its national parks, pop culture, and sparkling cities, the USA has millions of things to do and thousands of places to visit. It's quite difficult to decide when you browse through a guide. A travel guide can be prepared for every state or even every city.
In this article, we'll try to discuss what makes the USA different and highlight some points to consider before traveling. After listing the things you will need for travel, we will give you a few tips to make your trip to the USA more enjoyable. If you're ready, we'll start with some requirements.
What do you need to know before traveling to the USA?
1. Don't forget the ESTA (Electronic System for Travel Authorization) application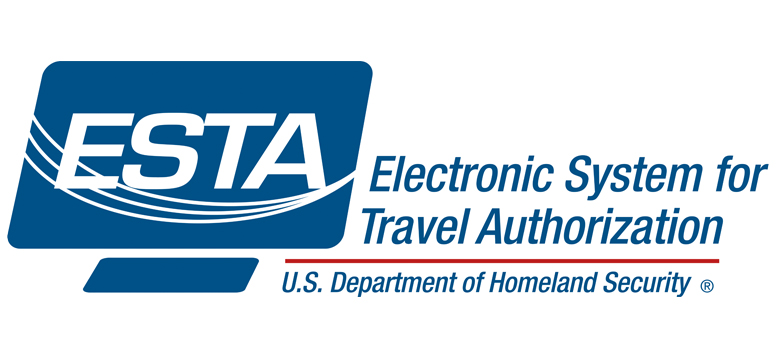 Citizens of some countries such as Canada, European Union countries, Australia, Chile do not need a visa to travel to the United States. In some of these countries, the visa-free entry period is 90 days, while in others it can be up to 6 months. But even from these countries, one cannot enter the United States without any paperwork. You must apply and get approval from ESTA before you arrive. Applying for an ESTA is a simple and quick process, but we recommend doing it early, just in case.
2. Plan your trip well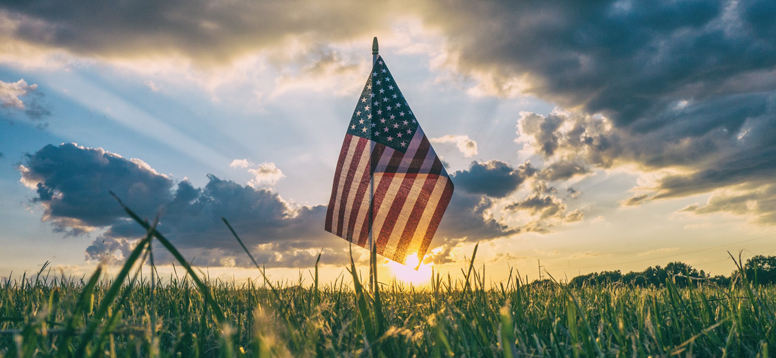 This is perhaps one of the most important issues for travelers to the USA. Because America is such a big country. When you want to see both Los Angeles and New York, the distance you need to travel is over 4500 kilometers! Therefore, you can travel by plane. But if you make a road trip, which is very popular in America, consider when designating your route.
3. Learn states and regions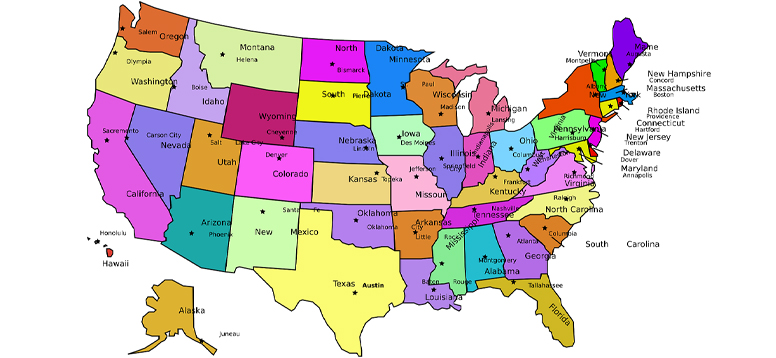 The United States is divided into 50 states and 5 commonly described regions. These regions are West, Southwest, Midwest, Northeast, and Southeast. All of these regions have different cultural and natural features. For example, the Southeast is associated with beaches and resorts, while the Midwest is more associated with forests and lakes. Knowing these will come in handy when planning your trip to the USA. However, it is much better to know that different laws may apply in different states. Do detailed research on the states you will go to.
4. Currency and rates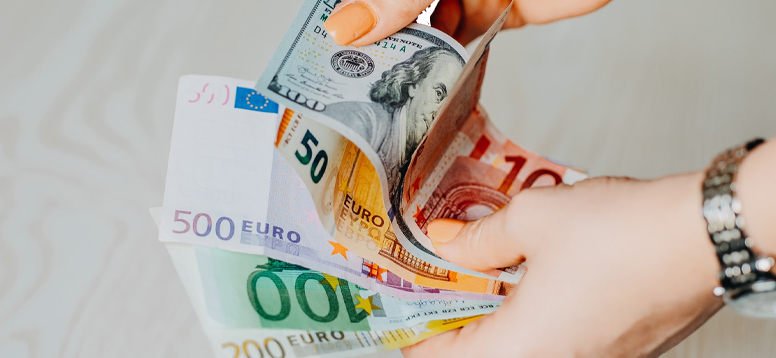 The dollar is one of the most valid currencies in the world. It is also the most widely used in trade, and the rate followed. Before you come to the USA or even plan your budget, do not forget to analyze your country's currency - the US dollar rate. The exchange rate can be quite volatile in some countries and can put you in a difficult position financially. You can find many resources to track the most popular currencies such as yen, pound, Indian rupee, euro, or peso for dollar.
5. Public transport is poor in most cities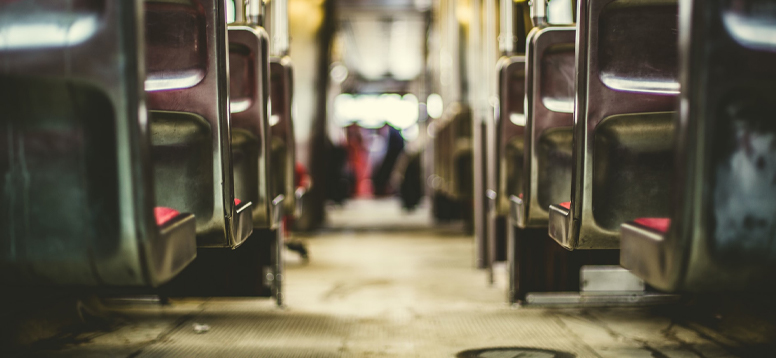 Many cities in the USA do not have many public transport options. While there are subway and bus lines in big cities such as New York, Boston, Chicago, they are almost non-existent in Atlanta, Los Angeles, Miami. Therefore, you may have to rent a car, take a taxi or use one of the private transportation companies. We recommend you take a private transfer when you arrive at the airport.
It is worth remembering that it is quite easy to rent a car in the USA. Keep that in mind when planning your trip.
6. Portions are quite big in US restaurants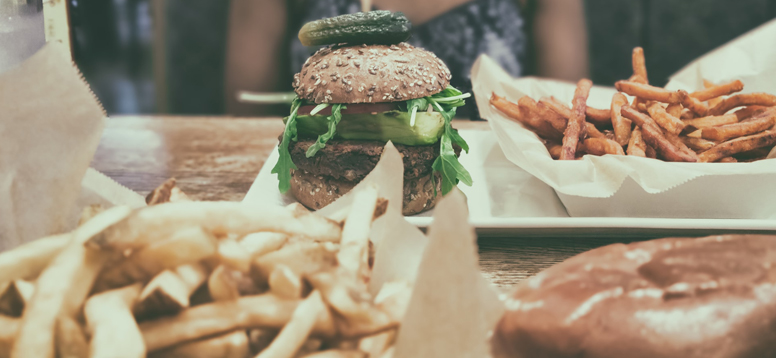 The US is notorious for fast-food franchises and rampant obesity. If you don't be careful what you eat on your trip to America, it's easy to gain weight. In the USA, you must specify the quantity when purchasing your food and drink. If you don't point it out, don't be surprised by the huge portion.
It's unfair to say that there are only unhealthy and big meals in America. Thanks to the competitive conditions of the free market, it will not be hard to find a restaurant that suits you.
7. Taxe-excluding prices, and tipping culture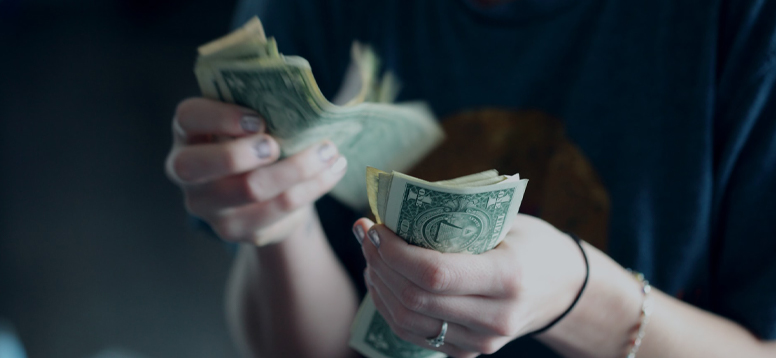 In America, be prepared to pay more than you expect when you buy a good or service. There are two reasons for this. First, prices in the US exclude taxes, and you'll see this tax added at checkout. Taxes can vary from state to state, but you can expect an average increase of 10%. The other reason is the tipping culture. It is common to tip around 10% or 15% of the amount. Note that not leaving a tip is perceived as a form of rudeness.
8. Your accent may sound different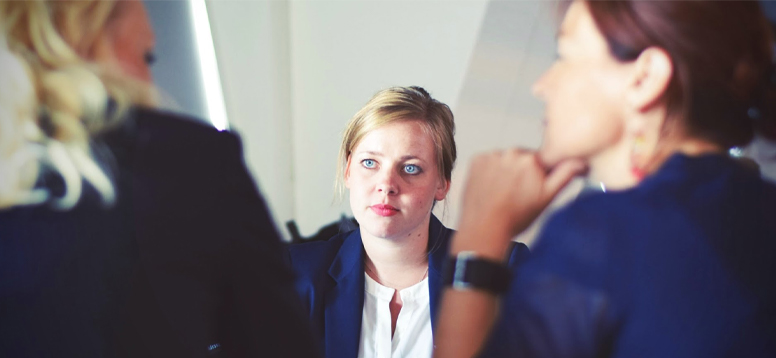 English is the second most spoken language in the world. Even Australians, British, and Americans have different accents despite being their mother tongue. Americans may find different accents strange because they don't know much about other cultures. They may have difficulty putting the words you use into context. At the very least, you're likely to get confused looks in non-cosmopolitan places. Therefore, you should be patient with communication and enjoy this mutual learning process as much as possible.
Things to do on your trip to America
1. Shopping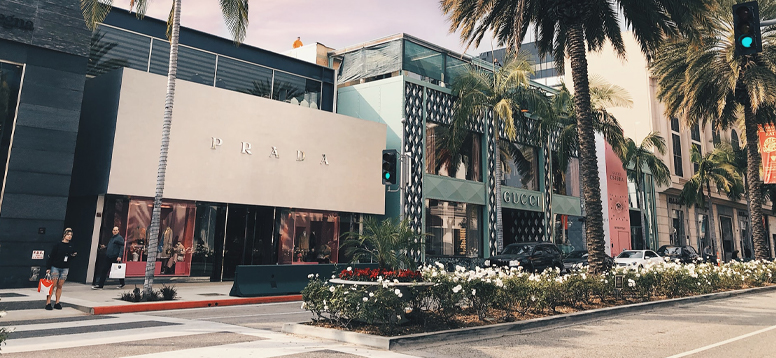 You can think of your trip to the USA as a shopping opportunity. No matter which state or city you go to, you'll find a wide variety of stores, from the most luxurious to cheap malls. Fifth Avenue in New York, Rodeo Drive in Beverly Hills, or Miracle Mile in Chicago are the most famous shopping destinations. If you're looking for something more authentic, there's everything from handicrafts to local produce. Our advice to you is to pay attention to the size when buying clothes. Because in America, a different measurement system is used.
2. Explore national parks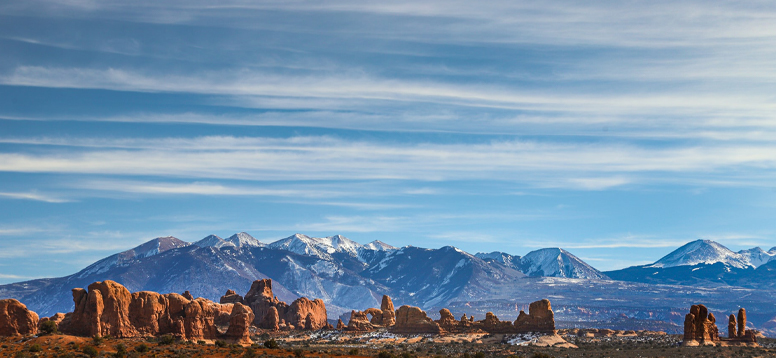 America's endless geography comes with magnificent national parks to explore. Be sure to find it just as exciting as its 24/7 lively cities. Red deserts, valleys, lush forests, and lakes offer you memorable adventure opportunities. Not to mention Mammoth Cave National Park, home to the longest cave system in the world, and Death Valley, the lowest point in the western hemisphere. Yellow Stone, The Grand Canyon, Zion, and Yosemite national parks are among the beauties to spare time for.
3. See the wonderful coastlines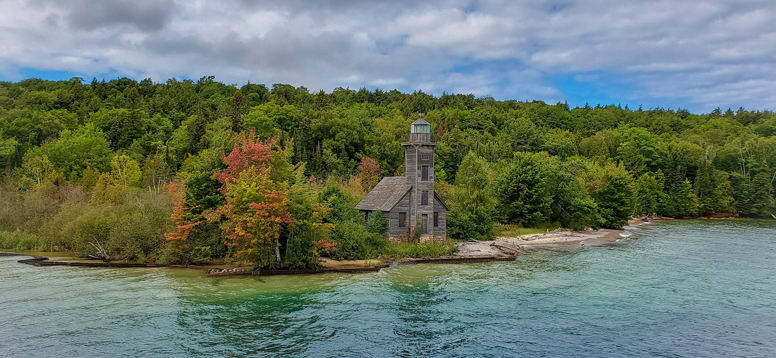 In the USA, there are places where you can go for outdoor activities other than national parks. This huge country has about 20,000 kilometers of coastline. Some of them you may have already heard of or even visited. But some are still untouched places waiting to be discovered. Do these names sound familiar? Boca Chica, Ogunquit, Cape Cod, Martha's Vineyard. We recommend that you google it.
4. Taste delicious craft beers
You can taste the world's best craft beers in the USA. Americans' taste for beer has increased over the years, and it has become possible to find unique beers in each city. Many beers can now be found in pubs apart from the standard beers such as Budweiser or Miller. You should try brands like the Sierra Nevada, Bell's, The Alchemist, Russian River.
5. Take a road trip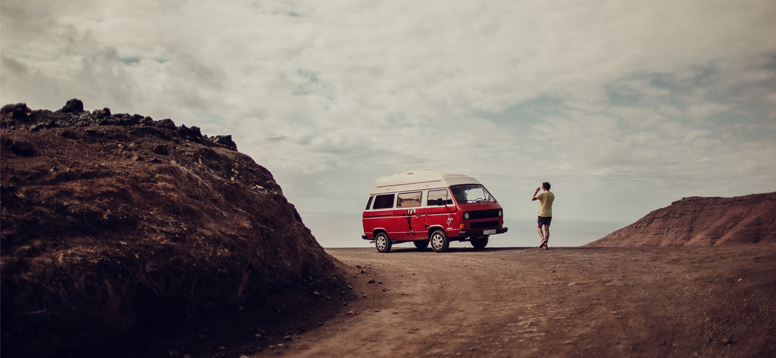 Rent a car, buy camping gear, and hit the road! The best way to discover America is on a road trip. Enjoy the pleasure of being alone with the quiet nature on the kilometers long roads where nothing happens. Along the way, you'll find plenty of public lands where you can camp for free. You can set up your tent or park your caravan and stay. You can also choose rest stops if you want. These are usually located near the entrance to interstate highways. You can wash in the bathroom and pull your car into the free parking area and sleep. By the way, you must be 25 years old to rent a car.
6. Tour the US islands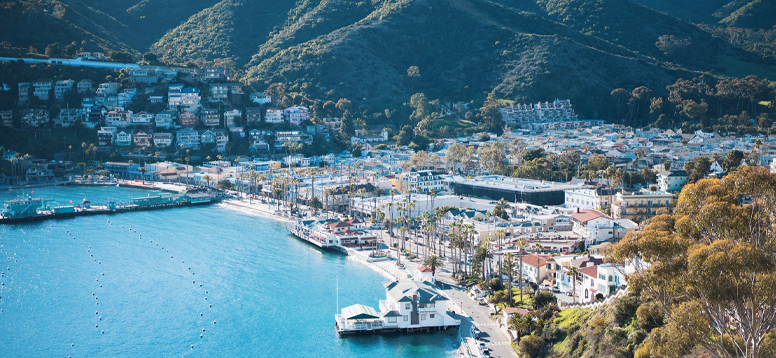 The USA is as famous for its islands as its mainland. We all know the tropical Hawaiian Islands in particular. Oahu and the Big Island are welcoming, with warm weather year-round. Amelia Island, located in northeastern Florida, is worth seeing for its wonderful beaches and wildlife. Hilton Head in South Carolina has not lost its popularity for years, with its museums, galleries, and luxury hotels. Nantucket Island in Massachusetts, Marco Island in Florida are waiting for you to explore.
7. Travel every region of the USA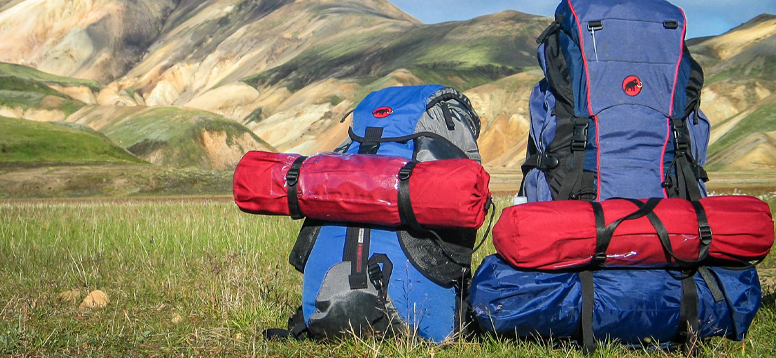 Visitors to the USA often make a habit of going to a single city or state. These are places like New York, Los Angeles, Las Vegas. But the United States is incredibly culturally diverse, and there is something to see and do everywhere. If you have the opportunity to travel to the USA frequently, be sure to give a chance to other regions and states. You will experience the feeling of visiting a different country each time.
You might be interested