Finding exciting and delightful things to do in Shanghai is easy since Shanghai tourist places are famous worldwide. Shanghai tourist attractions are various, interesting, fun, and fascinating.
✨ The best places to visit in Shanghai are Yu Garden, Shanghai Disneyland, Shanghai History Museum, Shanghai Promenade, Jade Buddha Temple, and Nanjing Road. The things you can do here are not limited to these gorgeous Shanghai sightseeing spots.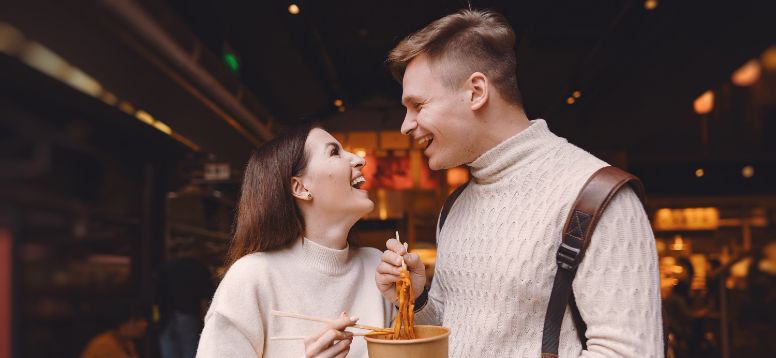 Other famous activities in Shanghai can be trying their delicious street food, taking a ride on the Maglev train, seeing the Shanghai World Financial Center and learning about the famous 100th floor.
Also, spending some time in the Shanghai French Concession area and visiting the People's Square to see its excellent museums. And being mesmerized by the Shanghai Tower, the tallest building in Shanghai.
How Can I Spend My Time in Shanghai?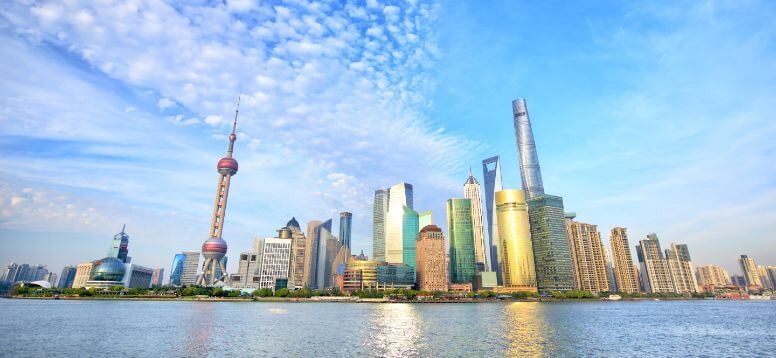 You can find many adventurous things to do in Shanghai to make your time worthwhile. If you wonder about Shanghai and ask yourself, "What is it like to visit Shanghai?" It would be safe to answer this question with a simple "Wonderful!".
Some ways of spending your time in Shanghai are trying their delicious street food, which is traditional and cultural in Shanghai.
Maybe you are interested, Things to do in Beijing
Many people in the world adore Chinese food, and Shanghai is the place to enjoy it. You can also visit tourist attractions such as Shanghai History Museum, Shanghai Promenade, and Yu Garden.
Finding ways of enjoying Shanghai is as easy as finding things to do in Beijing because both places offer you a lot. Also, note that the best time to visit Shanghai would be October and November since the weather will be lovely during those months.
What is Shanghai Known for?
Shanghai is known for its exciting tourist attractions, including Shanghai Disneyland, Shanghai Museum, Yu Garden, Huangpu River, water towns, and delicious food. You will be amazed by the gorgeous attractions Shanghai has, and trying Chinese food in its home will be a memorable experience!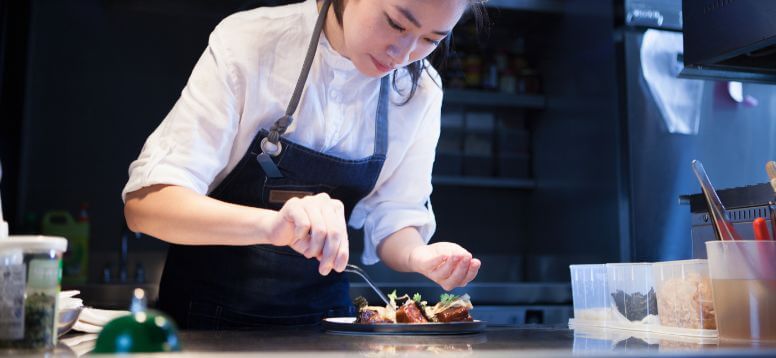 You can also find some of the best restaurants in Shanghai to try delicious Shanghai food. With all these Shanghai places and activities, the reasons to visit Shanghai are almost endless. If you want to spend time in some of the best China tourist places, start planning your trip and visit Shanghai!
Airport in Shanghai
Shanghai has two international airports, and these are called Shanghai Hongqiao International Airport and Shanghai Pudong International Airport. When you arrive at these airports from your home country, do not forget to choose a private airport transfer to reach your destinations as soon as possible.
✓ Private airport transfer is the best choice because it will offer you safety and comfort.
✓ It is also the best way to reach your destination as quickly and safely.
✓ If you choose public transportation, it will be a tiring experience because you will already be exhausted from your plane ride and waiting for public transportation will only worsen.
✓ Instead, choose private airporttransfer.com and give your exciting trip a refreshing start from the beginning.
✓ You can visit airporttransfer.com for more details about private airport transfer and its benefits.
1. You Can Relax Here: Yu Garden or Yuyuan Garden
Yu Garden, also called Yuyuan Garden, is one of the best Shanghai places. The entrance fee is approximately CNY 30 for adults and free for children. Even though you need to pay an entrance fee to visit the garden, you can go shopping in the shopping area for free.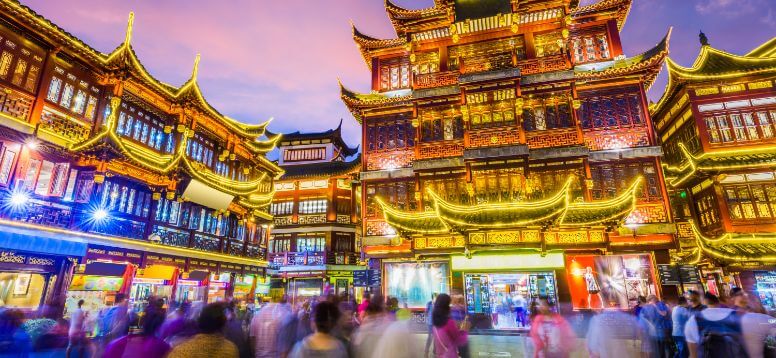 The garden was built during the Ming Dynasty, and it attracts tourists both for its beauty and its cultural and historical heritage. You can find yourself here with your family or loved ones for a relaxing time during your visit to Shanghai.
2. Have Fun in Shanghai Disneyland Theme Park
Shanghai Disneyland is a fantastic theme park that promises you and your children an absolute fun time. Shanghai Disneyland Theme Park is divided into many areas to offer you as much fun as possible in the most diverse way.
Fantasyland, which includes Winnie the Pooh, Peter Pan, and Alice in Wonderland themed adventures; Adventure Isle, including the Roaring Rapids and a zone where you can take photos with Disney characters; and, Gardens of Imagination, which has Marvel Universe, are some of the areas in Shanghai Disneyland.
✨ – Best Theme Parks in the World
Visiting Disneyland can be one of the most unusual things to do in Shanghai for you since it will be a mind-blowing experience. If you are wondering about the best time to visit Shanghai Disneyland, October and November can be recommended.
3. Enjoy: the Landscape from the Huangpu River
The Huangpu River is the largest in Shanghai and therefore is a beautiful Shanghai tourist attraction. Huangpu River is not only a tourist attraction but also a source for the people of Shanghai.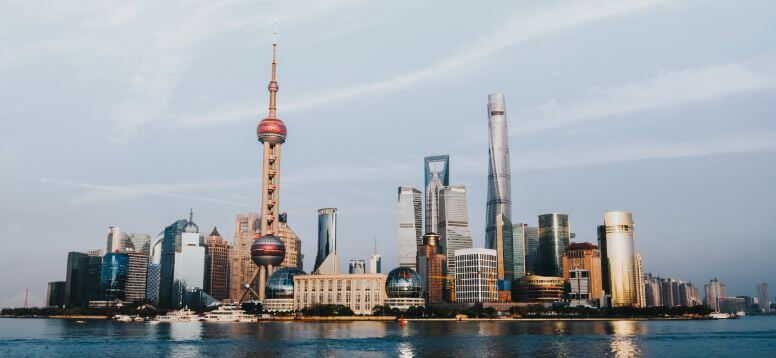 You should most definitely visit Huangpu River and enjoy the magnificent landscape it offers. Do not forget to make time for a fun ship cruise while you are here because the cruise will let you see all the beauties of the gorgeous Huangpu River.
4. Enjoy: Your Time on Nanjing Road
If you are looking for fun things to do in Shanghai this weekend, make sure you visit Nanjing Road. Nanjing Road is one of the best shopping places in Shanghai.
It is also one of the non-tourist things to do in Shanghai because everybody loves to shop here! It is a very crowded place. Here, you can find cultural and traditional pieces from Chinese culture.
Hundreds of stores are waiting for you to explore on Nanjing Road. You can find various things to buy, from clothes, silk, accessories to souvenirs for your family and friends.
5. Visit: Shanghai Museum
Shanghai Museum is one of the most famous Shanghai tourist places. Here, you can find lots of different art collections dating back to Ancient China and the times of the Ming Dynasty.
The best part is that the Shanghai Museum does not require an entrance fee. You can visit this fantastic museum filled with art, history, and culture for free during your visit to Shanghai!
Maybe you are curious, What to do in Japan for 1 week?
6. A Great Experience: Zhujiajiao Water Town
Zhujiajiao is a magnificent water town in Shanghai. You should visit this water town and make sure that you bring your camera with you because you will want to take photos to make this experience memorable.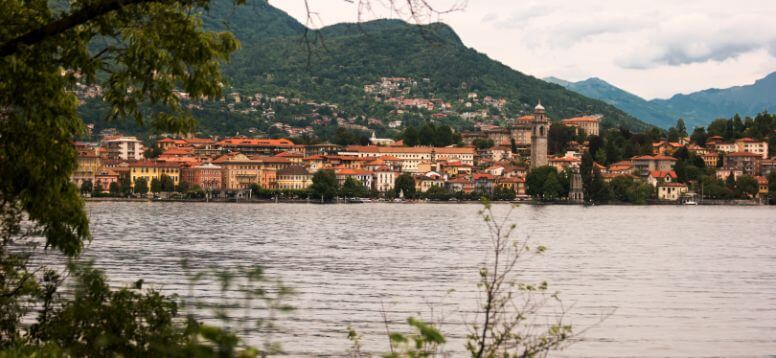 You can also take boat trips to enjoy the view to the fullest. It would help if you took a walk in this water town to spend some peaceful time as a refreshing break from your exciting trip to Shanghai.
7. Visit: Shanghai History Museum
Getting familiar with a city's history and culture is extremely important when visiting it. Visiting the Shanghai History Museum is the best way to do this for Shanghai.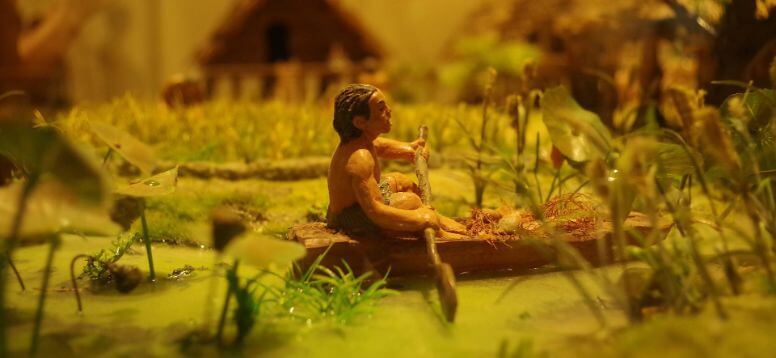 The Shanghai History Museum is devoted explicitly to the history of Shanghai. When you are in Shanghai, you must visit the Shanghai History Museum to get to know the history and culture of the city you are visiting to make your experience more productive.
8. Try: Street Food in Shanghai
Trying street food is one of the most memorable activities in Shanghai. The range of street food in Shanghai is various, and it will offer you as many food options as a restaurant.
Chinese food is already famous worldwide, and trying it in Shanghai will be a better experience. Some of the best street food options to try in Shanghai are crab shell pie, green onion pancake, pork chop with rice cakes, and Chinese-style fried chicken. Do not leave Shanghai without trying some of these delicious food options!
9. Enjoy the View: Oriental Pearl TV Tower
Oriental Pearl TV Tower is a tall building in Shanghai. Trust me; the word tall is in its literal meaning! If you climb up to Oriental Pearl TV Tower, you can witness the incredible scenery of Shanghai.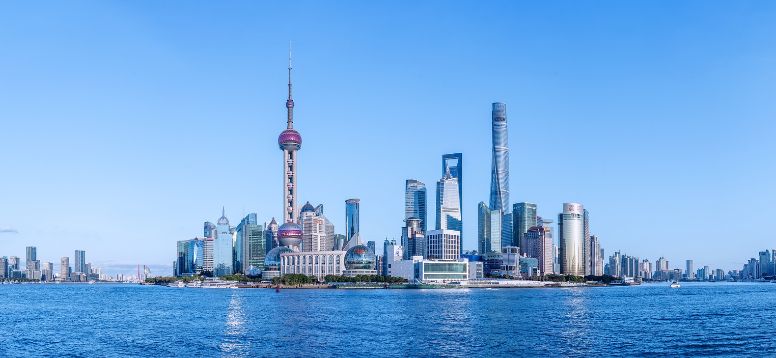 This tower can work as a great viewpoint of Shanghai. A standard ticket to visit Oriental Pearl TV Tower costs around CNY 160. If you want extra activities, you need to buy other packages, which vary between CNY 190 – and CNY 260.
10. Visit: Jade Buddha Temple
Jade Buddha Temple is a sacred place of worship for Buddhists in Shanghai. It is called Jade Buddha Temple because the statues in this temple are made from jade, making Jade Buddha Temple an extraordinary place.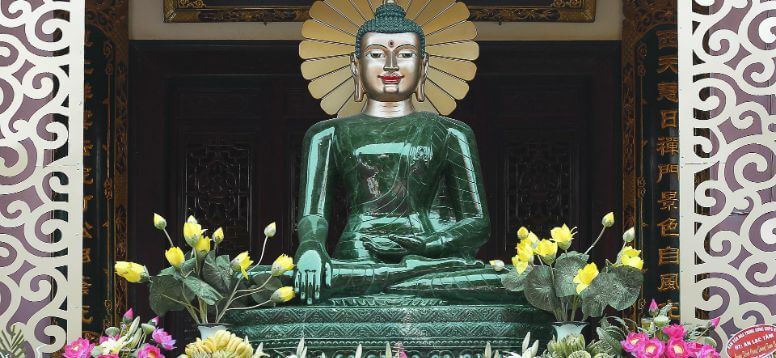 This temple is where you can find peace and meditate if you want. You can also see many beautiful paintings in the building. You can find some of the best restaurants in Shanghai to try Shanghai food nearby. Make sure you add visiting Jade Buddha Temple to your list of things to do in Shanghai because it will be worth it.
You might be interested