On the western tip of the United States, in the state of Washington, the American city of Seattle is a destination to discover. Located on Puget Sound, with Mount Rainier framing the distinctive skyline, things to do in Seattle features an energetic mix of urban cool and rugged natural beauty.
150 km from the Canadian border, twinned with several cities globally, including the city of Nantes, Seattle can be discovered, and you are surprised to succumb to its charm.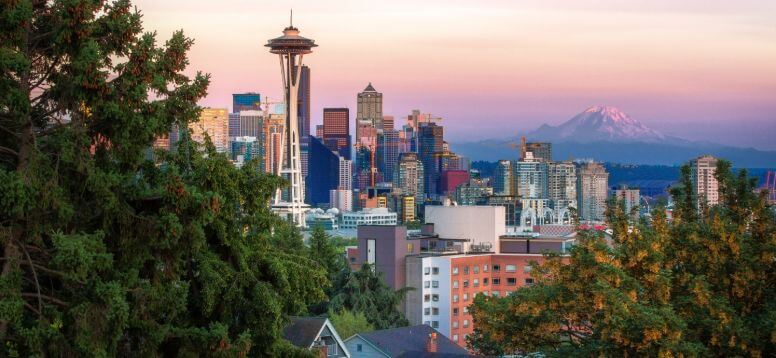 What to see in this decor from TV shows like Gray's Anatomy? Or films like Into the Wild or the famous Twilight? For incredible glimpses and views, head to the top of the Space Needle.
🌟 Back downstairs, browse the bustling stalls of Pike Place Market or catch up with contemporary life at the Museum of Pop Culture.
The Chihuly Garden and Glass and the Boeing Factory offer more indoor diversions. Experience nature with a boat trip to nearby islands or a day trip to the mountains. And when it rains, step into one of Seattle's famous cafes. To help you organize your stay, we give you ideas for places to visit in Seattle and Seattle to do.
We've written down 19 things to do in Seattle that you've never heard of!
1- Space Needle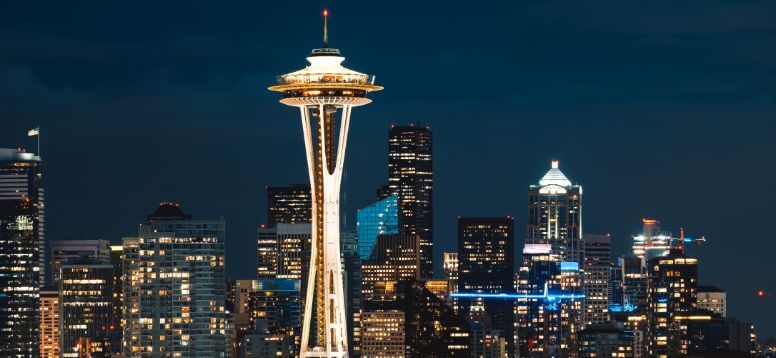 Top of things to do in Seattle this weekend, Space Needle, one of the most distinctive icons of the Pacific Northwest, rises 184 meters above the city.
What was the tallest structure west of the Mississippi River when it was built for the 1962 World's Fair? The tower features a rotating restaurant and an observation deck at 520 feet (158 meters) with a 360-degree panoramic view of downtown Seattle and its surroundings.
🌟 If you are wondering: Things to do in Chicago (Hundreds Activities in Chicago)
2- Mt. Rainier National Park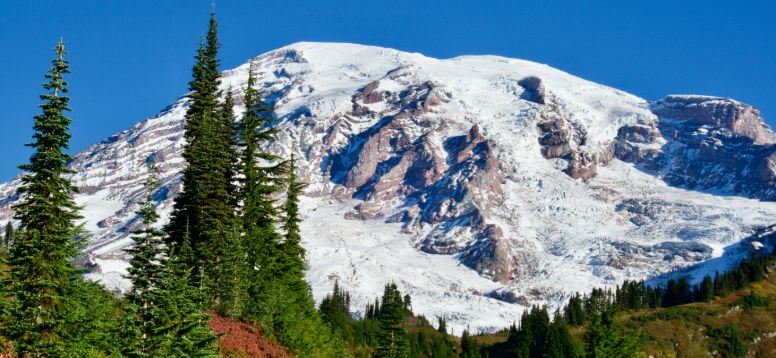 One of the oldest national parks in the United States, Mt. Rainier National Park, was established in 1899 to preserve the wilderness surrounding Mount Rainier, an active volcano located 4,392 meters above sea level.
Covering 956 square kilometers of old-growth forest and other protected land, it's a Must see in Seattle for nature lovers and outdoor enthusiasts.
The park attracts Seattle sightseeing locals and visitors from around the world who come to hike among wildflower meadows, admire the glacial landscape of the Pacific Northwest, and spot wildlife such as elk, black bears, and mountain goats.
3- Seattle Museum of Art (SAM)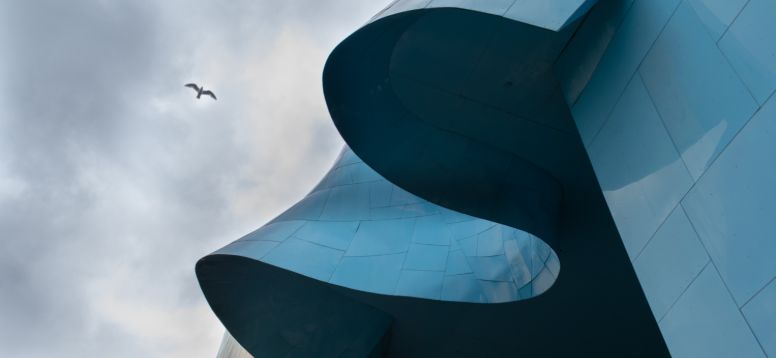 Located in downtown Seattle attractions, the Seattle Art Museum has an extensive collection, from Native American masterpieces to state-of-the-art facilities.
This Seattle institution, affectionately known as SAM, is an art lover's playground; changing exhibitions with a creative flair ensures that each visit is as fresh as the first.
Tickets are required to enter the Seattle Art Museum, and the cost of tickets for special exhibitions, which include all galleries, is higher.
Some city tours include the Seattle Art Museum; Since the vast collection can be overwhelming, a tour with a guide can be an excellent way to ensure your things to see in Seattle the museum's highlights.
🌟 Maybe you are interested: Things to Do in Boston - 27 Best Attractions
4- Pike Place Market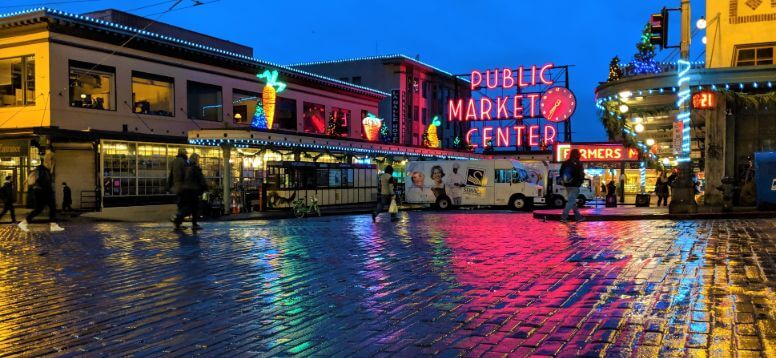 Every day from dawn to dusk, Seattle's famous Pike Place Market buzzes with locals and Seattle tourist attractions alike, who browse the 150 stalls of fresh seafood, produce, flowers, artisan goods, and art. local, as well as seeing the many street artists walking around.
5- Seattle Aquarium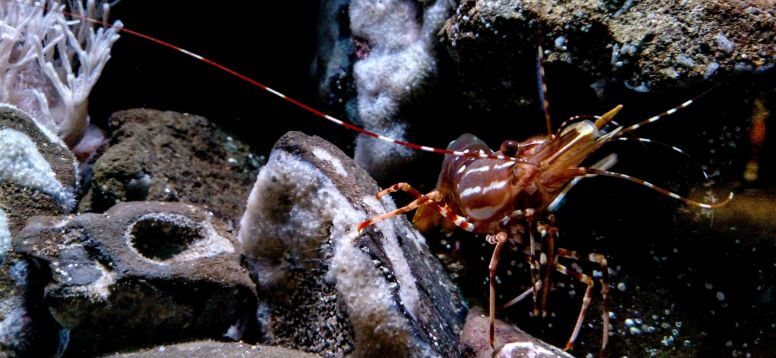 This weekend, the waterfront also offers indoor tourist attractions like the Seattle Aquarium for rainy days Seattle events. This sprawling non-profit museum houses six major exhibits with animals worldwide. The aquarium is open every winter day, except for public holidays.
The waterfront comes alive with extra holiday cheer during the year-round Magic in the Event Market.
6- The Waterfront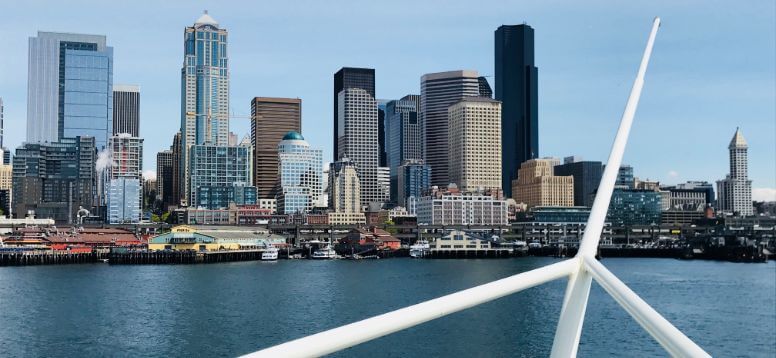 The best way to experience Seattle is the downtown Seattle waterfront. The famous Pikes Place Market is the entrance to this iconic part of town.
Winter is the best time for locals to visit this vast public space steeped in the aroma of freshly caught fish. Seattle's waterfront runs along Elliott Bay. It's a beautiful location with stunning views of the Olympic Mountains.
The hordes of summer tourists are less overwhelming at this time of year. The waterfront offers several other attractions that are less crowded in winter.
7- Mt. St. Helens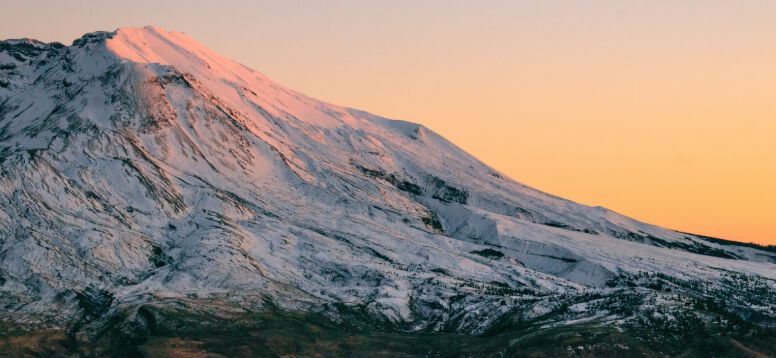 The infamous eruption of Mount St. Helens on the morning of May 18, 1980, punched a 396-meter hole in the volcano and sent fire and ash raining down the side of the mountain.
Visitors' things to do in Seattle today can view the mountain's crater, view wildlife, see the nation's youngest glacier, and witness the recovery of the surrounding forest.
🌟 Similar: Things to do in Las Vegas - 2022 LA Attractions
8- Olympic National Park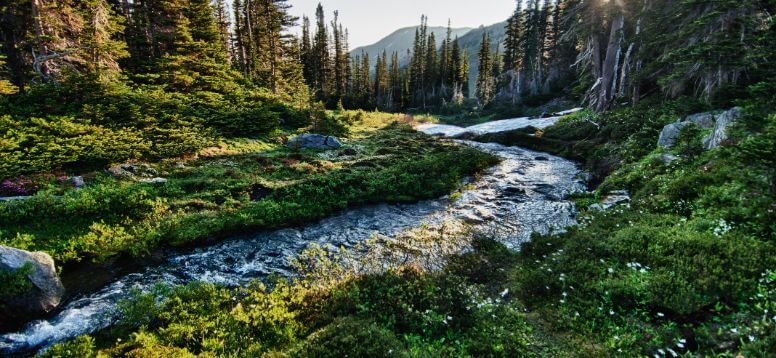 Olympic National Park covers a wide swath of Washington State's Olympic Peninsula, featuring a rugged coastline, towering mountain ranges, temperate rainforests, and lowland meadows filled with wildflowers.
Home to some of the most extensive tracts of old-growth forest left in the United States, this misty park in the Pacific Northwest is the ultimate outdoor escape.
9- Seattle Ferris Wheel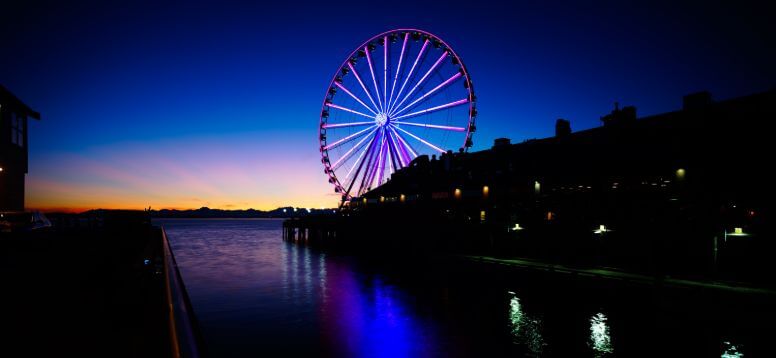 The Seattle Great Wheel is a must-see icon that speaks to the fun-loving nature of the city's inhabitants.
Boasting a breathtaking view of Puget Sound from 60 meters above the water, the Seattle Great Wheel is like an enchanted break.
It runs until 10 p.m. on weekdays and until midnight on weekends, making it one of the many things to do when visiting the United States and Seattle.
10- Lake Washington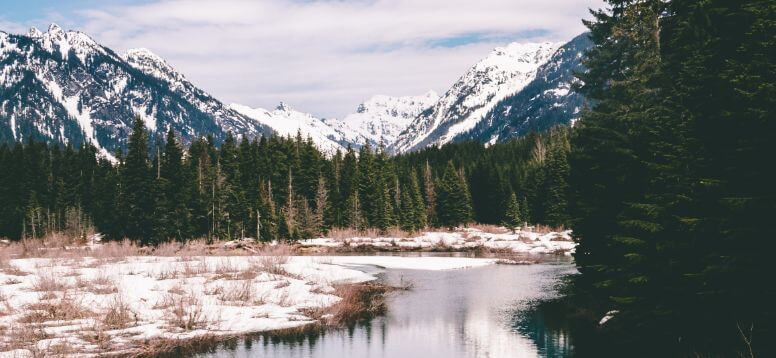 Besides Puget Sound, Seattle also has majestic lakes in its surroundings. These include Green Lake, Lake Union, Lake Washington, etc.
These are suitable for boat or canoe trips. In addition, they are lined with greenery. Which is ideal for moments of relaxation. With family, friends, or lovers, do not hesitate to relax by the lakes of events in Seattle today. You can come with your picnic, card games, musical instruments, etc., to share good times during your Seattle getaway.
Just spectacular. The house of Bill Gates, the creator of Microsoft, is located on its banks.
11- Chihuly Garden and Glass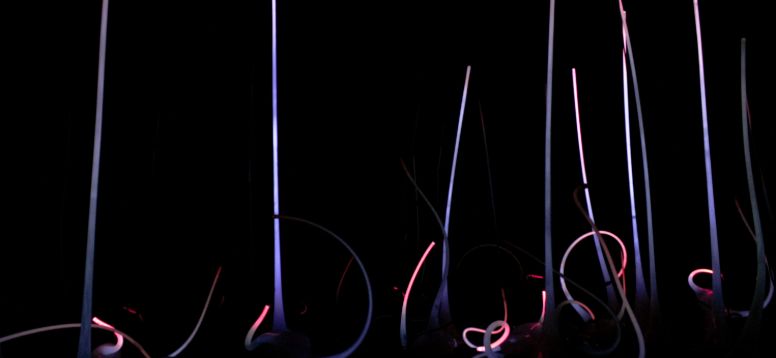 Glass artist Dale Chihuly, famous for his whimsical sculptures, was born in Tacoma but left his mark in Seattle. Fans can revel in his colorful creations at Seattle Center's Chihuly Garden and Glass Museum. The installation includes a 30-meter glass sculpture, a theater, a Chihuly retrospective, and an outdoor garden.
12- Downtown Seattle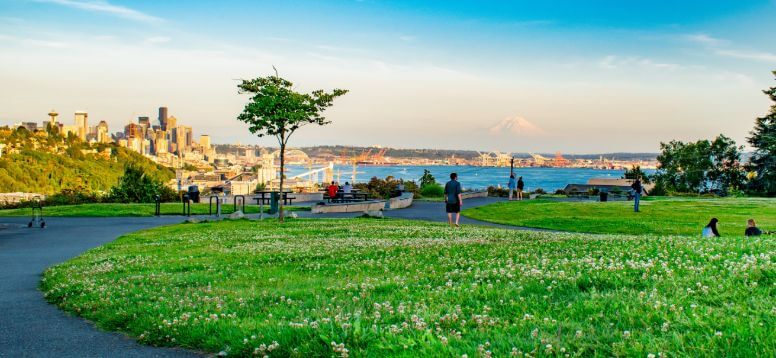 Seattle is the most critical city in the State of Washington; just look at its downtown. In Seattle, free things to do are varied and excellent, with all its picturesque and typical neighborhoods. This is how you can explore Pioneer Square, Chinatown, or the international district in the city's south. The best things to do in Seattle are shopping and eating in the best restaurants in town.
🌟 NYC BUCKET LIST: Things to Do in New York City
13- Snoqualmie Falls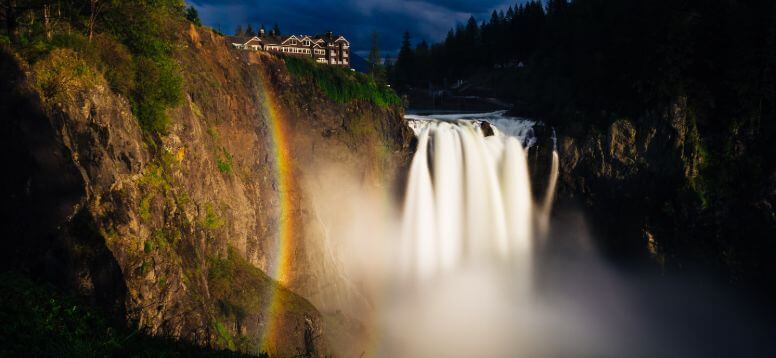 Fans of Twin Peaks will recognize Washington State's iconic falls, Snoqualmie Falls, an epic cataract that plummets 82 meters in a single massive rush.
Travelers can hike to the base of the falls admire the view from the side of the falls. Maybe walk a winding boardwalk along the Snoqualmie River for a glimpse from below.
14- Boeing Factory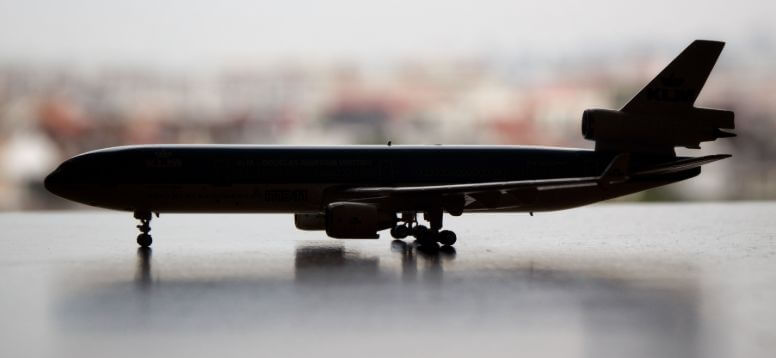 At the Future of Flight Aviation Center, visitors can learn about the history and future of aviation design. The visit to the Boeing factory in Seattle is a must if you pass through the state of Washington. Tour the massive Boeing Assembly Plant, the world's largest building by volume, and see Boeing-branded planes in production.
The Boeing Tour is the only public underground tour of a commercial jet assembly plant in North America, and best of all, Boeing is the largest aerospace company globally.
⭐ The Best United States Airport Restaurants
15- Take A Ferry To Bainbridge Island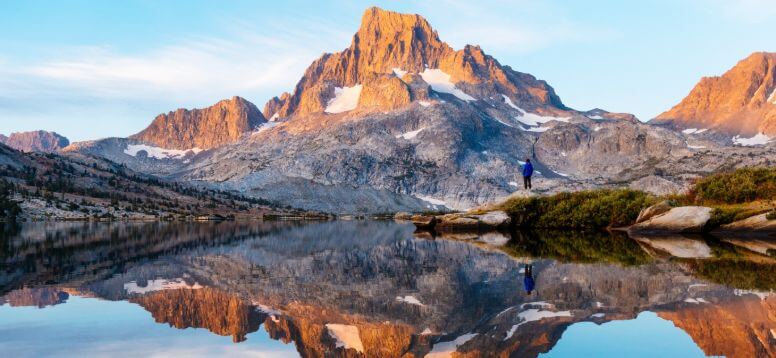 Because Seattle is surrounded by water, visitors should take advantage of Washington State ferries and spend a day at Bainbridge Island.
The main street is a short walk away from the ferry terminal and is home to a host of shops and restaurants, including Mora Iced Creamery. The island is also home to many museums and cultural centers for those wishing to learn more about the region's history. If you prefer to be outdoors, golf clubs, marinas, and bike rental are also available.
16- Hike To The Edge Of The Rattlesnake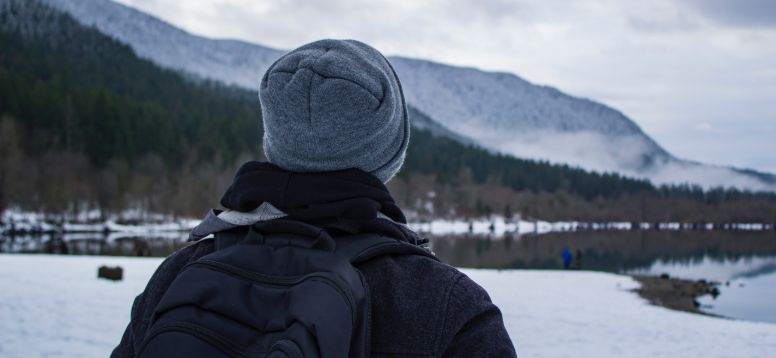 Rattlesnake Ledge is located near Snoqualmie and offers spectacular views of nearby Rattlesnake Lake and regional landmarks such as Mount Si and Mount Washington. The 4-mile out-and-back trail is maintained as part of the Rattlesnake Lake Recreation Area and heads from a trail parking lot with restrooms and an information booth with trail maps.
The ledge is 1.9 miles into the hike and features steep cliffs overlooking the Cedar River watershed at over 2,000 feet. For hikers wishing to extend the route, sections of the trail are available from lake union to East Peak, Snoqualmie Park, Middle, and Upper Ledges.
Hikers with leashed dogs should exercise caution as cliff edges can be sudden and steep.
17- See A Sports Game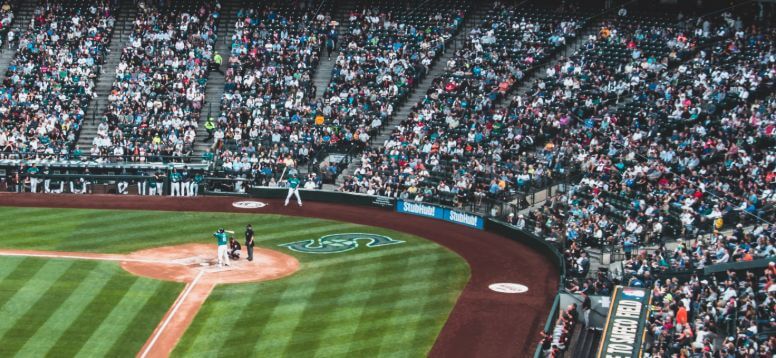 Fortunately, top of fun things to do in Seattle has two major league teams and offers fantastic sports games from April to December.
Although the Seattle Mariners have never won a World Series, catching a game is fun to spend the afternoon or evening.
And hey, at least the tickets will be cheap. If football is your thing – between August and December – the Seattle Seahawks have a much more successful record and have set the world record for loudest noise at a sporting event twice.
🌟 Similar: Things to Do in Arizona
18- Go The Original Starbucks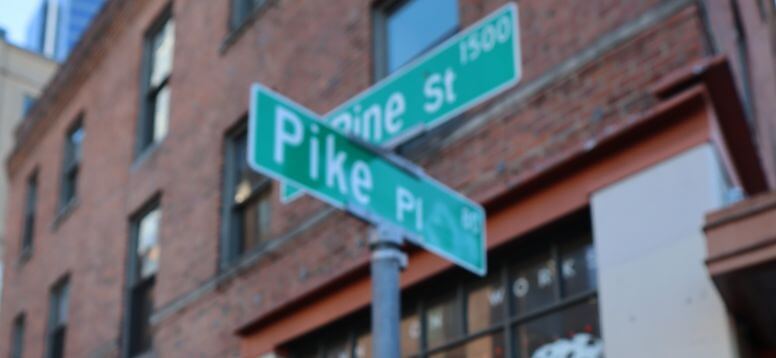 Today, Starbucks coffees have taken over the planet, and you can find them anywhere.
But did you know that the first Starbucks opened in Seattle in 1971?
Go discover this place that acts as a collector with its neat interior, different from the atmosphere of other Starbucks coffee shops.
19- Eat A Donut At Top Pot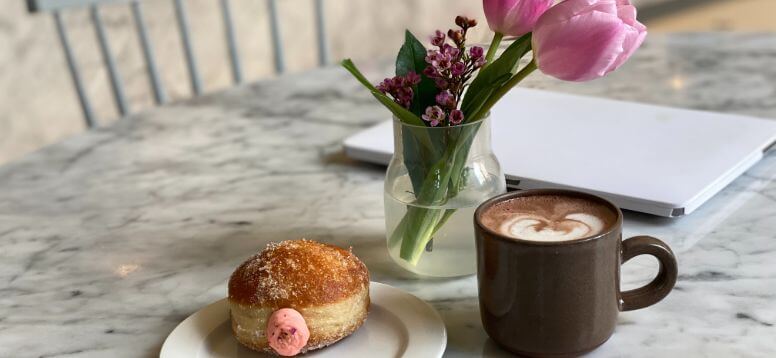 The donut is this easily recognizable donut with its hole in the center, its countless flavors, and the sugar deposited. However, if you can have your breakfast at Top Pot (located on 5th Avenue), you will understand what a real donut is (the recipe of which was then used in all Starbucks in the world). It's sweet as hell, but it's so good. The American way of life, folks!
Other Seattle Sightseeing Ideas
A bit of greenery at the Washington Park Arboretum
The Seattle Central Library Building
The sculptures of the Olympic Sculpture Park
post alley
Lenin's statue
Ballard Locks
Seattle-Tacoma Airport to City Center
Seattle-Tacoma International Airport, also known as Sea-Tac Airport, is located in SeaTac, Washington. It serves the cities of Seattle and Tacoma, and the rest of Western Washington. In 2013, the airport handled over 34.7 million passengers, making it the 15th busiest airport in the United States.
📍 The airport offers services to destinations across North America, Europe, the Middle East, and East Asia. It is the central hub for Alaska Airlines. The best way to get from Seattle airports to your destination is by booking a taxi, SUV, or minibus with airporttransfer.com. No need to wait in line for a taxi when you arrive at the airport; just get in your car, and it will be waiting for you for a quick and easy Seattle airports transfer.
⭐ Absolutely important: ​​12 Things to Consider When Booking Airport Transfer Services
The airporttransfer.com online booking system is easy to use, fast, and secure. Make your reservation in advance and have peace of mind about your airport transfer before your departure.
You might be interested