Myanmar is a country in Southeast Asia filled with fantastic tourist attractions that appeal to many people worldwide. If you want to find yourself in a place where you can be culturally enlightened while enjoying all the popular tourist destinations, visit Myanmar.
It is a great place to visit because there are many things to do in Myanmar.
📍 If you decide to spare some time to visit Myanmar, you can see the ancient temples, Bein Bridge, Schwedagon Pagoda, and many more Myanmar attractions waiting for you.
What is Famous in Myanmar?
Tourist attractions in Myanmar make this place very famous all around the world. Myanmar tourism is significantly effective in this popularity with all the gorgeous beach resorts, such as Ngapali Beach.
Still, the best places to visit in Myanmar also include some small towns, restaurants, lakes and other destinations worth visiting. There are also some beautiful cities in Myanmar.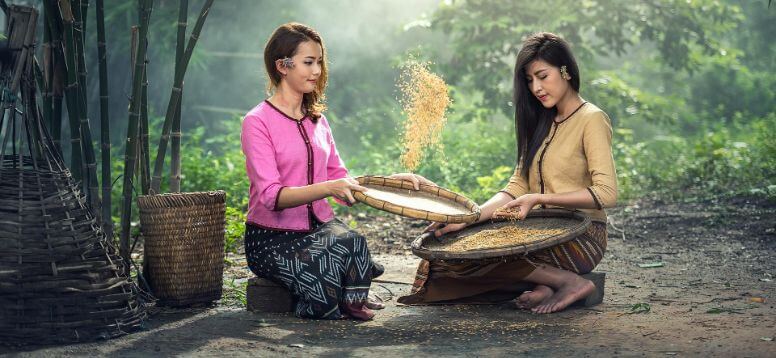 If you are interested in Myanmar places to visit but also curious about what to expect, you can check Myanmar's beautiful places' photos and let yourself be fascinated.
You can also take hot air balloon rides to add more lovely memories to your trip.
Is Myanmar Tourist-Friendly?
If you have personal security concerns, do not worry, Myanmar is a safe place to visit, and you will not regret your time here.
If you think about the COVID-19 pandemic, the necessary precautions are taken.
The locals of Myanmar are super kind and hospitable towards tourists.
There are shops selling souvenirs and unique pieces, too. Plan your trip and see the best Myanmar destinations for tourists.
Airport in Myanmar
Yangon International Airport and Mandalay International Airport are two critical airports in Myanmar.
If you decide to visit Myanmar, make sure that this exciting trip is not ruined by waiting in lines for public transportation, which will probably take longer than you want to get to your destination after a tiring trip. Instead, you can visit AirportTransfer.com and benefit from private airport transfers.
These cars are safe, quick, and comfortable. Choosing this option will be great for you because it will give your vacation a refreshing start!
1. Pyin Oo Lwin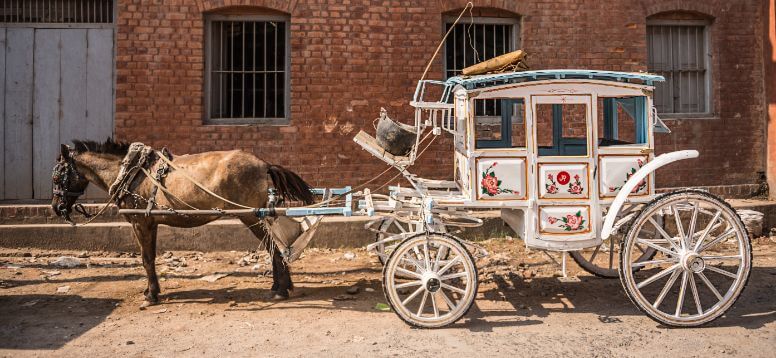 Pin Oo Lwin is a highly charming town in Myanmar, and visiting this town will give your vacation a peaceful light.
The town is embroidered with beautiful flowers, and the building designs are also very touching.
There are breathtaking gardens, lakes, and waterfalls present here.
You can also find restaurants to try Myanmar's famous food. Add visiting Pyin Oo Lwin to your list!
2. Inle Lake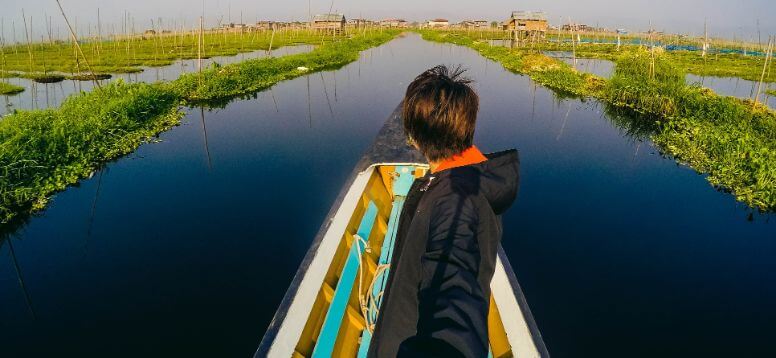 Inle Lake is a glorious lake in Burma, and it is ready to take your breath away.
The view looks like it is taken from a movie, and standing there, watching the scenery, will give you the chills in the best way. Inle Lake is one of the best places to visit in Myanmar.
You can also get to see some wooden boats here. Do not leave Myanmar without paying a visit to this lake.
3. Bein Bridge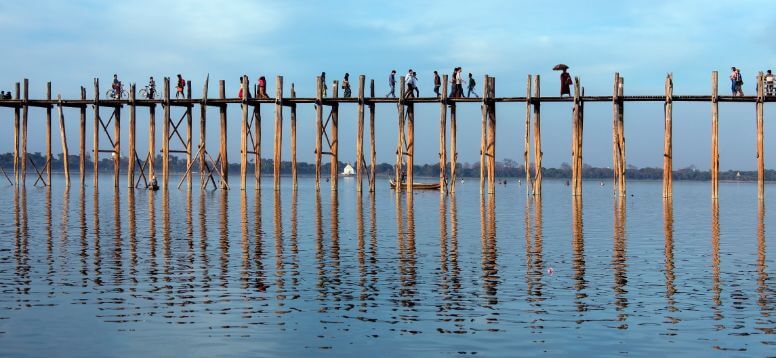 Bein Bridge is a significant Myanmar attraction because it has internationally accepted value in terms of being regarded as the oldest teak bridge globally.
Especially if you are into photography, Bein Bridge is probably the best place to witness and capture all the beauty and glory of Myanmar. Yes, it is that gorgeous.
4. Schwedagon Pagoda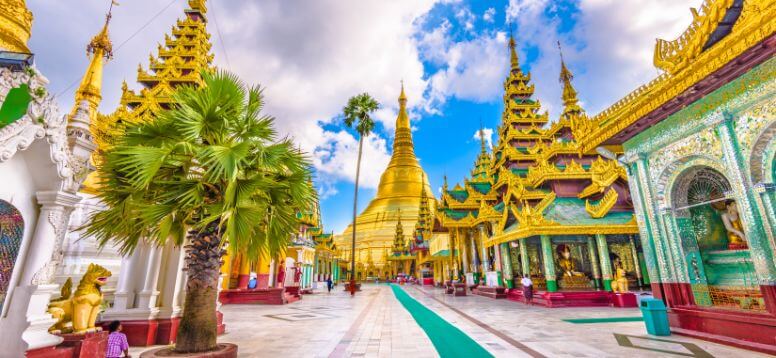 Schwedagon Pagoda is one of the most famous places in Yangon.
So, if you are visiting Myanmar and thinking of things to do in Yangon, paying a visit to Schwedagon Pagoda is a must.
It is a sacred place as it is a Buddhist pagoda and has cultural and historical importance.
⭐ How to save money while travelling?
Visit this place and leave with a mind that is enrichened and a broadened perspective.
5. Mandalay Palace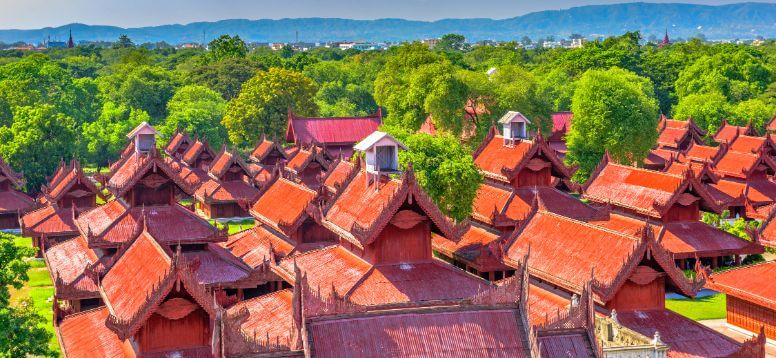 Mandalay Palace is a royal palace last used before British colonial rule in the Myanmar Kingdom.
This palace will spread glory as you visit it because it has history written.
Looking at this palace will make you feel like you are in a movie, and that is a movie scene.
However, no, it is accurate, and your choice should be to witness this gorgeous palace when you are in Myanmar.
Since you are already in Mandalay, ensure you see the gold leaf making process. Gold leaf is also a unique attraction in Myanmar.
6. Hsinbyume Pagoda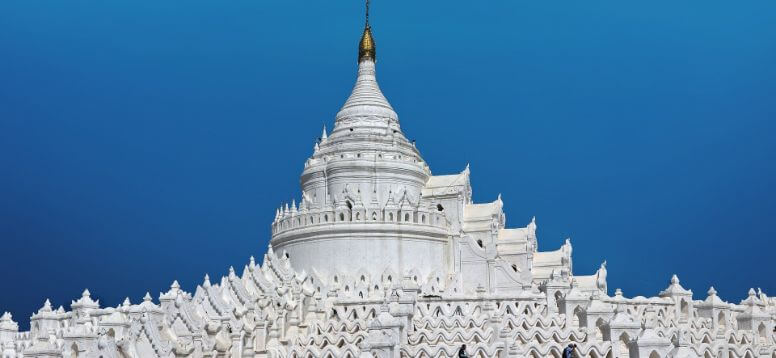 Hsinbyume Pagoda is genuinely a unique destination because it looks like a bride when you look at it from the outside.
When you visit this place, you will likely see some believers of Buddhism forming connections and saying prayers here.
⭐ Things to do in Mumbai, 10 Super Amazing Attractions
The atmosphere of the place is one of a kind, and you should never skip visiting Hsinbyume Pagoda in Myanmar.
7. Beach Resorts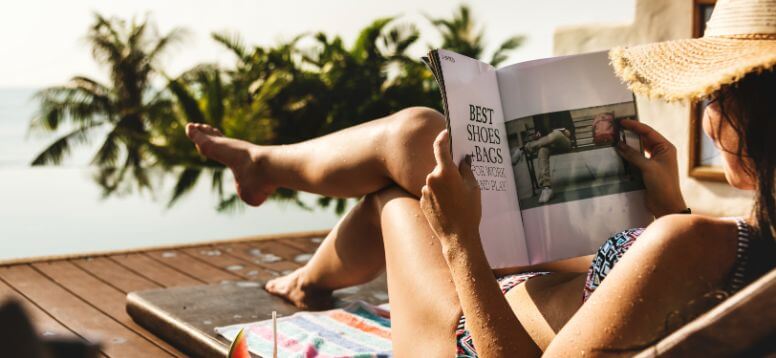 Beach resorts are a significant part of tourist attractions in Myanmar. Ngapali Beach, Sunny Paradise Resort, Ria Resort, and Ocean Paradise are some of the best beach resorts in Myanmar.
Beach resorts are significant for some countries, remember all the things to do in Thailand and add lots of cultural differences to them.
If you are visiting Myanmar during summer, these beach resorts will be places where you will create some of your best memories.
8. Try Street Food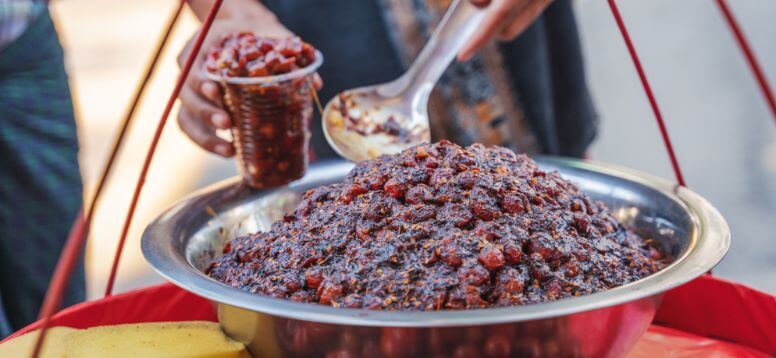 Myanmar is super-rich when it comes to street food. Trust me; you will regret it forever if you leave Myanmar without trying some street food.
Fried chickpea tofu, Mohinga, unique sandwiches, noodles, and samosa salad are some of the best options for street food in Myanmar, and they are all super delicious.
Trust me, the taste of these traditional foods will be so much different and better than the ones you tried before.
⭐ Tips for Booking a Good Hotel Online
9. Bagan, Myanmar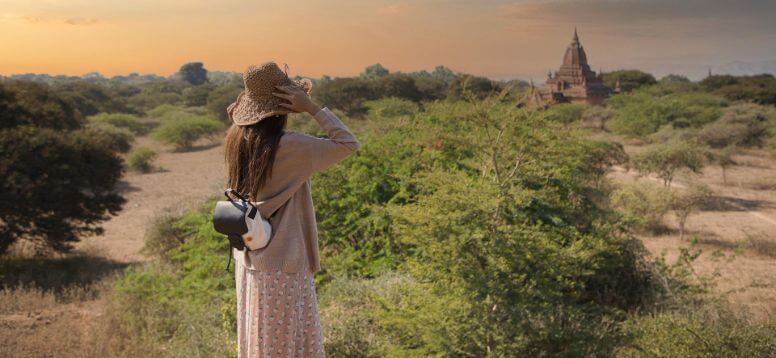 Bagan has tremendous importance in Myanmar because it worked as the centre for years.
It is an ancient city, so it has a lot to tell you about the culture and history behind it.
You can also learn about 13th century Myanmar from this ancient city.
If you are looking for things to do in Myanmar, seeing Bagan is one of those things.
You might be interested
Browse Airports for Airport Transfers