Lisbon, Portugal is a multicultural city that will captivate you with its blend of modern and traditional elements. Yes, it is a known city but is Lisbon worth visiting? You can find the answer to this question in our detailed list of things to do in Lisbon.
What is Lisbon known for? Lisbon is Europe's second-oldest capital city. There is a richness of history here, from Roman imperialists to exotic Berber pirates, from Moorish architects to ferocious Reconquista knights. All of these are wrapped up in majestic palaces and places with heritage in their histories. Let's look at what is Lisbon best known for!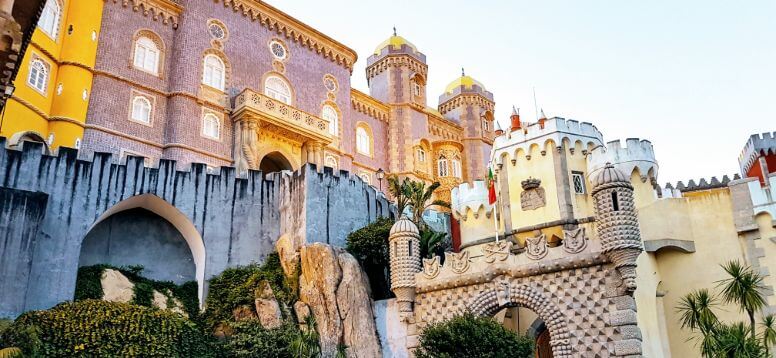 ⭐ You have come to discover the most beautiful city of Portugal, you have made a soft landing at Lisbon Airport and you are thinking about what to do in this magnificent destination... First, let's take you to your hotel with comfortable, affordable and polite drivers.... Now you can go downstairs to learn!
Things to Do in Lisbon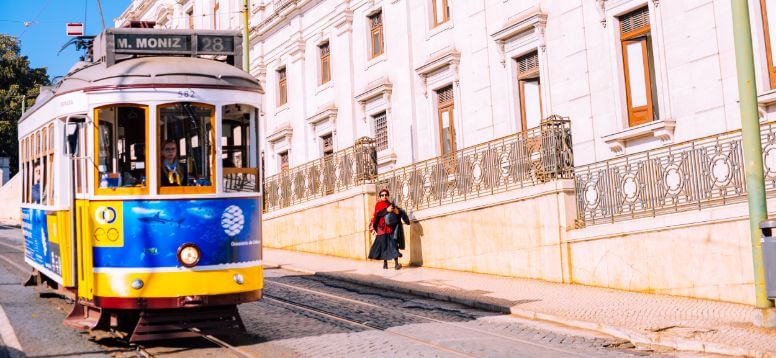 1- Tram 28
If there are 100 things to do in Lisbon, this should be on the top of your list of things to do in Lisbon. Tram 28, which runs between Martim Moniz and Campo Ourique, Not only does it run through some of the city's most prominent neighborhoods, such as Baixa and Bairro Alto, but it also passes past major tourist destinations like St. George's Castle and Alfama. We can say that Tram 28 is following a Lisbon attractions map.
According to some visitors, it's best to take the tram up the steep Alfama hill and then stroll down to see the area. Due to the tram's popularity, the tram cars frequently become packed, thus arriving early or late in the day to avoid long lineups.
⭐ Definitely this: The Best Portuguese Islands You Must Visit
2- Walk Around the Alfama, Lisbon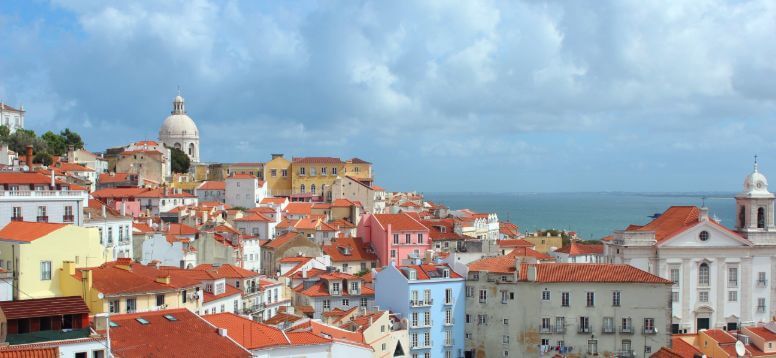 If you have a question on your mind like "What is the best part of Lisbon?" Alfama is the answer. It is a place where you can breathe in history, and this is one of the things to do in Lisbon Portugal. The district survived the 1775 earthquake and is the city's oldest district. Just put your map aside and wander around the streets as this is one of the fun things to do in Lisbon.
Alfama dates all the way back to the Moors of Africa rather than the Latium monarchs. On the corners, you can see famous buildings such as the Lisbon Cathedral and tile-fronted chapels unveil themselves. As for one of the activities in Lisbon, sightseeing in these places can be a good option.
3- Sintra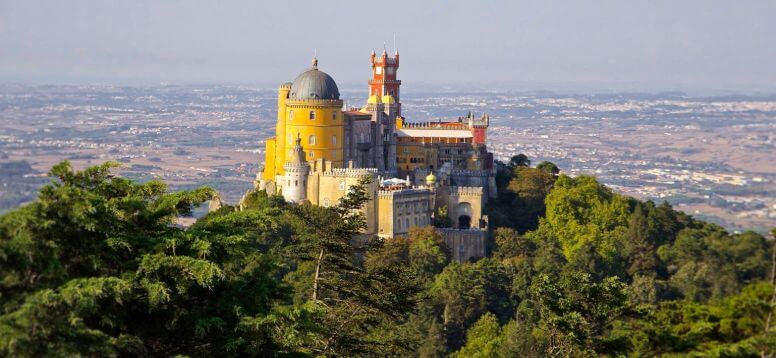 A day trip to Sintra is one of the best things to do in Lisbon. Sintra is a charming place surrounded by luxurious, green hills, with palaces and castles. It is like a place from a fairy tale. Things to do in Lisbon would be visiting this heaven on Earth! It is located above the famous Moon Mountains and is home to magnificent baroque churches, vibrant residences, and the stately palaces of previous Portuguese kings and queens.
From our perspective, the beautiful Palácio Nacional de Pena is the star of the tour. It was designed as a romantic retreat for Queen Maria II and her husband.
⭐ Additionally, the entire city is a UNESCO World Heritage site. So, this is for sure a Lisbon attraction.
4- St. George's Castle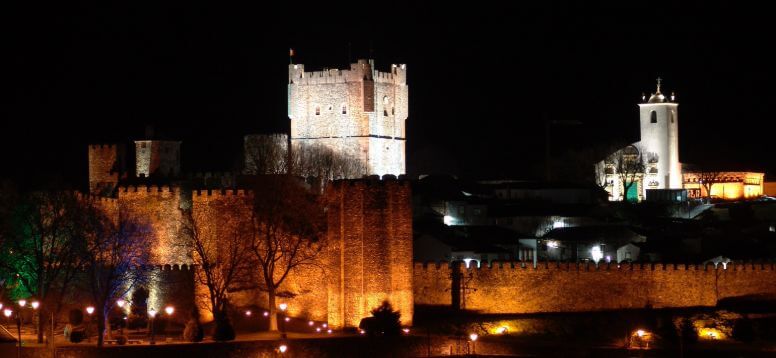 St George's Castle is without a doubt the most obvious sight in the historic heart of Lisbon, so Lisbon to do. The enormous castle, which stands above the streets of the historic Alfama district, was erected by the Romans more than 2,000 years ago.
Also, offers Lisbon sightseeing. The castle has a beautiful view over the Baixa neighborhood and the Tagus River. Visiting the eleven castle towers, lookouts, and gardens is one of the things to see in Lisbon.
5- Museu dos Azulejos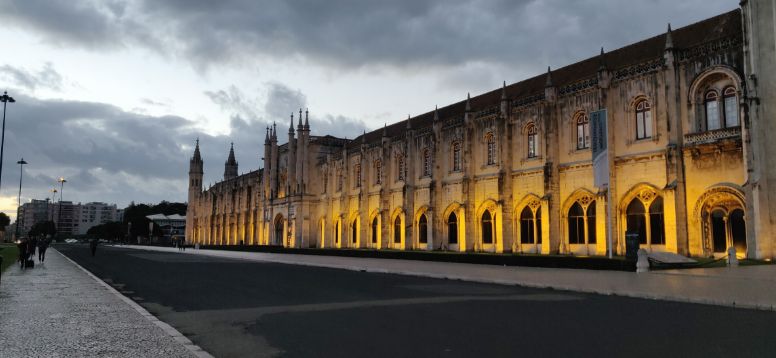 If you're not up for searching for tiles on the streets, a visit to the National Tile Museum is one of the places to visit in Lisbon. The museum has tiles of various shapes and sizes, some dating all the way back to the 15th century. Some are straightforward, with individual tiles painted with flowers or sailboats, while others are stitched together to form enormous murals recording historical figures or events.
6- Belem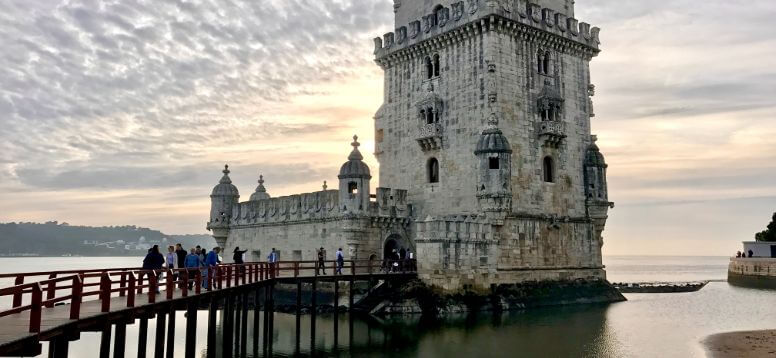 If you wonder about the first one of the best things to do in Lisbon, Belem is the answer. Again, the Tower of Belem is a Unesco World Heritage Site. It is located a little outside of the city center but is definitely worth visiting. Climbing high above the seashore of Lisbon's docks is one of the relaxing things to do in Lisbon. this magnificent tower is a real synthesis of architectural styles ranging from Mudejar to Moorish, Gothic to Romanesque.
Since its erection under the patronage of Saint John in the 16th century, it has kept guard over the Tagus River's mouth.
⭐ Useful blog: Tips for Booking a Good Hotel Online - 2022 Guideline
7- Cabo da Roca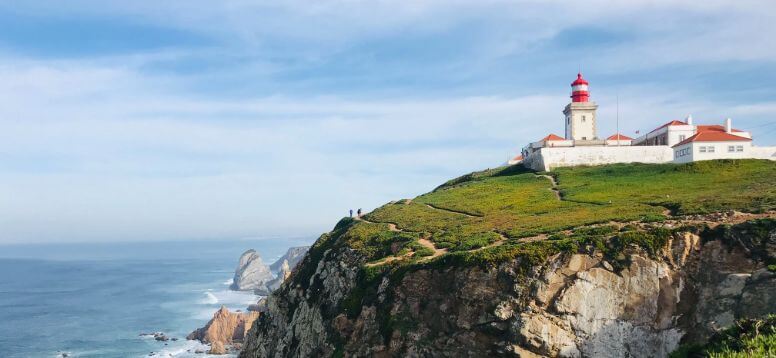 Cabo da Roca is Europe's point located at the west end, and it truly does feel like the end of the earth. There is only a lighthouse, a café, and a souvenir shop, but the sunset is one of the things to do in Lisbon for couples. It's even beautiful at sunset when everything turns a warm hue of orange and pink.
Also, due to being on the outside, visiting Cabo da Roca is one of the things to do in Lisbon during covid. So, if you are wondering what to do in Lisbon 2021 or 2022, Cabo da Roca is the place for you.
8- Nightlife in Bairro Alto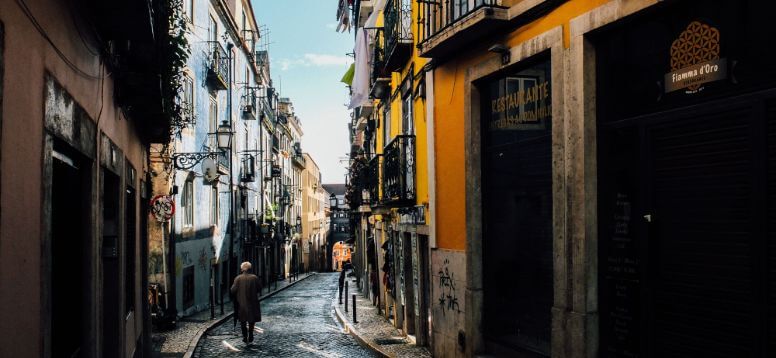 After a long day of visiting items on your "Lisbon places to visit", start your night at Bairro Alto. If you are a young adult, one of the things to do in Lisbon as young adults is to drink a Morangoska and Caipirinha in one of the many bars.
You will have to wait until early evening for the night to get started, and when it does, it is all about the traditional pastelaria bakeries and the bohemian drinking places. Yet, where do locals go out in Lisbon? Locals go to Bairro Alto as well, on Thursday, not Friday. There's a sprinkling of old Fado music places if you prefer a night full of authenticity.
9- Oceanarium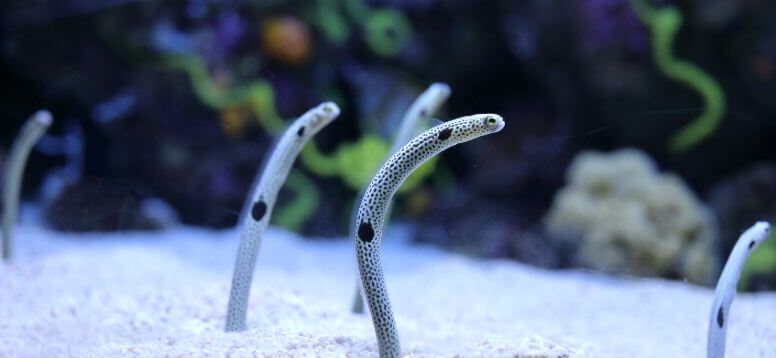 The massive Lisbon Oceanarium is located in the waters of the Tagus Estuary. The structure's interior is home to a plethora of displays devoted to marine life and visiting this place is one of the fun things to do in Lisbon. You can go and get personal with colorful puffer fish while still keeping an eye out for marauding sharks. Visiting this place, which is one of the unusual things to do in Lisbon, offers you to come face to face with fascinating moray eels and lovable penguins.
Additionally, there are fascinating collections of sea anemones and corals. Also, as one of the things to do in Lisbon, there is an artificial boating lagoon out front where you can hire a pedalo when the weather is nice.
10- Mercado da Ribeira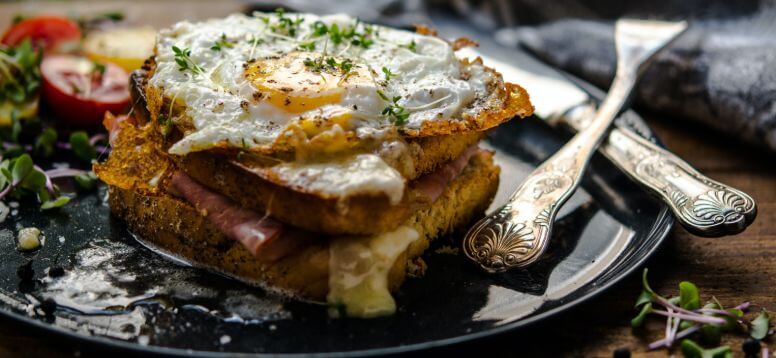 Lisbon's most famous food market has two different sides. There is the downstairs section, which is jam-packed with local fruit and vegetable sellers promoting delicious legumes and Mediterranean fruits every morning of the week. As one of the non touristy things to do in Lisbon, arrive early for the finest selection. Then there's the upper part, which is densely filled with more contemporary foods.
There, you may sample the local delicacy of custard tarts, and even attempt to conquer a monstrous francesinha sandwich. It is like going to the best restaurants in Lisbon in one place. Additionally, as one of the top things to do in Lisbon, sip wine as one of the delicacies to emerge out of northern Porto.
⭐ Maybe you are interested: 15 Best Things to do in Marseille
11- National Museum of Ancient Art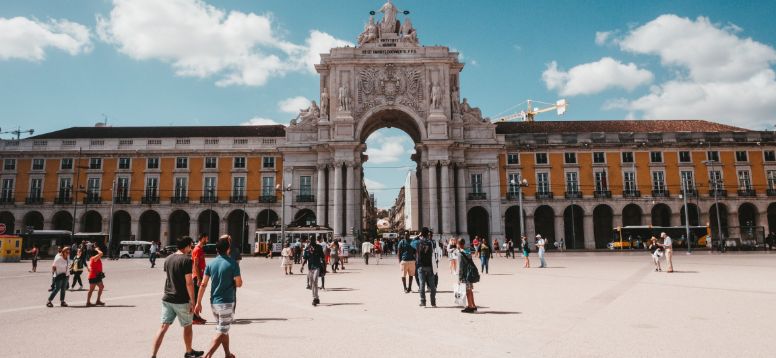 One of Lisbon's top 10 is Portugal's outstanding national art collection. You can visit this at the National Museum of Ancient Art. The works on display here range from Nuno Gonçalves's devout saints' portrayals to Josefa de bidos's chiaroscuro portraits. The majority of the canvases originate from the 16th to 19th centuries. Additionally, previous collections highlight Lisbon's Renaissance period as well as historical artworks from the Age of Discovery. Do not miss one of the best things to do in Lisbon.
Are 3 Days Enough in Lisbon?
For a weekend getaway, Alfama for the first day, Belem for the second day, and Bairro Alto for the third day can be an option. Of course, with going to other districts near them. However, if you ask if that is 2 days enough in Lisbon, we have to say it is not!
Where to stay in Lisbon?
The Alfama is a popular place to stay in Lisbon but avoid Airbnb here as it has become a concern for the residents. Lapa and Madragoa are significantly more upscale and are located between the city and Belem, making them slightly calmer than the others. About the hotels, while Santiago de Alfama or Valverde Are luxury options, Casa do Mercado Lisboa or Neya Lisboa Eco Hotel are more affordable. If you are on a budget, try Nomad 64 or House Sao Bento.
As a fun fact, there is also a Lisbon in Ontario, Canada. Visiting Woodstock, Toronto or Milton are the things to do in Lisbon, Ontario.
You might be interested