You may be surprised by the things to do in Budapest, the capital of Hungary. You can find many activities to do in this city, which will give you a complete holiday with its historical and artistic places and museums.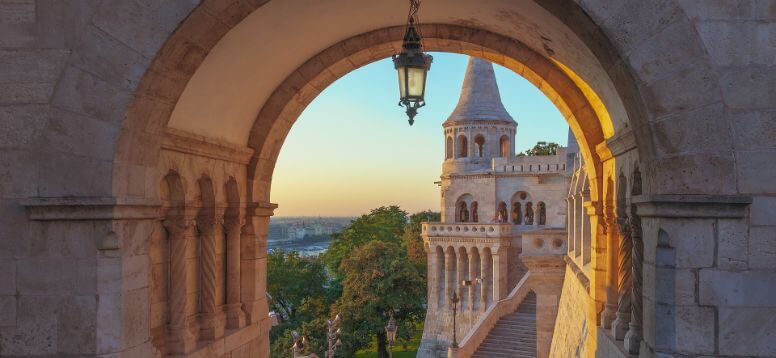 🇭🇺 For example, you can have a beer with your friends in ruin bars or watch the sundown on Gellert Hill.
On the other hand, you can visit the Hungarian National Museum, a unique experience for history lovers. You can also add to your list to visit the Hungarian Parliament Building to look at Hungarian politics. We have compiled a list of things to do in Budapest to give you an unforgettable holiday.
What is Budapest Hungary known for?
There are many things to do in Budapest, but drinking beer in ruined bars is the most common. On the other hand, you can add museum visits to this list to look at Hungarian history.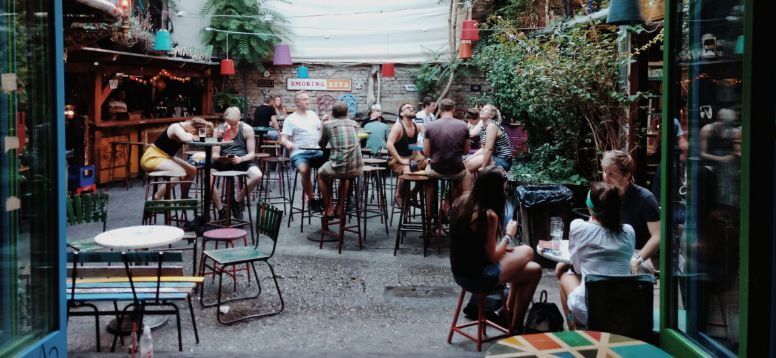 How do I spend a weekend in Budapest?
First of all, you have to be ready for an entire weekend. Because Budapest will fascinate you with nightlife and day-life and allow you to have a unique holiday, you can have a unique opera performance here and watch the sunset on Gellert Hill with your lover.
You can wander the streets of Budapest with your friends and make cajun beer in ruined bars. You can witness the history of the city by visiting the Budapest museums.
⭐ Things to do in Belgrade 8 popular attractions
1- See the Hungarian Parliament, The Symbol of The Country's Independence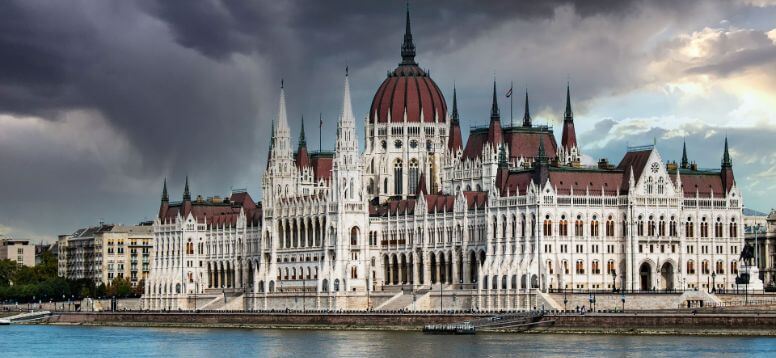 One of Budapest's most famous landmarks, the Hungarian Parliament, was completed in 1902.
During the year, they visit this building, which has a lot of Gothic architecture and takes pictures of the beautiful sculptures and paintings of the Hungarian Parliament building.
Today, Hungarian parliamentary meetings are still held in this building.
This building, which has a special place for many Hungarians, symbolizes the country's independence and commitment to democracy in Hungary.
It is the best place in Budapest, not only because of its incredible architectural details and dazzling views of the Danube River and important monuments such as Hungary's crown jewels.
Many tourists and locals say that the top thing to do in Budapest is to visit the Hungarian parliament. On the other hand, you can join a guided tour and book to have a better travel experience.
2- Visit the Most Important Religious Center of Budapest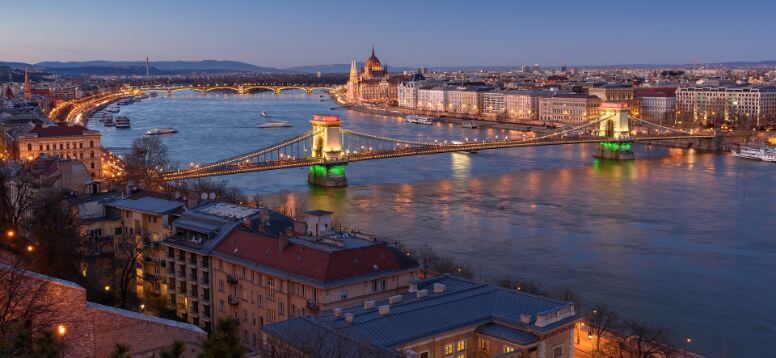 In Stephen's Basilica, one of Hungary's most important religious buildings, you can see the right hand of the first King of Hungary, Stephen.
Visitors planning to enter the church may need to keep their knees and shoulders covered, as this is a holy place.
On the other hand, we can say that seeing Budapest's most important religious structure is among the top things to do in Budapest.
You can watch the city from the dome and take pictures of the unique Budapest view.
Classical music concerts and organ concerts are regularly held inside the basilica, so you can relax and listen to something different than popular music in this basilica.
⭐ Things to do in Prague 10 Free & Affordable Attractions
3- Take the Stress Out of the Day in Ruin Bars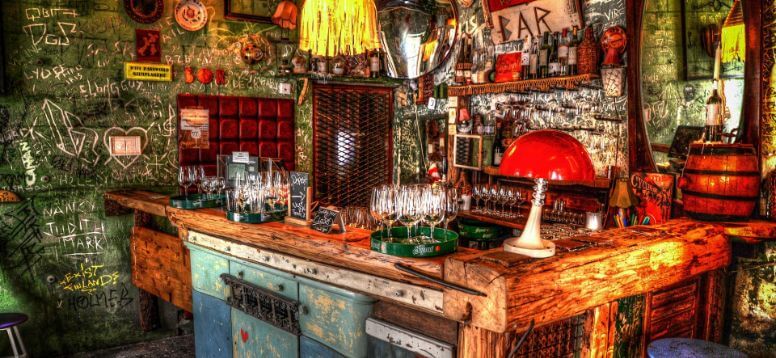 You can spend time in ruined bars, one of the first things that come to mind when Budapest is mentioned, and have good memories with your friends.
The best ruin bars are in large, abandoned buildings filled with comfortable but somewhat worn furniture.
One of the best places in Budapest, you can unwind with a few beers in these ruined bars.
There are many ruined bars in the city.
You can go to the nearest ruined bar with a bit of research.
You can have a fantastic meal with a cajun basket and continue touring Budapest.
➡ Szimpla Kert , Google point: 4.6 - $$ - Pub
➡ Red Ruin, Google point - 4,2 - $ - Bar
4- Watch the Sunset on Gellért Hill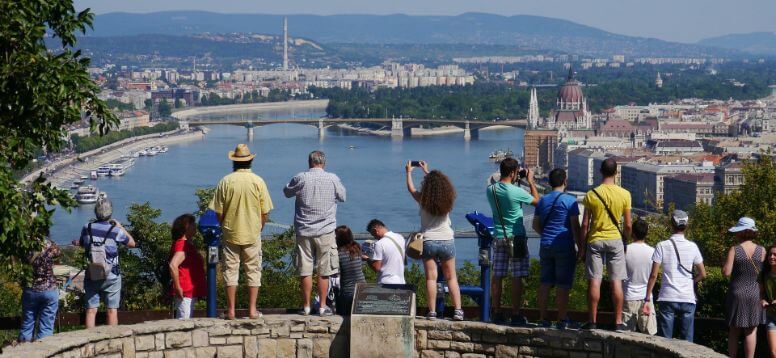 Gellért Hill, one of the most romantic places in Budapest, is located just south of Castle Hill.
It is the best place in Budapest to watch the sunset.
You can encounter a beautiful view on the top of the hill and take unique photos.
On the other hand, on this historical hill, there are several monuments, such as the Statue of Liberty, where a bronze statue was erected in 1947 to celebrate the liberating Soviet forces that defeated the Nazis.
For example, the Statue of Queen Elisabeth, the Empress of Austria and Queen of Hungary, who was married to Franz Joseph I. In addition, you can see the statue of King Saint Stephen, which has an important place in Budapest.
To have different experiences and to feel Budapest more, you should add Gellért Hill to your list of things to do in Budapest.
5- Feel like in the Middle Ages at Vajdahunyad Castle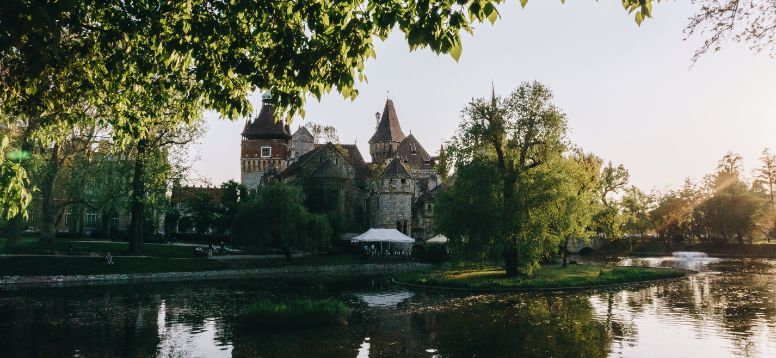 Vajdahunyad Castle, which today houses the Hungarian Agricultural Museum, is located in the City Park, one of Budapest's most extensive public parks.
If you want to reach the Vajdahunyad Castle, which was built on an island, it can be accessed by one of the four bridges.
It was an important year for the Hungarian nation; in the year Hungary celebrated the 1000th anniversary of the conquest, the construction work on the building complex located on an island in City Park Lake was completed.
Along with many other landmarks in Budapest, Vajdahunyad Castle was built for the Hungarian State's millennial Jubilee celebrations.
If you visit this castle, you can discover many new things from its touristic attraction, which synthesizes elements from Romanesque, Gothic, Renaissance, and Baroque styles.
The components of the monumental castle building are modeled after famous buildings built in the historical Hungarian region, so in certain parts of the castle.
We can discover traces of Romanesque and Gothic churches, Renaissance palaces, and Baroque castles.
One of the most characteristic details of Vajdahunyad Castle is the medieval tower at the entrance.
Although the building was initially referred to as the Historical Building Complex, it was later named Vajdahunyad Castle.
It would help if you visited this castle, which is considered one of the best places in Budapest in many respects.
⭐ Things to do in Bucharest - Hotels & Restaurants & Attractions
6- Visit Buda Castle, a Medieval Castle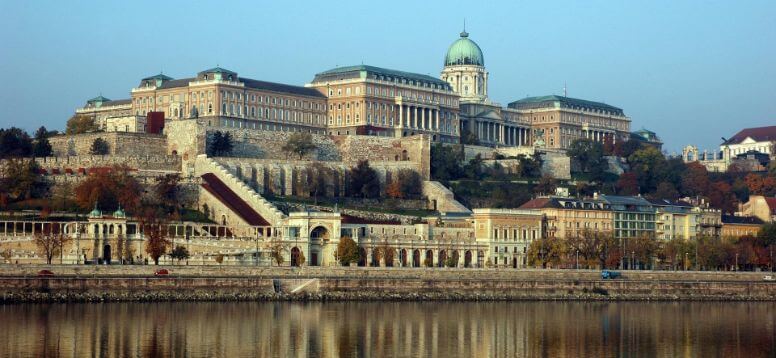 Built-in the 14th century to house various kings. With Baroque and neo-Baroque details added during various restorations, Buda Castle is also home to the Hungarian National Gallery, the Budapest History Museum, and the National Library of Szechenyi.
Like Gellért Hill and the Széchenyi Chain Bridge, Buda Castle boasts picturesque cityscapes for past visitors.
Here you can see Budapest from a different perspective.
Using the Buda Castle Funicular, the second oldest funicular line globally is among the things to do in Budapest.
7- Taste the Local Flavors of Budapest at the Great Market Hall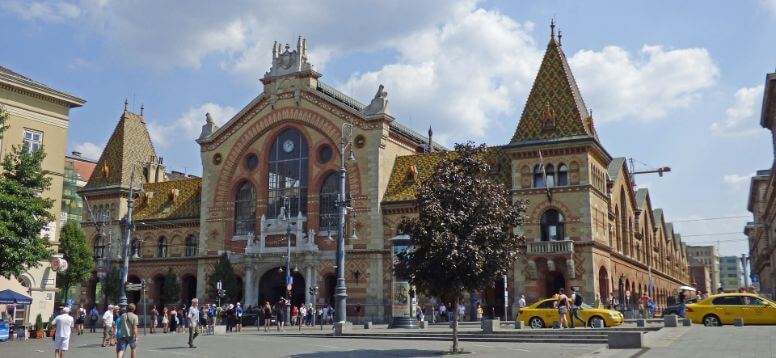 The most famous marketplace in Budapest, the Great Market Hall in the center of Budapest, is a popular tourist attraction.
On the lower floors are locally grown fruits and vegetables and locally sourced meats, and on the upper floors, there are souvenirs such as lace, chess sets, and leather goods.
If you want to buy souvenirs for your loved ones, do not forget to add this place to the things to do in Budapest.
On the other hand, you can taste local delicacies and explore Budapest in more detail.
8- Journey Through Hungarian History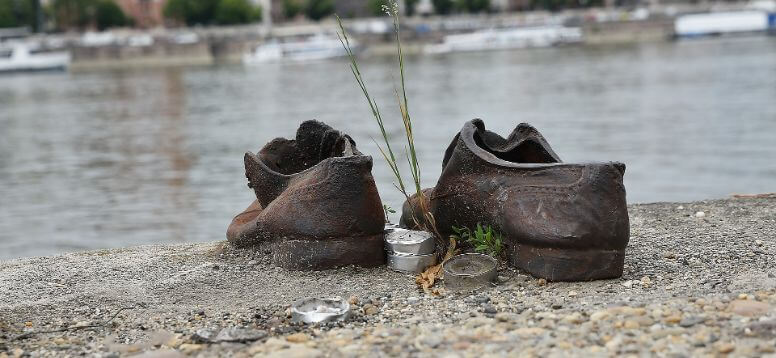 Located on the boulevard named Múzeum körút, the Hungarian National Museum is a must-see for locals and history-savvy tourists.
He played an important role in Hungarian history when he started the 1848 Revolution by reading the Nemzeti branch.
In this museum, which is one of the best places in Budapest, you can witness Hungarian history closely, which shows the changing face of the Carpathian Basin over the centuries.
Outside the Hungarian State Opera House, whose neo-Renaissance building was first opened in 1884 after a commission by Emperor Franz Joseph, you can see sculptures of Ferenc Erkel (composer of the Hungarian National Anthem) and Ferenc Liszt (Hungarian composer).
The 1200-seat auditorium is considered one of the best for opera performances and is well worth buying tickets for a show.
One of the best places in Budapest, you can explore this building through a guided tour.
🚍 🚗 🚕🚉 Benefits of Using Airport Transfers
Budapest Ferenc Liszt Airport: Transfer in Hungary
When visiting a unique city like Budapest, your first stop will be Budapest Liszt International Airport Transfer.
📌 From here, you can have various ways to reach the city's major tourist attractions.
📌 You can use a taxi or public transport. However, you may lose your way or face various difficulties.
📌 It would be an ideal choice to use airport transfer to avoid this.
📌 On the other hand, airport transfer will offer you many opportunities.
📌 You can learn exciting things about Budapest along the way, thanks to experienced local chauffeurs.
If you are not satisfied, the customer services you can reach 24/7 with opportunities such as % a 100 refund will give you a unique experience.
⭐ Do not forget to visit our site for a better service! AirportTransfer.com: Fastest Way to Make Airport Transfers
You might be interested