When you go sightseeing in Berlin, there are lots of different activities to do and places to visit to create unforgettable memories. As a city with great historical prominence and cultural wealth, Berlin is a significant place in Europe to discover with its position being the German capital.
The city attracts millions of tourists every year thanks to Berlin tourist attractions. To breathe under a spectacular atmosphere and to give yourself the freedom of discovering new perspectives, you should pay a visit and enjoy all the things you can do in Berlin. You have landed at Berlin Brandenburg Airport and you want to visit this fascinating city to the fullest. So what are your options? As a tourist, there are hundreds of activities you can do and attraction centers you can see in here!
Absolute Best Things to Do in Berlin Right Now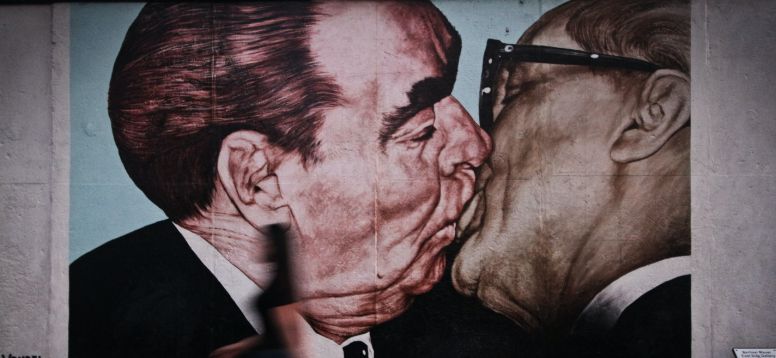 If you are in Berlin, the city of incredible sights and the German capital with great historical importance, there are many ways to improve yourself and have fun. One of the absolute best things to do in Berlin right now is to spare some quality time to spend getting to know about the history this veteran city holds.
As is known, Berlin is the city that had great importance in World War II. During World War II, millions of Jews were tortured and murdered in concentration camps by Nazi Germany. There are concentration camps in Berlin, too. You should visit the concentration camps to witness the inhumane tortures that were imposed on Jews and witness history with your own eyes.
Speaking of history, the Berlin Wall is also an important historical figure in Berlin. The wall was built to separate East Germany from West Germany. The wall was torn down but you can still witness the memory of history. Here, there is the East Side Gallery, waiting for you to pass it by. The gallery actually displays the remains of the Berlin Wall but with some artistic touch to it. The wall is embroidered with different colors and paintings of various artists. The exhibition of this artistic stand is what creates the East Side Gallery. You should definitely visit this gallery. Despite carrying the remains of what used to be horrendous ideological division in history, today it celebrates peace and diversity thanks to art. So, it will be a fun thing to do in Berlin to visit the East Side Gallery.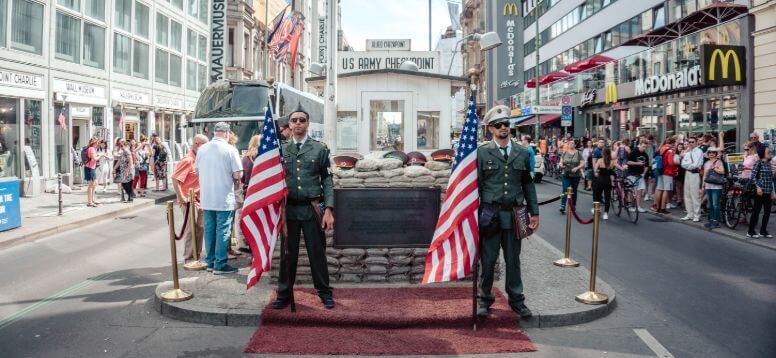 If you visit the East Side Gallery, you should definitely not skip Checkpoint Charlie. It was used as a transfer gate during World War II. As a representation of history, Checkpoint Charlie is now viewed as a museum.
Another important historical representation in Berlin is the glass dome named "Reichstag Dome". This construction with a glass roof is a very important place and it is one of the biggest tourist attractions in Berlin. With its unique design and symbolic importance, the Reichstag Dome is one of the places you must keep in mind when you go sightseeing in Berlin.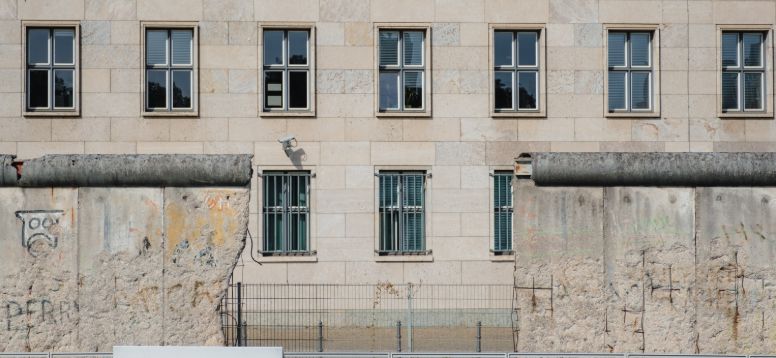 One of the most interesting and outstanding sights in Berlin is "Topography of Terror". As it can be understood from its name, this place represents the inhumane and dreadful deeds of the Nazis. Today, it is protected as a museum that serves people as a place to remind people of the horrors of the war. Visiting this place will be an unforgettable experience that will contribute to your perspectives a lot.
One of the absolute best things to do in Berlin right now is visiting the Berlin TV Tower. Reaching out to the sky as a building, this visit will make you feel like you are up in the clouds in the middle of Berlin. Berlin is under the eye of this tower and the TV Tower is under the eye of Berlin. You should definitely pay a visit to this gorgeous tower, which is undoubtedly one of the best Berlin attractions.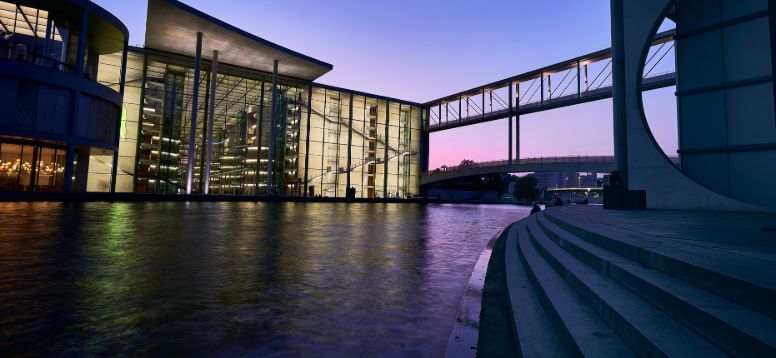 If you want to enjoy a lovely day with beautiful scenery, River Spree is where you should be in Berlin. You can have a boat tour here to enjoy the scenery and the experience in the best way. You can roam the corners of Berlin with a boat tour in River Spree. You will have an amazing time!
Awesome Things To Do in Berlin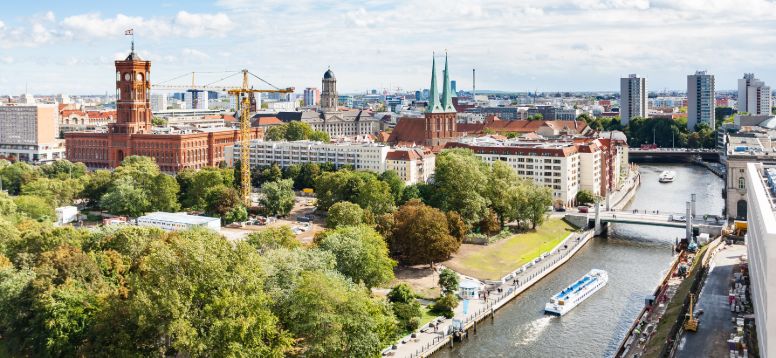 As a beautiful and prosperous city, Berlin is the city of sights. There are many dreamy activities in Berlin, waiting for you to discover them. Let us have a look at Berlin attractions and all the awesome things to do in Berlin!
Among the best things to see in Berlin, there is Museum Island. It is an island furnished with five remarkable museums that are worthy of visiting when you go sightseeing in Berlin. You can use public transportation to get to Museum Island. There are means of public transportation such as buses, trains, S-Bahn and subway that can take you to the Museum Island. Here are some of the museums you must see in Berlin:
1- Visiting Bode Museum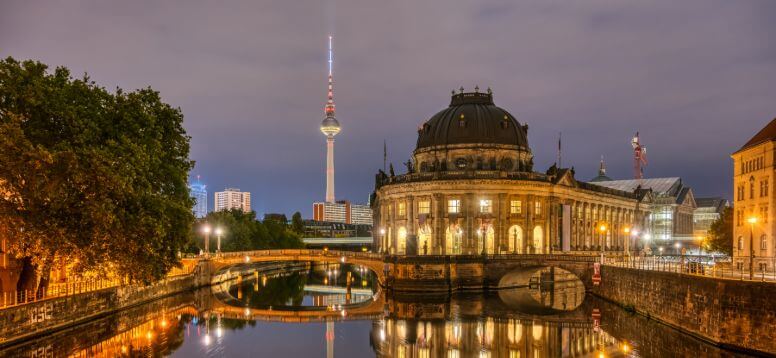 Bode Museum is located on Museum Island, which is one of the most fascinating things to see in Berlin. The museum is open for visits every day except Monday. Being a cultural and historical treasure, Bode Museum is one of the most influential sights in Berlin. In the museum, there are works from prominent artists, such as Donatello and Canova. Lots of different art collections from paintings to sculptures dating back to the time of Byzantines and early European periods are on display in this museum. Visiting the Bode Museum will be one of the best things to do in Berlin as a tourist because you will enrich your cultural perspective and have a great time here.
2- Visiting Altes Museum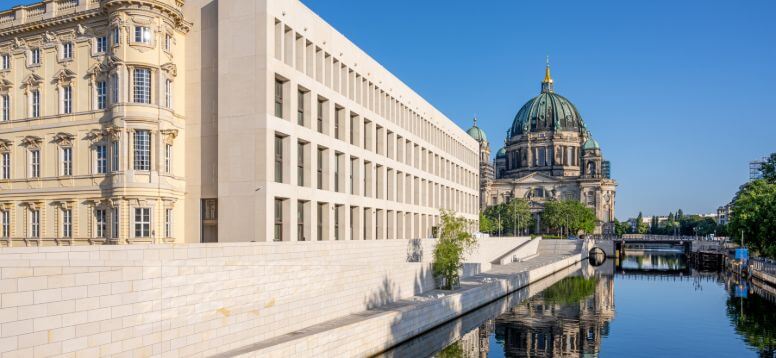 Altes Museum proudly carries its rightful name "Altes", meaning "Old one" or "Ancient" since it is the first and oldest one in Berlin. Altes Museum is also located on Museum Island. It is a deeply rooted museum that does the honors of being home to many important collections of antiques. When you consider all the things to do in Berlin, visiting the Altes Museum should be one of your choices.
3- Visiting Pergamon Museum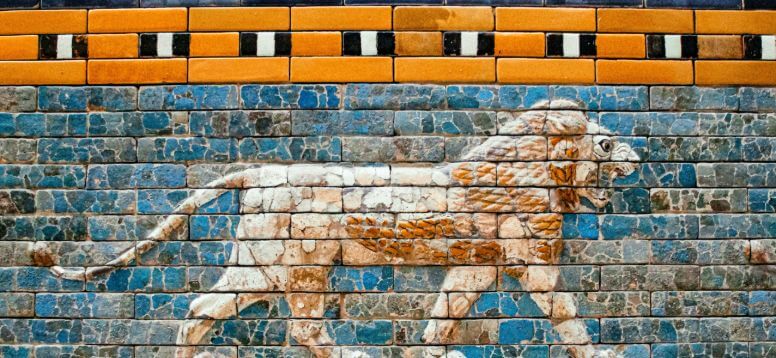 If you are making a list of the top things to do in Berlin then you must include paying a visit to this stunning cultural heaven on the Museum Island: Pergamon Museum. This museum gathers different cultures with their wealth under its roof. It brings together the magnificent Greek goddess Athena, the Gate of Babylon, and Islamic arts. Pergamon Museum is a rendezvous point for different cultures. You can enjoy the place with a guided tour to get a broad knowledge of the cultural background of the collections.
4- Visiting Alte Nationalgalerie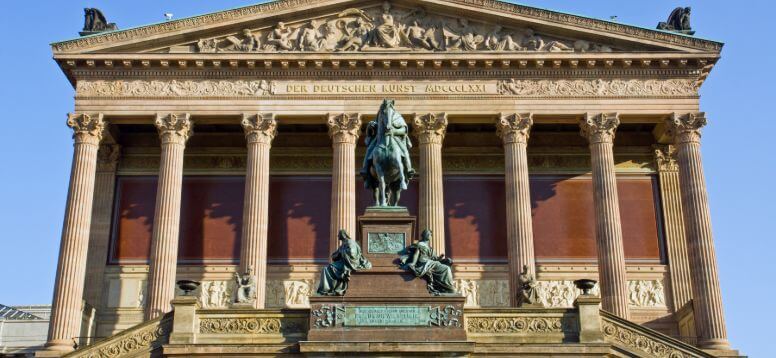 Again located on Museum Island, Alte Nationalgalerie is the heaven on Earth for art lovers. It is the house of thousands of mesmerizing paintings belonging to different art movements, such as classicism and romanticism. Some of the most fascinating paintings to see here are "Moonrise Over the Sea" by Caspar David Friedrich, "The Iron Rolling Mill" by Adolph Menzel, "View of Vétheuil" by Claude Monet, and many more works of art that will take your breath away.
5- Visiting Neues Museum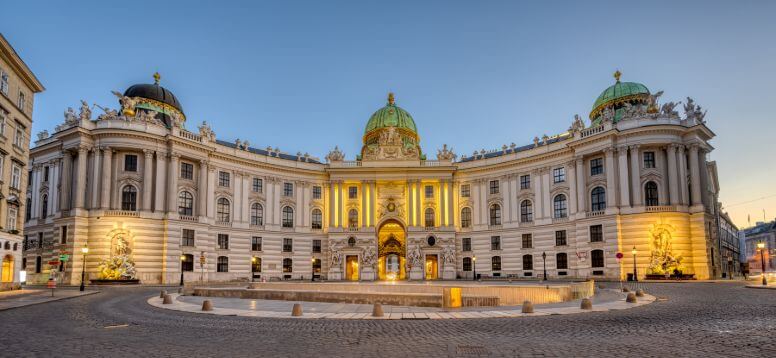 Every museum located on Museum Island will open a new window in your mind because each one of them brings a different culture of the world to your table. Neues Museum is one of the five significant museums in the Museum Island in Berlin. Under its roof, it holds many pieces with great historical and cultural value, mostly antique figures and sculptures from Egypt. Neues Museum will let you meet different civilizations of the world from the prehistoric ages. You will not regret paying a visit to this museum because you will not leave without gaining a new perspective.
👉 You may be interested in: Cities to Explore by Bike
Cool and Unusual Things To Do in Berlin
If you want to have some fun when you go sightseeing in Berlin or if you are trying to make a list of all the fun things to do in Berlin, let us mention some of them!
1. Try Street Food in Berlin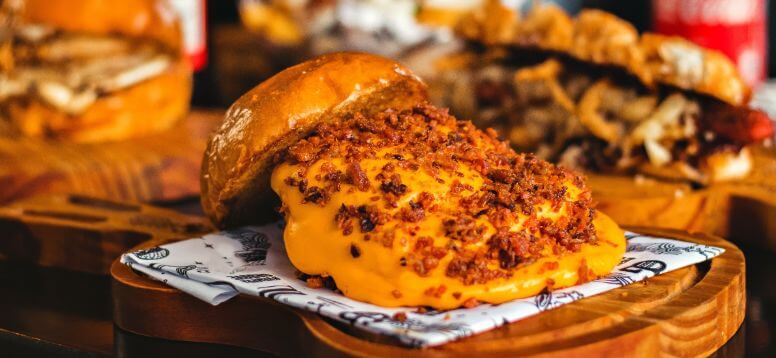 Berlin has a comprehensive repertoire when it comes to street food. You can find something delicious for everyone in the streets of Berlin. There are fast food options such as burgers, cultural food such as kebab and there are also vegan or vegetarian options as street food in Berlin.
2. Visit Potsdamer Platz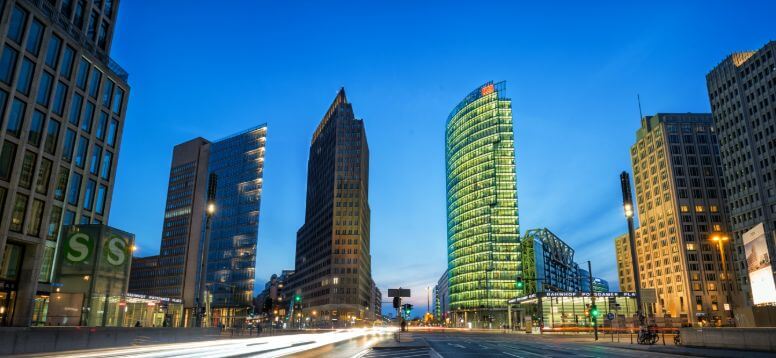 This place is a very vivid center in Berlin with lots of options. You can go shopping here and find lots of interesting things to buy.
3. Visit the Beer Gardens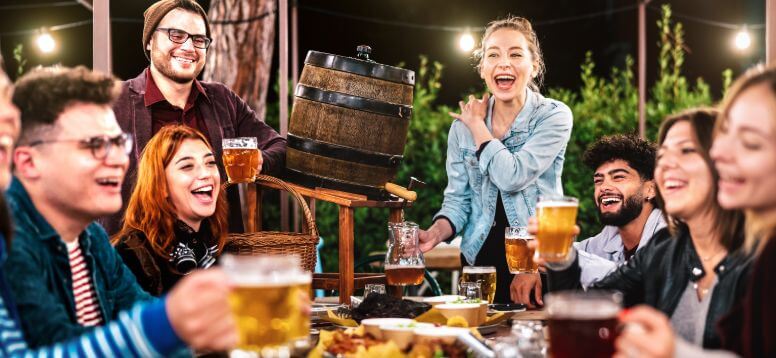 Beer Gardens are popular in Berlin. These places are especially joyful in spring and summer. Imagine a garden expanding from rivers to the woods, outdoors, with shiny waters and bright sunlight. And they serve you beer! When you go sightseeing in Berlin and want to do something really cool and fun, you should visit a beer garden and enjoy the beauty of nature with a cold beer.
There are hundreds options of fun activities to do in Berlin, as well as amazing places to visit. Do not miss all the spectacular attraction centers in Berlin!
You might be interested