When you think of Arizona, don't immediately think of a huge desert and large and small cacti, there is life here! We want to get out of our comfort zone from term to term. We desire to do extraordinary things and try extreme conditions, but we may not know-how. We have all thought about how much fun a trip to America would be. We can say that the travel we are looking for is a journey to Arizona, with its unique nature and interesting food. We have compiled your things to do in Arizona for a great vacation.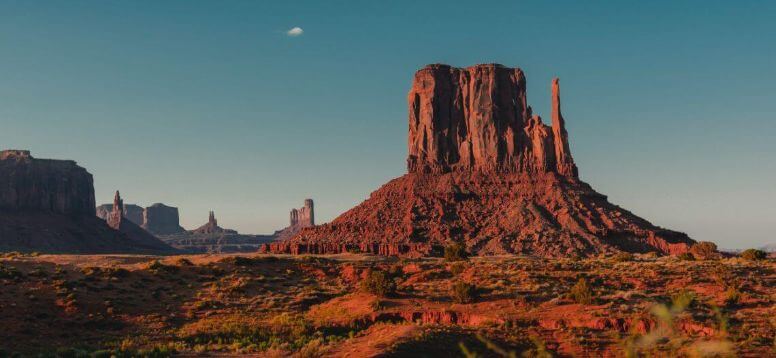 First of all, we will give some information about Arizona. You may be surprised where the name Arizona comes from. The state's name appears to originate from an earlier Spanish name derived from the O'odham name, meaning "small spring". On the other hand, if we need to inform geographically, we can say that it consists of ''Phoenix, Scottsdale & the Valley of the Sun Central Arizona, The Grand Canyon & Northern Arizona, The Four Corners, Eastern Arizona's High Country, Tucson, Southern Arizona, and Western Arizona.''
Best Places to Visit in Arizona
If you have decided to go to Arizona, you should learn about the places to visit in Arizona. Doubtlessly, the first place that comes to mind when it comes to The United States is Arizona. We have compiled a list of places to visit in Arizona below. Here are the best places to visit in Arizona. A to Z 2022 Phoenix guide!
1- Grand Canyon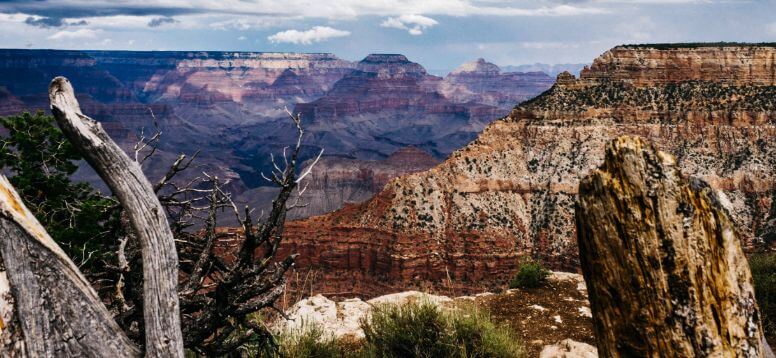 You should go to the canyon, perhaps the most famous of Arizona tourist attractions. You will fall in love with the Grand Canyon formed due to severe climate change and discovering this unique natural wonder will be an incredible experience for you. Especially touring the canyon with a helicopter can fascinate you. You can reach this experience through the companies there.
2- Antelope Canyon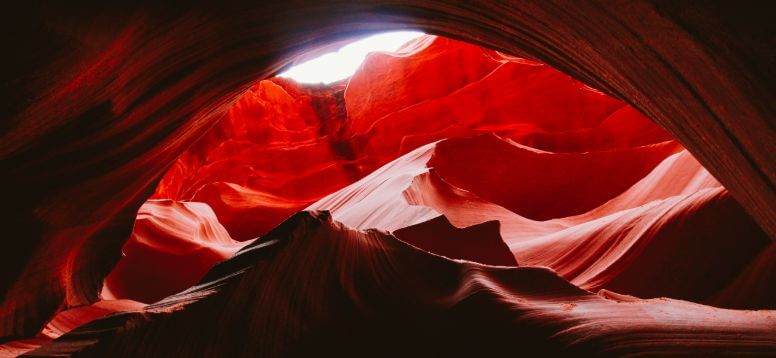 Located in the region of Northern Arizona, Antelope Canyon is unique in many ways. You can discover many things in this natural wonder region. Therefore, tourists may consider a guided tour to better explore this area, which is part of the Lake Powell Navajo Tribal Park.
⭐ You should read this article: Things to do in Las Vegas - 2022 LA Attractions
3- Route 66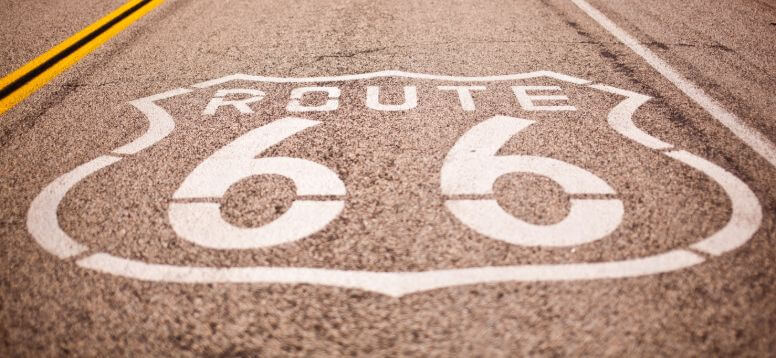 Route 66, also known as the Main Road, was one of the original highways in the US Highway System. You should visit this Arizona tourist attraction, which is also the subject of John Steinbeck's novel The Grapes of Wrath.
4- Lake Havasu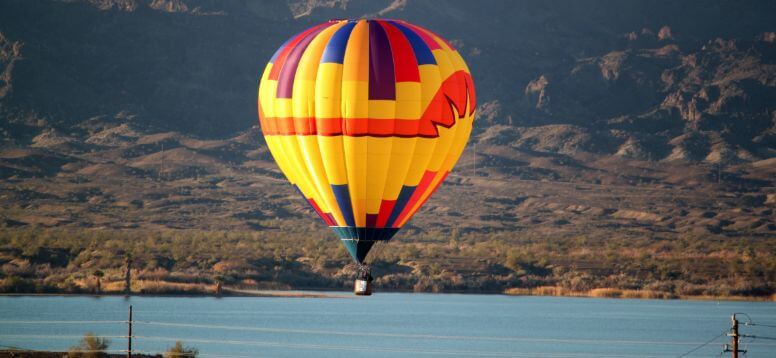 You can have many activities at Lake Havasu such as swimming, boating, kayaking. On the other hand, You can benefit from the variety of campsites and have a unique experience. We can say that camping is one of the fun things to do in Arizona. For example, You can spend a romantic evening at the campsite and watch the sunrise with your lover. At the same time, you may visit the art galleries around Lake Havasu.
⭐ Maybe you are interested: America's Best Restaurants
5- Things to Do in Tucson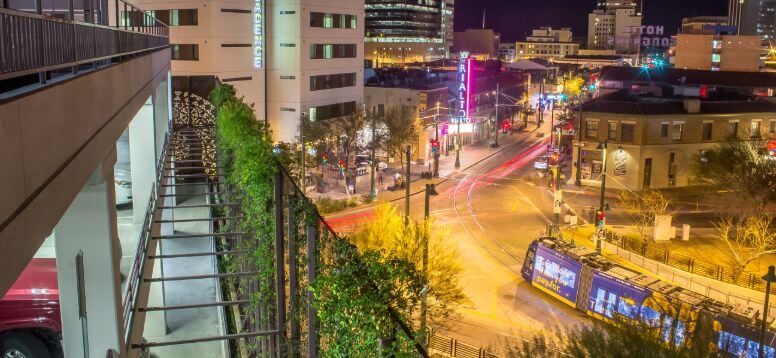 Doubtlessly, at the top of the things to do in Tucson is a visit to the Saguaro National Park that will amaze you with its incredible cacti. You will discover different kinds of animals and plants that will experience natural life with the desert climate and animal diversity.
6- Things to Do in Phoenix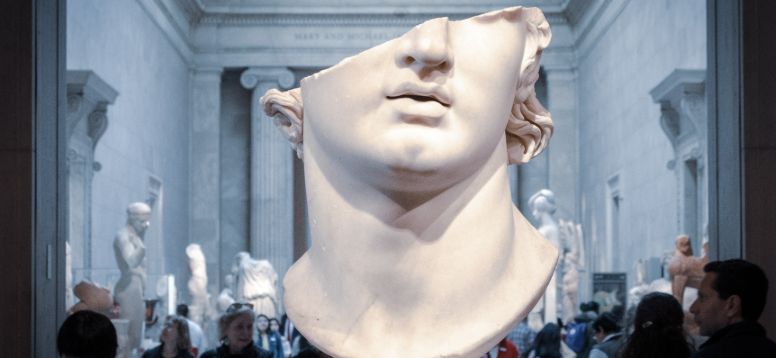 Things to do in Arizona are not limited to being surrounded by wild nature. You can have an experience that will satisfy you artistically as well. One of the things to do in Phoenix, Arizona can be to visit the Heard Museum. On the other hand, you can visit the city and enjoy your holiday.
7- Things to Do in Scottsdale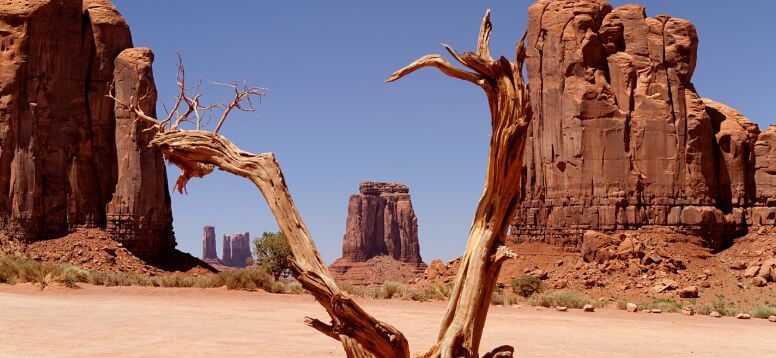 You will be amazed at the variety of fun things to do in Arizona. You can have a wide range of activities from artistic activities to wild nature. For example, during your visit to Scottsdale, you can examine the works of the famous American architect Frank Lloyd Wright. Wright played an important role in the architectural movements of the twentieth century and influenced architects around the world with his work. You can visit Taliesin West to witness these works more closely.
8- Things to Do in Sedona
There is never a limit to things to do in Arizona. Despite the hundreds of activities you have tried, you can still discover new things in Arizona. For example, if you are tired of urbanization, you can enjoy nature during your trip to Sedona. You will be enchanted by the unique view of the red rocks at sunset. On the other hand, you can try many physical activities here such as mountain biking, rafting, and rock climbing. It will be good for you to spend time with nature away from work stress.
In order not to get lost in the complexity of Arizona, you can join a guided tour. On this tour, you can discover the unique beauties of Arizona along with the history of Arizona. On the other hand, don't forget to take time to explore ghost towns.
⭐ Useful info! Things You Should Know Before Traveling to the USA
You can have many experiences in Arizona, where you will witness scenes from cowboy movies. A holiday full of national parks, canyons, architecture, and art galleries will be waiting for you. Also, if you are going to visit here, you can choose Phoenix Sky Harbor International Airport. You can find some information about this airport and the airport taxis you can use to go to the city center or your hotel here!
You might be interested