Travellers become tired when looking for airport transportation. After a long flight, nobody wants to deal with the trouble. Everybody wants transportation as fast as possible and it needs to be reliable, pleasant, and affordable. Here are ten reasons why private airport transportation, rather than a shared hotel shuttle, will benefit you!
What is a private transfer from the airport?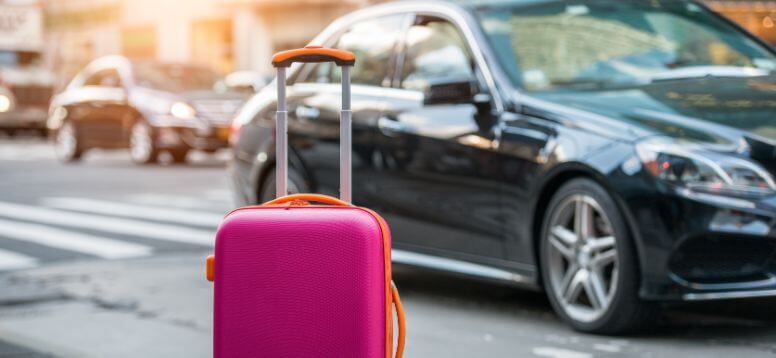 Airport transfer services are definitely what they sound like. Transfer services from the airport to your desired location. You won't have to worry about lugging around huge bags because these services are geared for travel people.
Furthermore, you can use these services for going to stations, hotels, and other locations; therefore, the destinations are not restricted to your house.
⭐ ​​12 Things to Consider When Booking Airport Transfer Services ⭐
Airport transfer Options
The route is as follows:
· A travel from an airport or other transportation centre to the city, or vice versa.
· A visit to the nearby city
Finally, we'd like to introduce AirportTransfer, which works with local ground transportation firms in the marketplace. They offer a large selection of Airport Public Transportation options. You can get detailed information from this link.
A brief overview of airport transportation services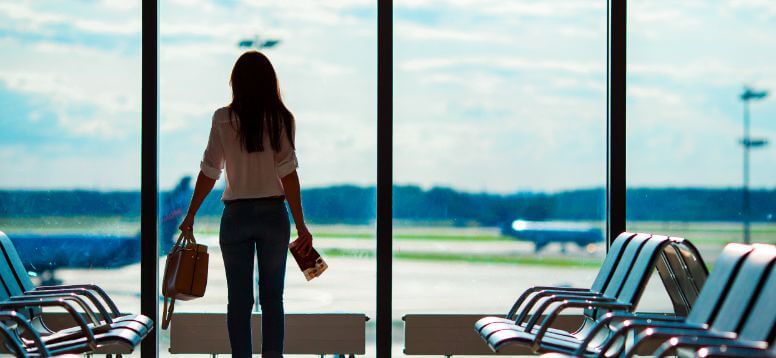 Airport transfer services are ideal for those who find flying stressful or who have a lot of luggage and wish to reach their destination faster than by taking public transportation.
Customers with particular requirements, such as the disabled or pregnant, can use the airport transportation service. It must be the safest service.
Transfers from the Airport
The visitor will be welcomed at the airport by the driver or airport staff with a name board in the arrival lobby. The visitor will depart through the arrival lobby after passing quarantine, immigration, luggage pickups, and customs.
You will be directed to the transfer car by the driver or airport employee, and you will go to your destination.
⭐ Uber vs Taxi for Airport Passengers ⭐
Transfer to the airport from a certain location
Like a VIP cab, the driver usually parks at the visitor's selected spot and waits beside the car. The sales office will email the car details to the client before the arrival date, so you may call the driver if you can't find the vehicle.
When you get on board, the driver will take you straight to the airport, giving you plenty of time to double-check your passport and terminal information.
10 Reason Why you prefer Private Transfer from Airport to Your Hotel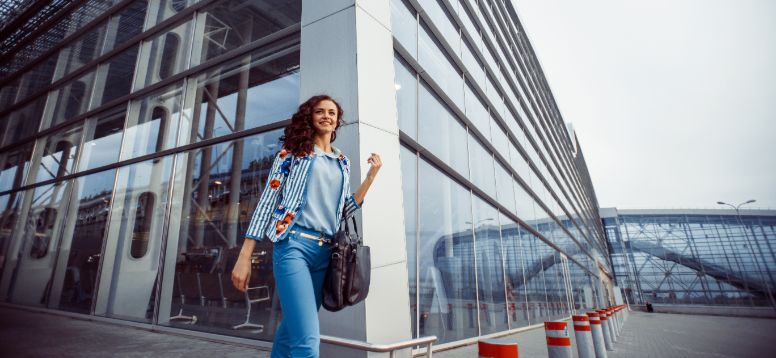 You may get to and from the airport in a variety of ways. Trains, buses, and taxis are just a few possibilities, but they all include the difficulty of carrying your big stuff. Consider that for a moment.
You're tired of your long flight and waiting for your bags to arrive. You've arrived at the airport, but now you must navigate the airport in search of transportation choices such as buses, trains, and taxis.
Even if you check at the information desk, services may change based on the staff person, and your questions may be lost in translation, leading to you being sent to the wrong place.
The most significant benefit of using an airport transportation service is that you will never have to deal with these concerns again.
Once you've come to the airport, you can relax and enjoy a stress-free transfer to your destination, as professional personnel and drivers will ensure you arrive securely and pleasantly.
1- Convenience
The most significant advantage of using private airport transportation is convenience. It eliminates the inconvenience of getting a taxi and your bulky luggage, which can be tiresome when using a shared hotel service.
⭐ How to Get from Downtown to Toronto Pearson International Airport (YYZ)? ⭐
2- Safety On the Road
You don't have to worry about the sketchy driver on your route to a meeting or holiday. Since private airport transportation has a rigorous control of the inspection procedure, it ensures your safety on the road more than shared hotel transportation.
3- Tailor-made customer service
When you order a private airport shuttle, you can be assured that your requirements will always be prioritized. They also offer the best and most well-organized service. As shared hotel shuttle services are so unorganized, they cannot offer this level of service.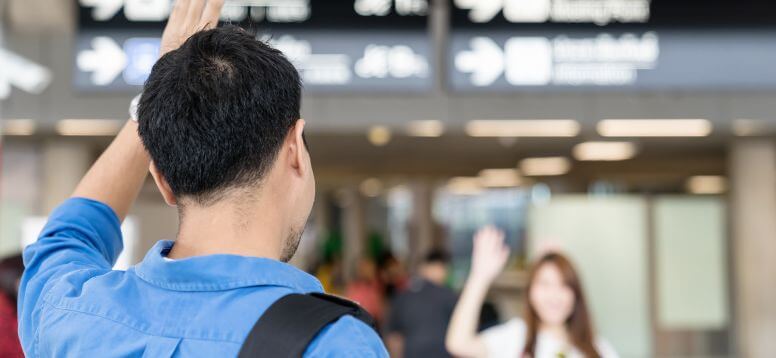 4- Time Management
It might take a long time to order a taxi at the airport. Even if you take a shared hotel shuttle, you may have to wait for the rest of the passengers to arrive. However, you won't have to lose time with private airport transportation.
⭐ Disadvantages of Public Transport in Airport Transfers ⭐
5- No further charges
You won't have to worry about additional charges like fuel after you've booked a private transportation service. Furthermore, the driver will never charge additional expenses due to the distance.
6- Peace of mind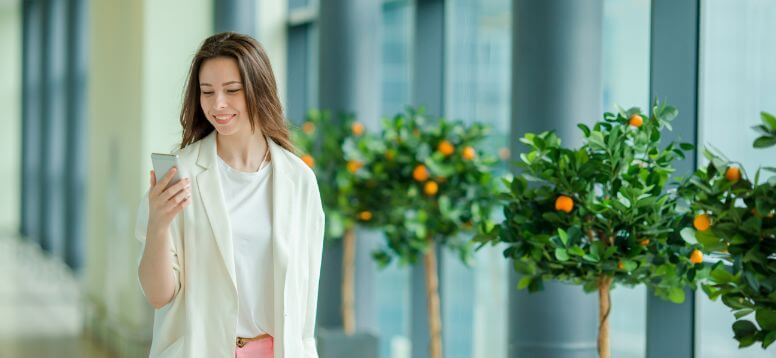 Travelling to and from the airport can be difficult for various reasons, such as seeking a trust worthy taxi or not knowing which way to go. With private airport transfers, you may avoid all of these sources of concern.
7- Comfort & Cost-effective
Luxury airport transfer services provide the highest levels of comfort with its comfortable car, the ambience inside the car and the driver.
It is the same as taking a cab on the spot: driving to hotel transfers is likely too costly. If all other factors are equal, Airport transfer cost with a transfer company is a significantly more affordable alternative.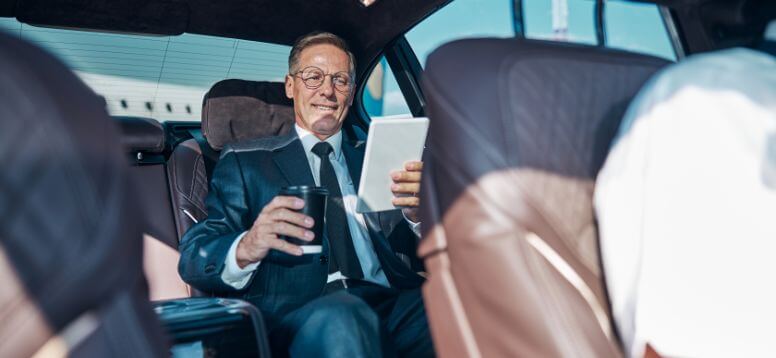 8- Flexibility
Changing your requirements is not quite possible once you've booked a group transport. With a private airport service, on the other hand, your provider will always respond to your specific demands.
9- Luggage Issues
There are so many people on the shared hotel shuttle that it may be not easy to transfer your bags. In the event of private transportation, however, you may simply and precisely control your luggage.
⭐ How to Get From Manhattan to John F. Kennedy Airport? ⭐
10- Up-To-Date Navigation
A private transportation company's drivers have access to up-to-date navigation. Don't be concerned about missing your destination or being lost on the route. Even though the driver is unsure of the exact location, he will arrive using technology.
You might be interested