Punta Arenas Airport, also known as Presidente Carlos Ibáñez del Campo International (PUQ) Airport, is the primary airport serving Punta Arenas, a city in southern Chile. Punta Arenas is located in the southernmost part of Chile, on the shores of the Strait of Magellan. Its city centre is bustling with historic and modern buildings, shops, restaurants, and cultural attractions. The airport is about 22 kilometres north of the city centre and is named after Carlos Ibáñez del Campo, a former president of Chile. Punta Arenas Airport is relatively small compared to other major airports in Chile, but it is well-equipped to handle the needs of travellers passing through the region.
One of the most prominent landmarks in Punta Arenas is the Plaza Muñoz Gamero, a central square surrounded by colourful buildings and a beautiful fountain. Another popular attraction is the Palacio Sara Braun, a historic mansion that now houses a cultural centre and museum. Overall, Punta Arenas city centre is a vibrant and lively area that offers a blend of history, culture, and outdoor adventure. So, How you can get from Punta Arenas Airport to the City Centre?
Travelling from Punta Arenas Airport to City Centre
There are several different types of public transportation and taxi between Punta Arenas Airport to the city centre. Still, before using them, you should check the departure times and stops on the websites. Otherwise, bus etc. for hours. Regardless of your chosen transportation option, it's always a good idea to confirm the fare or price before beginning your journey to avoid surprises.
Punta Arenas Airport Taxis
Chile Airport taxis are readily available outside the airport terminal, and it's a convenient way to get to your destination. The ride takes about 30-35 minutes, depending on traffic, and the cost is around USD 45 - 50 one way. It's essential to confirm the Punta Arenas airport taxi fare or price with the taxi driver before beginning your journey and to ensure the meter is used if the taxi operates on a metered fare system. It's also recommended to have Chilean pesos on hand, as not all taxis accept credit cards.
Punta Arenas Airport Shuttle Bus
Is there a bus from Punta Cana airport? Several shuttle bus services operate between the airport and Punta Arenas city centre. The buses typically depart every hour, taking about 40 minutes to reach the city. The cost is around USD 10- 15 one way. Transfer Delfin offers shared shuttle bus services between the airport and Punta Arenas city centre. Punta Arenas Airport buses depart every hour from the airport, and it takes approximately 30-40 minutes. Transfer Fénix offers shared shuttle bus services between the airport and Punta Arenas city centre. The buses depart every hour, taking approximately 30-40 minutes. It's always a useful idea to check the shuttle service schedules and prices before your transfer and to book in advance if possible.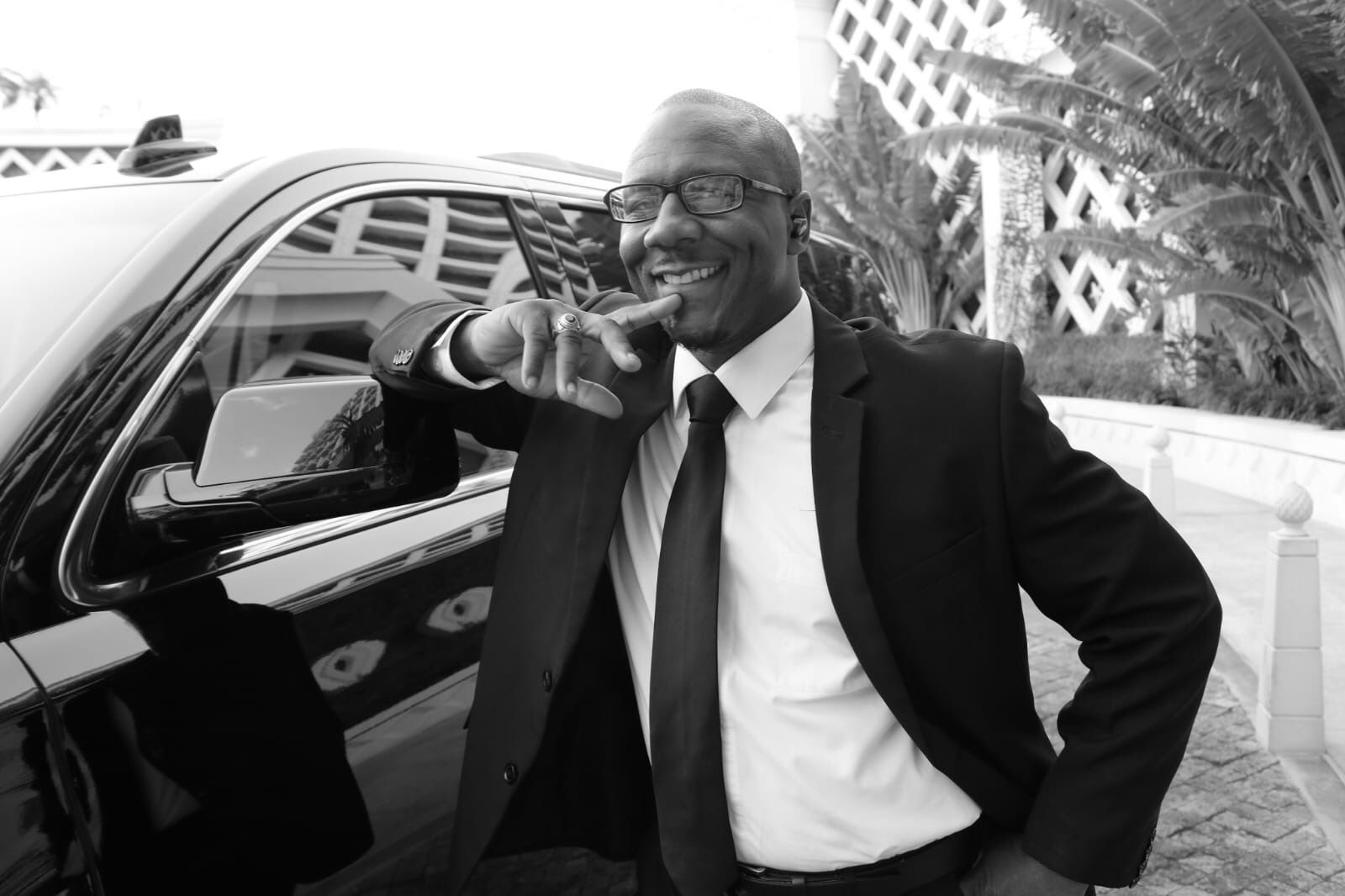 Private Transfers from Punta Arenas Airport to Punta Arenas
Punta Arenas Airport transfer service are available on airporttransfer.com with the best rates! To go from Punta Arenas Airport to the city centre, you can book a private chauffeur-driven transfer in advance and at affordable prices on airporttransfer.com. Unlike public transport and Chilean taxis, AT offers a comfortable, fast, reliable and timely service. Reservations can be cancelled free of charge up to the last 48 hours, and even provide a 100% refund.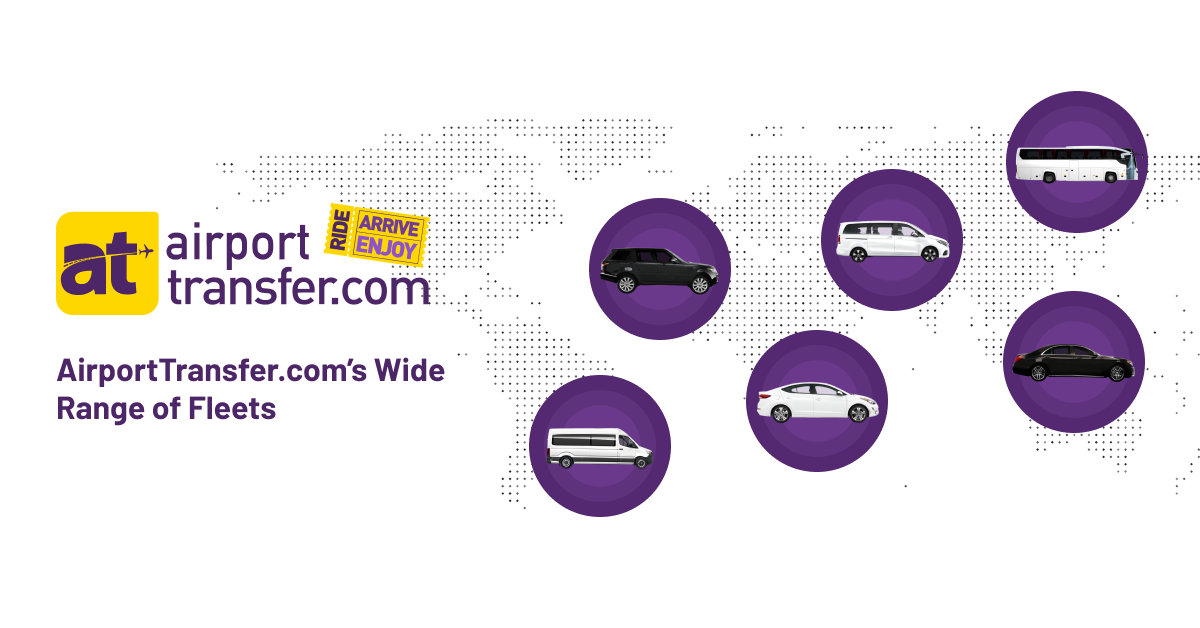 AT is a marketplace for private chauffeured passenger transportation at all international airports worldwide. AirportTransfer.com is transparent on all vehicle prices. It gives you a flawless private airport transfer experience with professional and punctual drivers. Depending on the nature of your trip, pet-friendly vehicles, elderly care assistants, disabled vehicles, baby seats etc. You can benefit from various extra services such as this. It will be enough to contact your driver after making the reservation.

It's not over. However, all drivers for Punta Arenas Airport transfers can speak English and are polite and professional. They are ready to help you in any situation and are happy to help you with your luggage. When you land at Punta Arenas Airport, you can travel to your destination (home, hotel, destination) with one of the various vehicle models such as SUV, Sedan, Executive Sedan, Minivan, or Minibus. Do not doubt your comfort and safety during your trip with AT. AirportTransfer.com's professional drivers do not ask you for any extra fees or tips. All prices are fixed at the time of booking online.
The best Punta Arenas Airport transfer reviews are on AirportTransfer.com!
Frequently Asked Questions
You might be interested