Miami is one of the fun centers of the United States of America. When you think of Miami, it is for sure that you also think of Miami Beach, which is the closest beach to Miami Airport, just like you think of enjoying the weather and having lots of fun. Miami is located in South Florida, and it has many specific places such as Collins Ave, 41st Street, Lincoln Road, Washington Avenue, Miami Dade County, Moxy Miami South Beach, and many more attractions.
When you arrive at Miami International Airport, you will get super excited to go Downtown Miami because of all these marvelous attractions waiting for you to explore and enjoy. You will need a transfer method to go from Miami Airport to South Beach or Downtown Miami. Let us explore the transfer methods that can take you from Miami International Airport to South Beach and the city centre.
Some options for a transfer method are MIA Mover, Miami Dade transit, airport shuttle, taxi, metro service from Orange Line, Moxy South Beach airport shuttle, Miami Beach airport express, and private airport transfer.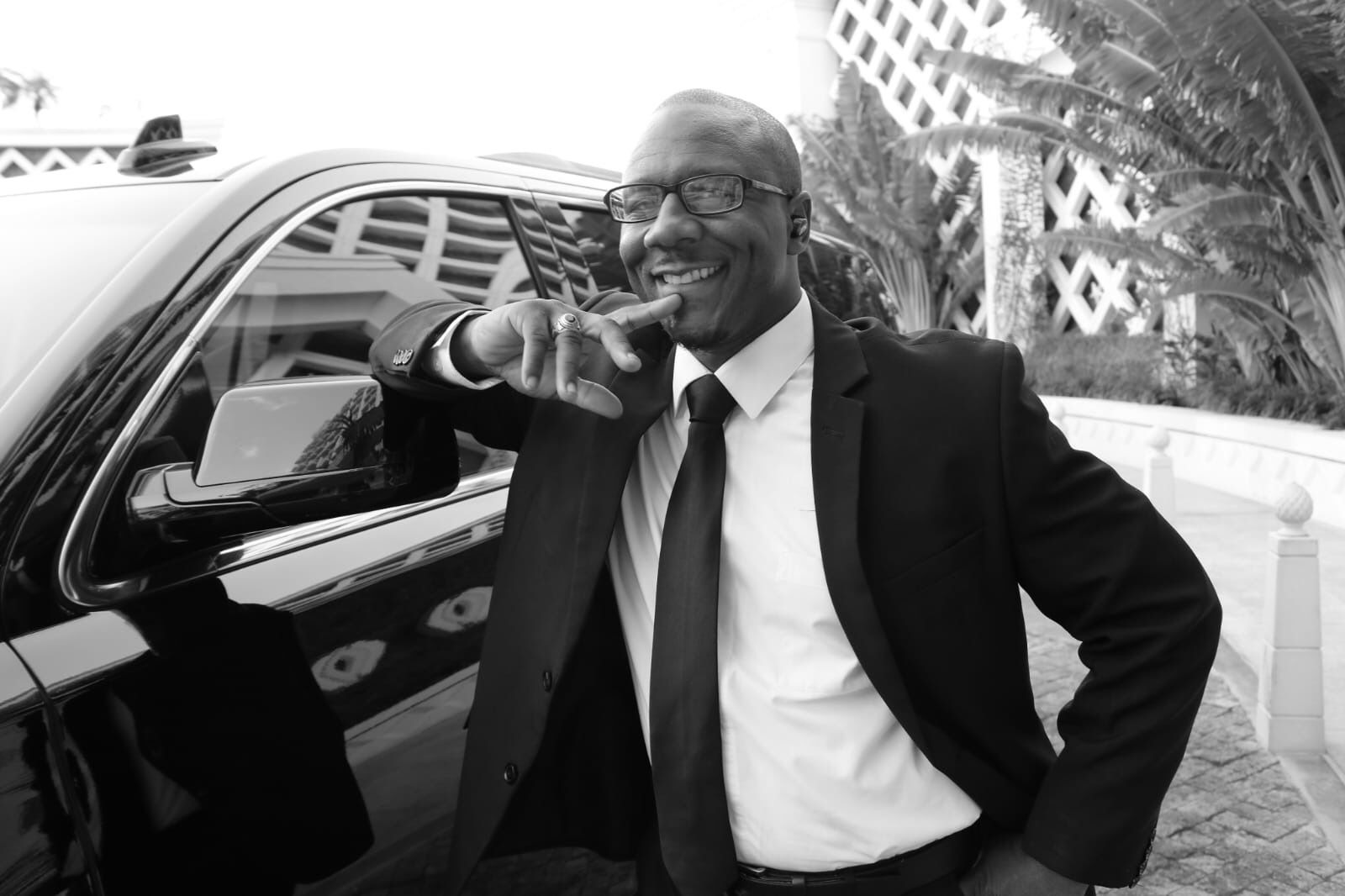 Private Airport Transfer from Miami Airport to South Beach
Private airport transfer is one of the most popular and most convenient transfer options in today's world. It is commonly used because private airport transfers are about your experience. Private airport transfer considers your comfort, safety, budget, and timing. If you are with friends, family, or on a business vacation, you can book your ride via AirportTransfer and enjoy traveling hassle-free from Miami Airport to South Beach.
This way, it creates a safe travel zone where you can make your experience better. It improves the details of it with your needs and your requests. Another fantastic thing about private airport transfer is that you can book your private transfer from AirportTransfer.com beforehand and just relax during your flight. You can relax because you will know that your ride will be waiting for you outside when you decide.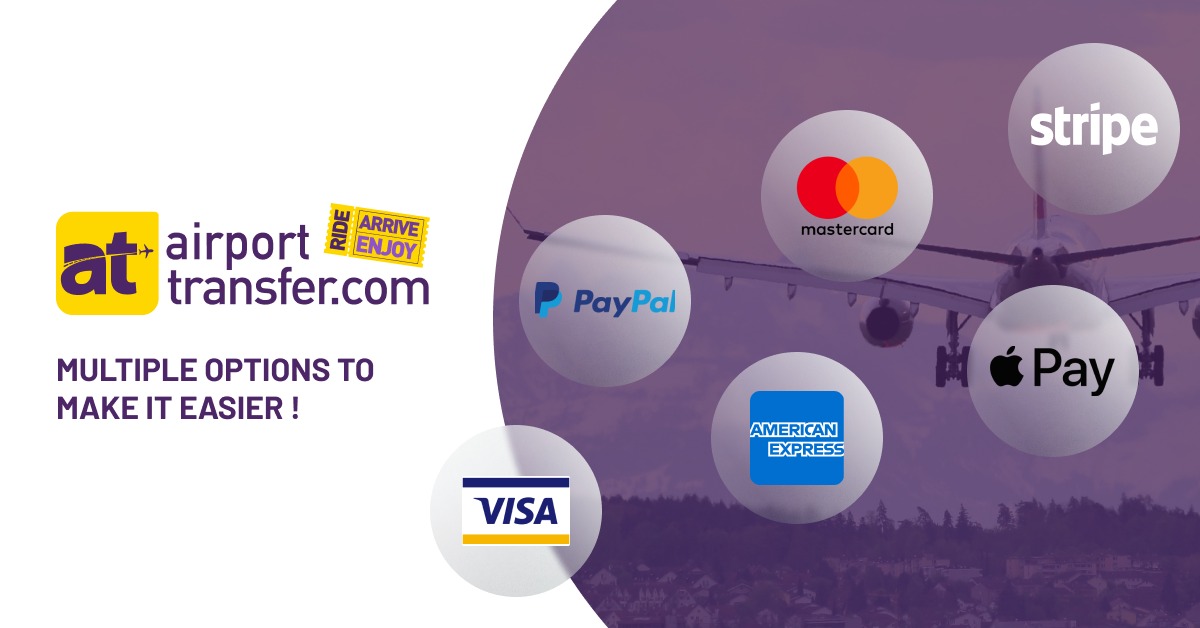 So you will be using your precious time effectively. You will not need to stress about your ride to your final destination when you arrive in a whole different city. Your flight can be tiring, and the whole process and procedures of airports can cause anxiety. Private airport transfer is a magnificent way to lessen that anxiety and pressure on yourself. Make sure you take all of your needs and wants regarding your budget, comfort, and time because those are precious details!
You can visit AirportTransfer.com to see the details regarding your destination and your departure area. AirportTransfer.com offers the most convenient transport from Miami Airport to South Beach. You can check the affordable offers on desired destinations and book your ride online.
The best Miami Airport transfer reviews at airporttransfer.com!
How Much is Taxi from Miami Airport to South Beach?
If you consider choosing the taxi as your ride from Miami Airport to South Beach, this trip will cost around $40 - $45. This price depends on the time and the date of your arrival, which may vary. However, if you are coming from FLL Airport, it will cost more than $75. The trip will last around half an hour.
Related Post: The 33 Best Airbnb in Florida
If it is not an unusually busy day, you can find an available taxi when you leave the airport in a few minutes. But if it is a busy day, it is more than likely that you will need to walk around with your belongings and wait for a taxi. You should consider these details before choosing your transfer method.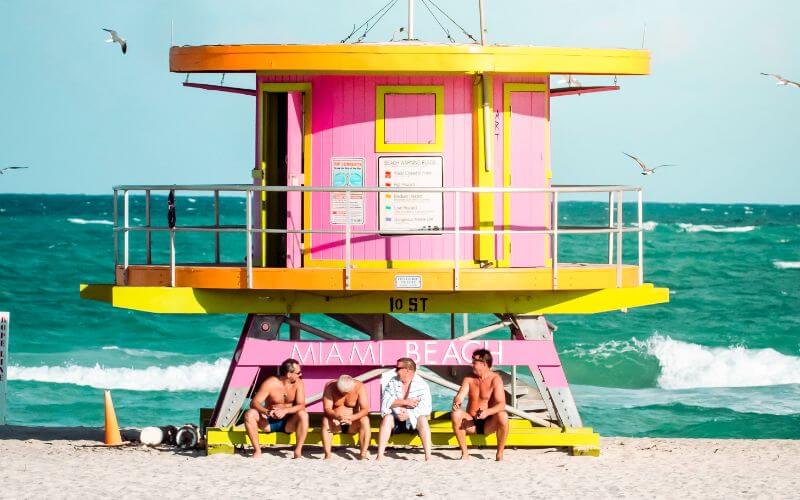 Is There a Free Shuttle from Miami Airport?
Yes, there are shuttles from Miami Airport. However, before choosing a transfer method from public transportation, you should consider that it will be crowded, and you will need to wait for your ride to arrive. Also, it will not be so comfortable if you consider that it will be public transportation, and you will need to carry your belongings. If the vehicle is too crowded, you may even find yourself standing in the middle of it.
Related Post: 10 Reasons for Private Transfer from Airport to Your Hotel
The transfer shuttle for Miami Airport is called MIA Mover. Mia Mover provides free shuttle services from Miami Airport. In around half an hour, you will arrive at the city center. In order to get to South Beach (Ocean Drive), you can use the Miami Beach Airport Express shuttle. It will cost around $3.
How Far is South Beach from Miami Airport?
The distance between South Beach, or in other popular words Ocean Drive, and Miami International Airport is around 10,5 miles, approximately 16 kilometers. If the traffic conditions are regular, it takes only around 20 minutes to get to South Beach from Miami International Airport by car. However, if the conditions are different, it can last thirty minutes.
You might be interested