Los Angeles is one of the best cities in the United States of America and one of the most popular destinations in the world. If you decide to visit this marvelous city, Los Angeles, you must arrive at Los Angeles International Airport (LAX) from your home country. Then, when you want to see all the marvelous things this city has to offer you, you will need a stress-free ride from Los Angeles Airport to downtown.
Different transfer options with varying travel times can take you to downtown Los Angeles. Some possibilities are Torrance transit, shuttle bus, metro C line green, car shuttles, beach cities transit, flyaway bus, and private airport transfer. From Santa Monica, San Francisco, to Long Beach, Los Angeles is surrounded by beauties nearby.
We will help you to find out how to get to downtown Los Angeles from LAX! In this article, you can see the essential details about the transfer options, check the conditions most convenient for your situation, and make a decision based on your budget and needs.
Private Airport Transfers from Los Angeles Airport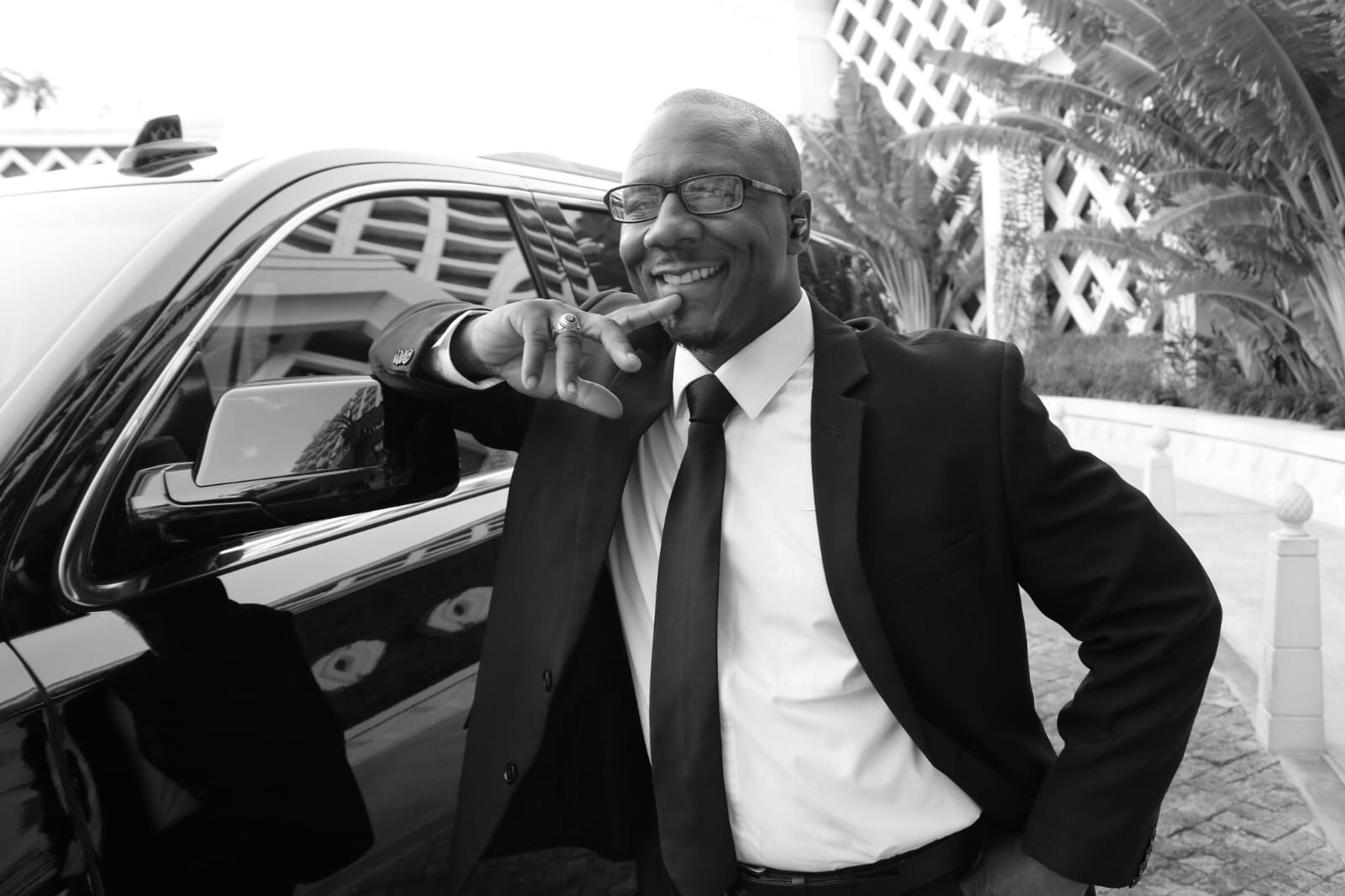 Private airport transfer is one of the best options when choosing a transfer method from the airport of a different country. With AirportTransfer.com you can have an individualized experience to the level of having a stress-free, adequately regulated, comfortable, and safe trip from the airport to your final destination.
With private airport transfer cars, you will safely arrive at the Los Angeles city centre from Los Angeles International Airport (LAX) in less than 30 minutes. If you book your transfer online, your stress level will drop because you will know that you have a private airport transfer car waiting for you outside.
You can book your private airport transfer transfers before your flight and ensure that your ride will be waiting in front of the airport when you arrive in Los Angeles. These are modified conditions within your timing, schedule, and other needs. A modern-day problem always requires a modern-day solution.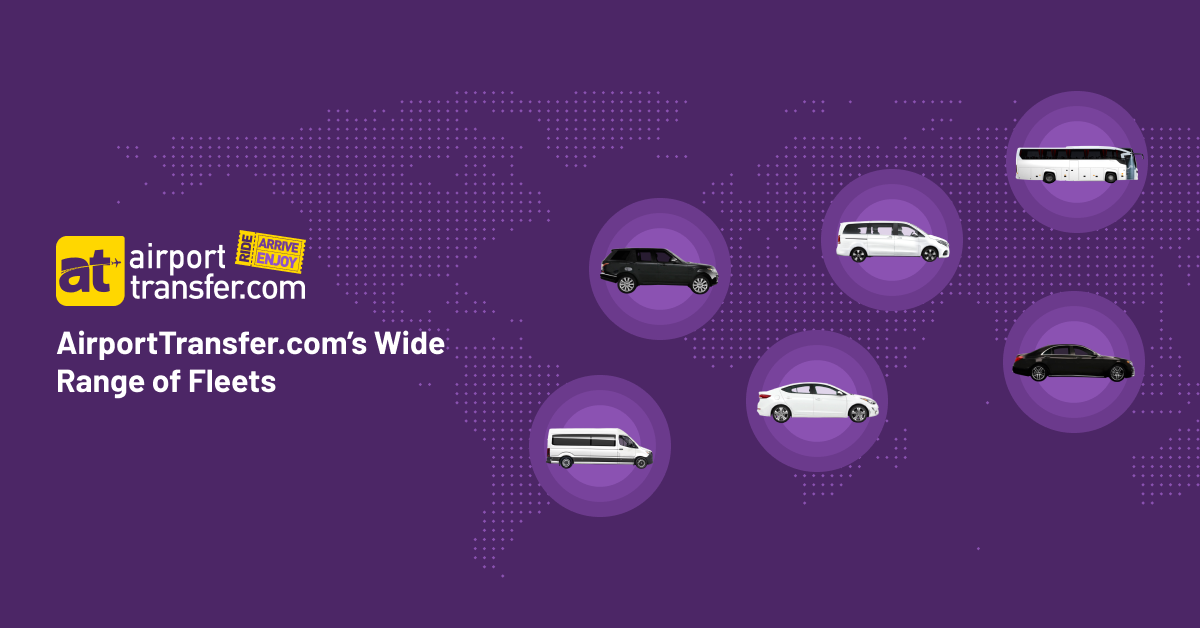 Since airport anxiety and flight procedures are common issues with the tiring process of dealing with all the necessary parts and then catching the flight, private airport transfer provides a great solution that will perfectly fit your travel concerns. The private airport transfers are designed perfectly for your comfort needs after a tiring flight. The drivers of AirportTransfer.com are professionals, so your safety will be under control.
Related Post: Benefits of Using Private Airport Transfers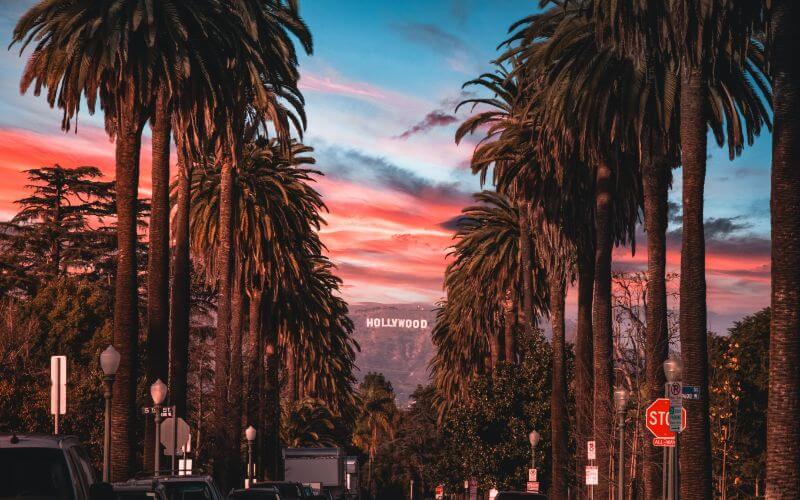 If you choose public transport, you will need to deal with the uncomfortable situations with the crowd and the chaos. You will need to wait for your transfer of choice to arrive following the schedule of the terminals. After a tiring trip, it is tough to wait that long only to be in an uncomfortable situation that makes you more stressed. Instead, you can choose private airport transfer and ensure everything is under control, from your safety and comfort to your precious time.
You can quickly check and book your ride via AirportTransfer.com. You can also compare prices, choose your transfer, and take a look at destination details.
How Do I Get from Los Angeles Airport to the City?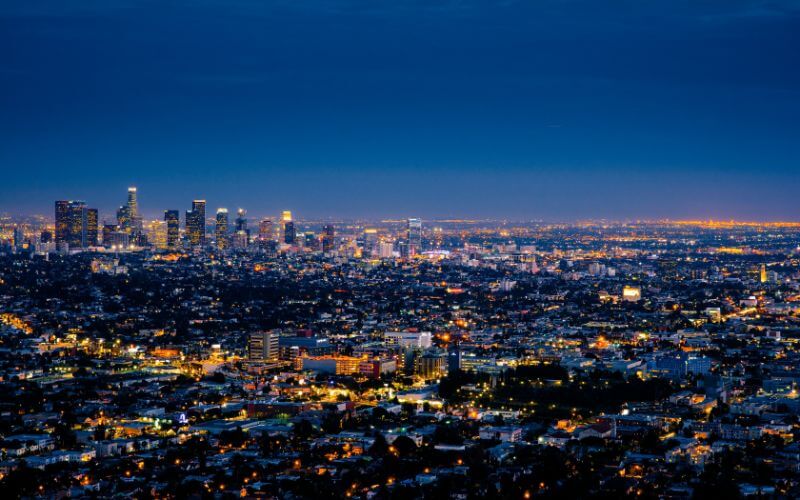 You can choose from many different transport and transfer methods to arrive at the city centre from Los Angeles International Airport. Los Angeles Airport to downtown distance is around 18 miles, approximately equal to 28 kilometers. The regular trip typically lasts a little more than 30 minutes. Under normal conditions, it will most likely last between 40 and 50 minutes. If you choose to go by cab, the trip will last between 15 and 35 minutes, depending on the traffic situation. If you are wondering about the cost of LAX to downtown LA, a cab ride from LAX to the city centre will cost around $40 - $50.
Related Post: 13 Best Honeymoon Destinations in the USA - Budget Keeping
You can also use the shuttle as a transfer option. If you choose the airport shuttle, LAX has a free shuttle service for transits from the airport. Other than that, there are private car shuttles. You need help finding a $20 shuttle to LAX. The best shuttle service to LAX will cost around $40 - $60. In approximately 30 minutes, they will get you to downtown Los Angeles.
Also, you can take the bus from Torrance transit, a terminal for buses at the arrivals level, or Union Station. From Union Station to LAX, you will need to go for at least 30 minutes again. Lastly, you can also use the metro C line green and railway from Aviation LAX Station to arrive at Los Angeles city centre from Los Angeles International Airport.
Does the LAX Shuttle Cost Money?
Are Shuttles Free at LAX? The main shuttle of the airport, LAX, is free. However, these free shuttles only serve for transit purposes to specific stations. Thanks to these shuttles, you can easily find yourself near the bus and metro stations, which can easily take you to downtown Los Angeles in less than an hour.
Related Post: The 17 Best Restaurants in Los Angeles - The LA Hit List
How Much is a Taxi from LAX to Downtown LA?
Taxi from LAX to downtown Los Angeles will cost between $45 - $50. If you are wondering about the timing, it will be accurate to say that, under normal circumstances with no unusual traffic, your trip from Los Angeles International Airport to downtown Los Angeles will last around 30 minutes. If it is a busy time with a traffic rush, your trip may last about 40-45 minutes.
Related Post: Things You Should Know Before Traveling to the USA
You might be interested