Limassol is the second largest town on Cyprus' south coast. This touristic area has beautiful beaches, fashionable boutiques, and an attractive old neighborhood that visitors come back to yearly. Flowers along the charming streets add a dash of color to the neighborhood, while rich flora provides the ideal backdrop for some outstanding holiday photos.
This family-friendly destination is brimming with attractions, entertainment, and places. It is a beautiful beach city that knows how to party throughout the day and into the night. Consider spending an afternoon in a museum or stroll through lovely houses and up narrow, paved lanes that radiate a distinct and traditional charm.
Whatever your interests, whether playing with your kids or relaxing on the beach, Limassol has plenty to offer, and the majority of it is rather affordable! Also, you can always follow the coastline and finish your trip on the Ayia Napa coast.
The distance between Limassol and Ayia Napa is 94 km, and 43 or 45 numbered busses can be used every day for 8-9 dollars.
How many ways to get from Larnaca Airport (LCA) to Limassol?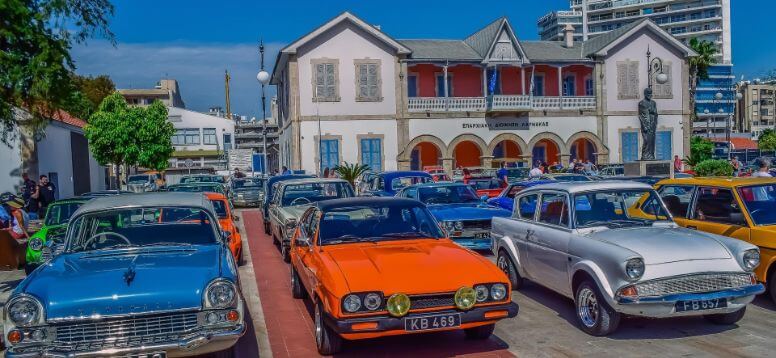 You can choose among several transportation options to get from Larnaca to Limassol.
The distance from Larnaca to Limassol is 67 km.
It would help if you thought about the distance because the travel duration is according to different transportation methods.
You can either prefer to take a taxi, a bus, or private transportation.
· Is there a bus from Larnaca Airport to Limassol?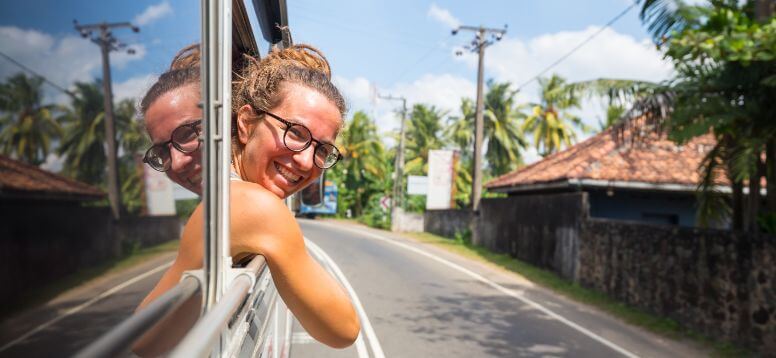 The shuttle bus ride from Larnaca Airport to Limassol takes approximately 50 minutes.
🚌 These buses are called Limassol Airport Express buses, and they connect Larnaca and Limassol.
The journey takes 50 minutes, and the ticket costs 9 euros.
To purchase a ticket, exit the arrivals zone on the right and look for a particular counter close to the bus stop.
Additionally, you can purchase a ticket from the driver while getting on the bus.
· Private Transportation for Limassol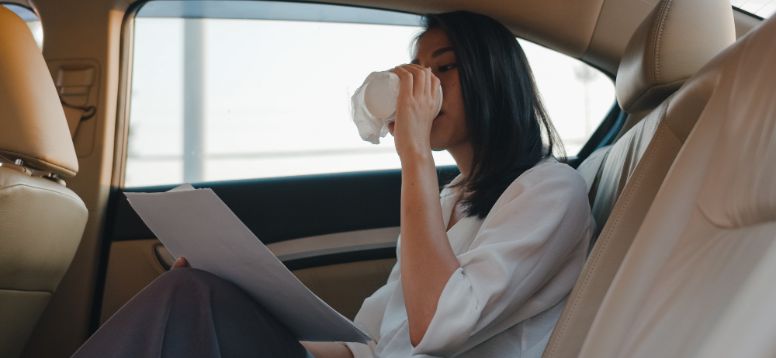 Car rental has never been this easy! You can quickly book your transfer online.
While these public transportation options may be cost-effective for you, we recommend using a private transfer to ensure that you arrive at your house or hotel without feeling exhausted following your flight.
AT is a global and successful marketplace that offers free cancellation up to the last 48 hours for all passengers wishing to travel between Larnaca and Limassol. Without wasting time, make your 100% refundable, reliable airport transfer reservation.
🚗 Take advantage of current opportunities!
Airporttransfer.com can arrange secure, fast, and convenient transportation from your house or hotel to the airport for this convenient option.
Private transportation, particularly if you are a foreign tourist, is the quickest and safest mode of transportation from the airport. For complete details on where to stay and how to use private transfer, visit Airporttransfer.com.
· Can you get a taxi from Larnaca Airport?
The car will transport you to Limassol in 50 minutes. If you are curious about "How much is a taxi from Larnaca Airport to Limassol?", it costs 56 dollars for a normal-sized taxi and 89 dollars for a bigger taxi for seven passengers.
🚕 You can book your taxi online from taxicyprus.com or over the phone and pre-paid with a credit card.
Well, "Can you get a taxi from Larnaca Airport?". Yes, you can also take a taxi from the airport taxi stations.
You can always consider visiting Lacarna city center before going to Limassol.
The question "How much is a taxi from Larnaca Airport to Larnaca?" costs 27 dollars. The distance is only 8 km, and it takes 15 minutes to arrive.
Where to stay in Limassol?
Budget-Friendly accommodation: RED COZY Brand New stay
RED COZY Brand New Stay is in Limassol, 14 kilometers from Limassol Marina and 14 km from Limassol Castle. Also, MyMall is located 20 kilometers from the apartment, whereas Kolossi Castle is located 23 kilometers away. RED COZY Brad New Stay is a great choice for a budget-friendly and well-reviewed hotel.
– Tips for booking a good hotel online
The hotel features free WiFi, air conditioning, a garden, and a tennis court. There is also a patio with beautiful garden views. A flat-screen television is included in the apartment and air conditioning. By the way, towels and bed linen available. The hotel offers free parking for its guests.
· Distance to Larnaca Airport: 57 km
· The average cost for one night: $58
Luxury accommodation: Four Seasons Hotel
Four Seasons Hotel is located only 1 minute from the beach. It is also located in a quiet area of Limassol's sandy beachfront, offering 5-star accommodations surrounded by tropical gardens with two free-form pools and two floodlit tennis courts. Additionally, it has three award-winning restaurants and the Four Seasons Spa.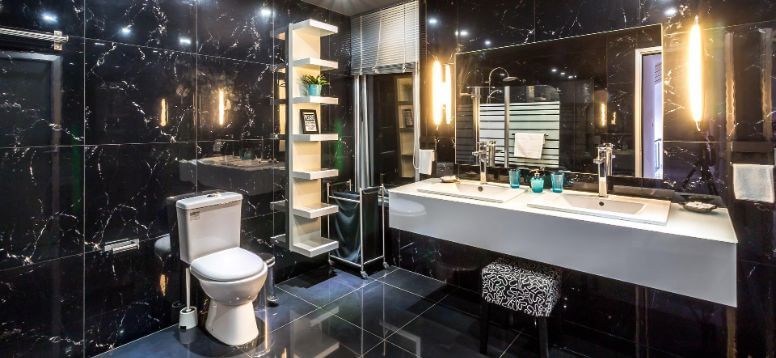 Rooms, studios, and suites are attractively decorated and equipped with satellite LCD televisions, laptop-size safes, and coffee machines. Molton Brown items are provided in the marble baths. The majority of flats have a private balcony.
Dinner selections include Mediterranean and oriental cuisine, which guests can enjoy in attractive settings. Four bars located by the pool, in the gardens, and on the beach provide the ideal setting for an unusual beverage, ice cream, or snack. At the Vista Terrace, guests can enjoy freshly prepared Sushi, Oysters, and Shisha.
An indoor heated pool, a sauna, two steam rooms, and an ice room. Additionally, guests can visit the fully equipped gym or enroll in driving lessons taught by experienced staff.
· Distance to Larnaca Airport: 57 km
· The average cost for one night: $384
When to visit Limassol?
Limassol's climate is extremely pleasant, with year-round warmth and Mediterranean sunshine. Due to its being a huge city on Cyprus's southern coast, you will be right on the water while still enjoying the city's vibrant atmosphere.
· By the way, Best islands in the Mediterranean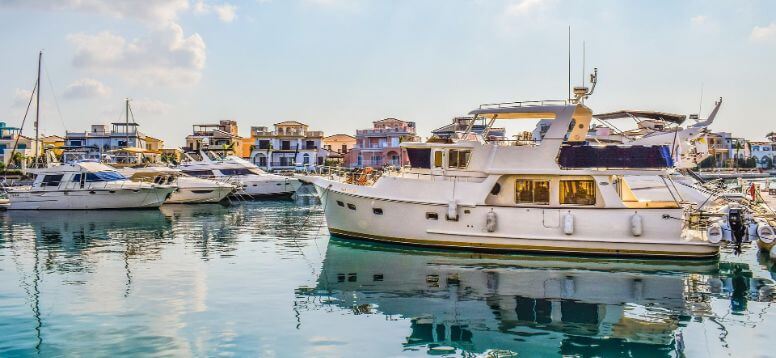 ✔️ Throughout the summer, temperatures stay quite stable, ranging between 27°C and 30°C.
✔️ With almost 12 hours of bright sunshine per day, August is the sunniest month of the year.
✔️ The best time to visit Limassol if you like slightly colder weather is in the spring, as the weather begins to warm up in preparation for summer.
✔️ Throughout the season, there is some rain, but nowhere near as much as during the winter.
✔️ December is the wettest month, with the highest average rainfall.
✔️ Each month in winter averages 12 rainy days, so carry an umbrella if you consider winter vacation to Limassol.
✔️ If you enjoy swimming and snorkeling in crystal blue waters, the summer season is the finest time to visit Limassol.
✔️ The water temperature has increased to the mid-thirties, ideal for swimming and aquatic sports.
✔️ Regular sea breezes blow in from the sea, which can be quite pleasant and soothing during the day's hottest hours.
You might be interested
Browse Airports for Airport Transfers