EU citizens have the right to move to another EU country to work without a work permit. Non-EU nationals may have the right to work in an EU country and enjoy the same working conditions as EU citizens.
These rights depend on their status as EU citizens' family members and nationality. So, if you are looking for the answer to the question, "Can EU residents work in other EU countries?".
The answer: You can work in other EU countries as EU residents.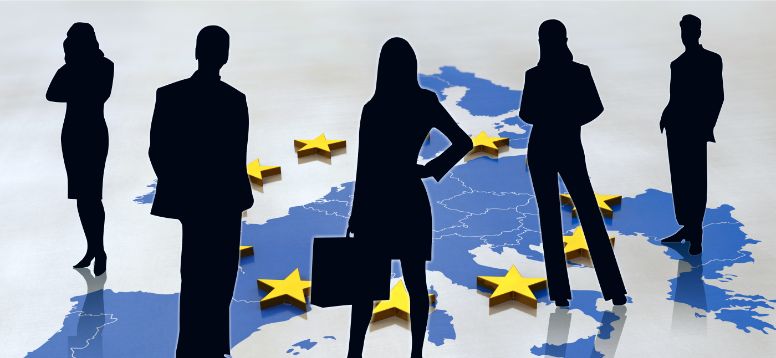 Working outside the EU
Can EU citizens work in other countries? The answer is definitely yes.
Working outside the EU provides prospects for professional progress and new experiences you may not find in your country. If you are interested in doing so, keep in mind that getting a job in another country has additional hurdles and necessitates extensive study and planning.
What you should know before going
You may decide to find work in a country outside of the EU, or your existing employer may decide to transfer you to another country. In any scenario, you may require a working visa or work permit before you can begin working in your selected nation.
The following is a summary of the requirements for travelling to the United States, Canada, Australia, and New Zealand:
🇺🇸 What is needed to update a U.S. passport?
Australia
Working in Australia requires a visa. The Australian Department of Immigration and Border Protection website contains information for persons who are going to work in Australia. To apply for a skilled visa, potential migrants must first register with SkillSelect. You must be aware of the skill evaluations required for some visas.
If you are between 18 and 35, you may apply for a working holiday visa that permits you to live and work in Australia for a year.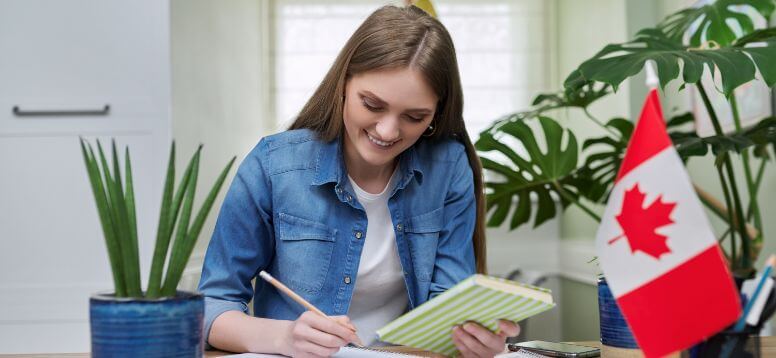 Canada
If you wish to live and work permanently in Canada, there are several visa options for immigrants, including skilled workers and family sponsorship. There is the Federal Skilled Worker Program, which uses a point system to evaluate your qualifications.
You will be eligible for a visa if you earn a particular number of points. Learn more about working in Canada, and the recognition of international qualifications.
New Zealand
It would help if you got a visa to work in New Zealand. The skilled migrant visa is the most popular method of obtaining work authorization in New Zealand. These visas are based on a points system that considers your credentials and talents.
If you intend to work in New Zealand, you should learn about recognizing your qualifications. You can find more information about working in New Zealand on The New Zealand Government Immigration website.
United States of America
You will need an immigrant visa to work in the United States. There are several forms of immigrant visas, most dependent on sponsorship by a family member or a potential employer. Another option is to enter the Diversity Visa lottery.
Iceland, Liechtenstein and Norway
These countries are not members of the EU but are part of the European Economic Area: their nationals can work in the EU the same way as European citizens.
Note: Croatian nationals who work in Liechtenstein may be subject to temporary restrictions.
Liechtenstein imposes quotas to limit the number of people living and working there. This quota system applies to all EU countries, Norway and Iceland nationals.
Turkey
An EU work permit for Turkish citizens depends entirely on the legislation of that country.
Turkish workers legally employed in an EU country and duly registered in the labour force of that country enjoy the following rights:
After having been legally employed for one year, they can apply for a renewal of their work permit for the same employer if a position is vacant.
After three years of legal employment, they can change employers and respond to any job offer for the same type of work;
After four years of legal employment, they have free access to any paid job in the EU country concerned.
In addition, Turkish nationals working legally in an EU country must enjoy the same working conditions as nationals of that country.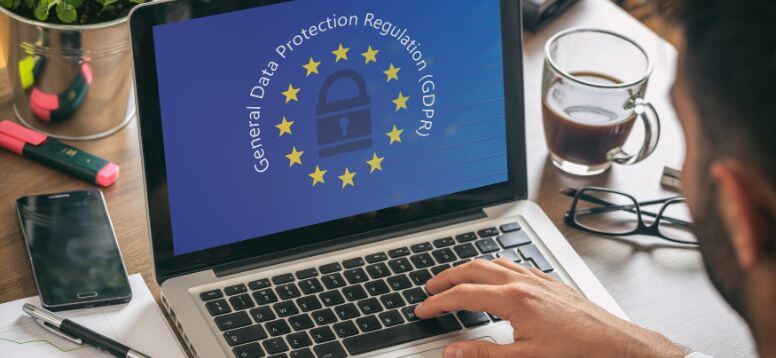 Other countries with an agreement with the EU
Nationals of the countries listed below who work legally in the European Union are entitled to the same working conditions as nationals of their host country:
Algeria, Morocco and Tunisia;
Russia;
Albania, Montenegro and Northern Macedonia;
Bosnia-Herzegovina, Kosovo*, Serbia and Ukraine;
Andorra and San Marino;
The free movement of EU nationals
European citizens have the right:
to seek employment in another EU country;
to work there without a work permit;
to live there for that purpose;
To remain there even after their employment has ended;
To enjoy the same treatment as citizens of that country as regards access to employment, working conditions and any other social or fiscal advantages.
EU citizens can also have certain types of health insurance and social security schemes transferred to the country where they settle to find work.
Who can take advantage of this freedom?
Job seekers, i.e. EU citizens going to another European country to find a job (under certain conditions)
EU citizens working in another EU country
EU citizens returning to live in their home country after working abroad
Family members of these people
How to get an EU work permit?
Work permits are used by citizens who do not belong to any EU country. However, it should be noted that these permits are issued at the national level and must comply with each country's rules.
What kind of procedures to follow?
If you are looking for "How to immigrate to Europe", you should follow the procedure below:
Suppose the person is not a citizen of a European country and intends to reside in the country for more than three months. In that case, it is necessary to start processing the corresponding documents. Specifically, you will need either a long-term residence card or a permanent card that allows you to live and obtain a work permit to find a job in the country.
To obtain this documentation, it is necessary to prove economic stability and to have adequate medical coverage. In the case of professionals, recognition of academic qualifications must be requested.
USEFUL INFORMATION FOR THOSE INTERESTED
What to do before you leave
The following is a checklist of things to think about before going:
Is it necessary for you to have any vaccinations before you travel?
What is the current tax situation? Is there a tax agreement between your country and the destination country?
Money: You should bring enough cash, including some months' rent and a security deposit, to support yourself and your family until you find a job.
Travel and medical insurance
You should bring these documents with you.
Passport or identification card
If necessary, a visa or work permit.
Certificates of qualifications: degree, training certificates, driving licence
health information
Marriage and birth certificates
Return ticket if you cannot obtain employment or housing outside of Europe. You might need a return ticket to enter some countries.
Note: Please leave the nearest embassy or consulate with your relatives and friends' names and phone numbers.
You might be interested