Travelling the world is everyone's dream but travelling the world for free is something else. If you are wondering how to travel the world for free, you will find the information below very helpful.
It can be your complete guide to travelling and enjoying the world for free. When you think about the ways how to travel without money, it sounds interesting.
Travel for free or free travel means travelling by not spending so much and is a great way to save money. Your credit card will be relieved! If you are asking questions such as "How can I travel the world with no money?", "How much would it cost to travel the world?", "How can I travel the world free 2021?" or "How can I travel to 2022 for free?" you will find some concrete options about them here.
There are many work options such as work exchange, house sitting, volunteer programs, and worldwide opportunities on organic farms. You can also teach English, company offerings such as free accommodation, which means staying for free. You can go on walking tours with fellow travellers for free, too. In the long term, there will be many benefits waiting for you.
Find out about this exciting and life-changing experience to add a marvellous and unforgettable adventure to your life.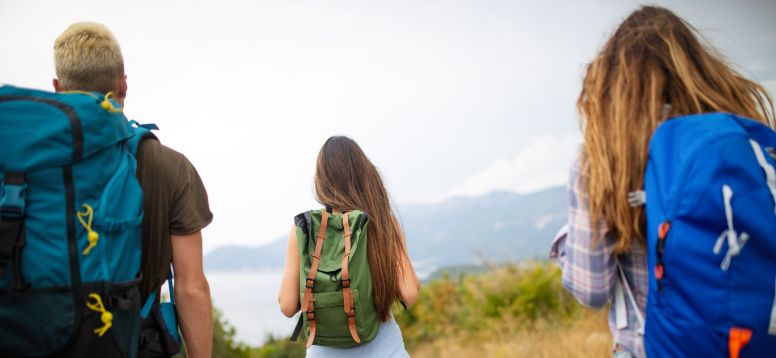 How Can I Travel the World for Free?
You are travelling the world for free means many different and exciting opportunities and options for people who are especially adventurists and who do not refrain from stepping out of their comfort zones. If you are willing to work for a purpose, there are many volunteering programs.
This way, you will travel the world, meet different people, get familiar with various cultures, learn marvellous things, improve yourself, and serve a purpose. Think about it; this will change your life's course and bring meaning to it. Besides that, you will get to work with people from different cultural backgrounds and learn a lot from them.
This cultural exchange in the work environment will improve your perspective, and it will have a positive impact on your personal growth. Also, you can work in one country for a month and then change the program to work or volunteer in another country. This experience will add another dimension to your life.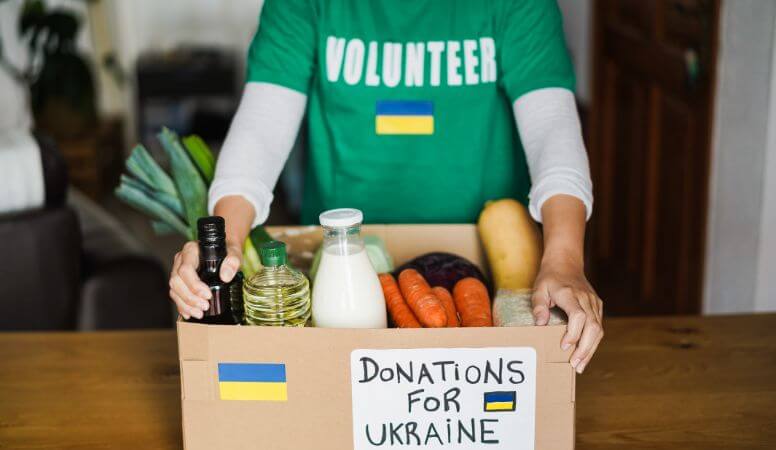 1- You Can Participate in Volunteering Programs
Volunteering programs that are created under many different volunteering organizations are excellent for people who want to leave an impact on this world as well as on their personal growth and lives. With these volunteering organizations, you can either volunteer for a short or a long time. It is definitely up to you.
These volunteering programs created under various volunteering organizations provide work opportunities for people willing to do good while travelling the world for free. By your interests, you can choose from teaching English, teaching other languages, working with construction companies, helping build homes, babysitting or home sitting.
These specific volunteering programs come with various options, and you can decide whether you want to do it for a short or an extended period. In any case, participating in volunteering programs to travel the world will broaden your perspective amazingly, and you will get to improve yourself by contributing to your personal growth.
Trust me; you will not be the same after this life-changing experience. If you want to travel the world free, consider participating in volunteer programs. This way, you will not only get to see the world and experience beautiful things, but also you will get to leave an impact on the world you see.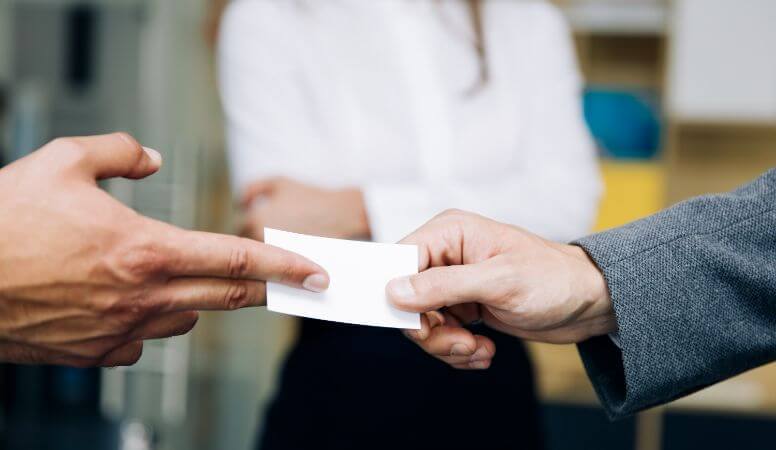 2- You Can Travel the World with Work Exchanges
Some global organizations provide people, especially students, opportunities to travel the world. One of these opportunities is the exchange program. If you are studying, you can apply for the exchange program with the related department of your university. This way, you will see different countries and the people from different countries will see yours.
It is a way of providing cultural diversity. For instance, if you are from Turkey and apply for an exchange program with a university in Amsterdam, you will get to visit and study in Amsterdam, Netherlands. A student from Amsterdam, Netherlands, will get to study and study in Turkey. This way, cultural diversity will exist. A student from Turkey will learn about Amsterdam and the culture of its people and language.
READ MORE: Your Essential Pre-Flight Travel Checklist
Similarly, a student from Amsterdam, Netherlands, will get familiar with the culture of Turkey and learn its language, too. These organizations provide funds for the students like scholarships. Some of these exchange organizations include parents and houses.
You live with parents in a different country and be a part of their culture and family for some time. These experiences are unique, and if you ever get the chance to apply, you definitely should. Please do not lose this chance of a lifetime because it will leave an unforgettable impact on your life. You will become a renewed person after this magnificent experience.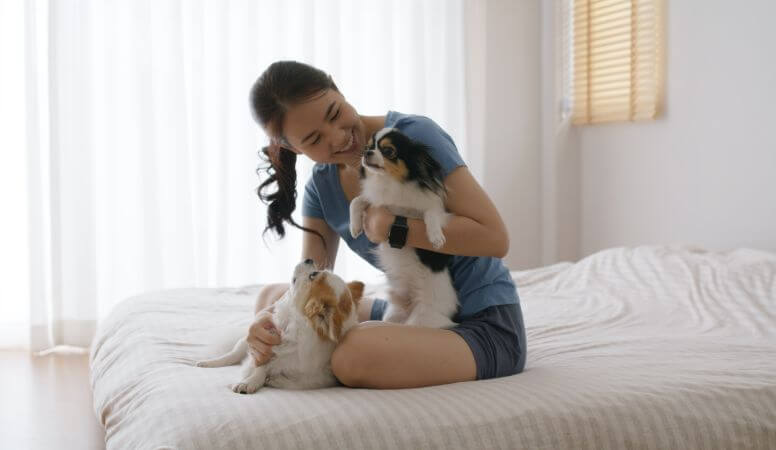 3- You Can House-Sit
House-sitting is a common and popular job all around the world. House-sitting can be done for children and also for pets. People working or on vacation need some people to take care of their pets or children when they are away. If it is the case for pets, they do not want their animal friends to stay alone.
They need someone reliable to take care of their pets. And they, of course, pay you for that. Multiple trustworthy websites work to provide people with reliable caretakers. You can apply for house-sitting and earn money while you visit different countries all around the world.
For instance, if you want to visit New York, you can look for house-sitting in New York. You will find many people working or on vacation who need someone to take care of their pets or children.
This way, your accommodation will be free, and you will earn money as you visit the city of your dreams. After that, if you want to visit another city, for example, Berlin, you can also look for people who need a caretaker there.
You can house-sit to visit many different cities and countries worldwide. Keep in mind that house-sitting for pets or children is one of the most practical and fun ways of travelling the world for free.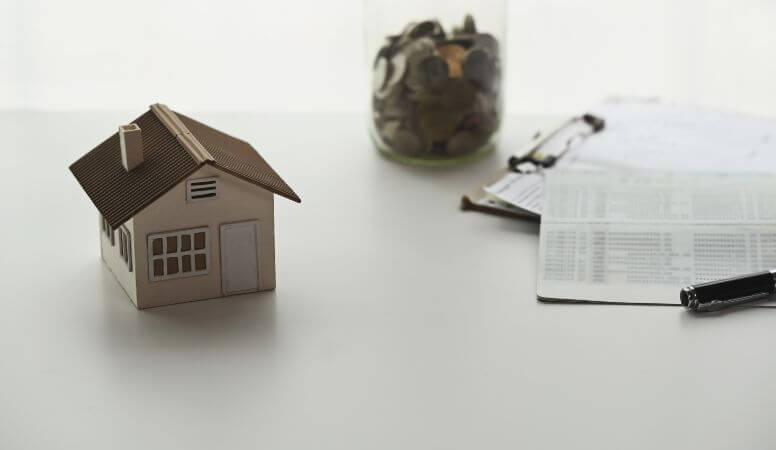 4- You Can Exchange Houses
If you want to travel the world for free, one of the options available for you is a house exchange or house swap. It sounds exciting, and you question how it happens, right? Well, people worldwide want to visit different countries with a minimum budget. Significantly, the ones that love adventures and new experiences.
For instance, you are someone who resides in Paris and wants to see different cities worldwide. You have cities such as İstanbul, Hamburg, Rome, and New York on your mind. People in İstanbul, Hamburg, Rome and New York also want to visit Paris. There are websites designed specifically to provide information and guidance for these situations.
READ MORE: The Best Travel Cameras
Through these websites, you, a person from Paris who wants to visit one of the four cities, get to find someone who wants to visit your city, and you talk about the details. You exchange houses, and both parties enjoy the city of their dreams.
House swap or house exchange is one of the most clever and fun ideas to travel the world and enjoy the beautiful cities worldwide. Keep this option in mind when considering ways of travelling the world for free.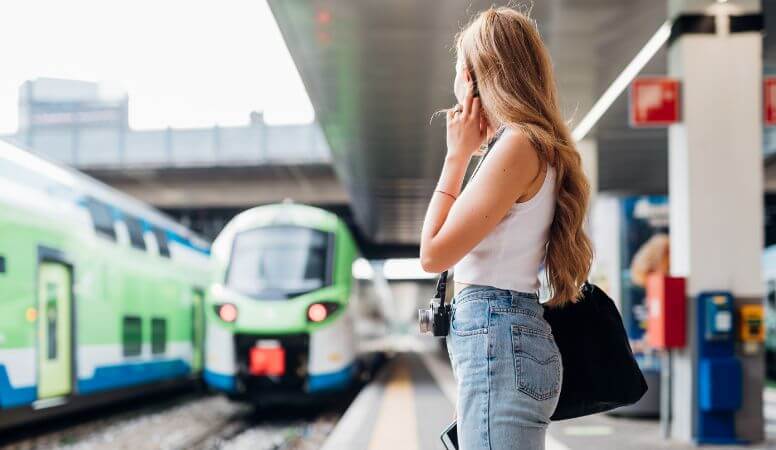 5- You Can Work & Travel the World
One of the most practical and efficient ways of travelling the world for free is attending a program or travelling under an organization of work and travel. If you are asking yourself, "What are work and travel?" let us describe them. Specifically, Work and Travel USA is a program that provides multiple opportunities for people eager to discover new worlds and perspectives while working and making money.
When you take part in the organization of Work and Travel USA, you get to work in the country and earn your own money to spend in the USA while discovering the country, its people, and its culture. In every way, this organization provides an experience that is beneficial in multiple ways.
It is a program that comprehensively provides cultural exchange. Your accommodation can be provided, and you will also get to attend English classes such as speaking classes.
1- Since you will be in a different environment with people from different cultures, your perspective will grow drastically. Also, since it is a country where almost everybody speaks English, you will be exposed to the language constantly. The best way to learn a language is to be exposed to it.
2- That is why your English will improve significantly when you participate in the organization of Work and Travel USA. Your level of English will be different in a positive way after this experience. You will grow personally, too, because you will need to adapt yourself to any specific changes.
3- Your home, your friends, your work life, your understanding of money and culture, and your surroundings will change. By being able to adapt to these changes, you will grow personally. You will get to work and earn the money you will spend in the country. Every year, you can apply for this organization.
4- There are some specific details to consider about the work and travel organization. For instance, you need to be between 18-28 years old. If you are under the age of 18 or above the age of 28, you cannot benefit from the opportunities provided within the scope of the organization of work and travel.
READ MORE: How to travel solo?
5- Your budget needs to be approximately around $1000 - $4000. The necessary budget can vary, of course. These details are specific to the organization of work and travel in the USA. Keep in mind that if you decide to participate in a work and travel organization, it will be one of your most impressive and beneficial experiences.
6- You will gain a brand new perspective, your understanding of the world will change, and you will get to blend in with a different culture and carry your own culture. You will learn a language by being fully exposed to it, which means learning the language in a better way. The countless benefits of work and travel will find you once you decide to travel the world with this organization.
Travelling the world is a dream that is magnetic to everyone with a great vision. After the experience of travelling the world, you will never be the same person again thanks to all the changes, and this is for the best because you will become a better version of yourself by being open to change.
You might be interested