The end of 2019 was a turning point for the change in the lifestyle we are used to. With periodic lockdowns and travel restrictions in place, wearing a mask has become an ordinary part of daily life.
It has been nearly a year and a half since the first COVID-19 case was detected in Wuhan, China. Worldwide vaccination is in full swing, and countries are announcing their normalization programs. Although vaccination is completed to a large extent, it is now necessary to get used to the new-normal standards. In this article, we will explain how to plan for safe travel from end to end. Before you plan a trip, there are things to consider. Some of these are directly related to your health, others to the precautions of the country. Remember, the pandemic is still ongoing, and it is worth paying regard to all the details.
Health-related situations first:
Have you been vaccinated? If you haven't, made an appointment for the first dose right away and have your second dose two weeks later. Most countries require vaccinations for travel.
Are you in the risk group? Scientists are still learning about the impact of the vaccine on the pandemic. So be careful if you are in the risk group, even if you are vaccinated.
Have you been in contact with someone who has tested positive recently? You do not want to get sick while traveling. Remember that even if you don't show symptoms, you can infect other people.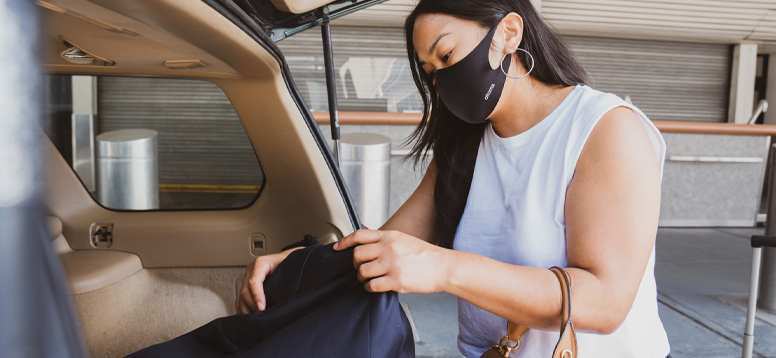 Check travel restrictions by countries
Although this is a global epidemic, countries may take different attitudes regarding restrictions and measures. For this reason, carefully examine what precautions and restrictions exist in both your country of residence and the country where you plan to travel.
In some countries and regions, passengers may have to stay in quarantine after travel. If you are traveling with a connecting flight, you should pay particular attention to this issue.
For a contactless travel experience
Airlines have begun to adapt quickly to the post-COVID world. With the help of technology, it is now possible for passengers to have a contactless travel experience. Find out about the hygiene and social distance precautions of the airport you are traveling to.
1. Make your flight and hotel reservations online.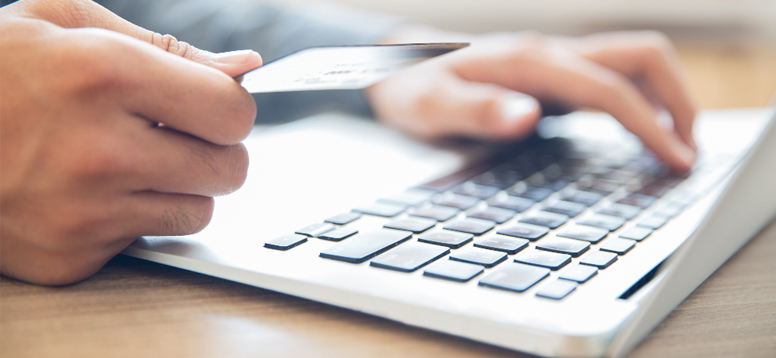 First of all, get your ticket by determining the date and time of your flight. If you are planning to travel to several different destinations, set your timetable well and determine where you will spend the time between two flights.
Check-in can now be done online. You can do all your transactions in a safe environment of your home without even going to the airport.
The next step after purchasing a flight ticket is to choose the place where you will stay. You can choose a hotel close to the airport or the area you will visit.
These stages are crucial. If you haven't done the planning correctly, you will have to take the risk of walking around the city and searching for a hotel.
2. Book your airport transfer.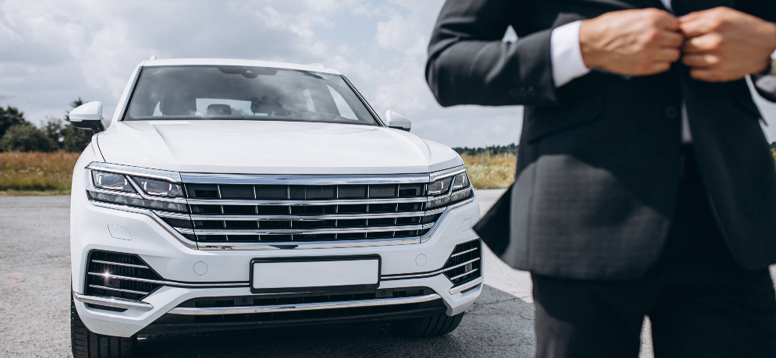 The best way to go to the airport or from the airport to the hotel while maintaining the social distance is to take a private airport transfer service. You can book a private transfer service online.
Thanks to the private transfer service, you get rid of the trouble of searching for a taxi. You also eliminate the risk of spending time in crowded environments such as airports and public transport.
All you have to do is enter your pick-up and drop-off points and pay online by choosing the right vehicle for you. According to the landing time of your plane, your driver will be waiting for you.
3. Always wear your mask and carry a sanitizer.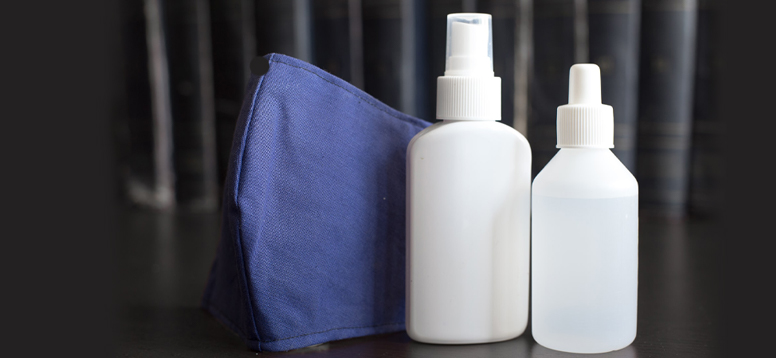 Wearing a mask is a part of our daily life. Open areas are easy to maintain social distance, but airports are closed areas where many people are together. You must wear a mask for the health of both you and those around you. Keep the number of masks you think will be enough.
You may need to touch things like door handles. Always carry disinfectant for these types of contact and disinfect your hands frequently.
You might be interested