Istanbul is one of the most famous cities in the world thanks to its stunning beauty, glorious history, and its resplendence that mesmerizes billions of people worldwide. Today, people still talk about Istanbul with great admiration. Istanbul is probably the most discussed city in the world.
The biggest attractions are Galata Tower, Topkapı Palace, Blue Mosque, Galata Bridge, the Basilica Cistern, Golden Horn, Grand Bazaar, Spice Bazaar, and Bosphorus Strait.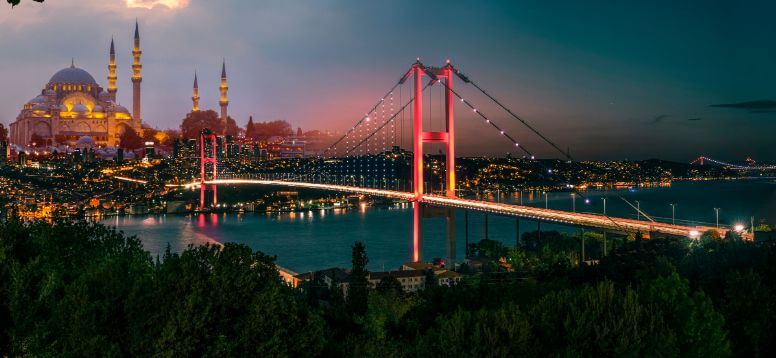 Hagia Sophia is one of the most critical and highly controversial places in Istanbul. Hagia Sophia was built in the 6th century as a church.
Then, it was converted into a mosque by the Ottoman Empire. Later, it became a museum as a reconciliation by Mustafa Kemal Atatürk.
Other than these essential attractions, spending 24 hours in Istanbul can offer you delicious tastes. You can try traditional Turkish food, Turkish coffee, Turkish delight, and some tasty street food unique to Istanbul.
⭐ Sabiha Gokcen International Airport Transfer
1. Visit Hagia Sophia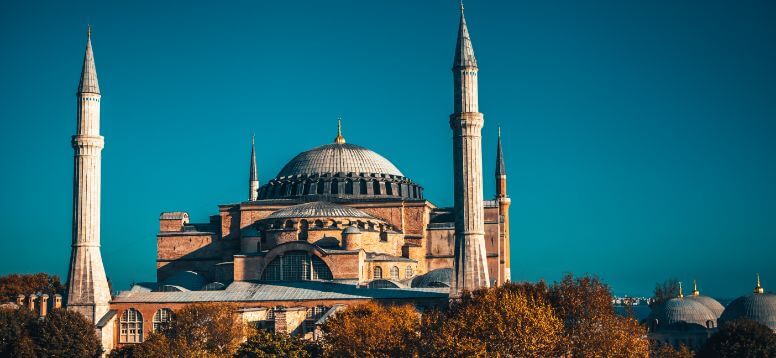 Hagia Sophia is one of the most important places to visit in Istanbul. Hagia Sophia is a place that caused controversy but has great significance in history.
Hagia Sophia was first built as a church during the Byzantine Empire era.
Then, when the Ottoman Empire was ruling Istanbul, Hagia Sophia became a mosque.
Later, the founder of the Turkish Republic, Mustafa Kemal Atatürk, converted Hagia Sophia into a museum.
However, recently Hagia Sophia has converted into a mosque once again.
This controversy and change throughout history added to the fame and popularity of Hagia Sophia.
If you want to live the soul of Istanbul to the fullest, you should visit Hagia Sophia. It is located in Fatih.
You can book in advance and enjoy the visit to the fullest.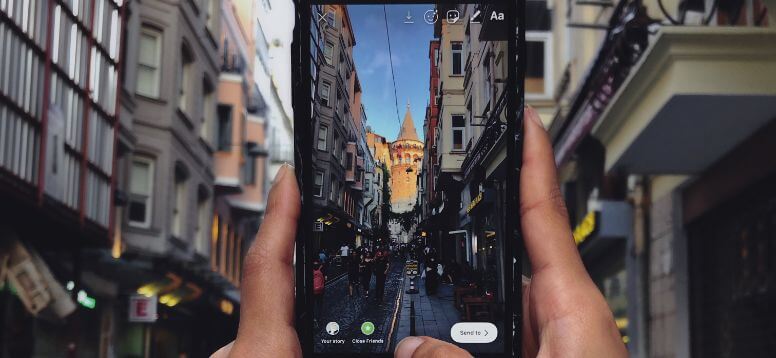 2. Visit the Galata Tower
Galata Tower is one of the biggest highlights, and it is also welcomed as a UNESCO World Heritage Site.
It is seen as a symbol of love. Many couples from all around the world come to Istanbul and visit the Galata Tower together.
They take photos in front of the tower and immortalize their love.
So, if you are visiting Istanbul, especially with your significant other, you should visit the Galata Tower and take a photo together.
This experience will be unforgettable for you and your significant other. Just leave Galata Tower behind you and hold the hand of your lover.
3. Shopping the Grand Bazaar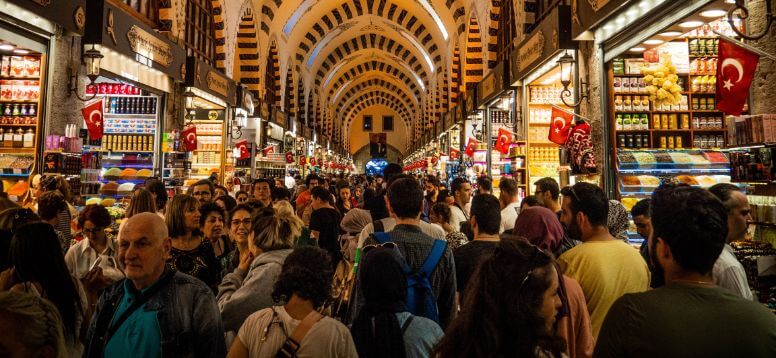 The Grand Bazaar is one of the most popular attractions of Istanbul.
This bazaar is super large, has everything you can ask for, and is one of the most popular tourist sites in the city.
You can buy souvenirs, china, clothes, Turkish delight, other food options, and carpets.
It is usually very crowded during times of tourist influx.
However, the visit will be worth it.
You should not leave the city without visiting the Grand Bazaar and buying some great souvenirs for your loved ones.
4. Try Traditional Turkish Food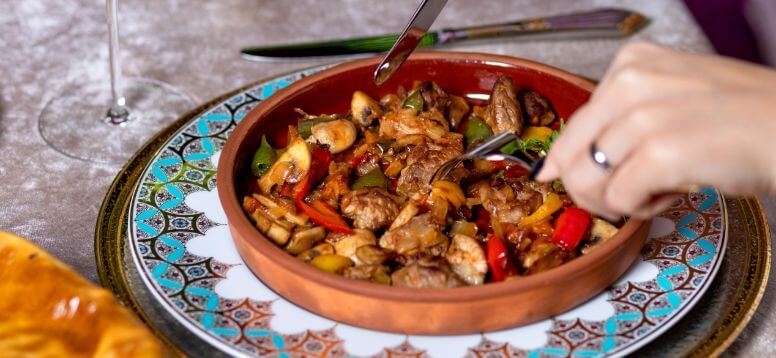 Turkish food has one of the most delicious and exciting food ranges in the whole world cuisine.
Also, this is one of the best cities to enjoy the most delicious Turkish food in Turkey.
You can try kebab, sarma, dolma, Turkish yogurt, and baklava.
— Maybe you are interested: Things to Do in Bodrum - Top 11 Attractions and More
Trust this; you will not want to miss tasting the magnificent cuisine of Turkey.
The city has many great restaurants that can offer you traditional Turkish food.
Some of the best restaurants in Istanbul are Gulhane Sark Sofrasi, Olive Anatolian Restaurant, and Divella Bistro Restaurant.
5. Have a Picnic in the Belgrade Forests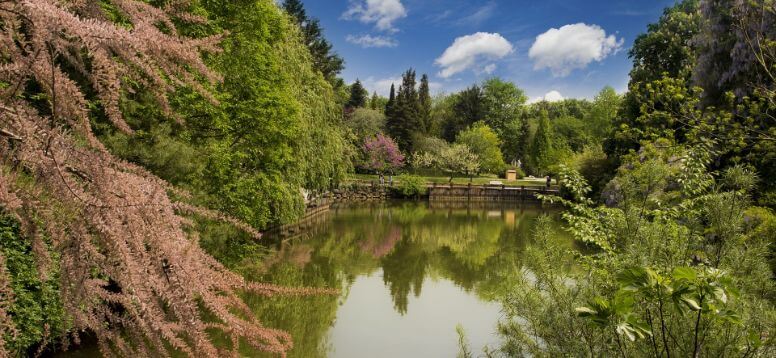 Belgrade Forests are the livers of Istanbul.
You will feel like you stepped into a wonderland when you step into this place.
It is a living painting.
You can take a relaxing walk, ride your bike, take lots of photographs, and have a great picnic with your loved ones.
Grab your food and drinks!
Take a lovely walk and then enjoy the food as you breathe in the lovely air.
Make sure you visit the Belgrade Forests and enjoy your picnic with your loved ones.
6. Have Dinner at the Magnificent Bosphorus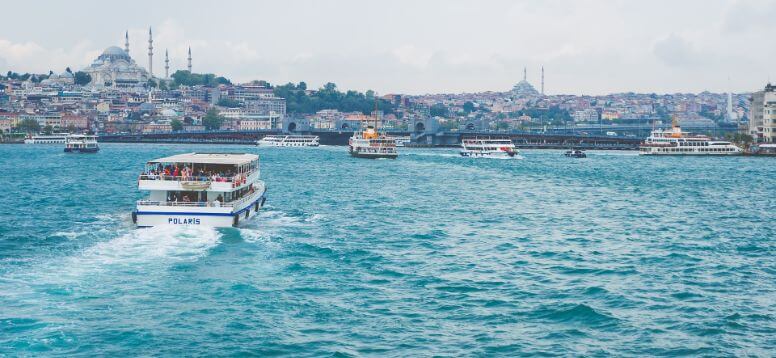 Bosphorus is the main attraction of Istanbul.
Having a glorious dinner here will be one of the best experiences of your life.
You can book your dinner in advance and have dinner on a boat with a Bosphorus tour.
If you plan to celebrate a special occasion during your visit to Istanbul, Bosphorus is the best place to do that!
7. Visit Topkapı Palace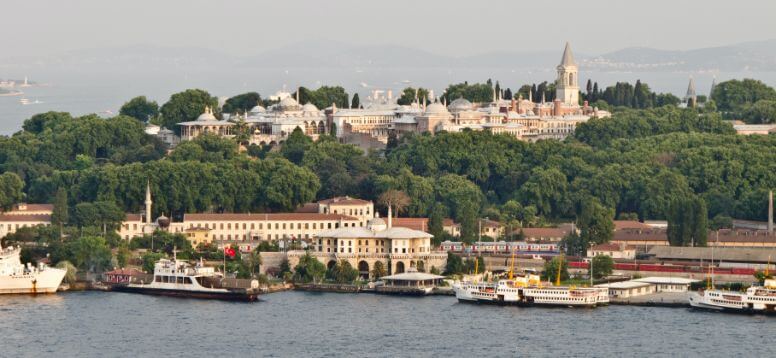 Topkapı Palace is one of the best tourist attractions in Istanbul.
This glorious palace was used during the reign of the Ottoman Empire.
The sultans and their families lived in this palace back in the day.
Now, Topkapı Palace is used as a museum that exhibits the rooms, clothes, china, jewellery, and more.
You will get to see unique collections at the Topkapı Palace.
You can also see Harem here. To enter, you will need to pay a total of 200 Turkish Liras.
The visit will be worth every penny because the place offers unique pieces.
8. Try Turkish Coffee with Turkish delight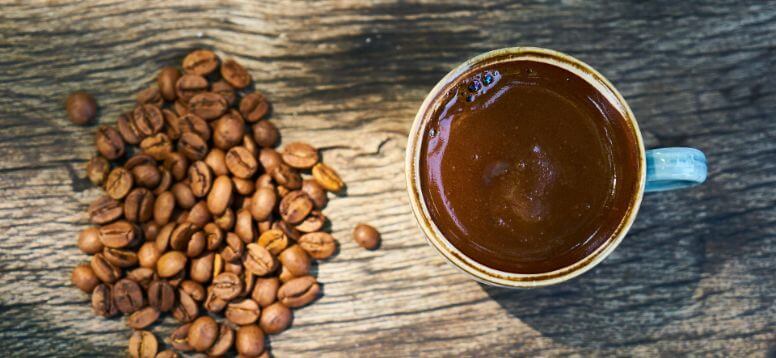 Turkish coffee and Turkish delight create a great combination.
Turkish coffee is made by literally being cooked, and Turkish delight is a unique piece belonging to Turkish cuisine.
Turkish delight goes super well with Turkish coffee.
It would help if you tried this super combination when you are in Istanbul.
You can visit Poika Breakfast & Turkish Cuisine place or Mandabatmaz to enjoy the taste of Turkish coffee and Turkish delight.
You might be interested