Baku is the capital city of Azerbaijan. Baku, Azerbaijan, is a great place to visit with lots of things to do and places to visit. It would help to visit Baku because even a day trip will significantly contribute to your perspective.
Spending 24 hours in Baku means visiting many main attractions, interacting with the locals, shopping, and trying delicious cultural food.
There is also a light show as a festival. You can also enjoy touring the city with a great walking tour. Baku is a fantastic city, and it offers many options that can blow your mind when you visit it.
With all the magnificent attractions and delicious food to try, Baku is one of the best cities to visit. Make sure you spare some time to enjoy 24 hours in Baku. Here are some ways of spending a day in this fantastic city!
1. Visit National Carpet Museum and Let it Blow Your Mind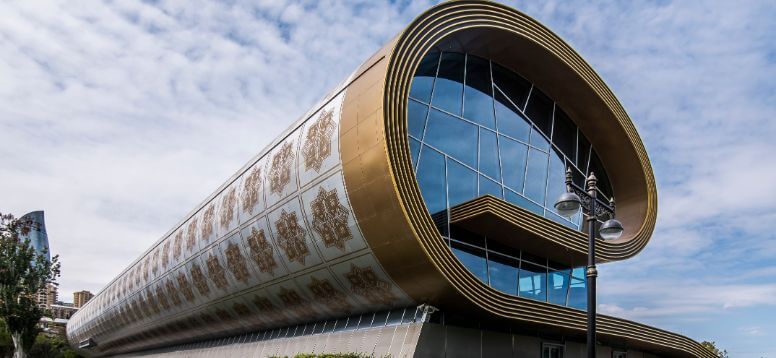 National Carpet Museum in Baku, Azerbaijan, is one of the world's most exciting places to visit.
It is a museum dedicated to carpets!
This museum is one of the most significant places to visit in Baku.
The museum has a Google score of 4,4.
You can entirely visit this museum in a maximum of 2 hours so that it will be a reasonable usage of your precious time in Baku.
The architectural design of the museum is also super lovely and exciting.
It is designed as a carpet! There are various carpets in the museum.
You can take great photos with them, too.
*** Maybe it helps: 13 Ways to Beat Airport Anxiety
Visiting this museum will be one of the most fun and exciting activities ever.
Make sure you spare some of your precious 24 hours to visit National Carpet Museum in Baku and let it blow your mind!
2. Visit the Museum of Miniature Books and Let the Magic In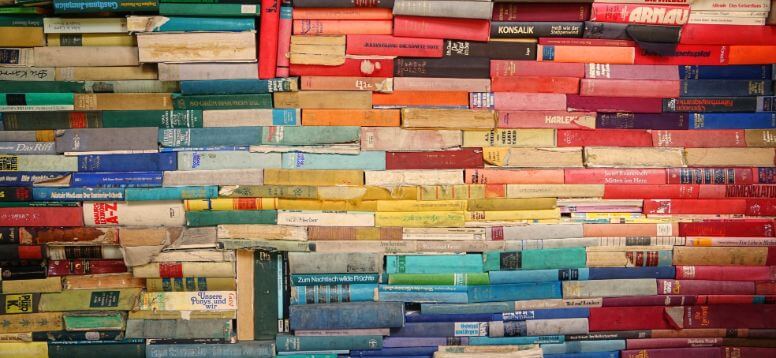 The Museum of Miniature Books is a magnificent place to visit, and it is one of the biggest highlights of the city of Baku.
Besides being a fantastic idea, the Museum of Miniature Books has great significance worldwide.
Get ready: It is the only miniature books museum in the whole wide world!
How amazing is that? It means your only chance of experiencing something like this will be in Baku.
Visiting the Museum of Miniature Books is one of the most important things you can do in Baku.
You should add this one to your list of things to do in Baku in 24 hours.
There are tiny little books from many great names in literature, such as Gogol and Dostoyevsky.
Be careful; this is an experience you can only get in Baku! It is super special.
😊 The best offer:
Baku Heydar Aliyev International Airport Transfer Reservation is on AirportTransfer.com
3. See the Flame Towers; they Will Amaze Your Soul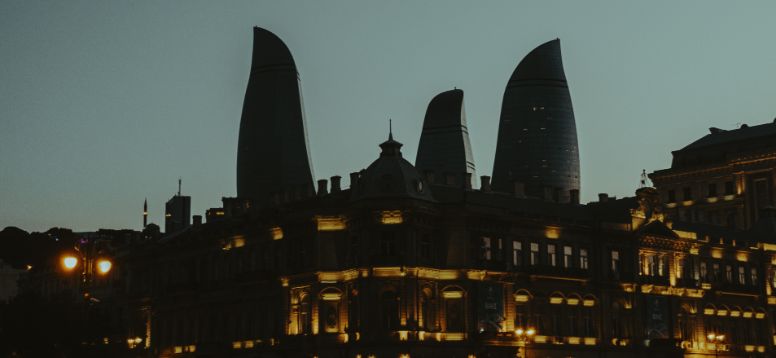 Flame Towers are a complex of three glorious towers rising above the city of Baku.
These three buildings are South, West, and East.
This project was a million-dollar project.
And the buildings are carrying that glory with them.
At night, these flame towers shine super bright with their light decorations.
They bring great energy and atmosphere to the city of Baku.
The Flame Towers present a feast for the eyes.
So, one of the best things you can do while visiting Baku is just passed by the Flame Towers at night to see that feast.
Take lots of photos because you will want to remember that atmosphere and your loved ones will want to see the photos!
This experience will amaze your soul.
Give it a chance and add seeing the Flame Towers in Baku to your list of things to do in Baku in 24 hours.
4. Try Some Delicious Food at Some of the Best Restaurants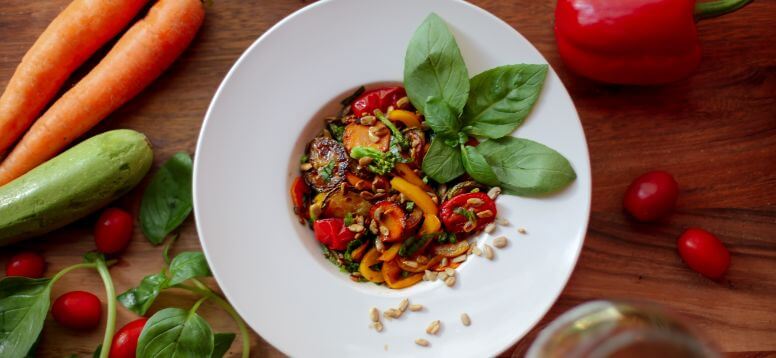 Baku is a city filled with culture and variety.
When visiting the city, you will want to embrace this culture and learn more about it.
If you like travelling, you probably like it when your perspective shifts thanks to your interactions with people and traditions from different cultures.
*** Important info:
Should I Add Flight Insurance When Booking My Flights?
Your visit to Baku will give you that most definitely.
The best and most fun way of doing this is trying some delicious food at the best restaurants in Baku.
Some of the best restaurants you should visit in Baku are Elvet Steakhouse, Green Garden 145, Nergiz Restaurant, Sumakh, Fillet House, Shirvanshah Museum Restaurant, Jasmine Restaurant, NovBahar Restaurant, and Mari Vanna Restaurant.
You can also eat Italian food at some restaurants such as Scalini Italian Restaurant.
These restaurants have high Google scores, and the visitors love them.
The best food options you should try while visiting Baku are kufta bozbash, ovdukh, traditional rice and meat, dolma, pita, halva, and roasted chicken.
It would help if you tried these traditional Azerbaijan food options in Baku.
This way, you will get to try super delicious food, and you will get to embrace culture in a better way.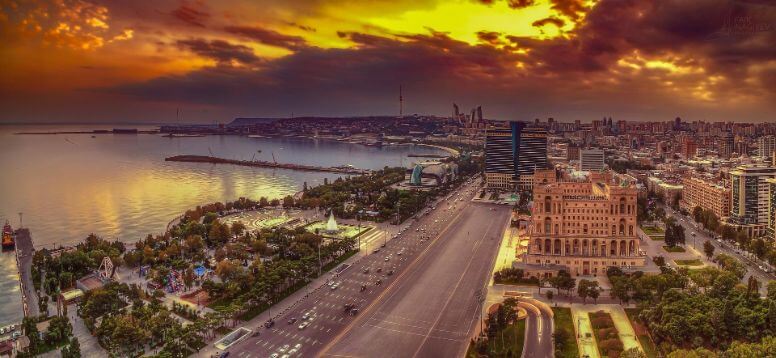 5. Visit the Palace of Shirvanshah
The Palace of Shirvanshahs is one of Baku's most significant attractions.
This palace includes ancient tombs, glorious art exhibitions, and an atmosphere of nostalgia combined with cosiness.
You will most definitely want to visit this place while you are in Baku.
The Palace of Shirvanshahs is important in terms of its architectural design and historical significance.
In addition, it carries Azerbaijan's history and artistic heritage.
If you are visiting Baku, visiting the Palace of Shirvanshahs must be on your list of things to do.
Have the best time in Baku by following these recommendations!
It will be a magnificent experience thanks to all the unique attractions and highlights waiting for you in the city of Baku, as well as the delicious food options!
You might be interested