It is always useful to know your destination from the airport in advance. Especially if you are a tourist in that city, you need to know all the transportation options to make your job easier. How to get from Singapore Changi Airport to Johor Bahru? Would you like to learn about the answer to the question? Of course, we explained. But first, let's talk about the destination!
The second-largest city in Malaysia, Johor Bahru, is on track to grow as a significant tourist destination with two huge amusement parks. If you plan a trip to the Arulmigu Sri Rajakaliamman Glass Temple, a distinctive Hindu temple adorned with beautiful glass mosaics should also be on your to-do list.
The southernmost city in Malaysia is Johor Bahru, and with more than 2.7 million residents, it is one of the largest cities in the nation. Each year, the city welcomes roughly 16 million visitors. Two bridges connect Johor to the nearby nation of Singapore.
Changi Airport to Johor Bahru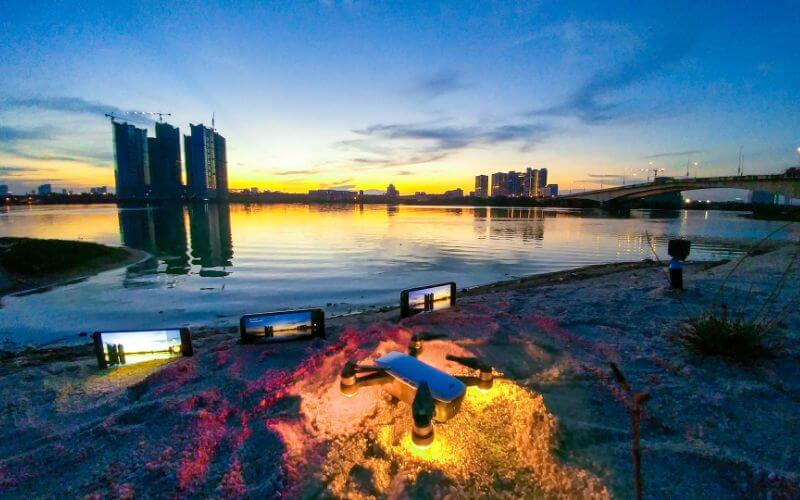 How long does it take to get from Changi Airport to Johor Bahru? With transfers, it takes approximately 1 hour to get from Changi Airport to Johor Bahru. First of all, Singapore Changi Airport, as it is formally known, serves as Singapore's primary air transportation hub. The airport is close to the famous Coach Bay, which is downtown, and Singapore airport to downtown is only 18 kilometers away.
T1, T2, T3, and T4 are the four terminals, and they run services between Changi Airport and many central locations of more than 70 million people a year. Also, to answer "How do I contact Singapore airport?", email enquiry@changiairport.com or call +65 6595 6868.
There are several ways to travel from Johor Bahru to Changi Airport. Now, let's talk about your trip from Changi Airport!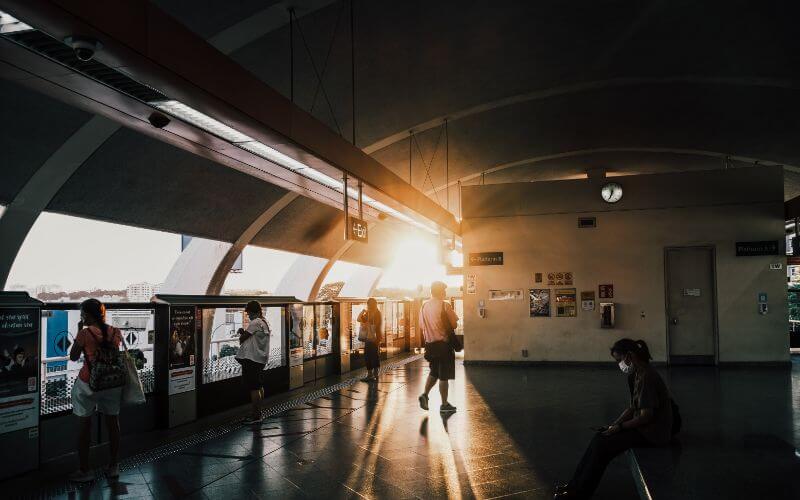 Subway to Johor Bahru
There are many train services daily from Singapore to Johor Bahru. Unfortunately, there is no direct train from Changi Airport to Johor Bahru. Services depart from Changi Airport and arrive at Marsiling via Tanah Merah and City Hall. Subway travel from Changi Airport to Johor Bahru costs between €1 and €4, takes 1 hour and 22 minutes, and costs between €1 and €4.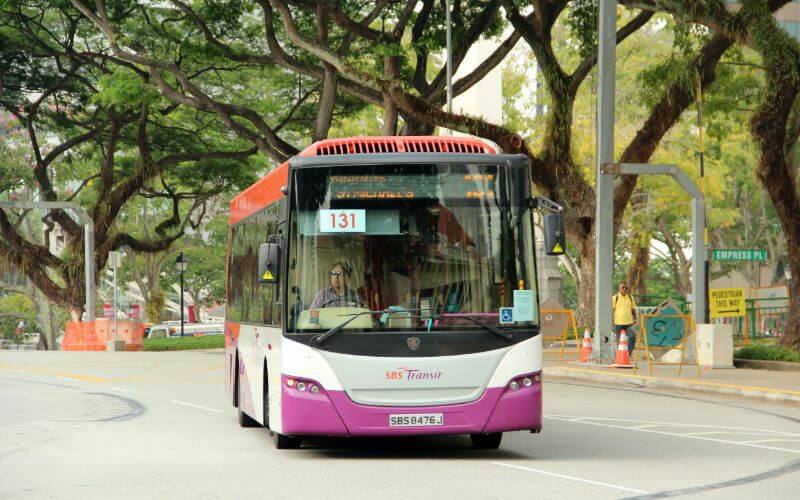 Local Bus to Johor Bahru
There is a direct Changi Airport to Johor Bahru bus is available, and the travel time is about 1 hour and 35 minutes. For going to Johor Bahru Ciq after landing, one of your travel options, you can use the Changi Airport T1 bus for around 1.5 hours for $6-$8. You can also use Changi Airport PTB2, which takes twice the time.
Here's the list of buses:
From Kranji MRT: Bus 170X, CW1.
From Queen Street Terminal: Bus 170, CW2, SJE.
From Jurong East Interchange: Bus 160, CW3, CW4, CW4S.
From Newton Food Centre: Bus CW5.
From Boon Lay MRT: Bus CW6.
Private Airport Transfer Service to Johor Bahru
You can get to Singapore Changi Airport from Johor Bahru. Singapore airport transfer is very easy to make with private taxis! Choose from dozens of vehicle types, such as sedans, SUVs, limousines, minivans or luxury airport transfers in Singapore and enjoy a relaxing trip. If you are coming to the airport for the first time, you can benefit from meet & greet or VIP services.
If you want a more secure and affordable way to arrive from Changi Airport to Johor Bahru, you can check our best deals and book your airport transfer online.
You can always choose a private transfer for your trip in Singapore. Specifically, for a door-to-door, comfortable, and hygienic transfer, first-rate service and no further costs are just a click away.
Go to AirportTransfer.com and book now your transfer online with a 100% refund privilege!
How to get to Johor Bahru Airport from Singapore?
To travel from Singapore, you have different options. About "How long does it take from Singapore to Johor Bahru?" it depends on how you travel. You can take the subway from City Hall to Marsiling for 47 minutes from Singapore to Johor Bahru.
Additionally, a bus that takes 49 minutes is available from Singapore to Malaysia. Singapore airport to Johor Bahru taxi fare is around $10, and it takes 45 minutes to arrive.
The MAS bus is highly crowded, and to enter the bus and purchase a ticket, you must have a MAS airline ticket.
What is the best time to go to Johor Bahru?
To answer the question, "What is the best time to go to Johor Bahru?". At the same time, it's generally ideal for visiting Malaysia and Johor Bahru between April and October. You should stay away from the region from around November through February during the rainy season.
Johor Bahru's population of around 300.000 has been working in Singapore for many years due to the country's greater economic prospects. Johor Bahru is a fairly affordable shopping destination for Singaporeans. The city is one of Malaysia's largest industrial hubs and a key commercial, tourist, and industrial center for southern Malaysia. In Southeast Asia, Johor Bahru has one of the greatest rates of population increase. The city is also a member of the Sijori Growth Triangle, which has recently had one of Southeast Asia's fastest growth rates.

Johor Bahru's weather is generally consistent, rain or shine, throughout the year. Since April through October are the busiest travel months to Malaysia, those are the months with the highest hotel and flight costs. The off-season, however, is so named because this is the time of year when travel conditions are less than optimum.
In this situation, monsoon season is in effect, but if a little rain does not bother you, go ahead and do it!
You might be interested