American Airlines is one of the most popular airline companies in the USA, perhaps this reason many people would love to know how to earn American Airlines miles. This US-based company is mainly known for its international flights since it has international flight destinations to more than 50 different countries.
While American Airlines does offer various campaigns to its customers, such as significant discounts with limited seats or a great advantage program for student air passengers, we would like to focus on how you can earn points on American Airlines that you can use in various ways.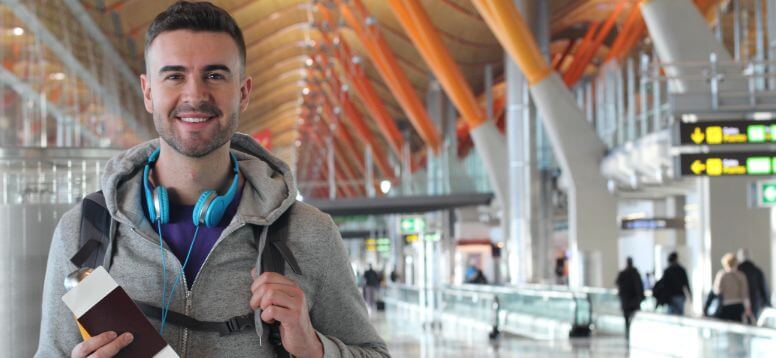 If you earn 60,000 miles or perhaps even more, you can obtain a free ticket for your long-distance journeys! Since American Airlines is one of the biggest airline companies in the world and a member of Oneworld Alliance, there are numerous destinations you can choose from! According to the latest updates in 2022, the company has over 350 destinations in 50 countries. It means you can come to the USA for free and travel from one city to another in the United States by simply using the miles you earn.
Shall We Start? Here Are the Best Ways to Earn Miles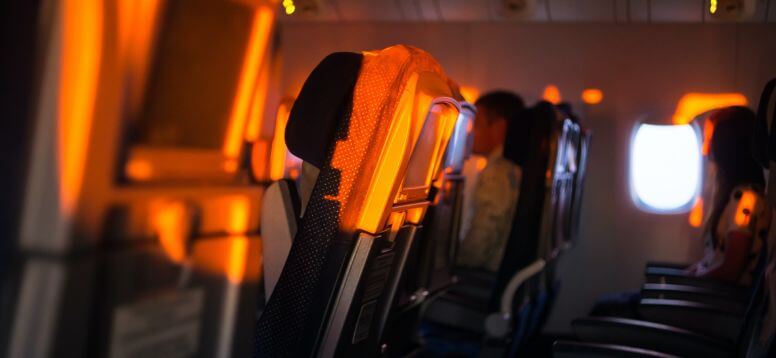 1-- Purchasing Tickets Will Help You to Gain More
The most well-known answer to the question of how to earn American Airlines miles is buying tickets. The classical way to earn American Airlines miles requires a few steps. Even though the first to gain miles is pretty convenient, many people do not do it, perhaps because they feel lazy or forget they will do it.
At first, you should create an AAdvantage member account on the company's official website. After registering, the website will give you a frequent flyer number that will be essential later. When you make a reservation, you can add your regular flyer number. Afterward, the number will be synced, so you will not need to repeat the steps ever again! 😊
Pro tip: Which Companies Exactly Give You Extra Miles?
You cannot only obtain extra miles by choosing American Airlines but also gain miles from Alaska Airlines, Qatar Airlines, SriLankan Airlines, Royal Air Maroc, Iberia, Finnair, Qantas, British Airways, and Japan Airlines.
Is There Any Difference from One Destination to Another in Terms of Earning Miles?
Even though you can earn bonuses regardless of the flights you choose, the amount of compensation will differ from one flight to another. Therefore, the answer to the question, how many miles do you earn per American flight, actually depends on various points. The critical factors are the price of the ticket, the distance flew, the fare class of the key, and your status level on your AAdvantage account.
2-- How About Miles While Staying in a Hotel?
It is also possible to earn points and miles by staying in particular hotels that American Airlines are corporated with. Although there are numerous participating hotels you can stay in the USA, we will briefly give you the most popular alternatives. American Airlines Hotels, Hyatt Hotels and Resorts, Intercontinental Hotels, Rocletmiles, and Melia Hotels Internation.
The advantage miles you can earn vary from one hotel to another. For instance, you can earn 500 miles per stay if you choose Shangri-La Hotels and Resorts. You can earn up to 10,000 American Airlines advantage miles each night if you prefer American Airlines Hotels.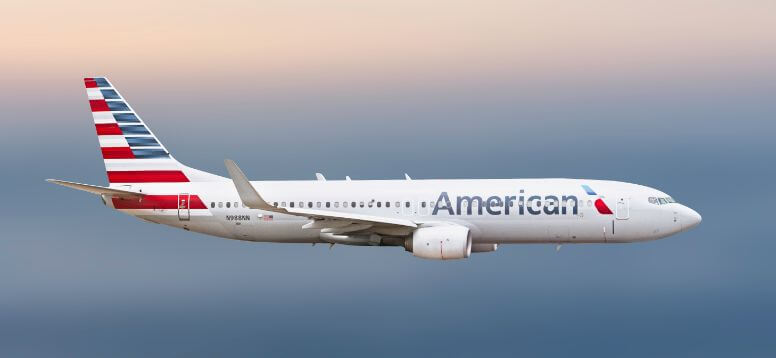 3-- Would You Like to Earn More Miles Why You Are on Road?
Another great way of earning advantage miles relies on renting a car. American Airlines also offers several options of car rentals to its air passengers. By renting a car from Budget, Payless, Dollar, Hertz, Carmel, Europcar, Sixt, Thrifty, National, and finally Alamo, you can gain points on your American Airlines account.
You might be interested: What Are The Passenger Rights in Flight Delays?
As mentioned before, the miles you could get depending on your account status. More specifically, you would learn 500 miles if you were an Aadvantage member. However, if your membership were Citi Advantage platinum select, you would gain 1,250 miles. It means your loyalty as a member will help you earn extra miles.
4-- The More You Eat, The More You Get American Miles
If you are looking for a joyful answer to the question, how do I earn miles on American Airlines, this section is definitely for you! 😊 If you are fond of the best dining, you should try this alternative. American Airlines does corporate with the best dining restaurant in the USA. By creating an account with Aadvtange Dining on the company's website, you will get miles per dollar spent each time. To be more specific, you should first sign up on the Aadvantage Dining. Afterward, you should add one of your debit cards or credit cards. Once you complete this step, you are ready to go! When you go to one of the participating restaurants, you will receive extra miles by swiping your card on file. Sounds yummy, does not it? 😊
Moreover, for readers who like to get 1000 miles or want to know the answer to the question, how much does 1000 American Airlines miles cost, there is a new promotion with a limited-time offer! This unique promotion goes for passengers who did not create their Aadvantage Dining account yet. If you spend 25 dollars within 30 days after your registration, you will earn 1,000 extra miles!
Again, the amount of AAdvantage miles depends on how much you spend. In other words, your cents per mile will be determinant. Furthermore, if you want to check out the nearby dining restaurants, you can use the official website or the app.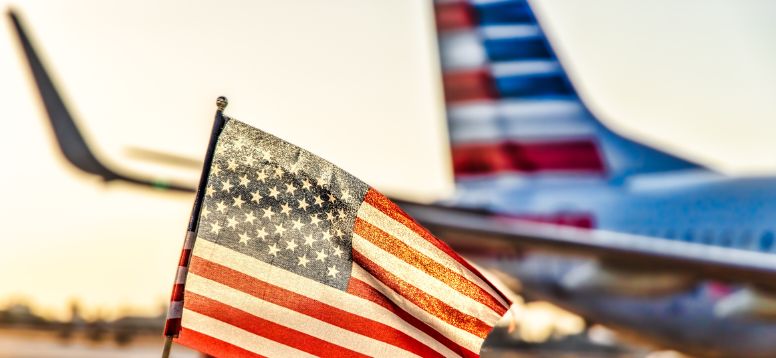 5-- You Can Earn American Airlines Miles Even On Your Lazy Day
As a reader, if you think taking 15 or 20 minutes of your time per day would not be inconvenient for you, you can gain extra miles by simply participating in surveys! In other words, American Airlines offers its customers 250 miles for each study. There are few options where you can have more miles.
The first alternative is e-Rewards. By registering on the website, you can wait for the following surveys. The ladder option is Miles of Opinions. This website has a similar mechanism to the first one. The more you take a survey, you can save more miles for your next trip. 😊
You might be interested: 7 Tips for You to Safely Check-In Bags at the Airport
6-- Online Shopping Lovers Are Going to Love This Campaign!
If you find online shopping convenient, you will definitely like this option! It is possible to gain extra miles by shopping at the AAdvantage eShopping mall. Since there are numerous prestigious brands on the mall, it is so easy to find what you are looking for; even though the list of the participating merchants, here are the most popular ones; Sephora, The North Face, Shop Disney, The Body Shop, Bed Bath & Beyond, and Stuart Weitzman.
Like the previous campaigns above, you should register on AAdvantage eShopping with your AAdvantage number. Afterward, you will be offered bonuses at different merchants. This card earn-option can give you up to 500 miles after each shop.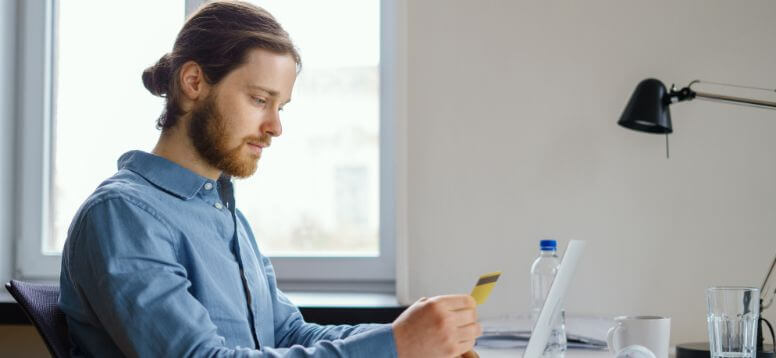 7-- It Is Possible to Earn Extra Miles on A Vacation!
One of the booking platforms you could find in the USA is American Airlines Vacation. By completing your booking on this website, such as airfare, hotels, or car rentals, you can gain AAdvantage miles! Therefore, it is possible for you to earn miles when you are on a plane and also when you are having a great time at a hotel! There are several destinations you could choose on the website.
You can go to Barbados, Jamaica, the Bahamas, or other Caribbean locations; if you choose one of the places, you can book a room at Sandal and Beaches Resort alternatives. The second option is Mazatlan, Mexic. In both options, you are eligible to gain bonus miles up to 25,000 miles.
8-- How About a Holiday in the Ocean?
As a reader, you may look for a different taste for your holiday, perhaps something unique. In this case, cruise holidays could be the one you seek for! 😊 There is another platform on American Airlines, especially for cruise vacations.
You can book your cruise tip and earn extra miles by visiting the American Airlines Cruise Booking Platform. Moreover, this website offers a price match guarantee. It means you will get a refund of your payment of up to 110% if you notice a different website offers the same trip at a lower price.
You might be interested: How to Save Money While Traveling?
9-- You Can Get Welcome Bonuses by Having a Credit Card
One of the best ways to earn extra miles is getting new credit if you want to know how to make American Airlines miles. Perhaps it is the most lucrative alternative if you seek to get a significant number of miles in a short time.
It is possible to earn extra points from 10,000 to 75,000 miles. Bear in mind that American Airlines does not offer its credit card but its co-branded bank companies. Currently, Citibank and Barclays are the only two choices.
The first option, AAdvantage Aviator Red World Elite Mastercard, offers miles up to 60,000 points. After your first purchase, you can get this offer and pay the annual fee. According to the latest updates, annual pay costs 99 dollars. Lastly, you should complete both payments within the first 90 days of account opening.
The ladder option is Citi AAdvantage Platinum Select World Elite Mastercard is also a convenient choice since it does not require any annual fee for now! 😊 It is possible to earn bonuses up to 50,000 miles. Moreover, you must spend 2,500 within the first 3 months of getting the credit card.
Citi Bank has different offers as well. The second offer from Citi is called Citi AAdvantage Executive World Elite Mastercard. Even though you would need to pay 450 dollars for the annual fee, you can obtain 50,000 American Airlines miles right after completing a 5,000-dollar shopping. Similarly, you should complete the payment within the first 3 months.
The other option for readers who would not like to pay an annual fee is American Airlines AAdvantage MileUp Card. Not only will you not need to pay a yearly fee, but also you should spend only 500 dollars within the 3 months if you want to earn 10,000 bonus miles.
There are also other options, such as AAdvantage Aviator Silver/Blue/ Gold Elite Mastercard. However, those 3 options do not accept new applicants for now.
10-- This Campaign is specifically for Wine Lovers!
Apart from dining restaurants, American Airlines have special offers for wine lovers! It is possible to obtain bonuses of up to 2,000 American Airlines Advantage miles. After receiving 2,000 miles from your first purchase, you could gain 5 miles for each 1 dollar of your next order.
11-- You Can Gain More Miles When You Buy Entertainment Tickets
Vivid Seat is a different partner of American Airlines. When you purchase a ticket for your favorite comedy show, sports event, or concert ticket, you can get 500 miles for each 100-dollar payment.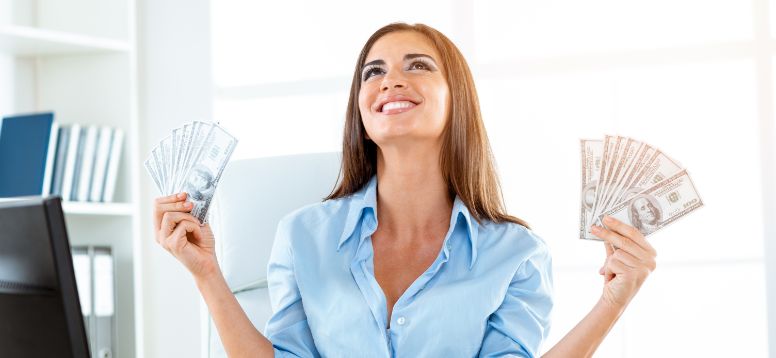 What Can You Do After Gaining Your American Airlines Miles?
There are numerous ways to use your extra miles and bonuses. For instance, you can use your miles to reduce the price of your flight ticket as a discount. Moreover, you can even get a free flight by using your miles!
Of course, the options you could have depends on how many miles you have on your account. For instance, if you have around 5,000 miles, you might ask yourself, how much are 5000 miles on American Airlines.
Currently, that number of miles is worth about 70 dollars. The more you have miles, the more options you will have.
For instance, it is possible to get a free one-way ticket from the USA to Qatar with 70,000 miles.
If you would like to visit more distant continents, such as the Middle East, 140,000 miles could be enough to obtain a free ticket.
Today's blog briefly explained how to earn American Airlines miles.
Hopefully, this article seems joyful and efficient for our readers! 😊
You might be interested