Traveling is a stressful process for some of us. "Will I miss the plane?", "Will my luggage be damaged or lost?", "Will the plane be delayed?" questions make traveling more stressful than enjoyable. So, can travel anxiety be overcome? The answer is yes. A stress-free travel is possible, and it may be enough to consider a few important issues.
Planning is the most notable step in making travel stress-free. In general, those who are not organized are the ones who are worried. Expert psychologists offer many suggestions to make a vacation or business trips less stressful. Let's go to them right away without beating around the bush.
Tips to Cope with Travel Stress
1. Find out what causes stress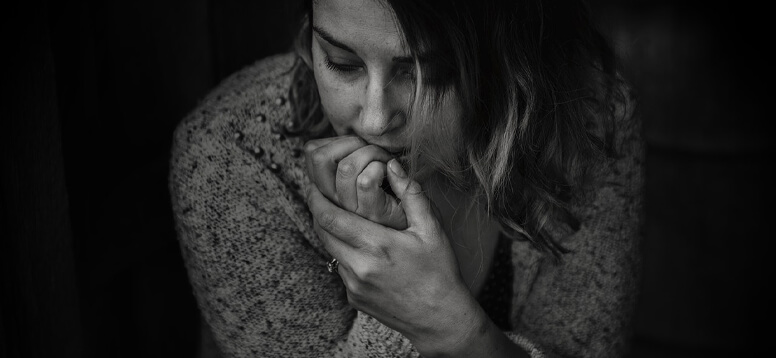 Writing is the best way to identify your concerns about everything, not just travel. Write down your feelings and thoughts about your upcoming trip honestly. You will be more honest with yourself when you are alone with paper and pen. After writing down your concerns, you can also consider what solutions you can come up with when they occur.
For example, if you are afraid of being late for the flight to the airport and missing your flight, clearly determine the time you need to arrive at the airport and go one hour in advance. Or find out how far in advance you might need to go by doing a little research on how long it might take to go through security.
Putting it on paper will help you in any situation you feel anxious about. Being mentally prepared and planned will make you feel safe.
2. Give yourself extra time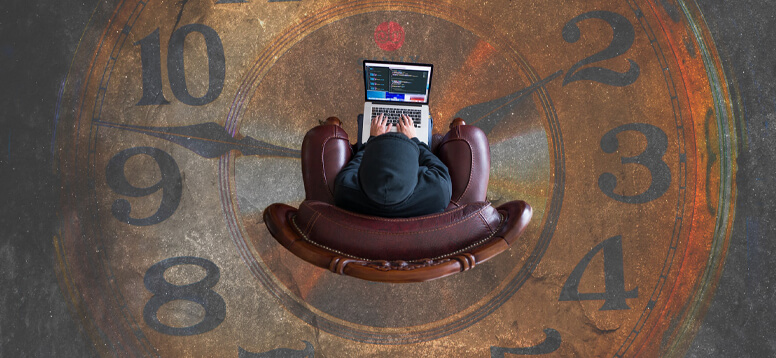 Another point to consider to make your trip stress-free is to give yourself time. Think of this as both before and after the flight. The process of going through security at airports is getting uneasy day by day, and you spend more time checking your luggage. To do everything you need for a stress-free journey, you must make up for the lost time in safety. For this, take care of everything you need to take care of before your flight one day in advance and arrive at the airport early. Have time to sip your coffee and relax.
3. Things you can take with you to reduce anxiety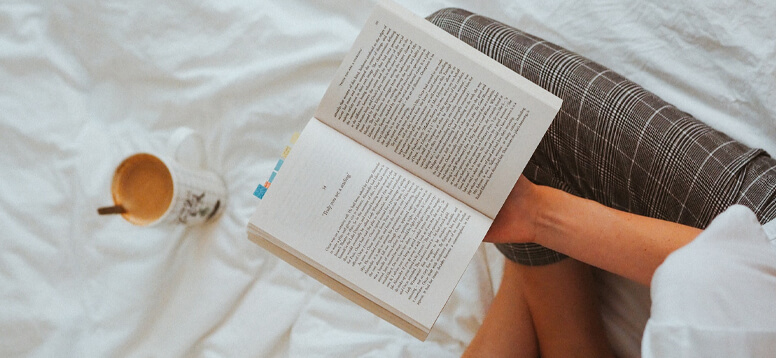 Think carefully about what you will pack in your hand luggage for your trip. For a comfortable journey, you can take things such as pillows and sleep masks with you. These can reduce the anxiety you will experience during the flight.
Everyone's needs for mental calm are different. For example, listening to classical music significantly reduces anxiety in most people. Some with drugs, some with a good book or music... Don't forget to take whatever suits you.
Downloading a favorite TV show or movie to your tablet or phone can also be a good choice. Watching something fun will take you away from the fear of flying.
4. Prepare a packing list and triple check it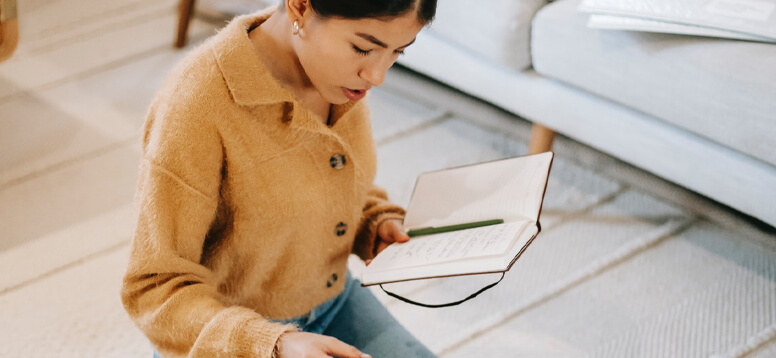 Whether you are on a business trip or on vacation; no matter how long your journey is, you should make sure that you take the items, clothes, and everything you will need. Create a checklist and triple-check your bag to make sure you haven't left anything behind. Have the opportunity to add anything you might need at the last minute. In order not to forget, you can stick post-its in some parts of the house.
For detailed planning, take a look at our Your Essential Pre-Flight Travel Checklist article.
5. Plan your travel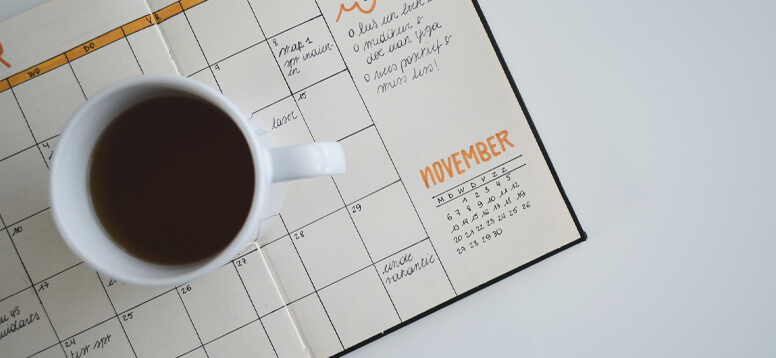 As we said before, the first step for stress-free travel is planning. Planning makes you more organized and makes you feel safe. Do the planning as early as possible. Since the amount of stress will increase as the travel date approaches, you may miss some things in your last-minute plans.
It might be a good idea to create a timetable for the itinerary. Create and complete a specific assignment for each day. For example, search hotels on Monday and book by Wednesday. Prepare the need list on Thursday, etc.
If the planning process is a source of stress for you, you can get help from a travel agency. Just tell them where you want to go and your budget. They'll take care of the rest.
6. Think positive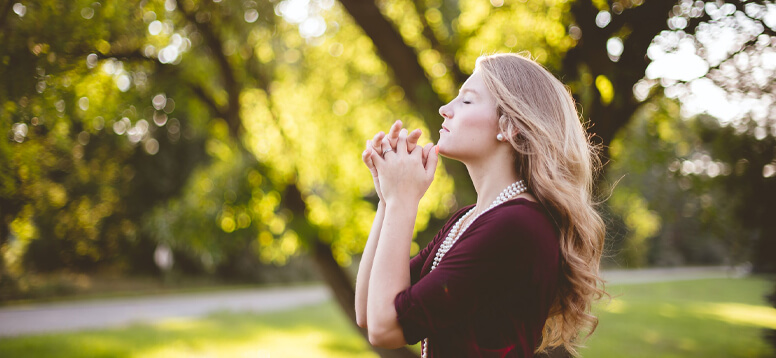 No, this is not a personal growth recommendation. Avoid negative thoughts about your flight. The more you think negatively, the more stress you will get. Instead of worrying about setbacks, try to think about your trip. Focus on what you can do after a pleasant journey. In short, don't stress any more trying to prepare yourself for the worst.
7. Don't worry about home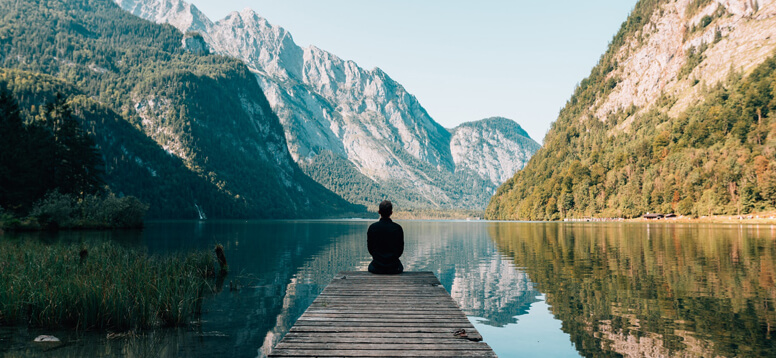 Worrying about the house when you're on the road is the worst. During your travel, it will come to your mind from time to time and will disturb your peace. By creating a checklist, you can be sure of everything before you leave the house. You can ask your neighbor or friend to check by giving your house key. If you are concerned about the security of your home, you can install a security system.
Find someone who can take care of your place during your absence for your workplace concerns. Thus, you do not have to deal with business during your travel.
What Causes Travel Anxiety
Travel anxiety is not due to a single cause. It varies from person to person. Some have it after certain bad experiences, but others have it since birth.
Common causes of travel anxiety and stress include:
1. Fear of flying: It is one of the most common causes of anxiety. Claustrophobia may also increase the fear of flying.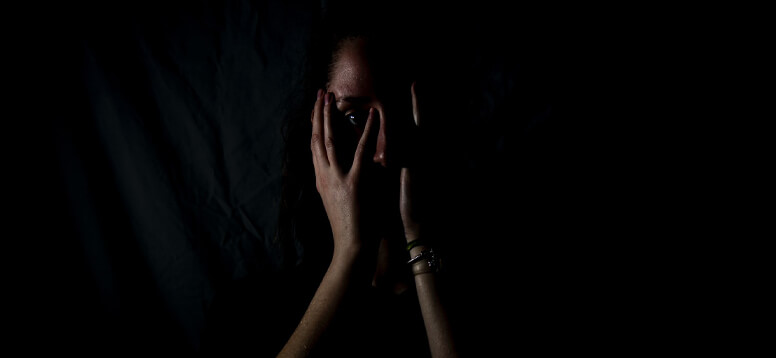 2. Being away from home and comfort zone: Some people can get stressed because they are away from home. This condition, also seen in people with agoraphobia, has become more common since the COVID-19 pandemic.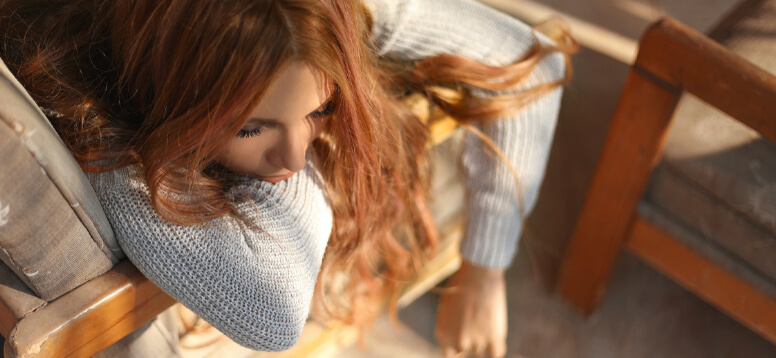 3. Bad travel stories: Many bad things can happen to people while traveling. Being overly influenced by bad news such as crime, injury, extortion may cause to associate bad events with travel.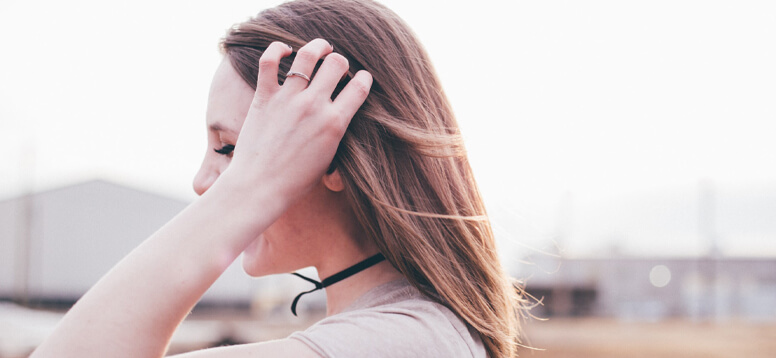 4. Worries during travel: While some people do not experience any stress before traveling, they start to worry after they set off. Headlines such as finances, thoughts about the destination, transportation problems, jetlag can be a matter of stress.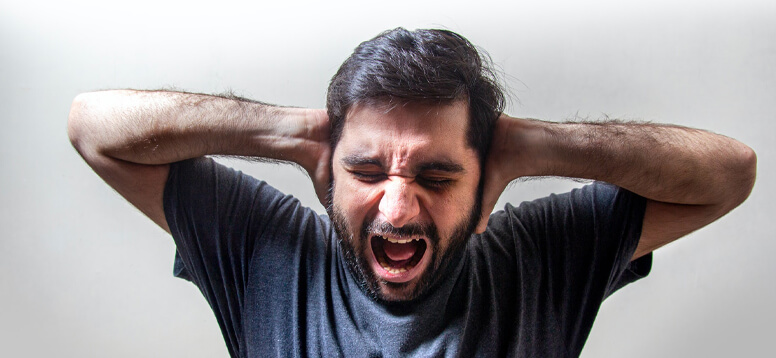 How to Overcome Anxiety and Fear
Emergency scenarios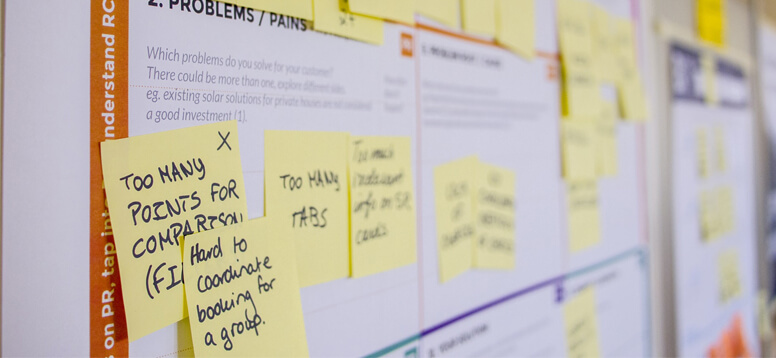 You can work on some worst-case scenarios to reduce stress and anxiety before traveling. To give a few examples of these scenarios:
What if I run out of money or my wallet is stolen? In such a situation, you can contact a close friend or relative and ask for help.
What if I get lost? As long as you have a smartphone in your pocket, it is almost impossible to get lost. You can determine your location on maps and overcome the language barrier with online translation applications.
What if I get sick while traveling? Find out if your current insurance will cover you. If not, you can take out health insurance for your trip.
Being prepared for this and similar bad scenarios will relieve you.
Relaxation exercises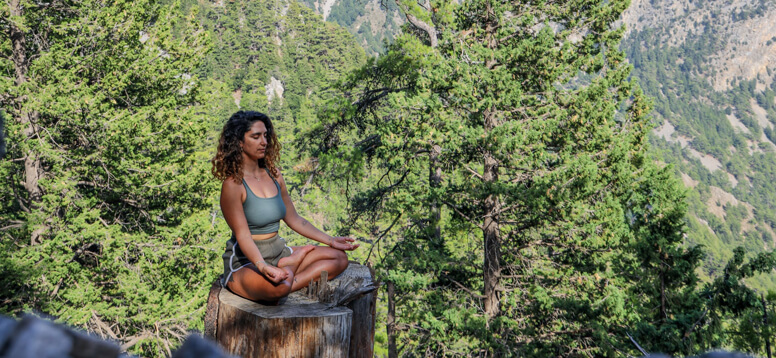 You can learn relaxation techniques before traveling and apply them during the trip. Studies show that meditation helps combat anxiety and stress. Breathing deeply, relaxing your body, and grounding yourself will ease your anxiety.
Tranquilizers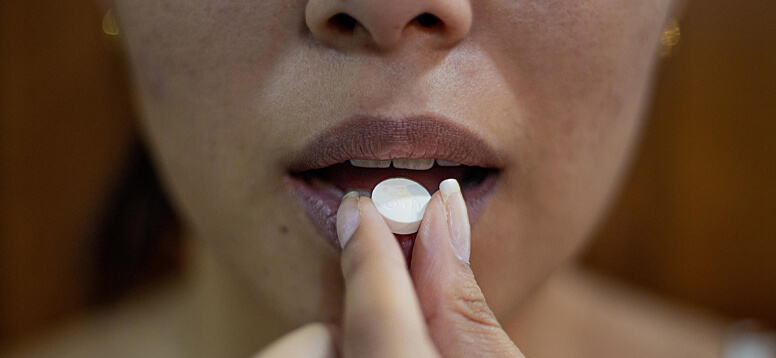 If planning, emergency scenarios, distractions, and nothing else are not enough to reduce your stress, medication may be the only solution. Benzodiazepines or antidepressants can relieve anxiety. Selective serotonin reuptake inhibitors are recommended for long-term anxiety. You can relax by using a benzodiazepine such as lorazepam for the anxiety you will experience while traveling.
You might be interested