Choosing a destination, planning a trip, buying a flight ticket… While this process is one the most thrilling processes, buying a flight ticket is one of the most nerve-wracking ones. On the one hand, new adventures are waiting for you. On the other hand, finding a good deal and as a result, cheap flights, are not very simple. Do not worry! We will guide you to learn how to book the cheapest flight.
Questions like "What should you know before buying a plane ticket?" or "What is the best time to book a flight?" will be answered when you are done reading this blog. Here are 6 simple tricks!
What do you need and know before buying a plane ticket?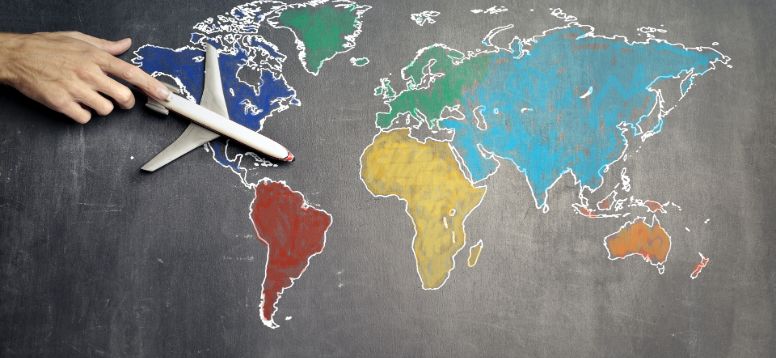 To get an airline ticket, you must pay a charge to the airline. Cash or credit cards are acceptable types of payment. Numerous big specific airlines, including Southwest, Northwest, American, Delta, and JetBlue, now take PayPal as well. For purchasing plane tickets, navigate to the airline's website and follow the prompts.
👉 Maybe you're interested: How to Save Money When Traveling?
If your flight is a domestic flight, you will not be required to present identification when purchasing your aircraft ticket, but you will be required to do so upon boarding. However, if your flight is an international flight, you must present your passport at the time of ticket purchase. While no visa is required to purchase an airline ticket, certain nations need to get a visa in order to enter. Visa applications might take up to four to six weeks to process completely, so planning months in advance is both good for the visa process and the best time to book international flights.
1- Cancellation within 24 hours is risk-free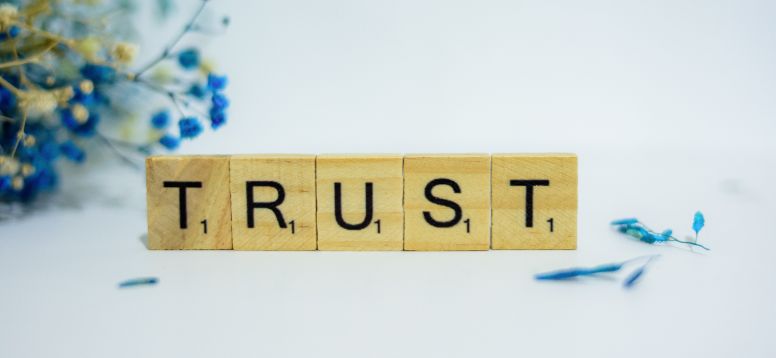 Almost all airlines both the reservations made outside the United States and in the United States, provide a 24-hour cancellation or hold policy. The reason is that it results in customer trust. So, keep this in mind.
2- Booking Directly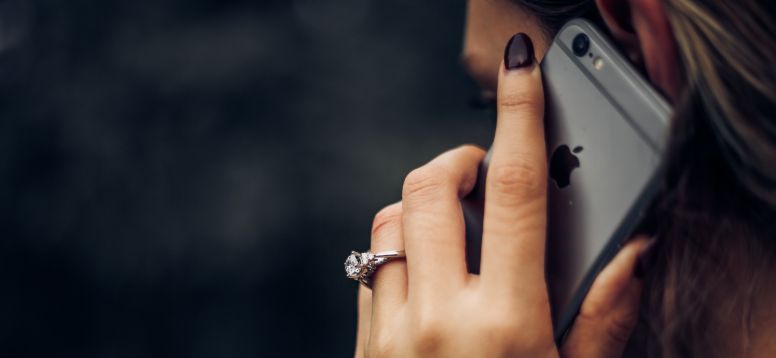 When travel arrangements are completed, a phone call is almost always necessary. When booking directly with an airline, you should know whom to contact. When booking through an online travel agency like Skyscanner or Travelocity, you may occasionally find yourself in the middle of a "fight". The agency instructs the airline to contact the agency, the airline instructs the agency to contact the airline, and the fight begins. To simplify matters, if you're not purchasing a flight and hotel bundle to save money, book directly. There is no fuss, no issue.
3- A Single Day Can Be Life-Changing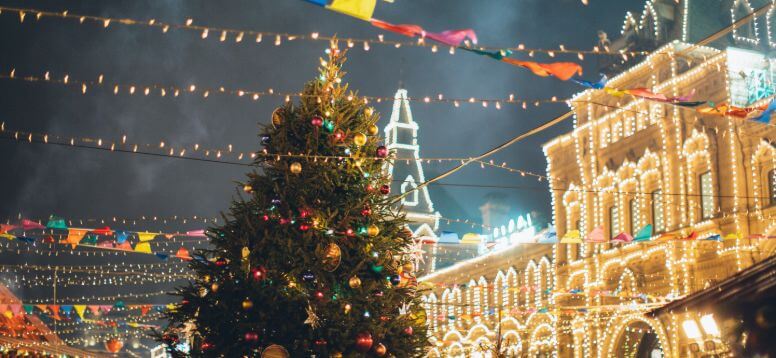 A single day may definitely make a difference. Consider the end of the school year, the Christmas holiday, and other such events as religious holidays. Leaving one day before the rush and booking in advance can make a significant difference in terms of finding cheap flights. Again, this is all about your trip's flexibility: Yet do not forget that you can save a lot of money.
4- Timing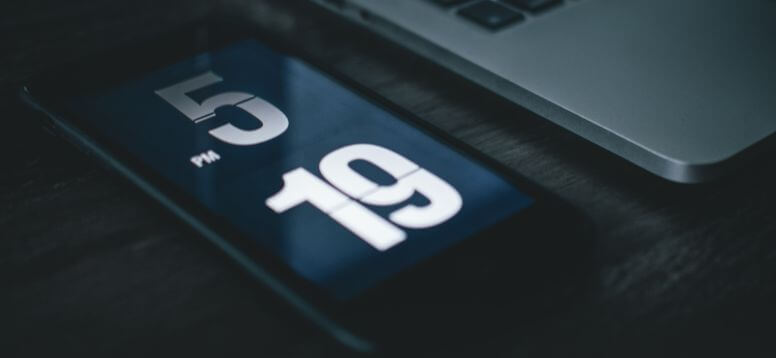 Generally, you should book flights months in advance. This will not only guarantee your seat on the aircraft of your choosing but will also likely save you money. Allow no more than three weeks previous to your departure date to book. In ideal circumstances, booking four to six weeks in advance will result in the lowest pricing. You can wait until the last minute if required since this will occasionally result in being the cheapest time to buy flights, but not usually. However, due to possible coronavirus updates in the last minutes, the best time to buy airline tickets in 2022 could be a few days before your trip.
5- Booking a Flight
It is time to book a flight immediately when you believe you have encountered a decent flight deal. It is possible that it will increase the following day, or perhaps the next hour. Also, to purchase a one-way ticket to a city, you must know your destination, and to purchase a round-trip ticket to a city, you must know your return date. Additionally, you must know which seat on the flight you wish to reserve. Some passengers favor aisle seats for easy access to the restroom or not feeling claustrophobic, others prefer window seats for a bird's eye view of the countryside and experience the rush before landing and let the holiday begin. Another point is that you must choose between coach/economy, business, or first-class seating on the flight. First-class seats are the most opulent and comfortable, while coach class seats are the least expensive.
👉 You should read this article: Should I Add Flight Insurance When Booking My Flights?
6- Websites Dedicated to Travel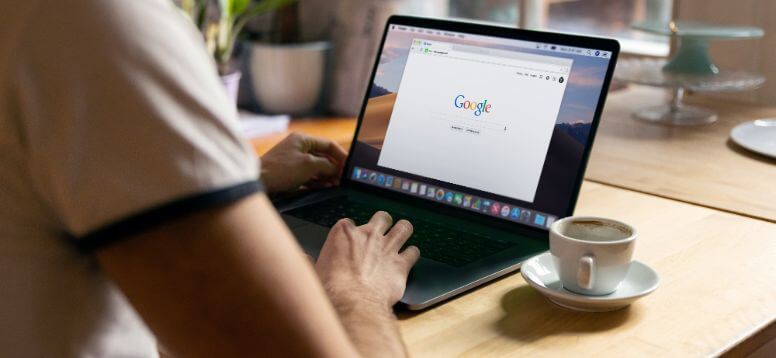 The majority of websites that sell plane tickets provide comparable costs. To compare them all at once, use a website such as skyscanner.com, which compares airfare pricing from over a hundred booking sites, and you will be disburdened from the search for flights. You should, however, be wary of any hidden costs or cancellation procedures. This may be what differentiates one booking site from another. Also, there are sites for tracking ticket prices for you to find the cheapest flights in search engines such as Kayak and Google Flights. Naturally, compare rates amongst airlines, but also flights to your destination on different dates. Check flight deals for the following day, week, three weeks, and three months. In this manner, you can determine whether the findings for your given date are the best time to book a flight.
What day of the week is the best to buy airline tickets?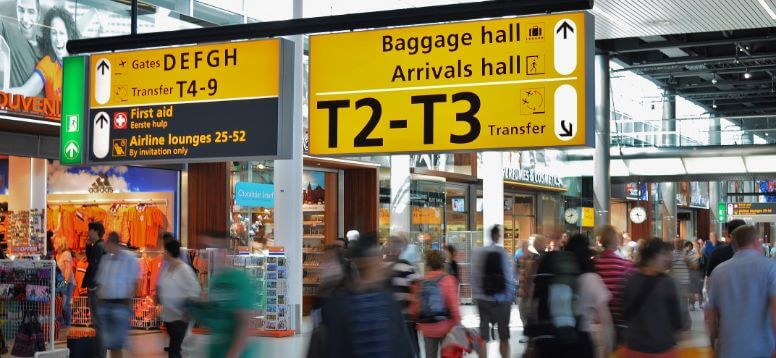 There is a myth about the answer to the question "What day are plane tickets the cheapest?". Despite the believed answer, Tuesday is the best time to book a flight, flight prices are not at their cheapest time according to a specific day of the week. Flights on Tuesdays can be as expensive as any other day. Mainly, flight prices differ according to travel dates and location. According to a 2018 survey by CheapAir, the average lowest rates each day of the week are all within 2 dollars of one another.
So, the answer to "Do flight prices go down on Tuesday?" is no.

⭐ Long story short, six months in advance, you need to begin tracking international flights and book them four to five months in advance. Begin tracking domestic flights three months in advance. One to two months in advance, purchase domestic airline tickets.
You might be interested