Experienced travelers know when their passports will expire and start the renewal process accordingly. If you're one of these travelers, you probably know everything you need to do. But newbies may not be fully familiar with the passport renewal process. It is worth mentioning the passport renewal process, which has undergone some changes with the pandemic process.
The US passport is respected all over the world. As US citizens are aware of this, they started to apply for renewing their expired passports as soon as the pandemic restrictions were over. If we count those who want to apply for a new passport, there is an intense application backlog.
In this article, we will try to make your job easier by giving tips on updating your passport and getting a passport for the first time.
Required Documents for a US Passport Renewal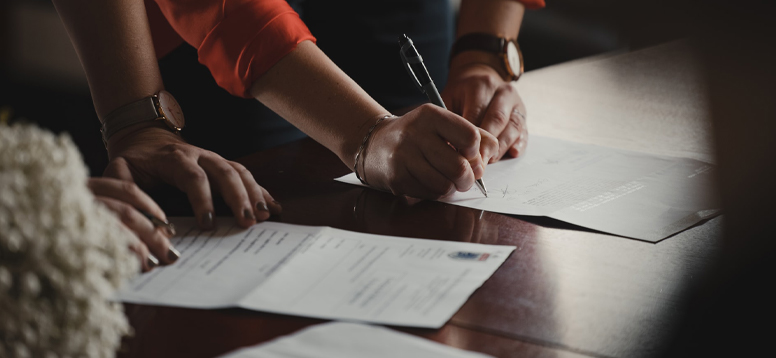 To renew your US passport, you should carefully review the document requirements. Depending on the type of procedure, you will be expected to bring some originals and photocopies of some of these documents.
The documents required to renew your passport are:
Your current US passport
Passport renewal application form (DS-82)
passport photo
Photocopy of driver's license or ID
If you have applied for rapid passport renewal, your boarding pass, and other travel information
Evidence if you changed your name (marriage, etc.) after your last valid passport was issued.
A document showing that you have paid the passport renewal fee.
Tips on When to Renew Your Passport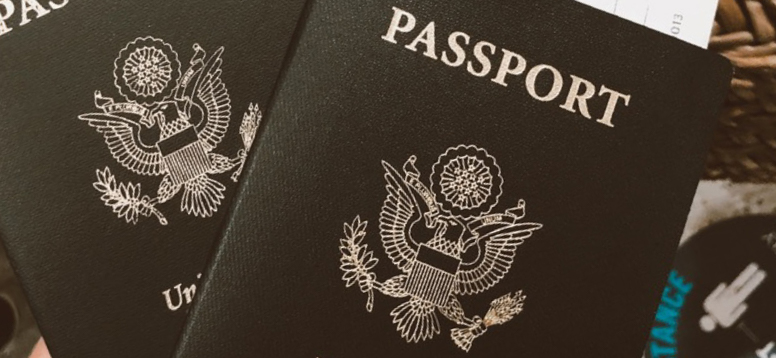 Start the renewal process about nine months before your passport expires.
Some countries may require passports to remain valid for up to six months after travel. So check the expiration date of your passport. If you do not meet this requirement, some airlines may not allow you to board the plane.
If you travel often for business or leisure, you can apply for a passport with more pages. For this, you can tick the "52 pages" box in the application form.
Steps to Renew Your US Passport By Mail
You can renew your passport by mail if you can answer positively to all of the five conditions below regarding your passport.
Do you have a passport that you can present with your application?
Is it undamaged other than normal wear and tear?
Was it given when you were 16 years old or older?
Was it issued in the last 15 years?
Issued under your current name? Otherwise, can you document your name change?
If you answer negatively to any of these questions, you should use the in-person application.
1. Fill out form DS-82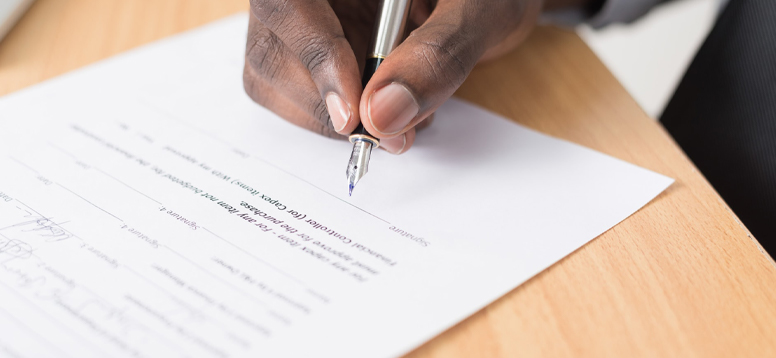 You can access the form filler online. It will select and create the appropriate form for you based on the information you enter. If you have a social security number, you should write it down. If you do not have it, you should write, "I declare under penalty of perjury under the laws of the United States of America that the following is true and correct: I have never been issued a Social Security Number by the Social Security Administration."
Print one-sided when printing the form. Double-sided forms are not accepted. If you are applying from Canada, DO NOT substitute your Canadian Social Security Number for your US Social Security Number.
Click to access the DS-82 form.
2. Submit your Recent U.S. Passport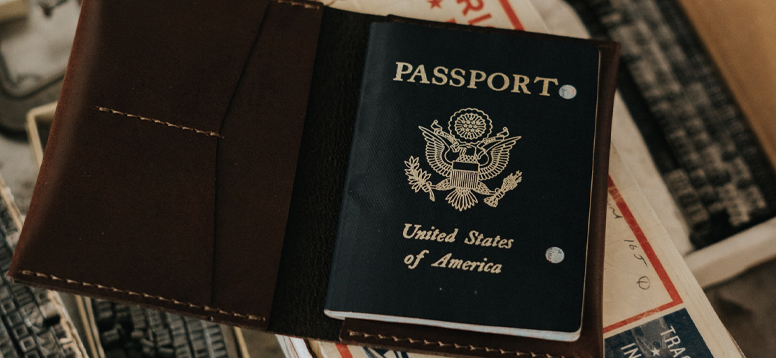 You must submit your most recent passport along with your passport renewal application. Your old passport will be returned to you in a separate mail.
We recommend that you pay attention to whether your old passport meets the requirements for renewal. If it is too damaged or the content is unreadable, your renewal application will not be accepted.
3. Include name changes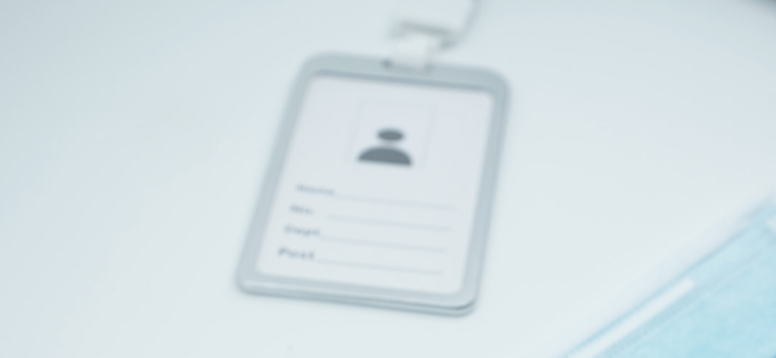 If your current name is different from your old US passport, you must also provide a copy of the legal proof of the name change.
Documents proving the name change may be a marriage certificate, a divorce decree, or a court order regarding the name change.
Important note for Canadian citizens: Unless your divorce decree states that you will revert to a maiden name, you must provide the original or certified copy of the birth certificate.
4. Provide a photo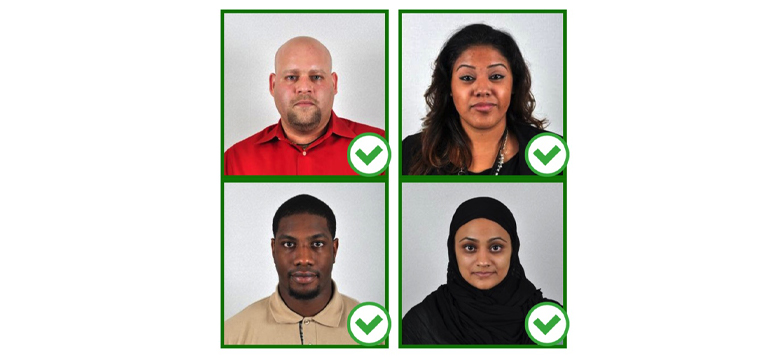 Do not forget to add one photo to your application. The photo you add must meet certain criteria.
These criteria are:
Adults and children under 16 must also submit photographs.
The photo must have been taken within the last 6 months.
Photos must be in color.
Your face should be clearly visible. Photos taken from social media etc. will be deemed invalid.
Selfies will be disqualified.
Glasses wearers are required to submit glasses-free photos.
A plain white or off-white background should be used.
Staple your photo to your application as close to the outside edges as possible.
5. Renewal fees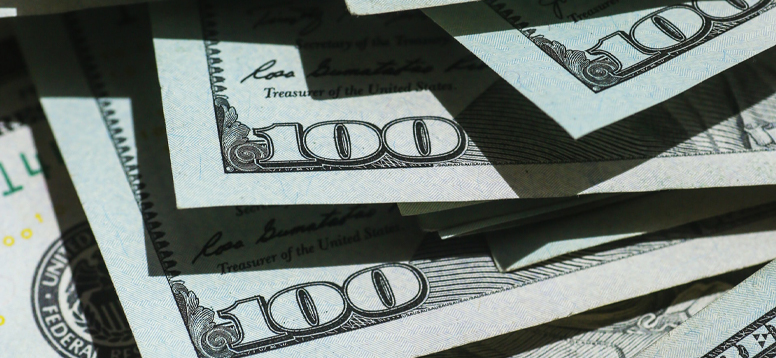 You can pay the passport renewal fee by check or money order. Standard transaction fees are as follows:
| | | |
| --- | --- | --- |
| Product | Form | Application Fee |
| Passport Book | DS-82 | $110 |
| Passport Card | DS-82 | $30 |
| Passport Book & Card | DS-82 | $140 |
*For expedited passport renewal, you need to pay an additional $60.
Note that payments must be made to the "US Department of State." If paying by check, include the applicant's full name and date of birth on the front of the check or money order.
If you are applying for passport renewal from Canada, your check or money order must be obtained from a US financial institution.
6. Mail your application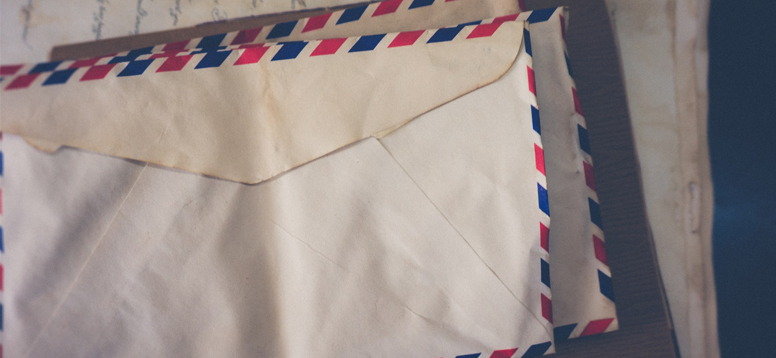 If you have prepared all your documents completely, you can mail your application to one of the addresses below. If you live in the USA, you must send your mail to the United States Postal Service (USPS). Those applying for renewal from Canada must use Canada Post. If you send your documents to private delivery companies, your application will be returned.
If you live in California, Florida, Illinois, Minnesota, New York, or Texas:
National Passport Processing Center
Post Office Box 640155
Irving, TX 75064-0155
If you live in other states or Canada:
National Passport Processing Center
Post Office Box 90155
Philadelphia, PA 19190-0155
For expedited service (All states and Canada):
Write "EXPEDITE" on the outside of the mailing envelope.
National Passport Processing Center
Post Office Box 90955
Philadelphia, PA 19190-0955
7. Track your renewal application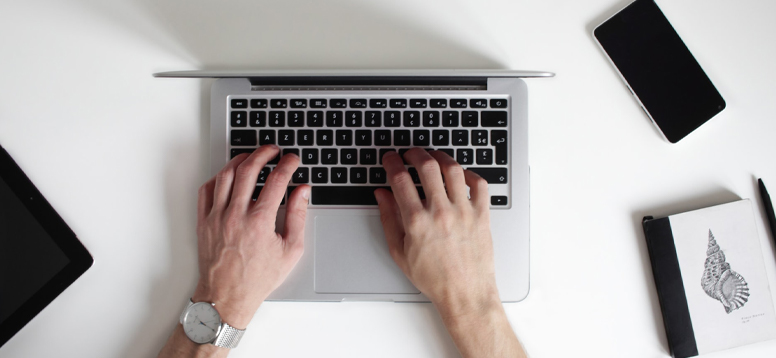 You can click here to track your US passport application online.
It may take up to 2 weeks for your application to be processed. If you receive the "Not Available" warning when you check your application, likely, your application has not yet reached us.
Steps to Apply for US Passport in Person
If at least one of the following conditions applies to you, you are eligible to apply for your US passport in person.
If you are applying for a US passport for the first time.
If you are under the age of 16.
If your previous US passport was issued when you were younger than 16 years old.
If your previous US passport has been lost, stolen, or damaged.
If your previous US passport was issued more than 15 years ago.
If one of the criteria below applies to you, there may be some additional requirements for your passport application.
Children under 16 years old.
Children aged 16-17 years.
Lost or stolen previous passport.
Have child support debts of more than $2500.
Choosing your gender marker.
Official, diplomatic, or privately issued passport.
1. Fill out form DS-11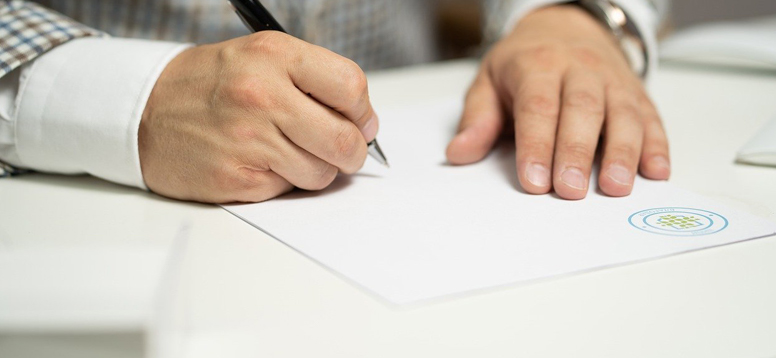 All processes that are valid in the DS-82 form are also viable in the DS-11 form. With the DS-11 form, you can apply for both a passport book and a passport card.
2. Prove US citizenship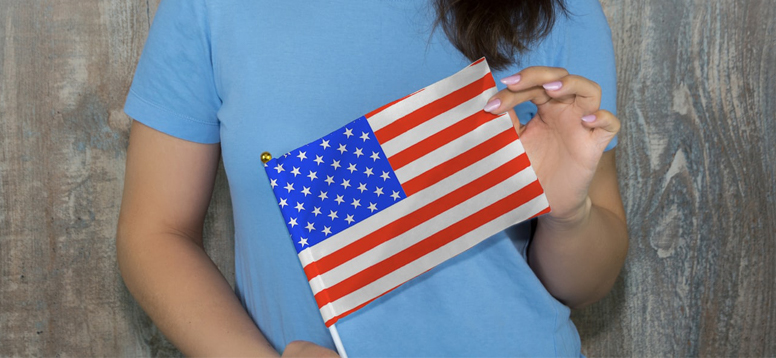 To prove your US citizenship, you must provide an original or certified copy of your old or damaged US passport, US birth certificate, consular report of birth abroad, or birth certificate. Digital proofs such as mobile, electronic birth certificates are not valid.
Photocopies of the front and back sides of the citizenship proof must be made. Make sure that copies are legible, on standard white paper, black and white, and one-sided.
3. ID photocopy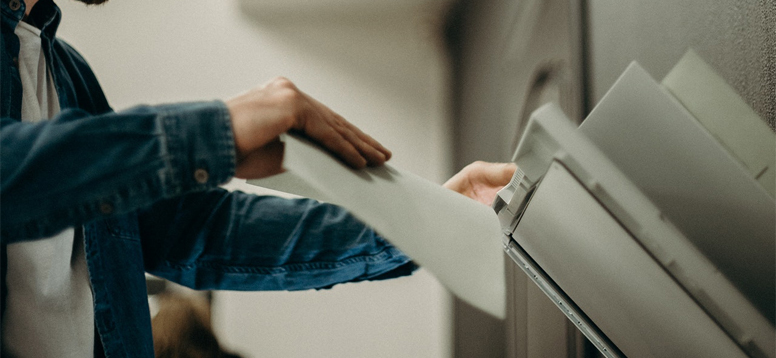 During the application, you must present one of the documents such as citizenship certificate, driver's license, government employee ID, military ID, valid foreign passport. Digital or mobile IDs are not accepted at the time of application.
These identity documents are also expected to comply with the photocopying standards above.
4. Fees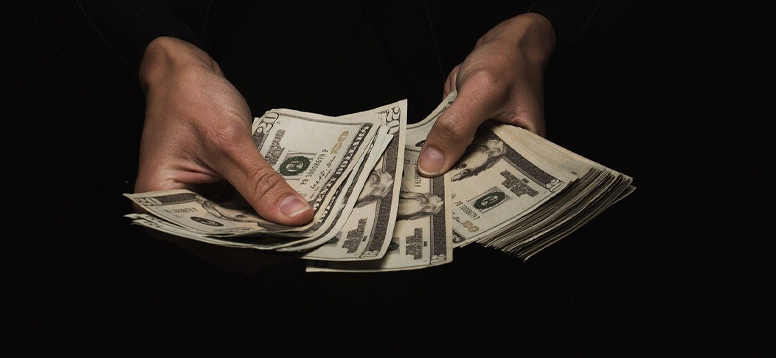 Adult applicants (Age 16 or older)
Product

Form

Application Fee

Execution

(Acceptance Fee)

Passport Book

$110

$35

Passport Card

$30

$35

Passport Book & Card

$140

$35
Child applicants (Age 15 or younger)
Product

Form

Application Fee

Execution

(Acceptance Fee)

Passport Book

$80

$35

Passport Card

$15

$35

Passport Book & Card

$95

$35
*The application fee and the execution fee are paid separately.
5. Submit your application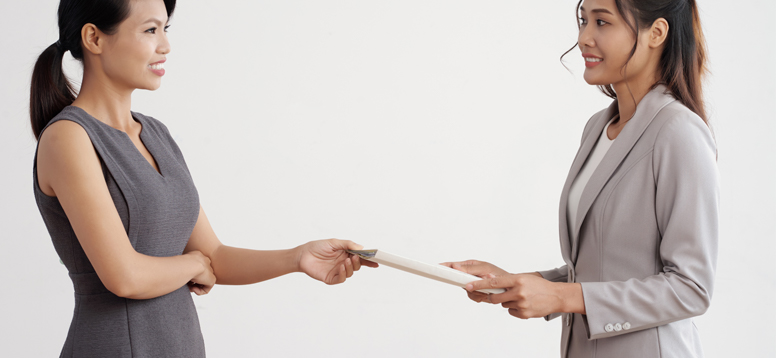 You must submit your completed application to the Passport Acceptance Facility in person. You can use this link to find the Passport Acceptance Facility closest to you.
About 2 weeks after submitting, you can track the status of your application online.
You might be interested