While planning your trip to Bodrum and looking for airport options to land in, you might ask yourself, "How do I get to Bodrum?". "Is Dalaman close to Bodrum?". The distance between Dalaman and Bodrum is 126 km.
How many ways to get from Dalaman Airport (DLM) to Bodrum?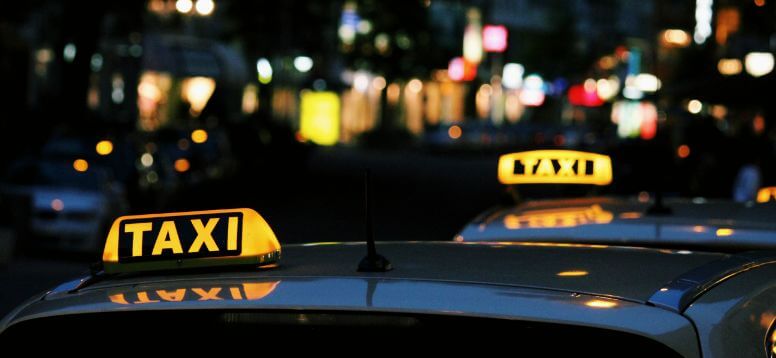 After landing, there are several transport options to get from Dalaman to Bodrum. First, you should think about the answer to "How far is the airport from Bodrum?".
The distance is approximately 203 km, and the reason why you should think about it is because the duration of the travel is according to different transportation methods. You can either prefer to take a taxi, a bus, or private transportation.
⭐ Also, things to do in Bodrum, Top 11 tourist attractions are here!
· Taking the bus from Dalaman Airport to Bodrum
If you decide to take the bus, you need to take a taxi to Ortaca and then the bus from there. This travel requires you to take a taxi for 17.2 km, almost 19 minutes, and then travel by bus for 3 hours and 10 minutes.
It costs 4-6 dollars, and the frequency of the bus is only twice a day. You can either buy your bus ticket from the station or flixbus.com.tr. Do not forget that you need to wear face masks for the whole road.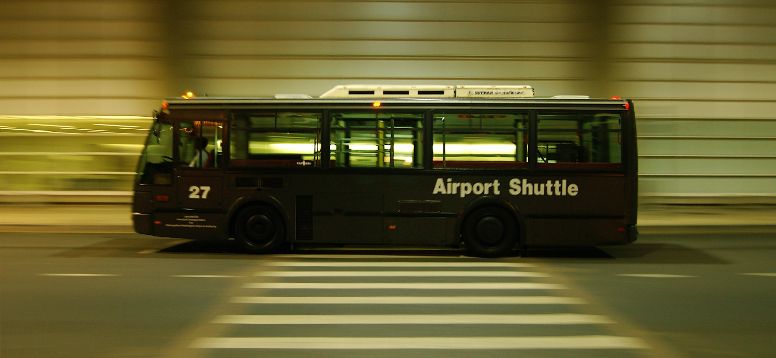 You can also change your destination to Marmaris and use minibusses from the Marmaris Intercity Bus Terminal. It takes 1.5 hours for this 96 km trip and costs 1.5 dollars.
You can find these mini-busses every 15 to 30 minutes. We advise you to buy your ticket before your flight from muttas.com.tr to be able to arrange your transfer easily.
· Taking a Taxi from Dalaman Airport to Bodrum
Are there taxis at Dalaman Airport? Yes, taxis are waiting very close to Dalaman Airport. While one of the fastest ways to arrive at your hotel in Bodrum is taking a taxi, its minimum cost is 100 dollars.
If you prefer to go to a closer place like Marmaris, it takes 1.5 hours and costs 50-60 dollars.
· Private Transportation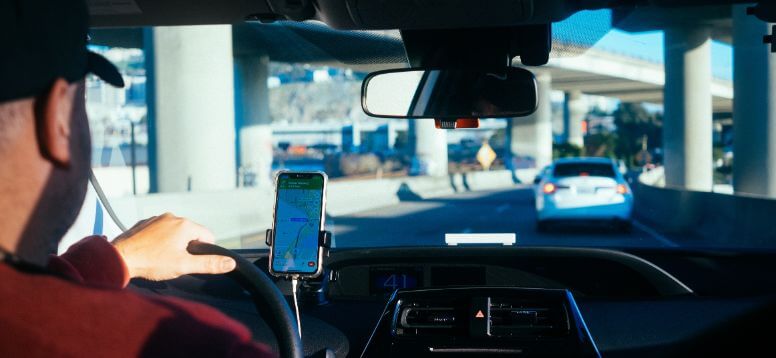 For door-to-door information about where to stay and how to use private transfer, check Airporttransfer.com for complete details.
You can easily make online bookings for your transfer using the drop-down menu, and prices start from only 26 dollars!
Especially if you are a foreign tourist, private transport is the quickest and safest type of transportation from the airport.
All these public transport options can be reasonable; we recommend using a private transfer to arrive at your house or hotel without getting tired after your flight; use Airporttransfer.com.
Can arrange secure, fast, and convenient transportation from your house or hotel to the airport.
· Getting Around in Bodrum
Because Bodrum is a prominent location with many things to do, hiring a car is the most practical alternative. While "dolmus" or mini-busses shuttle you between locations, the routes can be so convoluted and the connection stations so frequent that you will lose a lot of time.
Where to stay in Bodrum?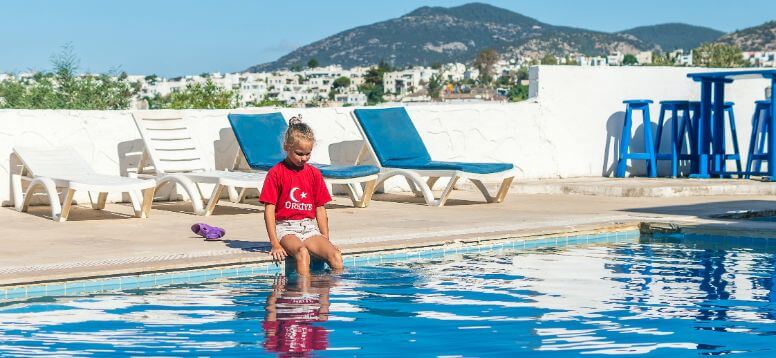 Budget-Friendly accommodation: Costa Sariyaz Hotel
Costa Sariyaz Hotel is only 1.3 km away from the city center, 2 kilometers from the 15th-century Bodrum Castle and the Mausoleum in Halicarnassus. This small hotel has an outdoor pool, complimentary breakfast, free Wi-Fi, and air conditioning. There are coffee and tea service in the common area, a poolside bar, and a beach nearby.
Each casual room includes a flat-screen television and a mini-fridge, and a balcony or patio. Upgraded rooms include sitting spaces. Additionally, there is a terrace and an outdoor pool with a sundeck.
· Distance to Dalaman Airport: 202 km
· The average cost for one night: $35
Luxury accommodation: Mandarin Oriental Bodrum
Mandarin Oriental Bodrum is 20 km away from the city center, 21 kilometers from Bodrum Castle, and 22 kilometers from Halicarnassus's Mausoleum. Still, it is in one of the most beautiful coves in Bodrum.
⭐ Tips for booking a good hotel online!
This hotel has a private beach, restaurants with complimentary breakfast, bars, a spa, and indoor and outdoor pools. Each room has Wi-Fi, a minibar, an espresso maker, and a hairdryer.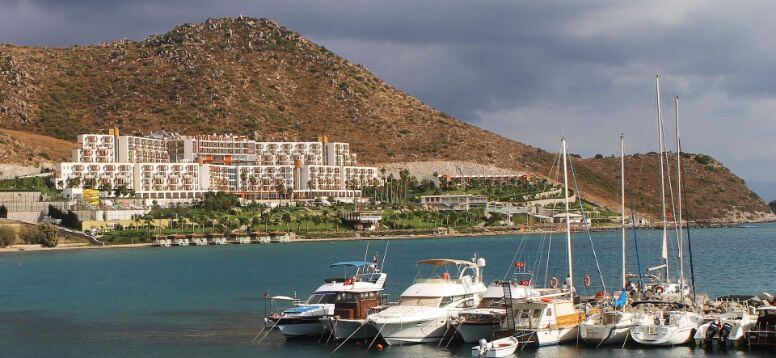 The airy, stylish rooms and suites feature sea or garden views, individual balconies, or terraces. Villas include fully equipped kitchens, terraces, private pools, and fitness centers equipped with saunas and steam rooms.
· Distance to Dalaman Airport: 221 km
· The average cost for one night: $513
When to visit Bodrum?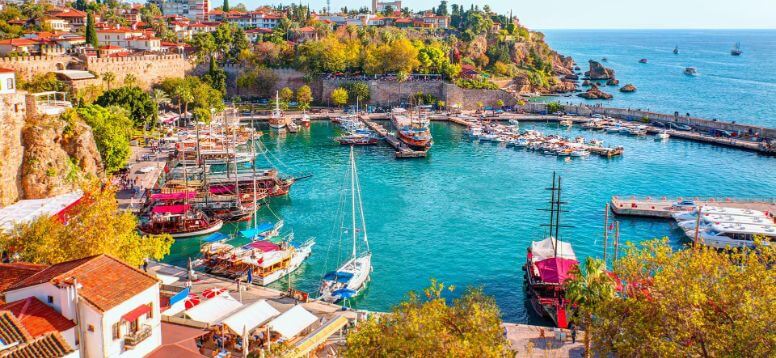 Bodrum is blessed with a Mediterranean climate characterized by long, hot summers, pleasant spring and autumn months, and brief, mild winters. Between July and September is an adequate time to visit Bodrum. However, according to your type of holiday, Bodrum is also beautiful in the other months of the year.
· Summer
One of the best journey periods is from July until mid-September when temperatures frequently exceed 35 degrees. It is also the peak season in Bodrum, with the highest prices. Mid-May to Mid-September is an adequate time to visit Bodrum.
Once the schools close for the summer, typically in June, Bodrum becomes extraordinarily crowded until the schools reopen in the first half of September. The apparent busy season is July and August when there are many concerts and celebrations, but the area is also highly overfilled during this time.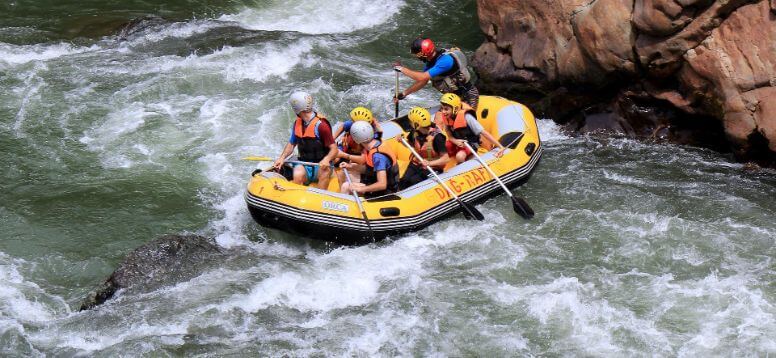 It features 67 blue-flag beaches awarded to only the cleanest waters. However, when the temperature rises, the beaches get increasingly crowded - but there are many secret options to escape the crowd. Although the region is best enjoyed outside of the tourist season, splashing around in classic tourist fashion is still one of the most enjoyable activities in Bodrum.
· Winter
December through January, with an average temperature of 9 degrees Celsius, you can consider peacefully enjoying Bodrum. It is also an excellent time of year to visit Bodrum.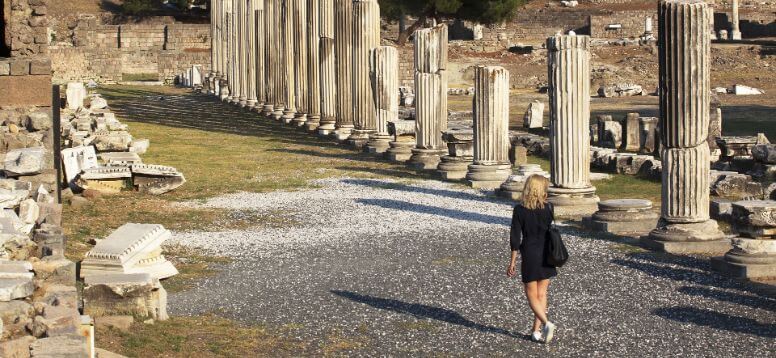 · Off-Season
April, May, and October are the months with the fewest visits and one of the best travel times to Bodrum. Thus, this is the off-season in Bodrum. From October to mid-May, Bodrum is devoid of tourists, and this is an excellent time to experience life as a local.
If you visit Bodrum during the off-season, stay in the center, which is the most vibrant section of town. If you want, you can swim in April, but most Turkish people would consider it too early. Spring has the advantage of being quite green and inexpensive.
Keep in mind that there are two religious holidays in Turkey during which Turkish people take extended vacations. Kurban Bayramı and Şeker Bayramı, commonly referred to as the Eids.
Because Islam follows the lunar calendar, they are always in a different month. We recommend you not to visit Bodrum around Eid, especially if it is in the summer. It becomes too crowded that a traffic gridlock occurs within the airport.
You might be interested
Browse Airports for Airport Transfers