Are you thinking of visiting Costa Rica? If so, you're in for a treat! Costa Rica is a beautiful country with plenty to offer tourists. However, before you go, it's important to be aware of some of the things that make Costa Rica unique. In this blog post, we'll offer some travel advice to help you make your trip as enjoyable as possible. So read on our list of Costa Rica travel tips and get ready to experience all that Costa Rica has to offer!
Our Top Costa Rica Travel Tips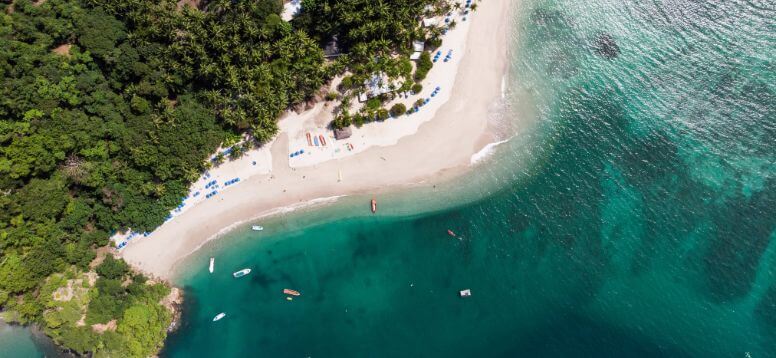 Costa Rica is a must-see destination for anyone looking for an amazing tropical vacation. With its incredible wildlife, lush rainforests, and stunning beaches, Costa Rica is full of natural wonders to explore. Plus, the friendly locals and relaxed vibe make it a perfect place to relax and enjoy some downtime. If you're thinking of visiting Costa Rica soon, be sure to check out our top 3 Costa Rica travel tips!
1. Picking the Season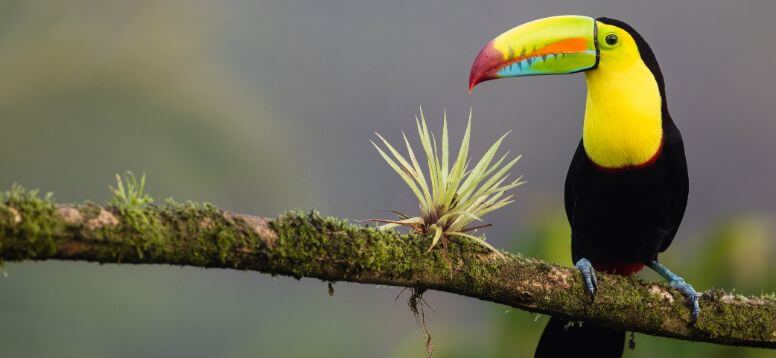 Picking the right season for the right vacation is one of our Costa Rica travel tips. Generally speaking, the drier months are from December to April or May. However, there are some exceptions - for example, the Caribbean side of Costa Rica experiences less rainfall from November to April.
Some people prefer to travel during the dry season because there is less risk of rain interfering with their plans on beach vacations. Tamarindo Costa Rica is a coastal town that is popular with tourists for its golden beaches, surfing and scuba diving opportunities, and vibrant nightlife. The town is also known for its Tamarindo Beach Festival, a week-long celebration that features live music, food stalls, and beach sports competitions.
However, others prefer to go during the green season because there is more chance of seeing wildlife and experiencing lush vegetation. The Monteverde Cloud Forest Reserve is a popular tourist attraction in Costa Rica. It's home to a wide variety of plant and animal life, including more than 1,500 species of plants, 400 species of birds, 100 species of mammals, and 50 species of reptiles.
The reserve is also known for its rich biodiversity and for being one of the most important sites for studying tropical ecology in the world. Visitors can enjoy hiking and bird watching tours through the forest, or take a guided tour down one of the reserve's many nature trails.
Ultimately it comes down to personal preference and what you hope to get out of your trip.
🧐 May be interested: Should I Add Flight Insurance When Booking My Flights?
2. Obey the Local Laws and Rules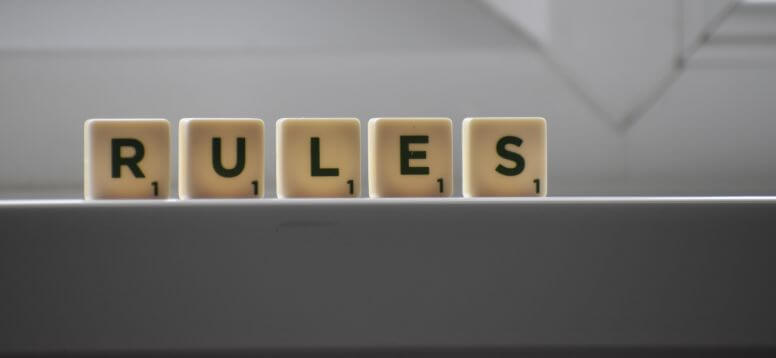 "What do I need to know before visiting Costa Rica?" you might ask. When it comes to the next tip in our Costa Rica travel tips list it is the local laws and rules. There are a few important Costa Rica laws for tourists to be aware of. First, Costa Rica is a very safe country, but it is always important to take precautions and be aware of your surroundings.
Second, in Costa Rica, you are required to carry ID on you at all times. This can be your passport or driver's license. If you are stopped by the police or immigration officials, you will need to show them your ID.
Third, driving in Costa Rica can be dangerous, so it is important to take precautions when driving. Make sure you are familiar with the road signs and rules of the road before getting behind the wheel. And remember to always drive defensively.
There are a few key Costa Rica travel tips that visitors should be aware of before traveling to the country. Here are some of the most important:
Driving is on the right side of the road.
There is a 0% drinking and driving limit.
It is illegal to take any protected wildlife species out of the country.
Tourists are not allowed to work in Costa Rica without prior authorization from the government.
Homosexuality is legal in Costa Rica, and there are no laws against public displays of affection between same-sex couples.
The tap water in Costa Rica is considered safe in most places so you don't have to carry bottled water with you all the time. Ask your guides and hotels for further information.
🚘️ Let's admit it. The roads in Costa Rica are not in great shape. So, it is not the best idea to rent a car. You should let guided tours and experienced local chauffeurs transport you in Costa Rica.
3. Various Things to Do in Costa Rica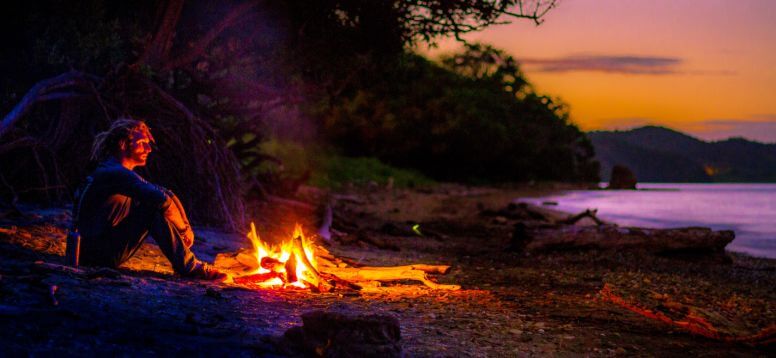 There is no shortage of things to do in Costa Rica so this part of Costa Rica travel tips will be a long one!
This Central American country is filled with amazing natural scenery, from rainforests and volcanoes to pristine beaches and coral reefs. Some of the most famous Costa Rica beaches are Manuel Antonio beach, Jaco beach, and Tamarindo beach. Manuel Antonio is known for its stunning views and lush vegetation, Jaco is a popular spot for surfers and party-goers, and Tamarindo offers perfect waves for surfers as well as a wide variety of restaurants and bars.
Adventurers can enjoy hiking, zip-lining, white water rafting, and more, while those looking for a relaxing vacation can soak up the sun on a secluded beach or enjoy some world-class golfing.
Also, Liberia Costa Rica is not a well-known tourist attraction, but it is a beautiful country with rich culture and history. The Costa Ricans are friendly and welcoming, and the scenery is breathtaking. There are many things to do and see in Costa Rica, from exploring the rainforest to relaxing on the beach.
Liberia is located in the northwestern part of Costa Rica, and it is a great place to visit if you want to get away from the crowds. This is one of the lesser known Costa Rica travel tips out there. The city is home to beautiful churches and museums, and there are plenty of outdoor activities to enjoy as well. If you're looking for an off-the-beaten-path destination with stunning natural scenery, Liberia Costa Rica is definitely worth considering.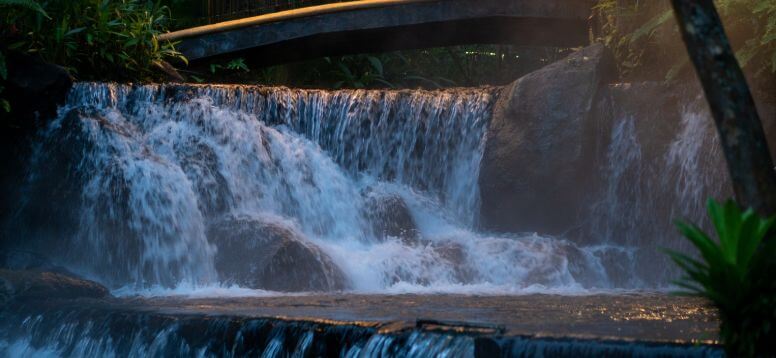 Costa Rica is also home to a wide variety of wildlife, including monkeys, sloths, crocodiles, and hundreds of species of birds. Visitors can go on safaris to see these animals in their natural habitats or head to one of the country's many zoos and wildlife sanctuaries. Popular tourist destinations include Manuel Antonio National Park, the Monteverde Cloud Forest Preserve, and the Arenal Volcano. San Jose, the capital city, is home to many art galleries and theaters.
La Fortuna is a town located in the province of Alajuela in Costa Rica. As a tourist attraction, La Fortuna is known for its hot springs, mountain scenery, and eco-tourism opportunities.
The town of La Fortuna was originally settled by the native Chorotega people. The Spanish arrived in the area in the 16th century and founded the town of La Fortuna in 1791. La Fortuna was an important stopping point on the route from San José to Lake Nicaragua. Today, La Fortuna is a popular tourist destination due to its hot springs, mountain scenery, and eco-tourism opportunities.
Another place you can visit is Montezuma. It is a small town located on the Pacific coast of Costa Rica. It is a popular tourist destination for its beaches, wildlife, and jungle surroundings. There are also a number of restaurants and bars in the town, as well as a few small shops.
Each destination offers its own unique set of natural wonders and activities to enjoy, so visitors are sure to have a memorable experience no matter where they go.
Here're Some Popular Questions about Costa Rica!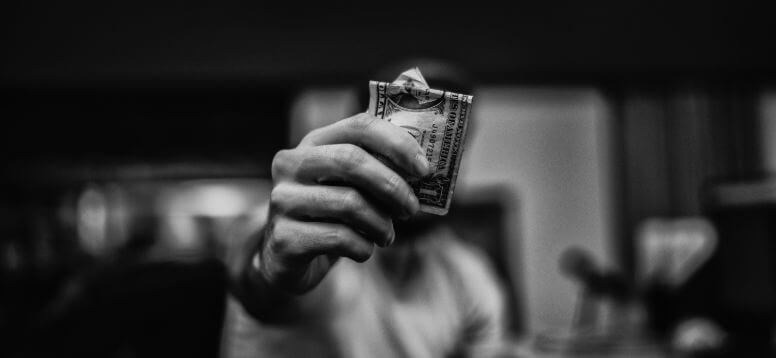 Q: What should I avoid in Costa Rica?
Most importantly, do not leave your belongings unguarded in busy areas or public places - petty theft is common in Costa Rica and can ruin your holiday. In addition, it's best to avoid walking alone late at night in unfamiliar neighborhoods; again, petty theft can be a problem. Finally, be careful when drinking tap water - although it is generally safe to drink, some visitors may experience stomach problems from doing so. Bottled water is readily available throughout the country.
Q: How should I prepare for a trip to Costa Rica?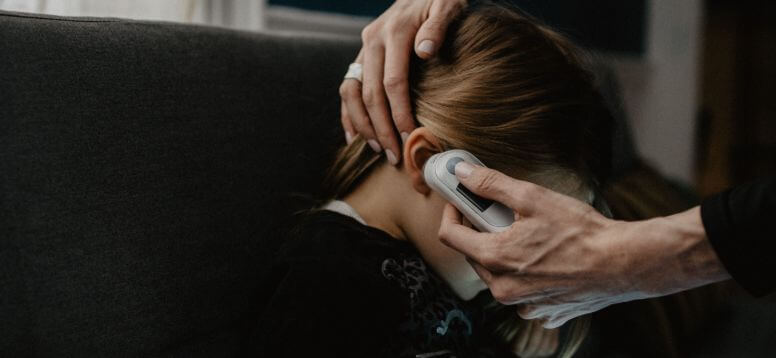 Before your trip to Costa Rica, it is important that you are aware of the Zika virus and Dengue fever. Zika is a virus that is spread by mosquitoes and can cause severe birth defects in newborn babies. There is no vaccine or treatment for Zika, so it is important that you take steps to protect yourself from mosquito bites. Dengue fever is a mosquito-borne tropical disease caused by the dengue virus. Symptoms typically begin four to seven days after infection and can include fever, headache, muscle and joint pain, nausea, vomiting, and rash. Recovery usually takes several weeks.
Some ways to protect yourself from mosquito bites include wearing long sleeves and pants, using insect repellent, and staying in places with air conditioning or screens on the windows and doors. It is also important to drink plenty of water to stay hydrated and avoid dehydration.
Q: When should you not go to Costa Rica?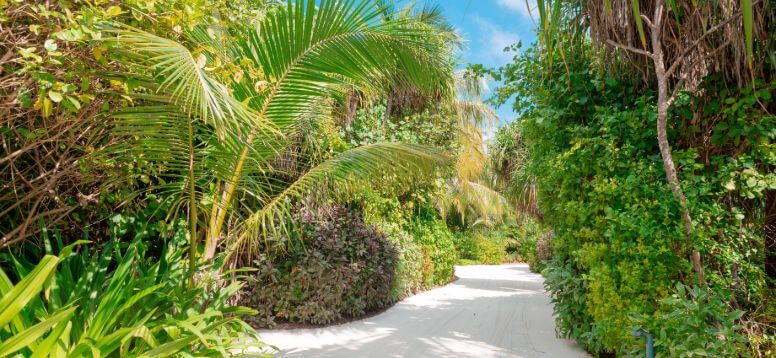 Different people may have different reasons for not wanting to visit Costa Rica. Some potential reasons for not wanting to go are as follows:
If you are uncomfortable with tropical weather, you may not want to visit Costa Rica, as the climate is warm and humid throughout the country.
If you are afraid of or uncomfortable with bugs and other creatures, Costa Rica may also not be the right destination for you, as there are many insects and animals here that can be both seen and heard.
If you are looking for a luxurious beach vacation experience, you may find that Costa Rica is not as upscale as some of the other Caribbean destinations.

Q: Which airport transfer options should I choose in Costa Rica?
If you are coming to Juan Santamaria Airport, Costa Rica's most popular international airport, there are actually some public transportation options you can choose. However, it is debatable how good a choice these buses are. Although Costa Rica is a great place for tourists with its magical nature and ecosystem, it does not make sense to use public transportation for airport transfers. Instead, we have a really useful and much healthier suggestion for you. For information about Costa Rica airport private transfer/taxi service, please click here!
You might be interested