Brisbane Airport is located in Australia, a major airport both in Brisbane City and general Australia. Brisbane International Cruise Terminal, on the other hand, is another highlight since it is where the cruise ships depart. This part of the country hosts magnificent places such as the Gold Coast, Sunshine Coast, South Bank, and Portside Wharf Cruise Terminal, all worth visiting. To visit these places, of course, you will need to choose from various transportation options from the airport.
Some transport services are private transfer, shuttle service, and public transport options such as the bus and airport taxi. Before you make up your mind, you should evaluate these options detail by detail to ensure that your choice is the most convenient one for you!
From Brisbane Airport to Cruise Terminal
Once you arrive at Brisbane Airport, your first stop in the country, you will need to find a ride to arrive at your final destination in the city or the country. You may have questions such as, "Where do cruise liners leave from in Brisbane?", "When is the Brisbane International Cruise Terminal opening?" or "What is the Brisbane International Cruise Terminal Schedule 2022?". You may be wondering about the hotels near Brisbane International Cruise Terminal or Brisbane International Cruise Terminal parking details.
However, before considering these details, you must find a ride that can take you from the airport. Your options are shuttle bus, Brisbane Airport transfer, private airport transfer, public transport, taxi, and some door-to-door transfer service options like AirporTransfer.com. The distance between Brisbane Airport and the Cruise Terminal is approximately 10 kilometres and 12 minutes. You can also check this link for the Brisbane International Cruise Terminal address.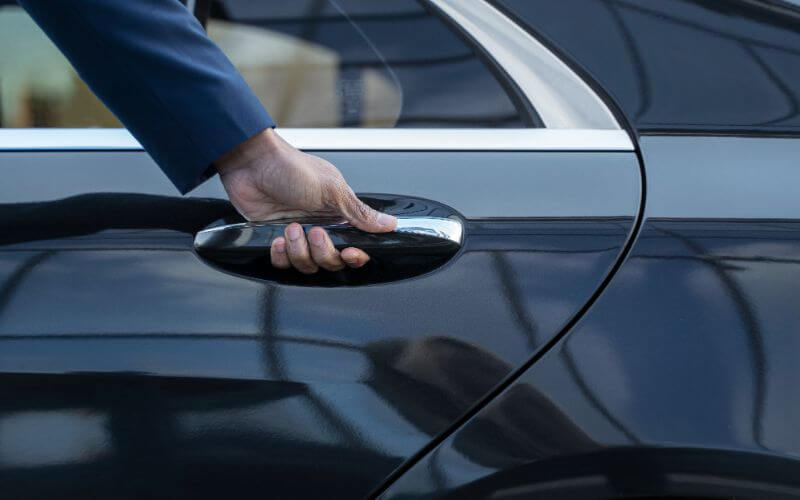 How to Get from Brisbane Airport to Portside Cruise Terminal?
You can take public transport to the new cruise terminal in Brisbane. You can take a taxi or choose a private airport transfer. Private transfer can take you from Brisbane Airport to Portside Cruise Terminal in the shortest period, and it can make sure your comfort and safety are considered. You should visit airporttransfer.com to see the benefits of taking the airport transfer to the Portside Cruise Terminal.
Brisbane Cruise Terminal Private Transfers
AirportTransfer.com is an individualized design that provides modern solutions to your travelling problems. Firstly, a private airport transfer is not a ride you will need to catch or wait for. Instead, you can book private airport transfers to your preferences from AT to ensure that your driver and ride will be waiting for you when you arrive, not the other way around. Also, when visiting different countries, one of the most important things is to have a driver you can trust and communicate with.
Private transfer drivers have qualified their way around, and they can speak fluent English. So, communication will not be a problem! All vehicles are designed for your safety and comfort. After your exhausting and stressful experience at the airport, private airport transfer ensures you will not need to worry about your ride around the country. Private airport transfer not only takes care of your modern needs, such as safety, comfort, and privacy but also cares about your budget. AT transfer options are more affordable.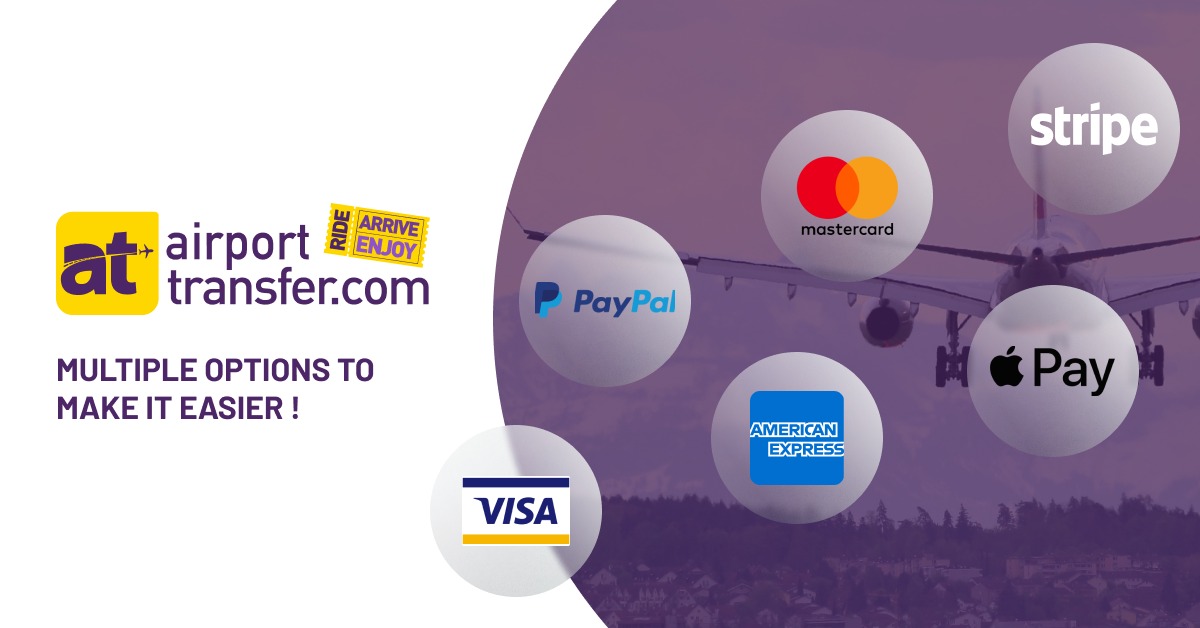 Furthermore, if you choose public transport, you must deal with the crowd and unhealthy conditions. When choosing private transfer, these issues will not bother you. Your special taxi will be waiting for you at the door, and you can put all your precious belongings in safe spots. Make sure you visit airporttransfer.com and evaluate the details. Before you make your final decision, consider all the details regarding the transfer options available at the airport.
When you book your transportation with AirportTransfer.com, you can add additional services to your transfer, such as Red Carpet, Elderly Assistance, Private Luggage Handling, Pet-Friendly, Baby Seater, Wheelchair for the disabled, and Bicycle Car Rack. You can book your private transfer at a fixed price with a 100% refund guarantee. A customer support team is available 24/7 on Whatsapp for all your needs or questions.
Brisbane Cruise Terminal Taxis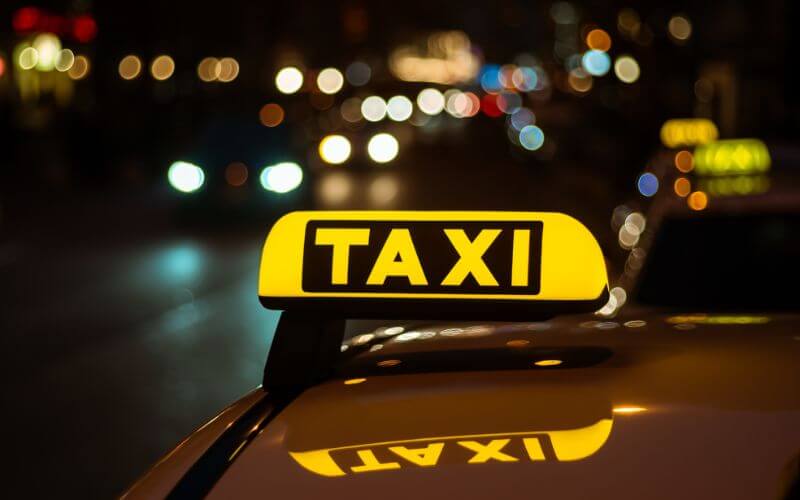 Another option is the airport taxi when you arrive at Brisbane Airport. There are some details you need to consider before deciding to take a taxi from the airport. Firstly, finding an available taxi right after you arrive at the airport with all your precious belongings will be your first issue. The reason is the fact that Brisbane Airport is a busy airport. So, there will be a lot of people chasing a taxi. It means that you may have to wait for a long time to find an available taxi. Secondly, even when you find an available taxi, the local driver may need to learn proper English and communication with your driver may be hard. After a long, tiring plane ride, the last thing you want is trouble arriving at your final destination in a foreign country or town. In addition to that, you need to consider the taxi fare from Brisbane Airport to Cruise Terminal. The taxi fare will be expensive and will not be convenient for your budget. You should consider these details before you make a final decision.
Remember to visit airporttransfer.com to find the most convenient ride for you!
Frequently Asked Questions
You might be interested
Browse Airports for Airport Transfers