Since Kulula Airlines is one of the most popular airline companies worldwide, we would like to briefly explain the benefits of choosing Kulula Airlines for air passengers in this article. Kulula Airlines is a very well-known and trustworthy company thanks to its high-quality customer service and affordable flights.
It offers its customers the most affordable domestic flights, specifically in South Africa. This budget-friendly company was established in 2001 with increasing the number of its flights and the variety of its destinations.
Moreover, Kulula Airlines is a budget airline wing of British Airways. Lastly, Comair is the partner of British Airways, more specifically in South Africa. While Comair is responsible for almost 40% of domestic flights, the company needs business rescue practitioners, according to the latest updates in 2022.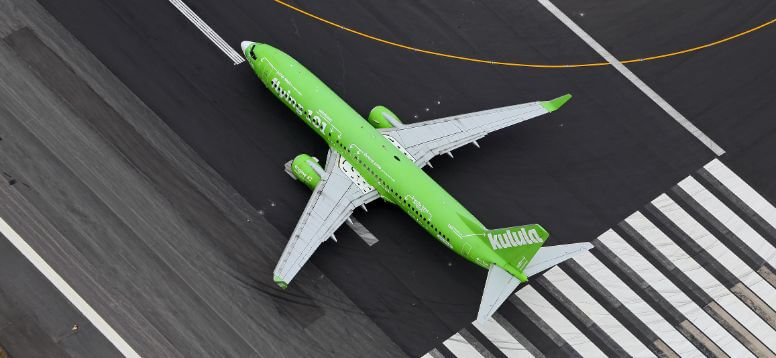 The Most Preferred Destinations in Kulula Airlines
It is possible to reach the most popular cities in South Africa by choosing Kulula Airlines since it offers various domestic routes. For instance, one of the most common Kulula flights goes to Jo'burg, the city of gold. This flight arrives at the OR Tambo International Airport.
Another popular route includes Lanseria. This city is located in the northern part of Jo'burg.
This destination finished at the Lanseria Airport. The third destination includes a different famous South African city as well. Durbs is a pretty warm city, so if you are looking for somewhere where you can enjoy the weather, here is your answer! 😊
The plane lands at the King Shaka International Airport.
Since Kulula flights from Durban is both international and domestic, once you arrive in South Africa from a different country or continent, you can use this airport as a transfer point to reach a different South African city.
⭐You should read: 10-Days in South Africa - Unique Travel Ideas
Perhaps one of the most important benefits of choosing Kulula Airlines relies on how affordable their tickets are. Kulula flight bookings prices are very well known as budget-friendly almost for everyone! Therefore, if you want to explore South Africa, you should check their destinations!
The fourth popular destination includes George, the city between Knysna and Mossel Bay.
Therefore, George Airport is a joint station for people who wants to discover George, Knysna, or Mossel Bay. Without any destination, the last popular destination is Cape Town, also known as the mother city.
Since Cape Town Airport is suitable for domestic and international flights, so you can use this airport as a starting point for your journey. Once you arrive in Cape Town and explore to city, you can visit smaller cities around you. Lastly, even though it is not a very common destination, you can choose Johannesburg or Tambo Airports if you want to discover more about South Africa! 😊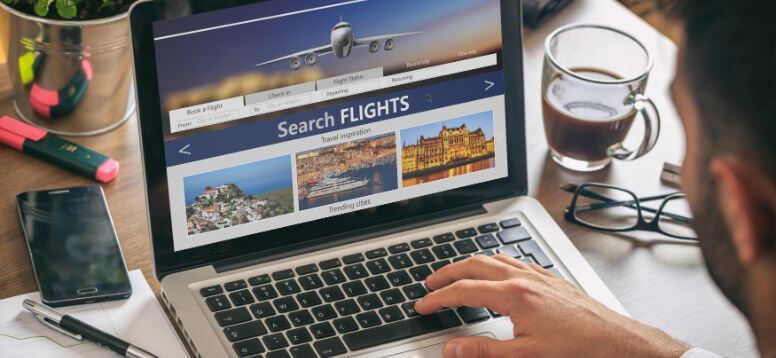 The Main Advantages of Booking a Flight from Kulula Airlines
As mentioned, the airline put itself forward regarding Kulula fly fair pricing policy and various destinations through South Africa.
One of the most common benefits of choosing Kulula Airlines relies on how much they care about its customers. It is possible to reach customer service whether you reach them online, by phone, or in person.
Another essential feature to determine the answer to the question, Is Kulula a good airline?
It has roots in caring about its customers as well. "Accessibility" is a vital point for the airline company. Therefore, elderly, larger, young, and disabled passengers can easily access the facility they need. For instance, disabled air passengers should meet with the medical service department of Kulula Airlines; by doing so, the airline would be able to arrange the necessary documents.
Kulula Airlines is a low-cost carrier, in other words, a low-cost airline among the Middle Eastern and African airline companies; if you would like to know the answer to the question, what type of airline is Kulula Airline? This company is not only affordable, but it also has the top scores in terms of safety and product quality ratings.
⭐ 9 Safest Airlines: Most Reliable Airlines in the World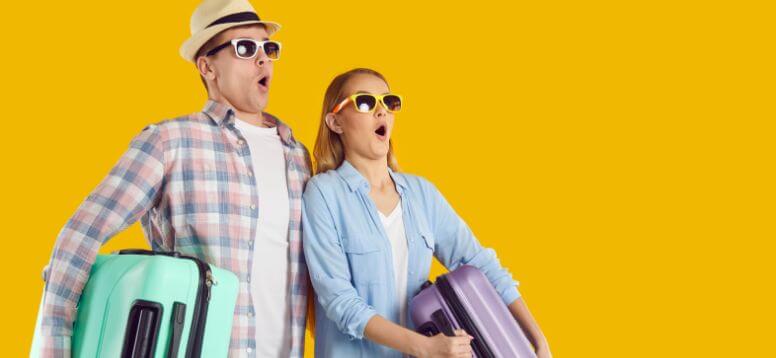 In this manner, you might be curious to find the answer to what is essential when choosing an airline to fly with. We would say the most critical determinants could be the fair prices for the tickets, product quality, accessibility for all sorts of passengers, comfortable seats, and finally, good customer service.
Indeed, the explanation to the question of why Kulula is successful relies on these determinants. Since Kulala Airlines always supplies its passengers with the freshest and tastiest foods, they always take care of the passengers with special needs, and lastly, take the complaints and suggestions very seriously; it is one the best airline companies.
⭐ You should read: The Top 10 Places to See Wildlife in Africa
Moreover, the airline company offers several campaigns to its customers, which is definitely of the benefits of choosing Kulula Airlines. The most commonly used campaign is a Kulula Holiday Package. By claiming the holiday package, you would be able to make an instant booking with real-time availability and receive great deals, including flights, transfers, and hotels! You should check that out! 😊
"I Would Like to Book a Trip!": How Can I Get Contact?
• There are various ways to book a flight on Kulula Airlines.
• Since the official website is immensely customer-friendly, you can also explore the site map and have a browsing experience.
• If you feel more comfortable reaching out to their phone number, there are various alternatives.
• For instance, if you would like to book a flight, you can call the general Kulula contact number for customer service.
• However, if you need more specific assistance regarding your flight, you can call their phone numbers at different airports.
• It might be a good idea to reach out to the Kulula Durban contact number if you are wondering about the latest updates about your flight to Durbs.
• Moreover, it is also possible to obtain Kulula King Shaka Airport's contact details; by having the phone number, you could your questions as well.
• Lastly, if you want to know the latest updates or the time-limited campaigns, you can easily subscribe to their newsletter by clicking "Kukula frequent flier sign up" on the official website.
• In this article, we briefly explained the benefits of choosing Kulula Airlines.
• Hopefully, you find the article both joyful and helpful. Have a great holiday in advance! 😊
You might be interested