Ben Gurion International Airport is the main international airport in Israel. It is located about 19 kilometres southeast of Tel Aviv, near Lod. The airport is named after David Ben Gurion, Israel's first Prime Minister. Ben Gurion TLV Airport is the largest airport in Israel and the busiest airport in the country, serving as a hub for El Al, Israel's national airline, and several other airlines. It has two main terminals: Terminal 1, which primarily serves domestic flights and low-cost carriers, and Terminal 3, which serves most international flights.
Why is Ben Gurion Airport important? Ben Gurion Airport is important for several reasons: It is a strategic asset for Israel's security: The airport is named after David Ben Gurion, one of Israel's founding fathers, and it is located close to Tel Aviv, the country's commercial and financial centre. Ben Gurion Airport is crucial to Israel's national security, as it is heavily fortified and protected against threats from hostile entities.
Overall, Ben Gurion Airport is an important symbol of Israel's economic and technological development and its resilience in the face of ongoing security challenges. Some means of transportation are available from Ben Gurion Airport to Jerusalem. How far is it from Ben Gurion Airport to Jerusalem? The overland distance is approximately 55 km, including private transfers.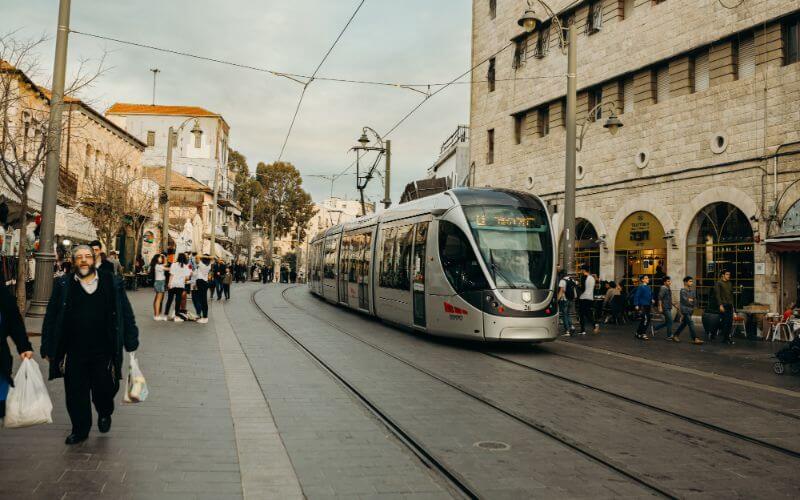 Transportation from Ben Gurion Airport to Jerusalem
At Ben Gurion Airport, there are some public transportation and Ben Gurion Airport taxis that passengers can use to go to Jerusalem. Jerusalem taxis operate 24/7 in front of TLV airport arrivals terminal and take airport passengers to their desired destinations. But most of the time taxi fares are not fixed price. Still, it can be said that a minimum of 100 euros for Jerusalem taxi fares. Taximeters are almost double, especially at night, and you may need to agree with the driver in advance for this. However, Ben Gurion is faster and more comfortable than public transport.
Ben Gurion Airport Train Service to Jerusalem
TLV train station is on the lower level of terminal 3. It provides direct access to Tel Aviv or vice versa. Trains leave from Platform 1. How much is the train to Ben Gurion Airport? A single train ticket costs approximately 10 euros per person. You can purchase TLV train tickets from the Ben Gurion Airport train station vending machines.
Ben Gurion Airport Shuttle Bus to Jerusalem
It is possible to reach Jerusalem from Ben Gurion Airport by shuttle bus number 485. These services do not run only during the Sabbath. Apart from that, you can use the 24/7 kudus buses. Ben Gurion Airport shuttle bus ticket prices are approximately 10 euros, and the journey takes an average of 1 hour. The bus ride from Ben Gurion airport to Jerusalem takes 1 hour and costs 4 Euros one way. A shuttle departs from the airport every 30 minutes.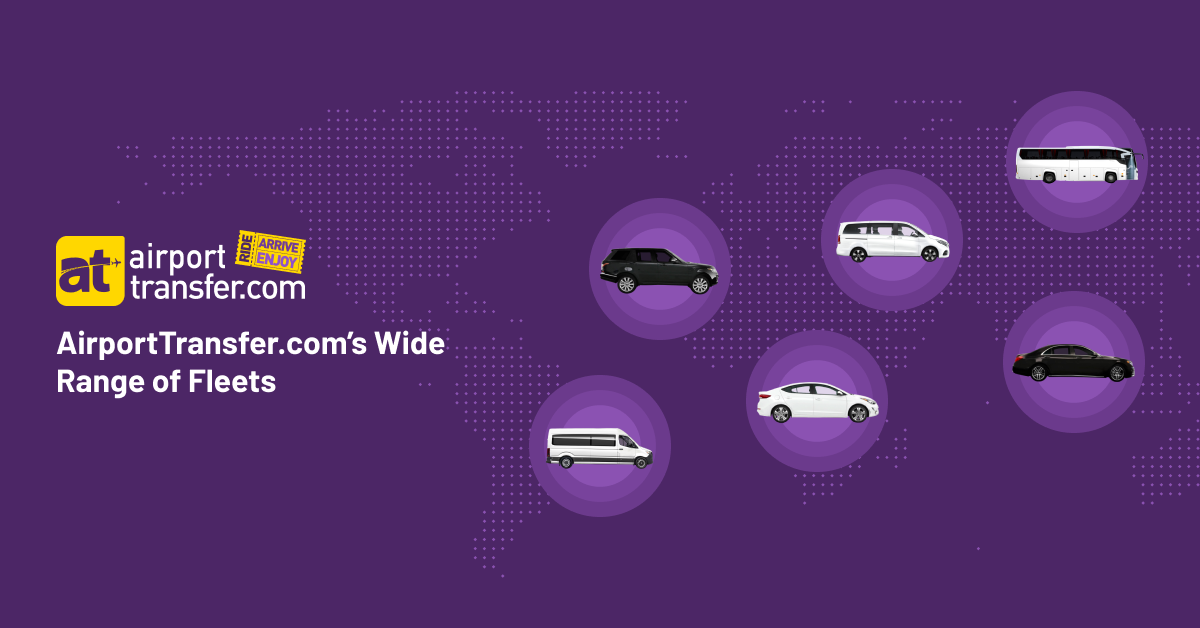 Private Transfers from Ben Gurion Airport to Jerusalem - Free Cancellation
Ben Gurion Airport passengers who want to visit Jerusalem are met at the airport gate by a private driver and can set off for Jerusalem safely and quickly. This is, of course, possible with airporttransfer.com. Book your Ben Gurion Airport transfer on airporttransfer.com to travel with professional and punctual English-speaking drivers to reach Tel Aviv or your hotel on time.
Do not forget that you have the right to 100% refund and cancellation up to the last 48 hours, and remember that you will travel in the best and most well-maintained vehicles. All transfer prices are fixed when booking; no extra fees are charged afterwards. You do not need to tip your driver. AirportTransfer.com Israel Airport transfers are listed at the best prices, and you can compare the prices.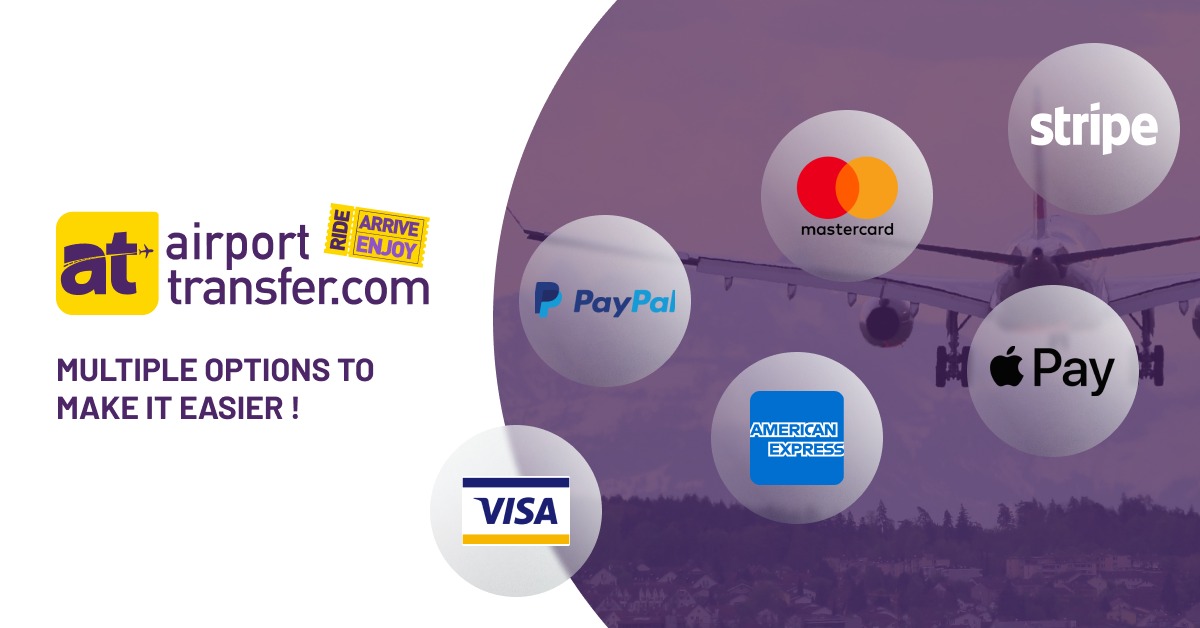 AT will carry you comfortably on your trip to Israel with an SUV, minivan, sedan, limo, bus, and more vehicle types. You can write to the 24/7 Whatsapp support team for all questions and comments. After completing the reservation process online, you can contact your driver via the driver information you receive in your e-mail box. You can contact your driver for extra services such as elderly care assistant, disabled vehicle, red carpet, and baby safety seat.
The best Ben Gurion Airport transfer reviews at airporttransfer.com!
Frequently Asked Questions
You might be interested