As many of you know, flight prices vary. It can be hard to get cheap tickets and find the right time. There is a lot of speculation here. Some say that you can book cheap tickets by booking early. Some claim that bookings made at the last minute will be much cheaper. Is there really the best time for a cheap ticket?
Simply put, there is no such thing as the best time to buy a ticket. Different airlines have different pricing policies, and it is impossible to predict which will be cheaper. We do not know how the airlines determine their ticket prices, but based on experience, we may be able to find the right time for a cheap ticket.
How to Book Cheapest Airline Tickets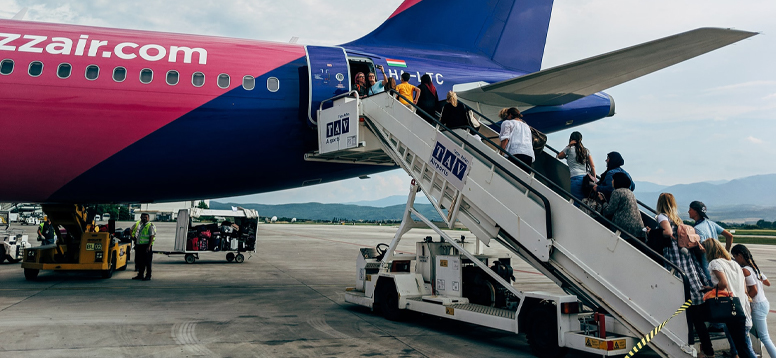 After searching several times to buy flight tickets, you can see that the prices set in to increase. This is because of the cookies in your browser. When you search for the same route, the system raises the price, thus trying to make you buy as soon as possible by creating the feeling that the prices are rising. Run your browser in incognito mode to see cheaper prices.
With a little research on the web, you can read about Tuesday being the best day to book tickets. This is not a realistic theory, but we can generalize it to weekdays. You can browse the whole month to see cheaper flights.
If you are not going to take a long-haul flight, you can choose budget airlines. They sell tickets much cheaper than major airlines, but you may have to compromise on comfort and service.
How to Find Cheap Last-Minute Flights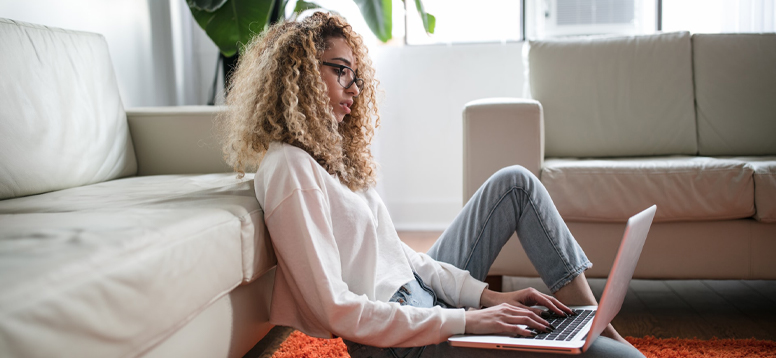 Cheap last-minute flights are in high demand and difficult to find spontaneously. It may be helpful to become a member of an online booking site and create a price alert. In this way, you will receive a notification when the flight price drops. Another essential point is to be flexible about your travel dates. Flight prices are based on supply and demand, and seasonal habits are decisive. For example, it is difficult to find cheap flights to the seaside in the summer or ski resorts in the winter. If you don't have time constraints, review your dates.
When is the Best Time to Book a Flight?
1. Best Time to Book Flights For Domestic Travel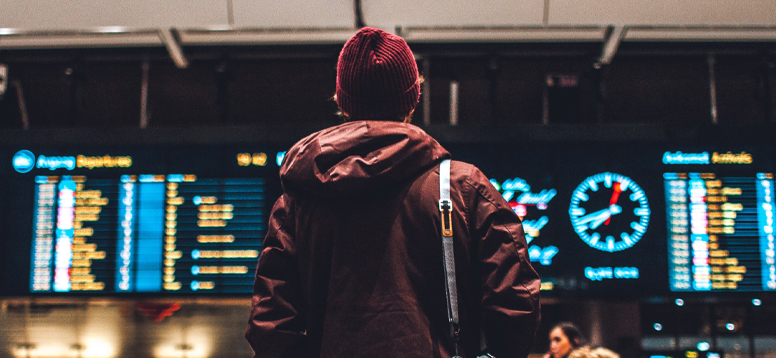 International surveys show that the best time to buy the cheapest domestic flight ticket is about two months in advance. Of course, this is just statistics; it may not always be in harmony with real life. The table may change when we take into account seasonal variables. The same surveys show that cheap flight tickets are more easily obtainable in the winter and autumn, about three months before the travel date. Well, can we talk about the average time to get the cheapest ticket? Of course, we can say that it is at its lowest between three months and three weeks before the flight date.
2. Best Time to Book Flights For International Travel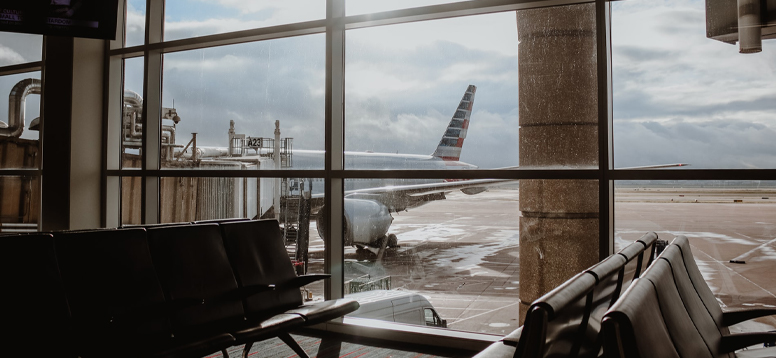 There are no prescriptions for finding cheap international flights either. Factors such as departure point, destination, season affect prices. Some airlines sell much cheaper tickets to some destinations, while others may not. In general, the cheapest tickets are available 4 or 5 months before departure, especially for flights to Asia and Europe. Seasons are much more decisive for the prices of international flights than for domestic flights. There may be a gap between the prices in the tourist season and the prices out of season.
3. How Far in Advance Should I Buy Summer Airline Tickets?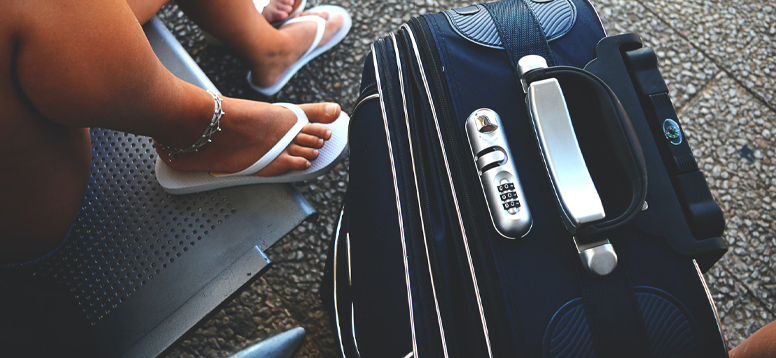 If you want to get the cheapest ticket for your desired route, date, and time, it is better to book as early as possible. Many airlines can offer refunds to passengers who find cheaper prices for a previously booked flight after the early tickets have sold out.
Those who buy tickets at the last minute may have to compromise on the date, route, and time, but they can buy cheap tickets only two weeks before the flight. It is better not to exceed two weeks to miss the last-minute deals of the airlines.
4. Best Time to Book Flights to Winter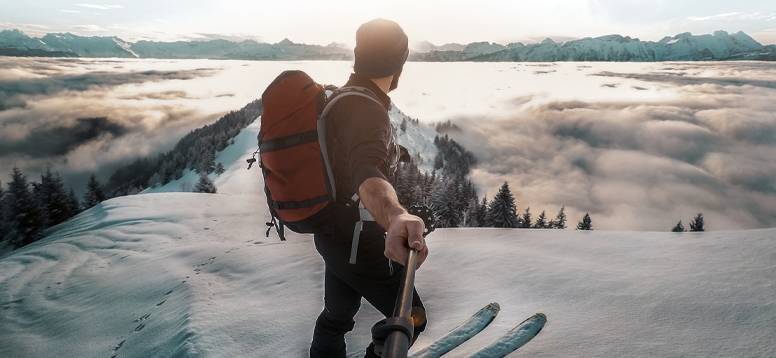 In winter, some dates are the busiest of flights, and ticket prices skyrocket. These are Fridays and Sundays before and after Thanksgiving, December 21st through 23rd, and generally throughout December. You should consider these dates when looking for cheap flights. Avoid busy travel days and save money. Consider being flexible with your dates. Maybe leave a few days early or delay your return for a few days. Check out the cheap winter flights in October and get good deals before the season starts.
5. When is the Best Time to Book Flights to Greece?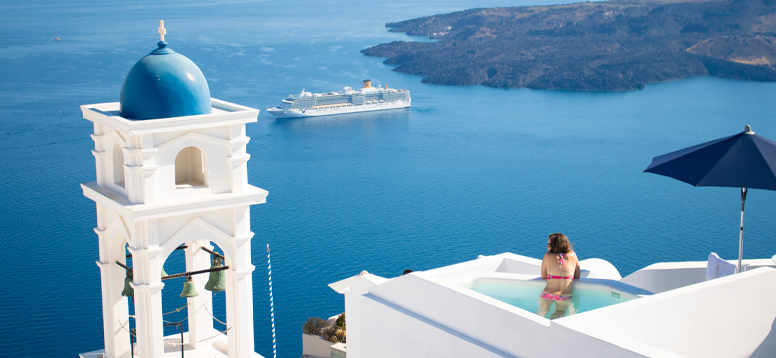 The cheapest tickets to Greece are in September, October, and November. Especially September stands out as the cheapest month. May and June are the months when tickets are the most expensive. Consider these months to find the cheapest flight and try to book 2 to 3 months in advance and do not insist on a specific date and time. If you're lucky, you can also catch a last-minute discount. Let's just say it was pure luck.
Since ticket prices depend on supply and demand, direct flights from your country may be expensive. If you can, break up the flight and buy cheap tickets from airports in cities such as London and Paris.
6. The Cheapest Month to Book Flights to Miami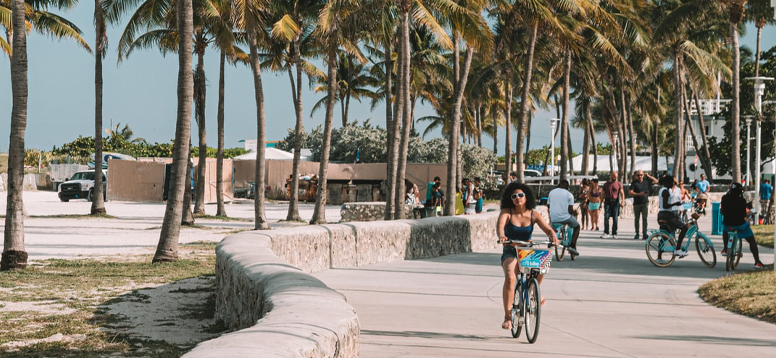 The best months for cheap flights to Miami are January and February. September and December come right after them. The highest prices are in March. You can save around 10% by booking your Miami flight 1-2 months in advance. Flights to this destination are busy at any time of the year. For this reason, it is uneasy to catch a last-minute opportunity. Our advice to you is not to leave it to chance.
If you're planning to travel the Latin America after visiting destinations like Florida, Key West, and the Everglades, September is the best time.
7. Best Time to Book Flights to Europe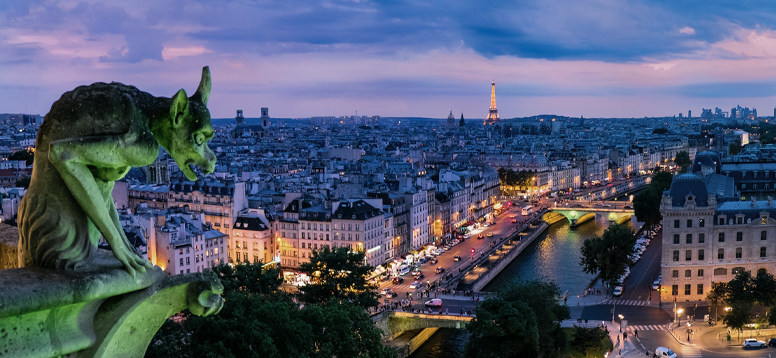 Most people want to visit Europe in the summer and are disappointed by expensive tickets. The most expensive time of the year for flights to Europe is July. In addition, prices skyrocket during weekends, holidays, festivals, or sports events. Cheap flights to Europe are more readily available in March and winter. The principle of "travel on weekdays," viable almost everywhere, also applies to Europe.
Airlines offer their tickets a year in advance, but it's not always good to be that early. Usually, 3-4 months before is ideal.
8. Best Time to Book Flights to Australia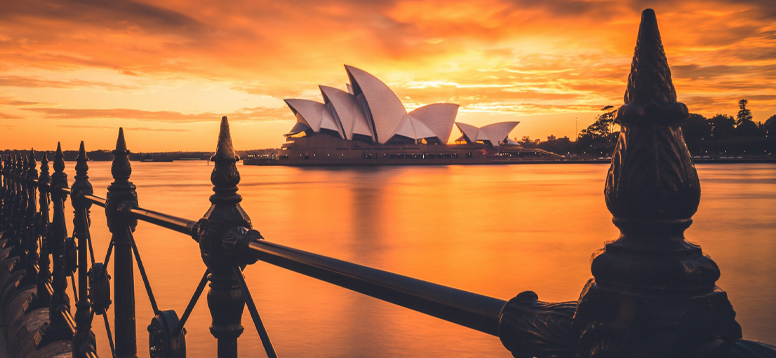 We recommend booking cheap flights to Australia 2 to 4 months in advance. The shorter the time, the higher the ticket prices will be. Consider traveling, especially during November, January, and February. December and July are the most expensive times for flights.
Prices do not depend on the time of day, weekday, or weekend, as flights to Australia take so long. However, it may be cheaper in the morning as people usually prefer flights in the afternoon.
You might be interested