If you are wondering about the meet and greet service meaning, you are going to get relief. It is widely known by all travelers that the airport experience can cause great anxiety due to the chaotic environment created by all the passengers and attendants who are in the rush of preparing for the trip or catching a flight. This anxiety can cause you to adopt a fearful and uneasy attitude towards your experience with airports.
Eventually, it will make you lose out on the joyful parts of going on a vacation or visiting a different place to broaden your perspective. However, this can be unnecessary when there is brilliant airport transfer meet & greet services that are formed to ease your mind, help you with many airport-related issues that can come your way in the process of attending your journey, and let you get the best out of a travel experience.
With the airport and assistance services provided by the airport meet & greet services, your experience with the airports will improve to a great extent, and it will be stress-free.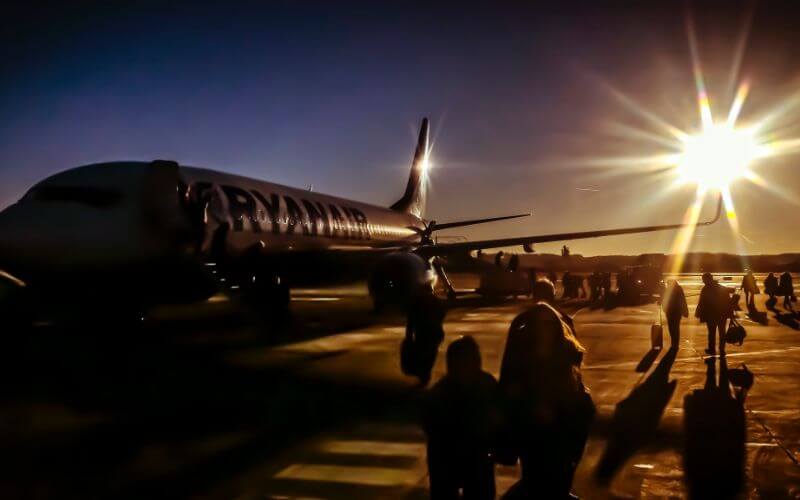 What is Meet and Greet Service at Airports?
Airport meet and greet services are broadly designed to meet your possible needs at an airport, including transfers or transportation service, porter service, chauffeur service, and many more. This detailed meet and assist service encompasses various airport transportation services such as airport shuttles, taxi service, and collection or car service.
Meet and greet services will provide greeters that can guide you through your airport process at a chaotic international airport.
Especially during connecting flights, which can be more confusing and stressful than usual, meet and greet services can help you a lot.
Since fast track gains more importance during these flights, meet and greet services will help you with your baggage claim and ease your mind by guiding you.
READ MORE: 10 Reasons for Private Transfer from Airport to Your Hotel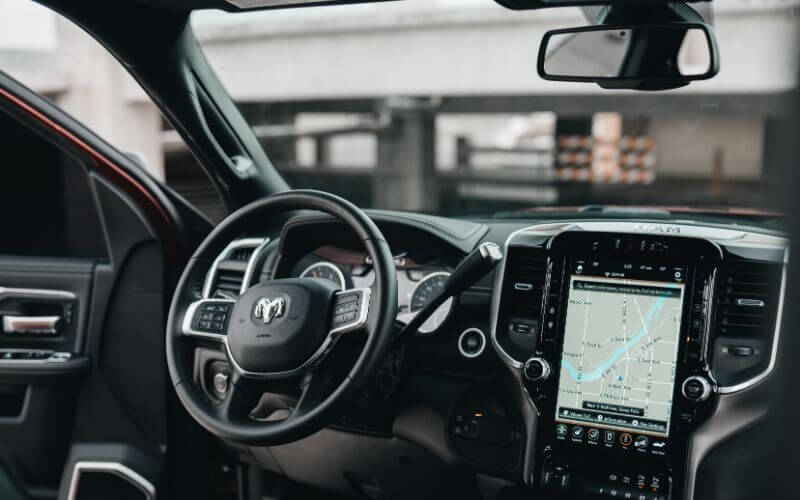 What Does Meet and Greet Mean for Car Rental?
Meet and Greet, in terms of car rental, means that the airport transfer service you have a deal with will send a representative to greet you at the airport and lead you to your hired car.
You probably see the boards or papers with names on them in front of the airports; those are most likely to be from a meet and greet service company. If you decide on getting help company, you will see your name on one of those boards or papers in front of the airport, and that means your greeter is waiting for you, and they will take you to your transport option. So you can enjoy your stress-free vacation!
What is Airport Concierge Service?
Airport concierge service means a comprehensive service that is formed by various guides that will help you with all the details you need to handle at an airport. Other than all the assistance the airport concierge service provides for you, there is an important privilege that comes with the airport concierge service.
Thanks to this service, you will always be VIP! It saves you from the long and exhausting queues at the airport because you will get to enter privately.
All the essential parts of the process will be easily sorted out by the airport concierge service. Greetings, baggage claim issues, long queues, luxury transport options, and all the other parts of the process related to your travel experience at the airport will be taken care of by the airport concierge service so that you can sit back and relax as you enjoy your trip!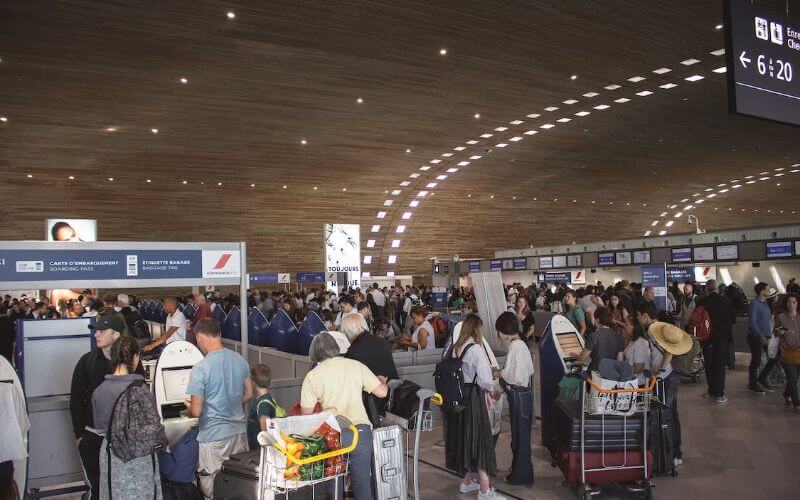 Why is Airport Check In Important?
Airport check in is a part of the procedure of our travel experiences at the airports and it is definitely the one that makes us feel worried the most. Even though the airport check in process makes the passengers feel anxious and uneasy, it is actually a really important and useful process.
The airport check in process allows the system and the passenger to fully get on board with the correct plane, right flight, and it also enables you to send your baggage to the right place so that you can get it without it being lost during the process. The airport check in process is actually the process that is the center of control during your flight. That is why, its importance cannot be denied.
Luckily, you do not need to worry that much about your check in process if you choose to trust an airport meet and greet service because they will help you and guide you throughout the whole situation so that you do not need to worry and relax.
This way you will not lose out on enjoying your trip and getting the best out of it by being stress-free.
READ MORE: Your Essential Pre-Flight Travel Checklist
Airport Meet and Greet Services at Airports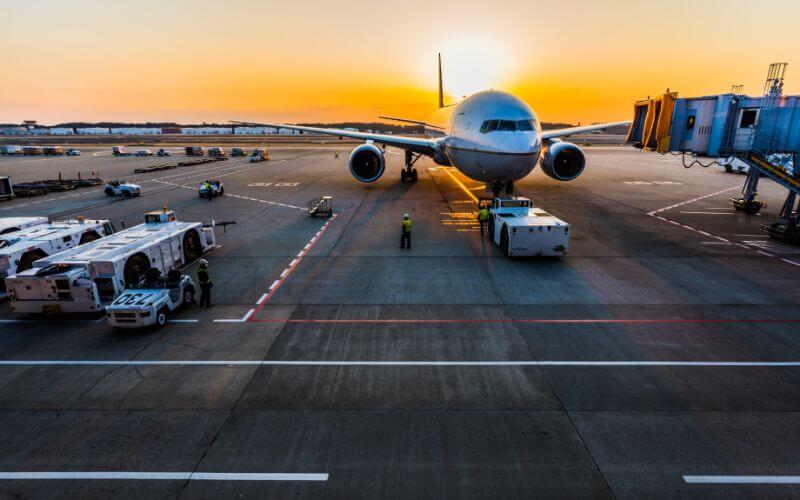 Airport Meet and Greet Services India
Chennai Airport is one of the best airports in India and there exists a meet and greet service in Chennai Airport, too. Chennai Airport is an international airport in India. The airport meet and greet services that are available at Chennai Airport, India are super easy to access and book.
Since the process of catching a flight and meeting all the requirements correctly puts a lot of stress and anxiety on the passenger, booking your airport meet and greet service beforehands will be relaxing. Luckily, you can book your airport meet and greet service online just like you can book your airport transfer online on AirportTransfer.com!
READ MOREt: Chennai (MAA) Airport Transfer
Meet and Greet Service at Dubai Airport
Airport meet and greet services are available at Dubai International Airport in Dubai. There are many different airport meet and greet services that promise you taking care of all the details during your travel experience and airport process. You can check the details online from their websites, do the necessary comparisons and decide on your choice.
You can book your meet and greet service beforehands online and relax throughout your travel at Dubai International Airport. You may be asking "How much is meet and greet at Dubai Airport?".
The prices vary between $50 - $90 in accordance with your preferences. You can also book your private airport transfer from AirportTransfer.com so that you can arrive at your final destination from Dubai Airport comfortably.
READ MORE: Dubai (DXB) Airport Transfer
READ MORE: Best Beach Clubs in Dubai
Airport meet and greet services are great for easing your mind and helping you get through your experience with airports and flights with the minimum stress.
You might be interested
Browse Airports for Airport Transfers