How Can I Get From Alghero - Fetilla Airport to City
You have several options to get to the city center from Alghero Airport. However, we have to say that there are no trains or subways here. So you have to use road transport.
Alghero Airport Bus Option:
Airport buses go to the city center in about 30 minutes.
Alghero Airport bus fares vary between €3 - 11 on average.
Bus companies that you can go to the city center from Alghero Airport…
ARST: Route 9373 goes to the city centre. The last stop is Via Katalogna. You can also take the bus back from here. However, you should know that if you have too many items, these drivers will not like it.
Bus times from Alghero Airport to the city center: It departs hourly from 05:20 to 23:00.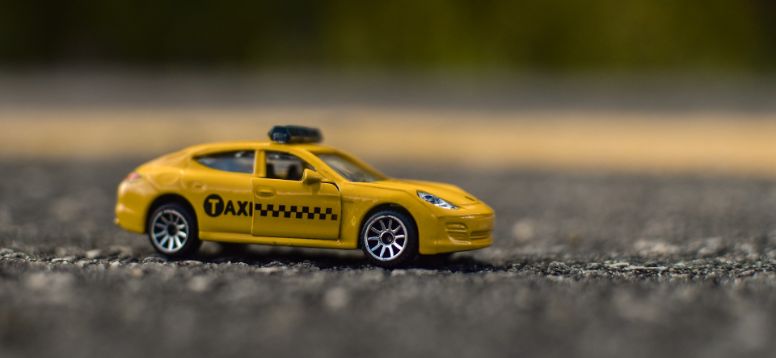 Taxi Alghero Airport to Alghero:
Alghero Airport taxis are regularly found at the airport gate. You can go to the city center from the airport accompanied by local drivers. Taxi fares are around €30. However, local drivers may not want to accept more than a few passengers into their vehicles.
Door-to-door Airport Transfer in Italy
Although not comfortable enough, it is better than the bus option.
It takes about 20 minutes to get to the city center from Sardinia Airport by taxi.
Also, if you want to go to the popular Sassari, the taxi fare can even exceed €50.
Local taxi companies are available 24/7.
Private Transfer from Alghero Airport to City Center with 100% Refund
Are you going to different parts of the city from Alghero Airport? Maybe you want to go to Alghero Airport from your hotel, but you are confused about which vehicle you should choose… Maybe not, don't worry.
With AirportTransfer.com, you can make a safe, fast, and affordable journey from Alghero Airport to any point or from any other point to the airport.
📌 Drivers who can speak and understand English at a good level,
📌 Comfortable and hygienic vehicles,
📌 Taxi models are suitable for every budget (economic or luxury)
📌 Free cancellation rights up to the last 48 hours,
📌 100% refund for special cases,
📌 Dozens of extra services
You have the opportunity to experience the privileges of Airporttransfer.com in just three simple steps. Enter the travel date, number of people, and luggage, along with the locations, for your Alghero Airport transfer right now.
Then compare vehicles and prices and find your Alghero driver who offers end-to-end transfers that suits you best. All reservations are made with an easy and reliable online payment method.
For your questions and suggestions, write to us on our Whatsapp line in the lower right corner, and we will reply instantly!